'America's Got Talent': Simon Cowell Reveals the Audition He'll 'Never Forget' for 'the Rest of [His] Life'
Simon Cowell made a career out of offering harsh criticisms, some of them bordering on insulting, to up-and-coming singers. (Who can forget such classics as "Do you have a singing teacher? Get a lawyer and sue her," or "You sounded like three cats being dragged up the motorway.") So when he gives out praise, he means it.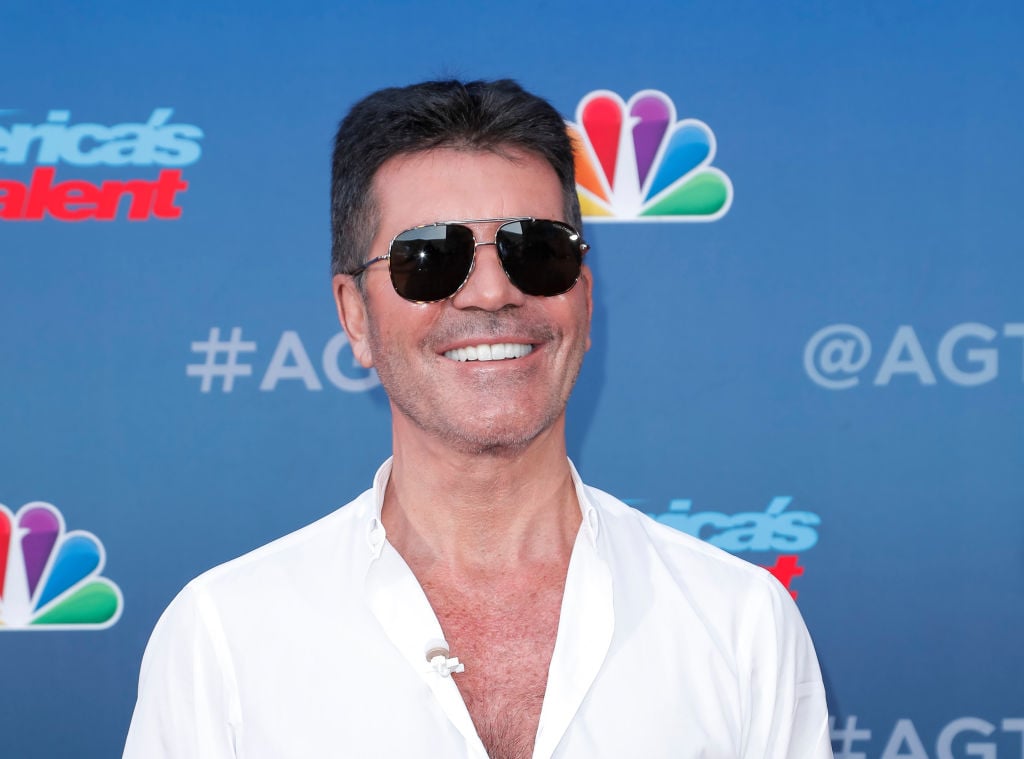 The 'America's Got Talent' contestant Simon Cowell will never forget: Archie Williams
On May 22, Cowell posted on Twitter about an America's Got Talent audition that he's sure will stick with him.
"This is Archie Williams. I will never forget this audition for the rest of my life. And I'll never listen to this song in the same way ever again," he wrote, along with a video detailing Williams' story and him singing "Don't Let the Sun Go Down on Me."
RELATED: 'America's Got Talent': Contestants Who Made It Big
"I was just incarcerated for 37 years for somebody else's crime. DNA freed me," Williams told the judges after they asked him to tell them a little about himself.
Archie Williams' story
"On the morning of December the ninth of 1982, a 30-year-old white woman was raped and stabbed in her home. I was arrested on January the fourth. I couldn't believe it was really happening. I knew I was innocent. I didn't commit a crime, but being a poor black kid I didn't have the economic ability to fight the state of Louisiana. At the trial, none of the fingerprints at the scene matched mine. Three people testified that I was at home. But they wanted somebody to peg," he told the camera.
Williams continued: "I was sentenced to life and 80 years without the possibility of parole or probation. I was sent to Angola State Penitentiary. It was classified as the bloodiest prison in the United States. You had a charge to either be strong or weak, you know, because you will be tried and tested. Days turned into weeks, into months, into years, and into decades. It was like a nightmare."
While in prison, Williams found peace through prayer and song. He says he'd watch America's Got Talent and visualize himself on stage.
"When the Innocence Project took my case I just kept hoping that they would prevail. This new technology got me back in court. There was an order to run the fingerprints in the database. They matched the prints to a serial rapist. After 37 years I was released on March the 21st, 2019," he said.
RELATED: 'America's Got Talent': Crazy Secrets About the Show That NBC Doesn't Want You To Know
During his audition, Williams said he was "still trying to digest the freedom that I have right now."
He received unanimous votes from the judges and brought the audience to their feet with his rendition of "Don't Let the Sun Go Down on Me."
Fans of the show agreed with Cowell that Archie's story and voice are unforgettable.
"My heart just felt a myriad of emotions, breathlessly watching this, unable to even begin to imagine the experience & the strength to survive. Thank you for sharing this, at the time when we are all locked down I think it pales against what Archie endured & survived," replied one Twitter user.