'America's Got Talent' Source Claims There Was Sensitivity Training for Season 15
The work environment of America's Got Talent made headlines due to multiple reports. Gabrielle Union's exit came after she reportedly spoke out against multiple incidents while working as a judge. Find out how the show reportedly changed for season 15.
Gabrielle Union is no longer on 'America's Got Talent'
RELATED: 'America's Got Talent': Terry Crews Publicly Apologizes to Gabrielle Union for 'Disrespectful Comments'
Union was a judge on America's Got Talent on season 14. It was later announced she won't be returning along with Julianne Hough. There was then a report that she spoke out against the work environment on the show.
Variety reported that Jay Leno made a racist joke while filming and Union wanted it reported to human resources but it wasn't. The joke was cut from the episode.
Sources also claimed Union and Hough were often given notes about their appearance. Union's hair was reportedly considered "too black" for the show's audience.
Vulture also reported that Union "regularly" complained about Simon Cowell smoking indoors. This was a violation of California's law, but he was reportedly allowed to do it anyway.
SAG-AFTRA launched an investigation into the show
RELATED: Gabrielle Union Calls Out Other People for Defending 'America's Got Talent' During Investigation
SAG-AFTRA later announced that it is investigating the claims around the show's environment. The union gave a statement to Page Six reading:
We take issues of workplace health and safety very seriously. We immediately reached out to Ms. Union's representatives when these reports came to light. It is our practice to work closely with members who reach out to us and their representatives in instances like this, as that usually affords the best protection and best resolution for the affected member.
The investigation has since widened. It now includes Orlando Jones reportedly getting fired from American Gods. He claimed racism was involved with his firing and the show is made by Fremantle Media, which also makes America's Got Talent.
A source claims there was sensitivity training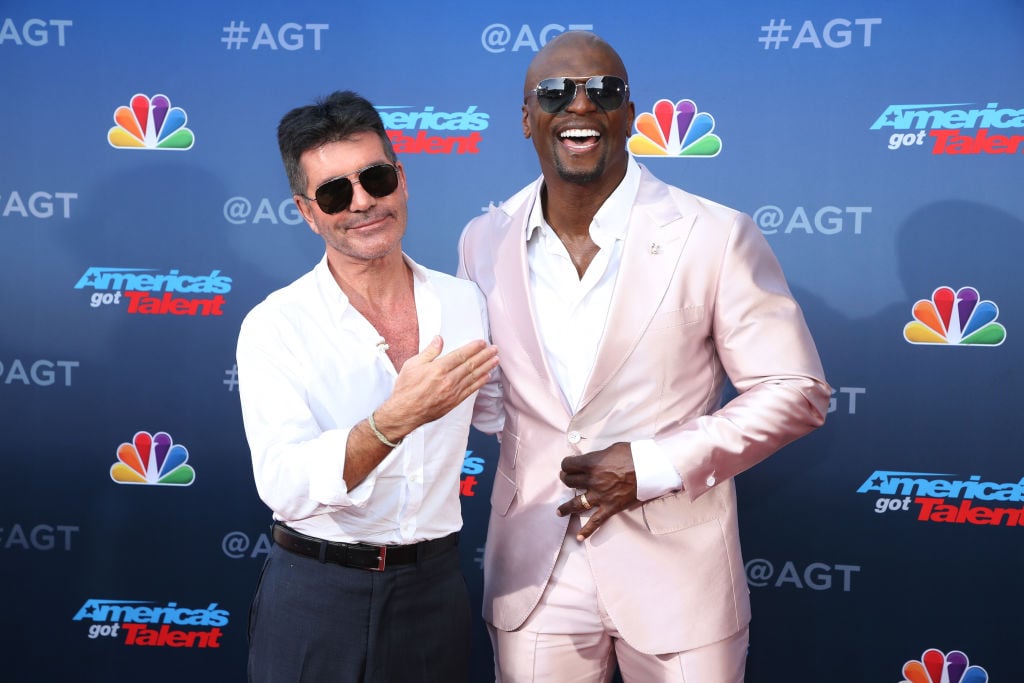 RELATED: 'America's Got Talent': Randy Jackson Weighs in on Gabrielle Union and Simon Cowell After Controversial Exit
The results of the investigation has yet to be revealed. However, there is a source that claims changes were already made to make the new season.
Variety reports a source claimed there were changes to make season 15. That includes sensitivity training and turning to outlets to help screen and elevate issues to human resources more efficiently.
The new season of America's Got Talent just premiered with Sofia Vergara and Heidi Klum as the new judges. Vergara is the first Latin judge on the show.
Klum defended the show, which got her some backlash. "A lot of people got mad at me. I was called, for example, 'a white woman,'" she told Page Six. "I think it is important for everyone to speak their truth. I think that when there is a story, it should be told. I had a different story."
The new season of America's Got Talent is currently airing. It's unclear when SAG-AFTRA's investigation will be complete.