'America's Got Talent': Terry Crews Angers Fans With Tweet After His Gabrielle Union Response
There is still an investigation around Gabrielle Union's time working on America's Got Talent. The show has since returned with America's Got Talent: The Champions so Terry Crews and Heidi Klum talked about their own experience on the show.
Some fans feel like Crews is going against Union with his latest comments. Find out why they're now angry with his latest tweet and more.
Terry Crews defended the diversity of 'America's Got Talent'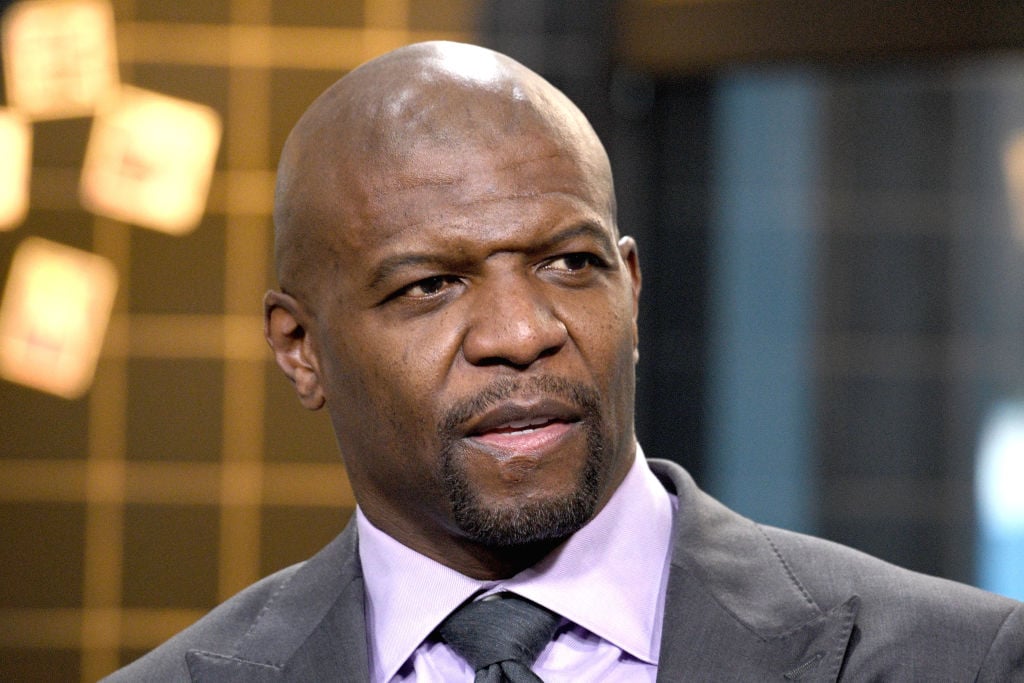 The host was asked about his own experience working on the variety show given there were allegations of racism and sexism being the reason for Union's exit. Crews claimed he didn't notice the same issues in the workplace.
"It just was not my experience," he told Us Weekly. "It was the best experience I ever had in my entire life."
He went on to defend the show. "When they talk about diversity, there was every bit of diversity on set, everywhere," he claimed. "I have never been in a more diverse place in 20 years of entertainment, so what can I say?"
The circumstances around Union's exit is currently being investigated by SAG-AFTRA. The investigation is expected to be complete by the end of January.
Gabrielle Union responded to people defending the show
The former judge showed that she wasn't happy with stars of America's Got Talent talking about the situation. She tweeted about this being against their agreement.
She tweeted on Jan. 24 after Crews' interview, "Can someone please ask abt [sic] what happens to all that diversity folks are talking about BEHIND THE SCENES. Like, legit… where the hell is all that diversity in the production though homie? In the decision making ranks who control the fate of the diversity in front of the camera?"
Union then tweeted, "Maaaaaan… We all agreed to let the investigation be completed before speaking but if we doing this… ohhhhh baby let's gooooooooooo!" Many fans showed her support in the replies and anger toward Crews.
He tweeted there is only one woman he has to please
The host tweeted on Jan. 27, "There is only one woman one [sic] earth I have to please. Her name is Rebecca. Not my mother, my sister, my daughters or co-workers. I will let their husbands/ boyfriends/ partners take care of them. Rebecca gives me WINGS."
Many fans believe this is in response to the backlash for his latest comments about Union's exit. They didn't hold back when replying to it.
"If this is a 'response' to the backlash from the situation with Gabrielle Union, Protecting black women has nothing to do with 'pleasing' us. As a black man, the least you can do is stand up for us. Nobody asked you to 'please' us. But we'll remember this next time you need us," wrote one person.
Another person tweeted, "After Gabrielle stuck her neck out for you, you couldn't even give her the courtesy of not saying ANYTHING? What does her being a woman have to do with anything? You couldn't value her just as a human being? Endlessly disappointing."
He then followed up the tweet with one about not sweating anything or anyone.