'America's Next Top Model' Winner Appeared on 'Below Deck Sailing Yacht'
Below Deck Sailing Yacht has already hosted a cast member from another reality show. Whitney Thompson Forrester, from America's Next Top Model, was the vegan guest that chef Adam Glick grumped about during the charter.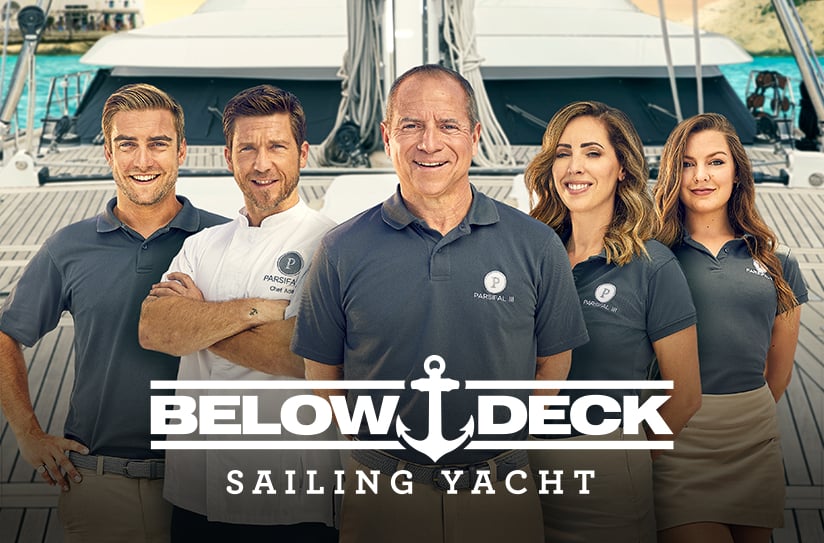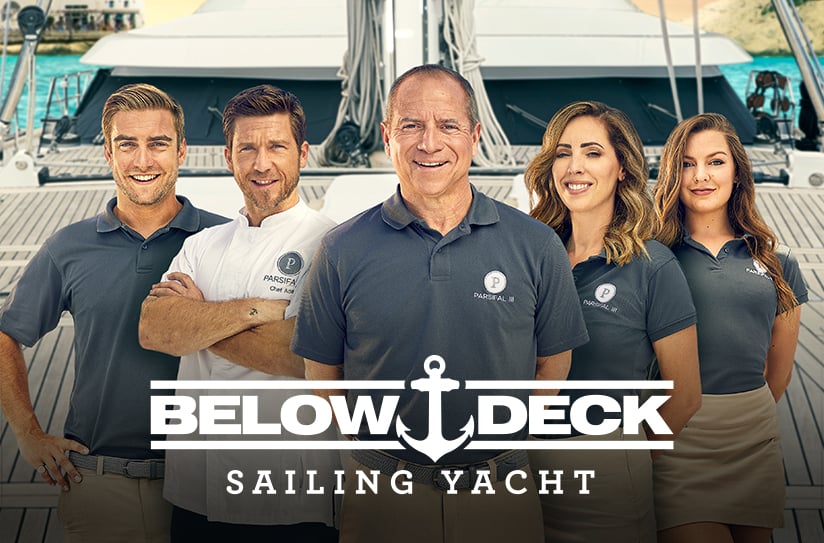 Forrester appeared on America's Next Top Model during cycle 10 and was the show's first plus-size winner, Bravo's The Daily Dish reports. She and her crew gave Glick a run for his money as each guest had some pretty specific food preferences.
"Honestly, I'd be really bummed out if I were a guest on a boat and the primary was a vegan," Glick shared in a confessional. "So tonight for dinner, four of my guests will get a juicy, buttery, steak. And everyone else can enjoy their fungus." He served some of Forrester's friends a steak while Forrester feasted on a perfectly prepared large mushroom.
She joked about Glick complaining that she was a vegan
Glick looked stunned when he received the guests' preference sheets. When Captain Glenn Shephard mentioned that Forrester was a vegan, Glick said, "It's just a pain in my ass." Chief stew Jenna MacGillivray says two of the guests were vegans. "I can say that this is going to be a difficult charter for me," Glick added.
"If I have a specialty, it's cooking meat," Glick said in a confessional. "Vegan food is easily my least comfortable cuisine. You put bacon in it, it's gonna taste great." He nervously reviews the preference sheets, knowing he has a challenge ahead. Glick starts to try to map out how to create meals that everyone can enjoy including the vegans.
Forrester shared a photo and commented on Instagram before her episode aired. "Watch me on Below Deck tomorrow night! ⚓️ I had all my favorite Nashville peeps, & we did not make the crew's life easy! ⛵️ Chef Adam is already complaining about me being vegan. 🤣🙄🌱 Tune in tomorrow night for all of the drama!"
Fans recognized her too
Forrester shared a few posts about being on Below Deck Sailing Yacht. A few fans recognized her. "I knew that was you!! So stunning!" one fan replied to one of her posts. Another person wrote, OMG!! "I recognized you right away on #belowdecksailingyacht."
Second stew Madison Stalker is a fan too. Forrester posted a photo on the sailing yacht and wrote, "Ship's about to get real! ⛵️ Tune in to this season of @belowdecksailing on @bravotv & you might see some familiar faces!" Stalker replied, "I love you."  
Even though Glick had to navigate the food preferences, it seemed as though Forrester and friends had fun and enjoyed his culinary delights. Despite having a few issues with the wind (and no sailing) the crew pulled off a fun toga party like pros and Forrester and friends were seen toasting in the hot tub and having fun in the water. The deck team set up inflatable platforms and Forrester's friends had a pretty good laugh when Forrester attempted to walk on the platforms only to crumble to the ground. They also managed to get in some paddleboarding and deckhand Parker McCown was there to assist.