Amid Rumors of a New Romance, Fans Want To See Scott Disick Rekindle His Romance With Kourtney Kardashian
Scott Disick was recently spotted hanging out in Mexico with his much younger love interest, Amelia Hamlin. The casual couple does not seem bothered by the 18-year age difference between them. Still, Disick's fans don't see the relationship getting serious. Even as he has fun in the sun with his new love, they are pushing for him to reconnect with Keeping Up With the Kardashians star, Kourtney Kardashian.
Scott Disick was first spotted with Amelia Hamlin around Halloween
Disick and Hamlin made waves when they were spotted together attending Kylie Jenner's birthday party in October 2020. The pair, who happen to run in similar social circles, looked cozy when they arrived at the party, sparking romance rumors. Those rumors appeared to be confirmed when they were seen again frolicking on a beach the following month. Disick and Hamlin haven't officially announced a relationship, though, and insiders insist the relationship was nothing serious.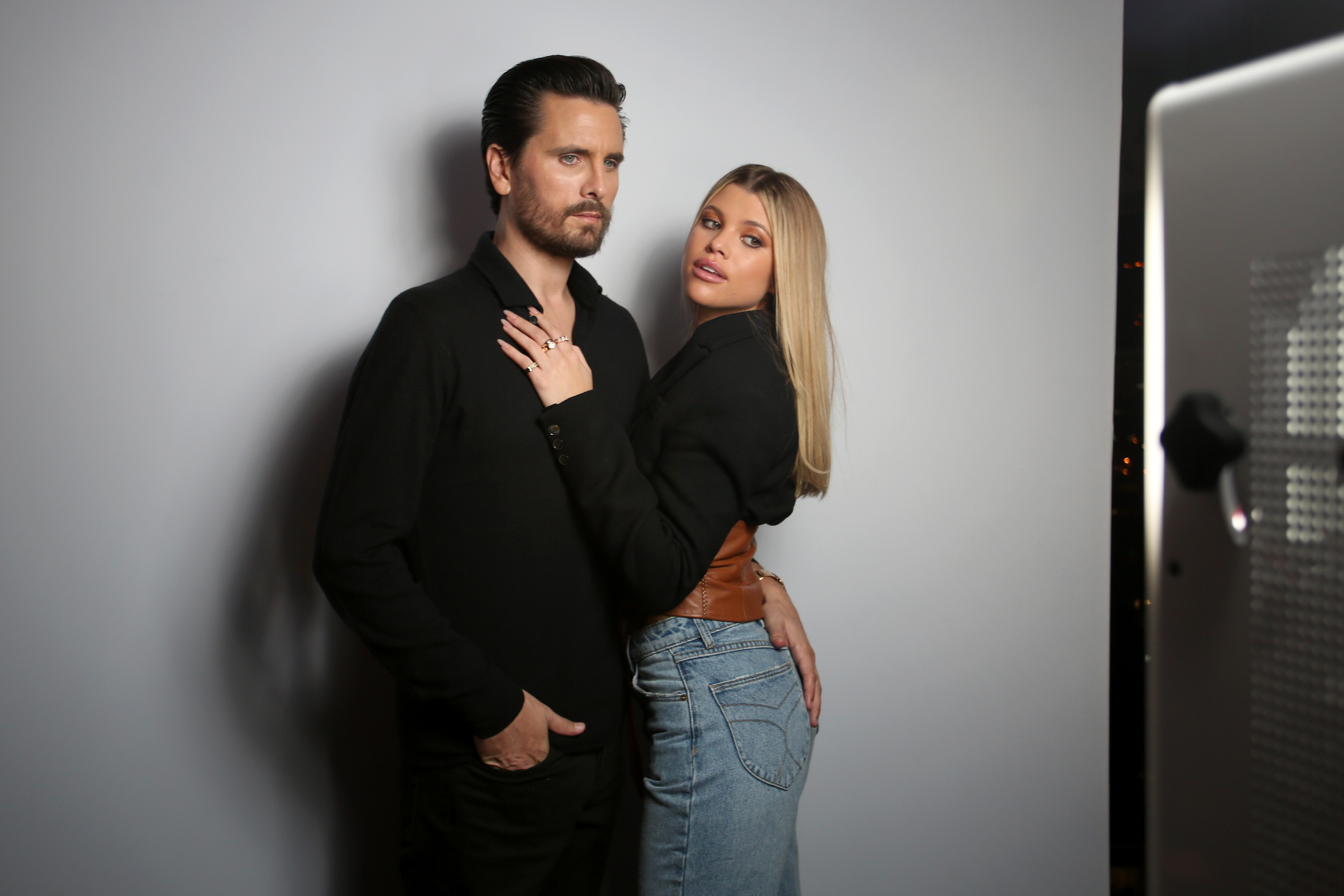 Before hooking up with Disick, Hamlin was in a relationship with Mercer Wiederhorn. Wiederhorn, who is in his 20s, and Hamlin were last seen together in June 2020. Disick had a high-profile breakup in 2020, too. Disick and his long-time love, Sofia Richie, parted ways in the summer of 2020, three years after they began dating. Their initial romance caused a stir due to their ages. Richie was 19 when she started dating the then 34-year-old father of three.
The pair reconnected in Mexico for the new year
Since being spotted together at Jenner's birthday party, Disick and Hamlin have been spending time together pretty regularly, even if they haven't made the outings public. Life & Style points out that the pair has spent the last three months posting similar snaps to Instagram, indicating they are in the same place simultaneously. They've stopped short of tagging each other, though.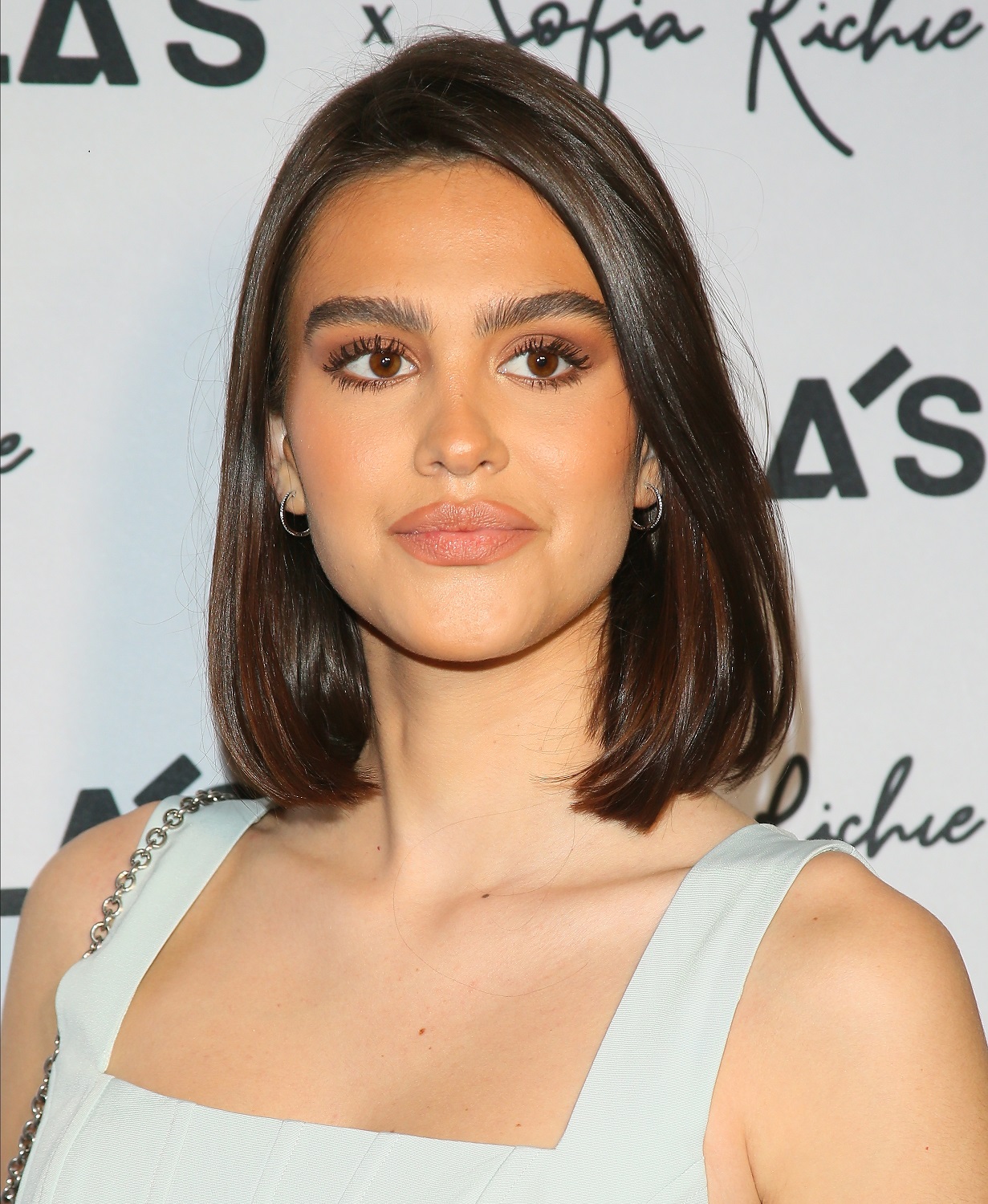 RELATED: Is Scott Disick Dating Lisa Rinna's Daughter?
What has been confirmed is that the pair spent time together at a California beach in November and then reconnected again in Mexico to celebrate the new year. Despite looking cozy, the relationship is, reportedly, nothing serious. E! reportedly spoke to an insider that claims Disick and Hamlin are both keeping things casual.
Before they were spotted in Mexico Disick paid tribute to Kourtney Kardashian on Instagram
Disick and Hamlin may be enjoying each other's company, but fans are still desperate to see him get back together with the mother of his three children. Disick seems to be driving that narrative, too. Between dinners out with Hamlin, he took to Instagram to pay tribute to Kardashian. In a lengthy post in December 2020, Disick proclaimed that he loved Kardashian and their family more than anything in the world. The Dec. 14 post was in celebration of Mason Disick's birthday. Mason, the couple's eldest child, turned 11 this year.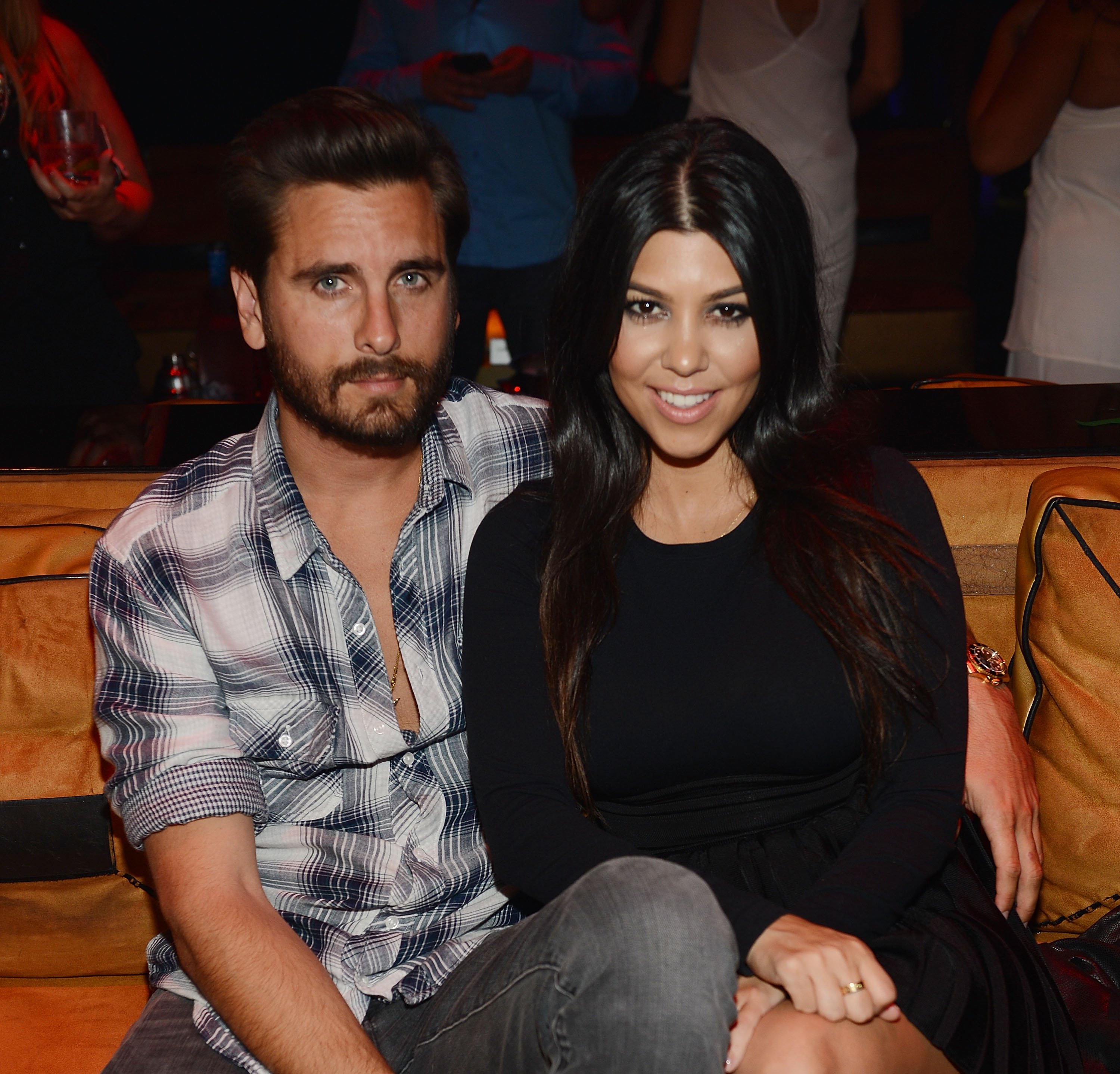 Disick and Kardashian had a high-profile breakup in 2015 but have figured out how to co-parent effectively since then. Their co-parenting, however, appears to be a bit more than friendly, according to some fans. Some Instagram users have declared that the pair should just get back together already. Other users think they already have. They insist that Disick and Kardashian appear to be enjoying something of an open relationship. The former couple regularly vacation together, and Disick is still invited to all Kardashian events.