Amid Series Cancellations, Netflix Promotes 'One Day at a Time' in 'Very Classy' Move
The former Netflix series 'One Day at a Time' will air on CBS in October 2020. Here's how the streaming service continues to support it.
When a network cancels a TV show, it's a little like a divorce — especially if the series is lucky enough to get a new life elsewhere. However, Netflix has shown support for One Day at a Time as its former original series airs on CBS. Learn what happened, and why this comes at a divisive time for the streaming service.
Netflix canceled 'One Day at a Time' in 2019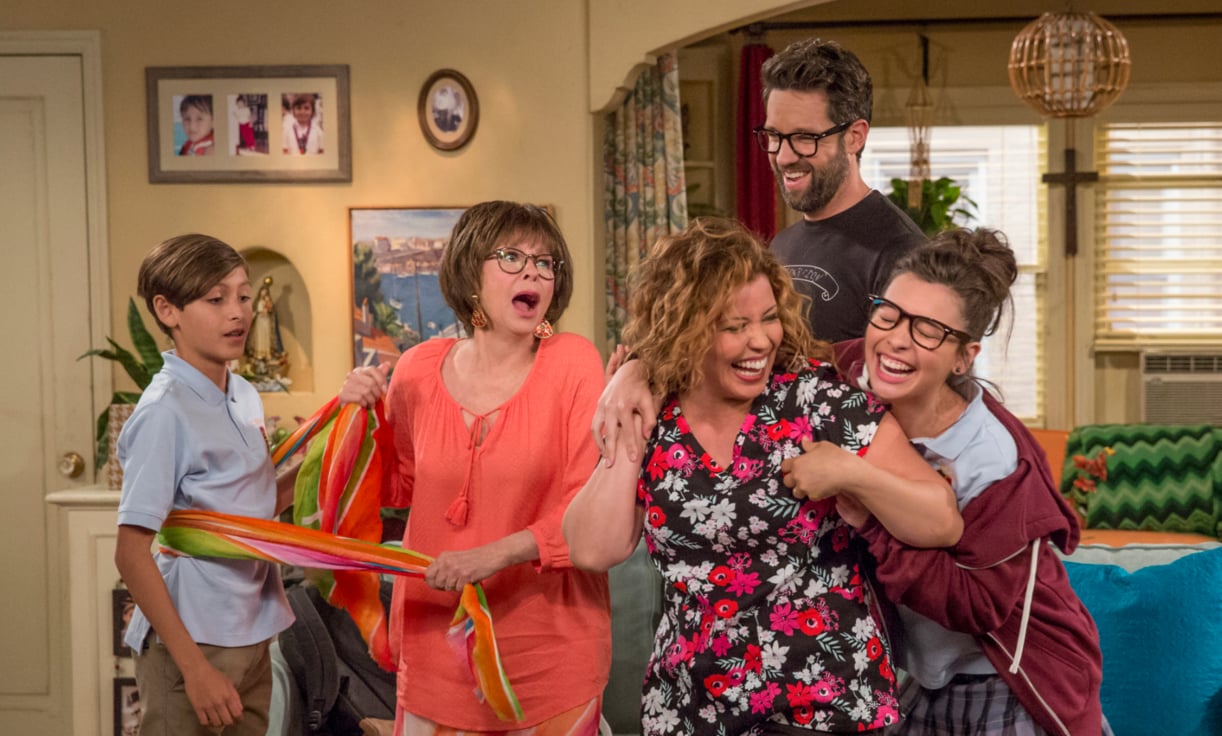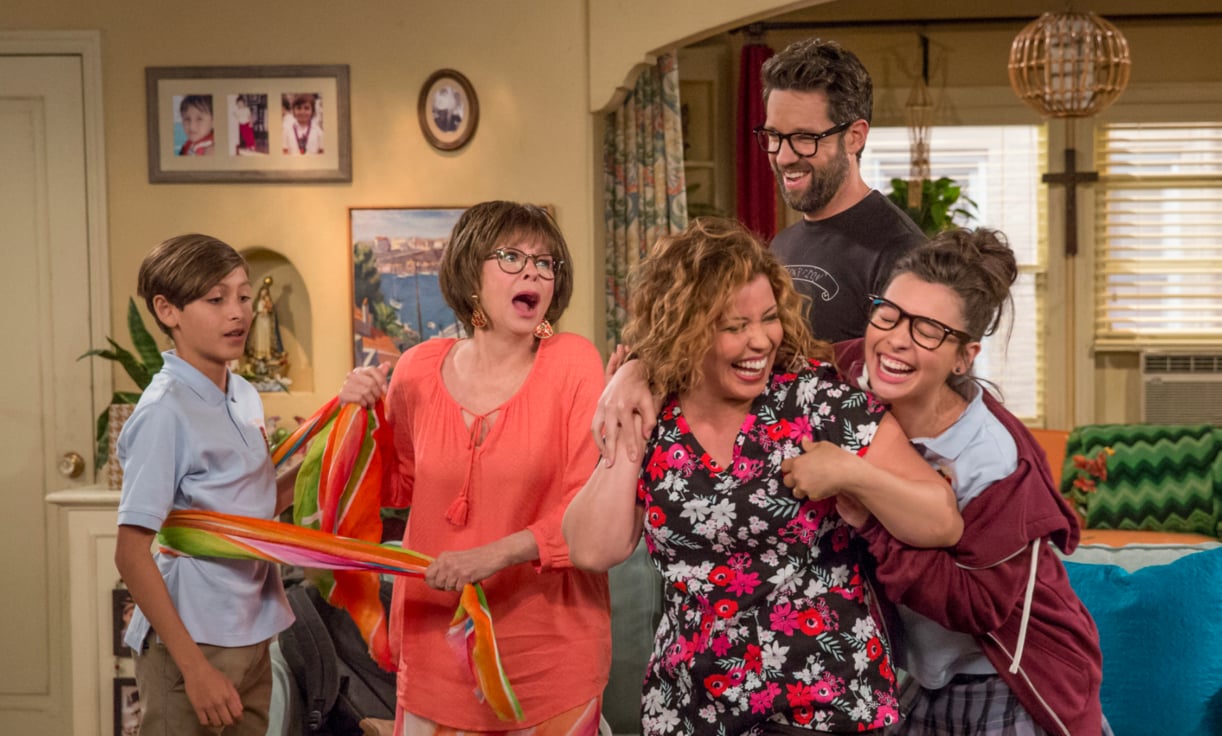 One Day at a Time is a spinoff of the '80s-'90s CBS sitcom of the same name. Like the original, it depicts a single mother raising her two teenage children, with a little help from a lovable landlord named Schneider. It also tackles everyday issues affecting working-class families, from politics to mental health, and much more.
The series premiered on Netflix in 2017. Airing for three seasons, it stars Justina Machado, Todd Grinnell, Isabella Gomez, Marcel Ruiz, Stephen Tobolowsky, and Rita Moreno. All seasons were met with critical acclaim. However, Netflix canceled One Day at a Time in March 2019 after its third season aired.
Pop TV picked up the series
The backlash to Netflix's decision to cancel One Day at Time was swift. The stars, along with creators Gloria Calderón Kellett and Mike Royce, heard the rallying cries of fans and promised to work to save the show. And they were successful: Pop, the network best known for airing Schitt's Creek in the U.S., picked it up for a fourth season.
However, the coronavirus (COVID-19) pandemic got in the way. The show's live studio audience tapings were shut down in March 2020, leaving half of the planned 13-episode season unaccounted for. An animated episode aired in June 2020. But production on the back half of the season has not yet begun.
A new round of cancelations includes 'GLOW'
Meanwhile, Netflix has continued its pattern of canceling beloved series after no more than three seasons. In addition to GLOW, the streaming service canceled teen mystery drama The Society and coming-of-age dramedy I Am Not Okay With This, both reportedly due to the pandemic.
In a round-up of canceled series, one Twitter user noted a patten among GLOW and the other Netflix shows cited, as well as those from other networks, like TruTV's I'm Sorry. "It's a real bummer that all but one of these are female-focused shows with women leads," they wrote.
Netflix stands behind 'ODAAT' on CBS
One Day at a Time's future isn't definitive at the time. However, for those looking to keep it alive, there's hope: Six of the seven season 4 episodes which aired on Pop this year are re-airing on CBS, on October 12, 19, and 26. And if enough people tune in, the series could have a third life on the network.
Though Netflix let it go, that doesn't mean the service doesn't support it having a life elsewhere. In a tweet for National Coming Out Day, an official account promoted the series on CBS. "Thank you for this lovely amplification," wrote Calderón Kellett, resharing it on her Twitter account. "Very classy!"
The first two episodes of One Day at a Time Season 4 air on CBS back-to-back beginning at 9 p.m. ET on October 12, 2020. Watch at the same time on October 19 and October 26 for episodes 3-6.