'Among Us': Hide 'n' Seek, Friends Lists, and Everything Else InnerSloth Has Planned for 2022
InnerSloth has released the 2022 roadmap for 'Among Us,' revealing plans for a Hide 'n' Seek feature, friends lists, a new map, and more.
Fans of Among Us have an exciting year ahead. InnerSloth debuted the Among Us 2022 Roadmap on Jan. 18, offering a preview of what the developer has in store for the social deception video game in the coming months. It looks like Among Us will get updates to the features introduced in 2021, as well as some entirely new concepts. Here's what InnerSloth has planned.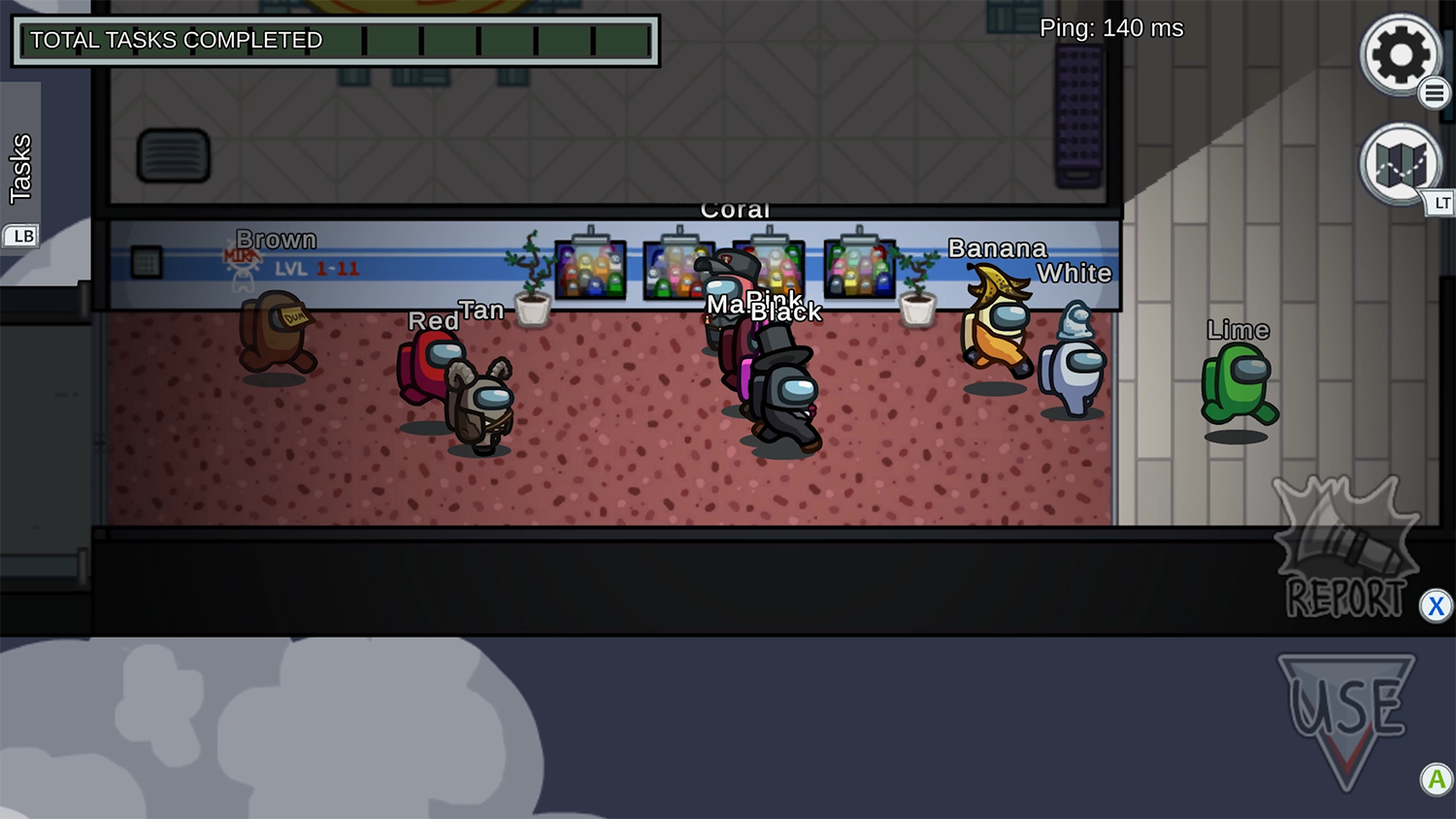 'Among Us' added roles, achievements, and more in late 2021
Although Among Us made its debut in 2018, the game didn't gain traction until two years later. At the start of the coronavirus (COVID-19) pandemic in 2020, many streamers picked up the game to stay in touch with friends under lockdown. Among Us quickly made its way around the world, even becoming popular with celebrities like Madelaine Petsch, Jimmy Fallon, and more.
Because of the game's sudden attention, InnerSloth decided to cancel plans for an Among Us sequel in favor of continuous updates to the original. The studio delivered on that promise in 2021.
In November, InnerSloth dropped a major update with new Among Us features. That included the highly-anticipated new Crewmate and Impostor roles, which gave players new skills during gameplay. Players could be randomly assigned the role of Shapeshifter, Scientist, Guardian Angel, or Engineer.
Additionally, Among Us received support for 15-player lobbies, account linking, and achievements. Players even gained access to various types of in-game currency and an in-game storefront for cosmetics.
InnerSloth has even more features planned in 'Among Us' 2022 roadmap
InnerSloth has shown no signs of slowing down, which is good news for Among Us fans. This year looks packed with exciting new features, as revealed in a recent blog post. First and foremost, the studio plans to add a friend's list feature so that players can add other accounts and stay in touch.
"Finally, you'll be able to keep in contact with any Crewmates you get along with … or keep tabs on your greatest enemies, I guess?" the blog post read. "We know a ton of you have found some lifelong friendships from this game, and that's really cool – we want to allow you to keep in touch and continue playing games together!"
InnerSloth will also focus on some quality-of-life updates to current features like Cosmicubes and accounts.
"Many of you have found some of the account creation, Cosmicube redemption, chat choice, and other aspects of the game flow a bit confusing," the post continued. "Understandable! You're basically experiencing the building of Among Us and our adjustment to its popularity with us haha. That being said, confusing you isn't the goal, so making improvements to the UX is also coming up next."
Later, Among Us will have more new features coming down the pipe. That includes the highly-anticipated Hide 'n' Seek mode, as well as the game's fifth map. More roles are on their way, although InnerSloth didn't hint at what they would be.
Finally, InnerSloth teased more in-game cosmetics and collabs, including the upcoming Scream collaboration. Players will soon have access to Ghostface cosmetics.
Real-life 'Among Us' collaborations are also coming soon
Among Us fans can soon enjoy the game in other media and real-life products. InnerSloth teased that Among Us Nendoroid figurines will become available in Red, Cyan, and Black. Additionally, for the first time, Crewmates and Impostors will appear in manga in Bessatsu Corocoro magazine's April 2022 edition. More information will be revealed in the future.
Among Us is available now on iOS, Android, PC, PlayStation 4, PlayStation 5, Xbox One, Xbox Series X|S, and Nintendo Switch.