'Among Us': Every Feature Coming in the June Update
Among Us will soon turn 3 years old. To celebrate the social deception video game's birthday, developer InnerSloth announced a brand new update coming on June 15. Here's what fans can expect to see from the added content.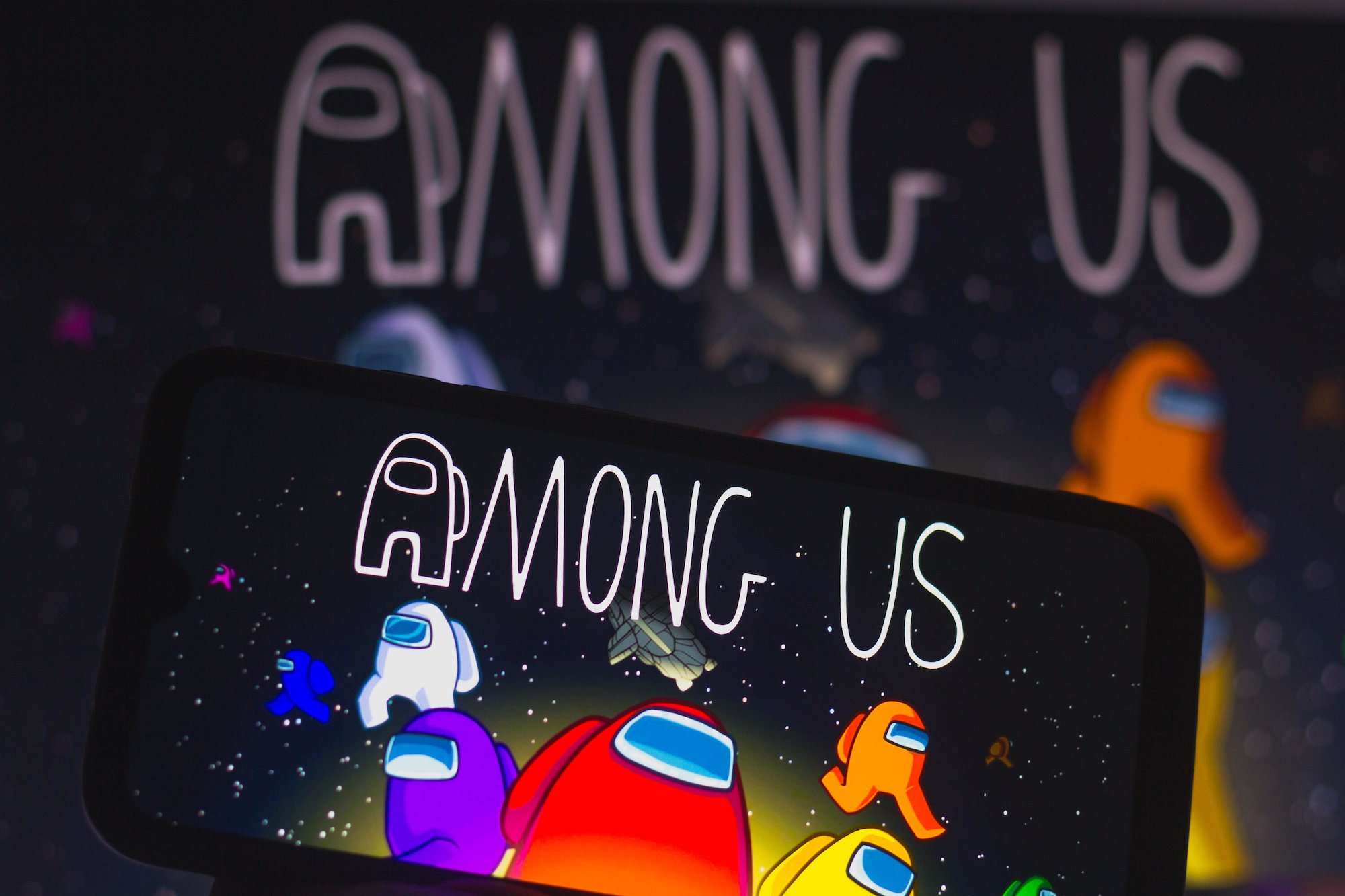 How did 'Among Us' get so popular?
In Among Us, players act as crewmates aboard a spaceship, where they must complete a series of tasks. However, there's a twist: one or more of these crewmates is an impostor. When a player is randomly assigned an impostor role, they must try to stealthily kill as many crewmates as possible and sabotage the ship. Crewmates should keep an eye out for any suspicious activity (or any dead bodies) and report it immediately. During each round, players must try to guess who the impostor is and kick them out before it's too late.
Among Us has been on the market since 2018, but the game only became popular in 2020. Many video game streamers and celebrities began playing Among Us live online, which brought it into the public eye. The game quickly went viral as people all over the world entertained themselves by playing during the coronavirus (COVID-19) lockdowns.
Because of Among Us's rapid rise in popularity, InnerSloth has dedicated its time to updating the game with new features and bringing it to all platforms. What started as a strictly mobile and PC game is now also available on Nintendo Switch and coming soon to PlayStation. An Xbox version will also be available this year.
'Among Us' will get new colors, 15-player lobbies, and more
InnerSloth surprised fans on June 13 with an announcement on Twitter that its next update will arrive sooner than expected. Among Us players will soon be able to create lobbies with 15 people rather than 10, which means that the games can become even bigger. Among Us has always allowed players to have up to three impostors, but with 10 players, that leaves only seven crewmates, so those games don't always last very long. The bigger lobbies should provide enough room for a game to comfortably support three impostors.
InnerSloth previously revealed in a roadmap that six new crewmate colors would be on their way to the game: tan, coral, banana, rose, gray, and maroon. On June 15, players will be able to select these colors for their crewmates.
Finally, the June 15 Among Us update will include support for mobile controllers and a new menu layout. Plus, as a fun added bonus, players will now be able to honk the horn on the Airship map.
InnerSloth has even bigger changes planned for later
The June 15 update is only the beginning of Among Us's new features. As InnerSloth revealed during the Summer Game Fest Kickoff on June 10, the game will receive some even bigger changes later. According to the trailer (seen above), in addition to a brand new map, Among Us will also receive "new roles and ways to play," including a new hide 'n' seek mode. Plus, the game will receive new cosmetics and the ability for players to unlock special achievements.
As of this writing, there's no word on when these additional features will arrive.