'Among Us': Innersloth Dev Team Burned Out After Game's Success
Among Us rapidly became one of the most popular games in the world. Over 10 million players own the game on Steam, 3.2 on Switch, and many more own the free-to-play edition on their mobile devices. That being said, such an explosive surge in popularity can be difficult to maneuver for a small team like Innersloth. In fact, the Among Us dev team has explained that they've been feeling burnout when it comes to the game. 
'Among Us' exploded on Twitch
RELATED: 'Valheim': Coffee Stain Studios Dishes On Iron Gate's Success, Winning Formula
How did Among Us get to the point where it is today? Innersloth's Marcus Bromander, Forest Willard, and Amy Liu sat down with Anthony Padilla to discuss their experience. Apparently, it all started with a single Korean streamer. 
"Our phone was going crazy, 'Your servers are down.' Apparently a pretty well-known Korean streamer had found our game, and was playing, and this game suddenly went international," said Amy.
"Eventually it finally hopped into an english-speaking crowd with the UK streamer Kaif, and then sodapoppin .. and then he brought in xQc who had like, 40,000, and he got obsessed with the game. And it just spread through steamer friend circles," explained Marcus.
"If you've got the same ten streamers in a room all the time, that's not gonna go viral. But when you get two or three new streamers each time, that's how it happens," added Forest. "It was really easy to point out early on that this has the potential to explode."

In November 2020, Among Us had 500 million active users alone. For Marcus, this number was almost too much to imagine.
"It's an unfathomable number. It doesn't make any sense. It's really hard to process," he explained.
Innersloth dishes on feelings of burnout following rapid rise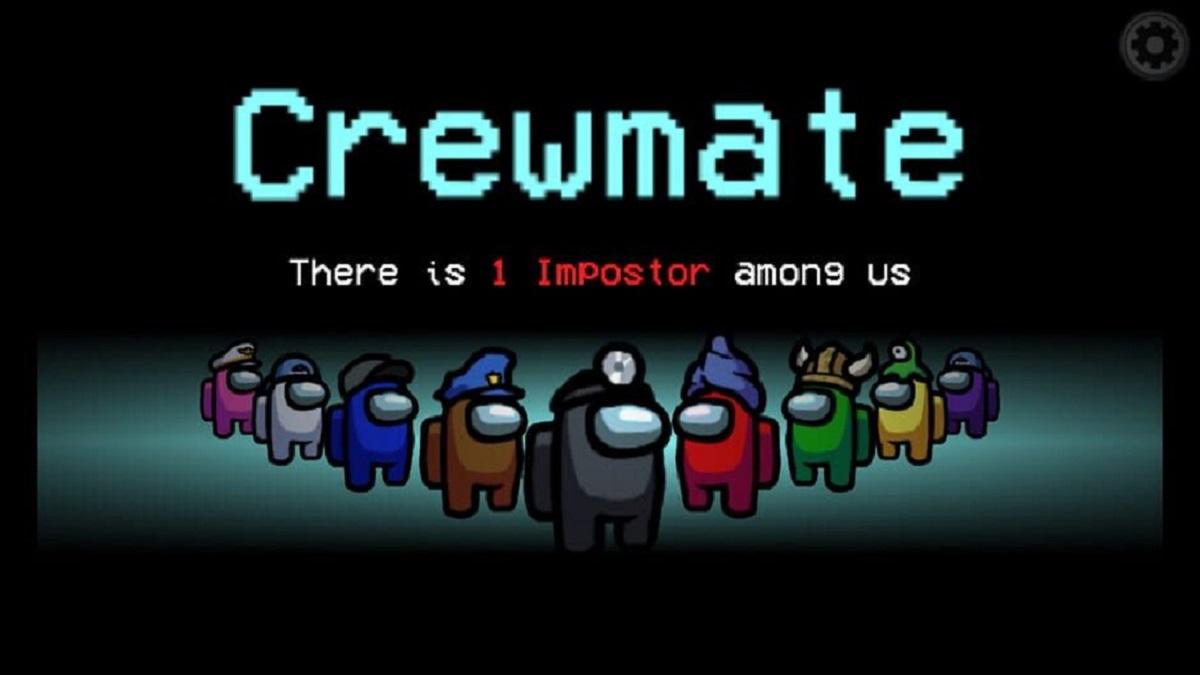 Huge success also means nonstop attention, demands, complaints — you name it. The amount of work Innersloth had to put in as Among Us surged in popularity rapidly became draining.
"Among Us going viral, it's just like, okay, this is my life. The pressure to get things done quickly was really high. September to December we're talking to XBox, PlayStation. They were gonna try to get Among Us on these platforms which usually takes many months, like half a year to a year, and we're like 'three months, we're gonna try that,'" Amy explained.
"I definitely burned out. After game wards we were specifically like, 'We're going to take a break, we get a holiday, hallelujah,'" she added.
Amy went on to explain that this was difficult for the Innersloth team, as they had little time to see their families, something exacerbated by COVID-19. Forest explained that such rapid success resulted in feeling a need to constantly one-up yourself, adding to the stress.
"Trying to like, one-up yourself while catching up, these things all take time. When you're under millions, hundreds of millions of people worth of pressure, trehy don't understand that it takes months. 'The server issues should be fixed tomorrow, adding new stuff should be next week, it's so easy.' It's a lot of pressure, it's overwhelming," added Forest.
Meanwhile, the requests and demands still come pouring in, as Marcus points out.
"The amount of attention that we had on us, every little thing that we do is going to get looked at and criticized. Like we changed the font one time because it had to be changed, and people were like, 'Bring back the old font,'" said Marcus.