'Among Us' Players Might Also Love This 'Hello Neighbor' Spinoff
The pandemic took an already booming game industry and added more potential gamers thanks to social games like Among Us.
The pandemic took an already booming game industry and added more potential gamers thanks to social games like Among Us.
A breakout hit of the pandemic, Among Us let its players kill, run away from, accuse, and vote out their friends in a game of Whodunit. However, while Among Us came from nowhere to be a hit, it helped breathe life into a genre that already included hit games like Secret Neighbor. 
Social games and the pandemic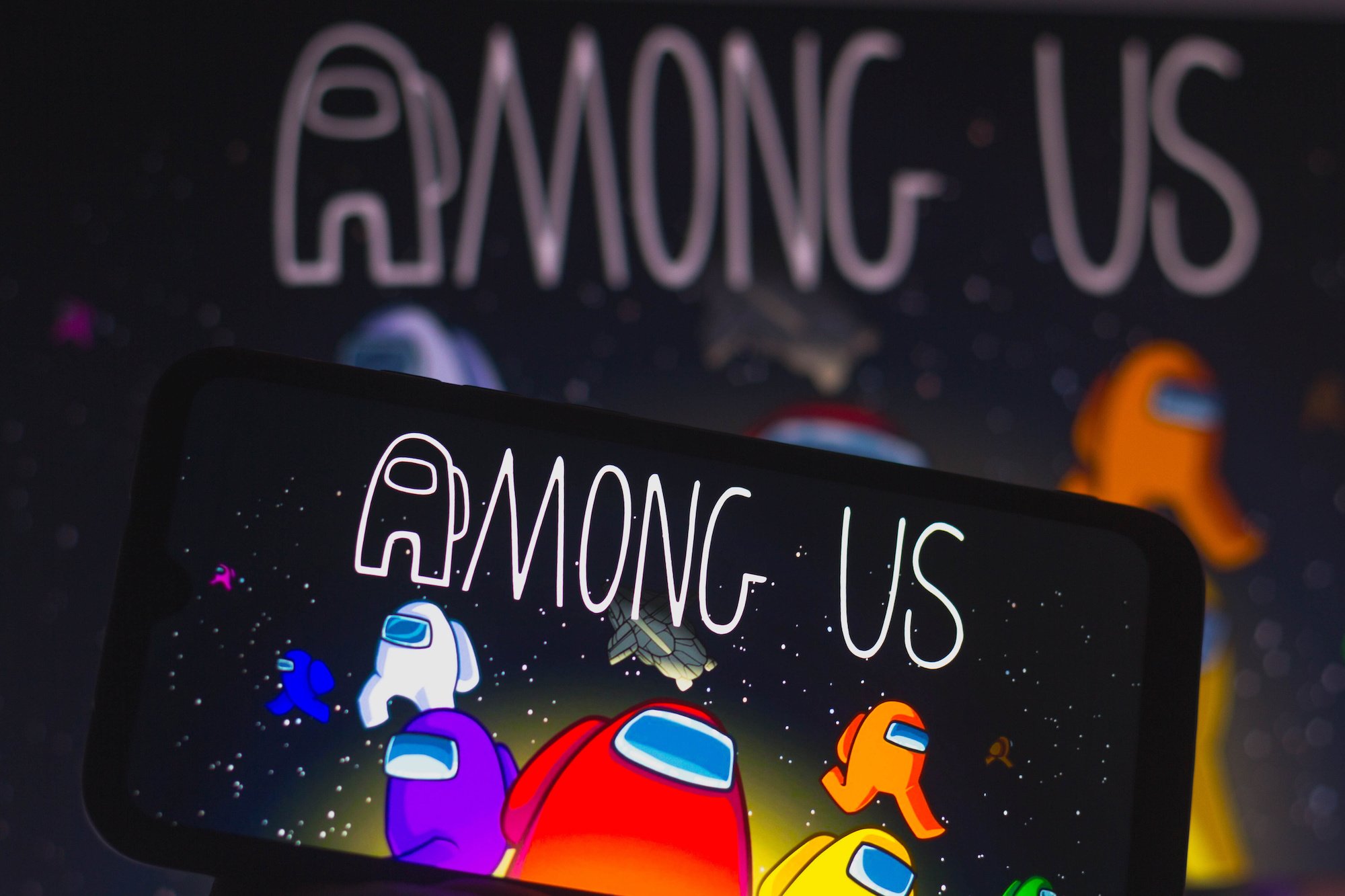 With the pandemic sweeping the world and effectively putting a pause on standard social experiences, many people took to their favorite virtual worlds to help keep them occupied throughout. From Animal Crossing to virtual card games on various services, social gaming was at its peak throughout 2020 as people stayed home while the COVID-19 outbreak raged. 
The Washington Post wrote about the onset of social video games during quarantine. In a world of people craving for social interaction, gamers and non-gamers alike formed groups that helped them get through this together.
Jeffrey Hall, who has studied the impact at the University of Kansas, sees this as a good thing through and through. 
"[Gaming] was a growing way people were keeping in touch before the pandemic, and the pandemic was fertile soil for it to keep growing more," they told the Post. "For the sake of spending time together and hanging out, there probably is no better way to do it."
'Among Us' comes through
Among us may have entered the mainstream in 2020, but The Cornell Daily Sun notes that it was released in 2018. It took its basic premise from Mafia, a schoolyard game featuring one killer and several potential victims.
In Among Us, however, the killer is replaced with the Impostor, a perceived alien disguised as an astronaut in whichever map the players choose. However, when a body is discovered, players call a meeting, discuss what happened, and try to find the Impostor. From there, it takes some Agatha Christie-type sleuthing. 
The game was cheap, with cartoon-like graphics. However, thanks to Discord and Twitch, the game became a cultural phenomenon in the latter months of 2020. It got so big that United States Representatives Alexandria Ocasio Cortez and Ilhan Omar got in on the fun for popular streams. With cross-platform play, a cheap price tag, and a simple setup, a new behemoth was born. 
Online gaming was already a lucrative business competitively, but the advent of more socialized experiences meant that they could tap into something that, while competitive, was also socially based. Countless games let people fight their friends online, while others, such as Animal Crossing, let people visit islands and have fun without the need to fight or compete.
With Among Us, however, makers found the perfect medium between the social and competitive by harkening back to an old childhood game. 
A beautiful day in the neighborhood
Hello Neighbor was one of the most successful indie games in recent years. A stealth game that borrows from mature horror properties, IGN paints the game as a more subdued type of horror. Harkening back to years of movies, games, books, and stories featuring strange, mysterious, and frightening neighbors, it serves as a horrifying take on hide and seek.
With Secret Neighbor, however, people can have this fun with other friends. In it, players are the neighborhood children looking for their missing friend inside the neighbor's basement. However, one of the players is the neighbor in disguise. It takes the space-horror setting of Among Us, and, like Hello Neighbor, puts it in a relatable, suburban neighborhood. 
The impostor in this scenario must stop the children from getting to the basement by blending in using fake identities and trying to catch them off guard. It's another example of a growing genre that not only includes Among Us, but mature horror like Friday the 13th  and Dead by Daylight. This, however, is the most kid-friendly yet. 
Gone are the blood and cartoon gore of the other, and in are a more psychological horror. While the game was released in 2019, it got a boost the following year when everyone was stuck at home. The game was already available on PCs and consoles, but Mac and iPhone users will soon get to join in on the phone when the game appears on the App Store on June 17th. 
Social gaming has been a part of the community for over two decades, but it never reached the lengths it did in 2020. As society slowly gets back to normal, perhaps it will give people another option even when they are not forced inside.