'Among Us' Delivers 4 New Roles, In-Game Currency, Achievements, and More in Major Update
InnerSloth has unveiled the newest 'Among Us' update, bringing the long-awaited new roles, plus a storefront with new currency and more.
InnerSloth's major update for Among Us has arrived. During an "Emergency Meeting" livestream on Nov. 9, the developer unveiled some highly-anticipated new features for the social deception game, including the previously-teased Crewmate and Impostor roles. Additionally, the update added an in-game storefront and currency types, achievements, and more. And the best part? It's all available right now. Here's everything fans will find in the Among Us roles update.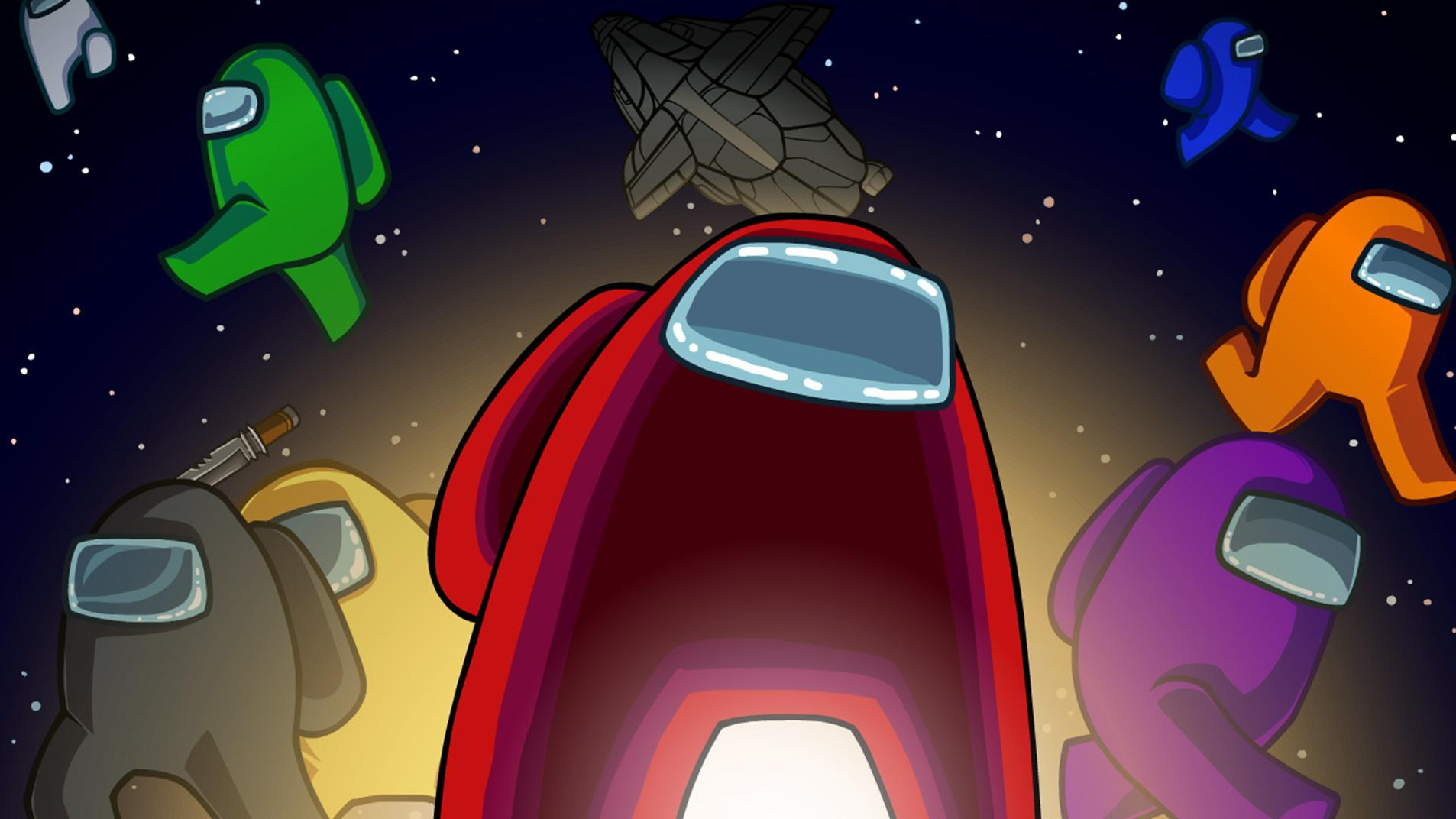 'Among Us' update introduces new Impostor and Crewmate roles
InnerSloth gave fans a first look at the new Impostor role, called Shapeshifter, back in October. Players assigned to this role can take on the appearance of any living Crewmate, giving them the chance to frame another player for murder. However, the Shapeshifter's ability wears off after time, and it will leave a residue on the ground as evidence.
In addition to Shapeshifter, the Among Us update brings three Crewmate roles, as explained in InnerSloth's update notes. The Scientist can access a list of everyone's vitals to see which players are "OK" and which players are "ded." However, to maintain the vitals screen's battery life, the Scientist must complete tasks. The update also added the Engineer, who can travel around the map with vents.
Now, dead Crewmates can play a bigger part after their elimination. The final new role is the Guardian Angel, which allows dead players to put a temporary shield over fellow Crewmates to protect them from getting killed.
As always, players can adjust settings to alter the probability of getting assigned to these roles. According to InnerSloth, they can also change the roles' abilities.
'Among Us' players can earn 3 types of in-game currency for a digital storefront
Among Us now has its own in-game storefront, featuring cosmetics and a new item called Cosmicubes. InnerSloth defines Cosmicubes as:
Special cosmetic cubes that have themed items you unlock via a branching path. These items tend to be more special or detailed. Different Cosmicubes are bought using Beans or Stars, but their contents can only be unlocked by earning Pods through gameplay.
Of course, to have a digital storefront, players will need digital currency. That's where Beans, Stars, and Pods come in. Earning Beans sounds simple enough: just play the game. After each match, players will be rewarded with the currency, which they can use in the shop to purchase Cosmicubes and other cosmetics. On the other hand, Stars much be purchased with real money. Players can then exchange Stars in the storefront for "special items."
Lastly, players can earn Pods after matches, but only if they have a Cosmicube activated. These are unique items that the Cosmicubes unlock. Each game also gives players XP, increasing player status and giving them more Beans and Pods per match.
Achievements and account linking are finally here
InnerSloth has teased achievements and account linking for months, and the features have finally arrived. Now, players can link their accounts between PC and mobile platforms to maintain the same cosmetics and status across the board. Nintendo Switch account linking is not yet available, but InnerSloth says it will arrive in the future.
According to True Achievements, Among Us now has 24 achievements for various in-game tasks and stats. For example, players can unlock achievements for completing 500 tasks or getting five kills.
Among Us is available now on Nintendo Switch, PC, iOS, and Android. PlayStation 4, PlayStation 5, Xbox One, and Xbox Series X|S versions arrive on Dec. 14.