Amy Adams Said Ben Platt Made Her Cry on Set of 'Dear Evan Hansen'—'I Was a Disaster'
Dear Evan Hansen was a pivotal success for Broadway. With the new movie almost here, musical theatre fans are excited to see Ben Platt reprise his role. The film premieres on Sept. 24, 2021, in theaters. Unfortunately, viewers who prefer an at-home screening can't stream the movie. But that shouldn't stop devout fans from filling an auditorium with the lyrics of "You Will Be Found."
Amy Adams stars as Cynthia Murphy, Connor's mother. She shared her experience of working with Platt.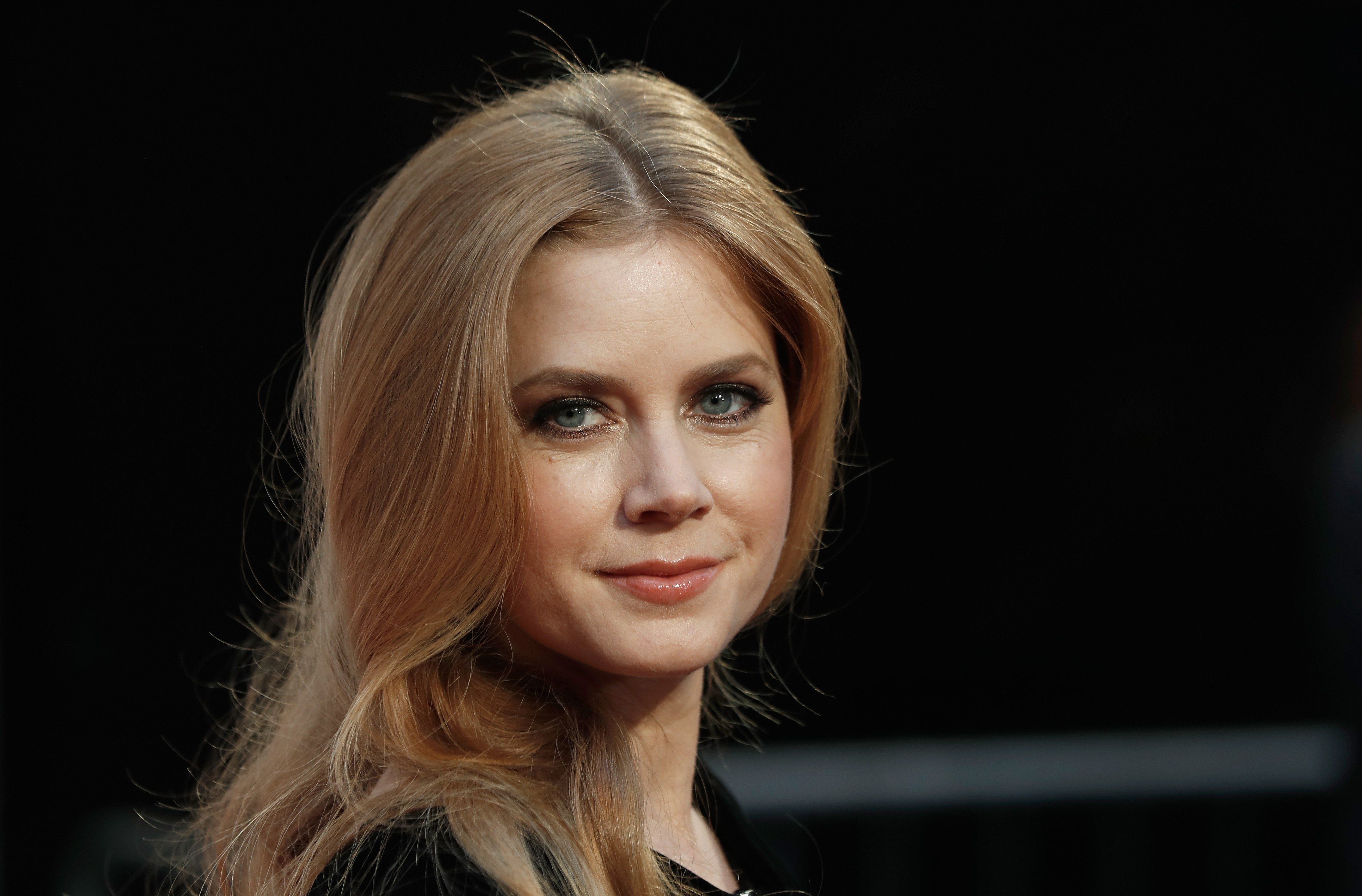 What is 'Dear Evan Hansen' about?
The Dear Evan Hansen plot follows the titular high schooler, Evan Hansen. At the suggestion of his therapist, Evan writes a letter to himself each day. After falling from a tree, his mother, Heidi (Julianne Moore), suggests asking classmates to sign his arm cast. Evan runs into Connor Murphy, who signs it. After Connor dies by suicide, Evan winds up in an uncontrollable web.
Inside Connor's pocket was Evan's letter. Connor's parents think the letter was addressing Evan. So he feels pressured to give them what they want: memories of their son. But Evan and Connor were never best friends.
Dear Evan Hansen's plot exemplifies a unique predicament. The audience can't help but feel sympathy for the main character.
Amy Adams talked about working with Ben Platt
In an interview on The Tonight Show Starring Jimmy Fallon, Adams recalled her time on the set of Dear Evan Hansen. The actor also revealed she hadn't seen the play until a few years after its debut.
Adams said she visited the cast backstage and likely "scared them all" with her "enthusiasm." Next, the actor emphasized Platt's talent.
"Working with him and seeing that [emotion] up close, I mean, I had more of a front-row seat to the brilliant Ben Platt. And I was a disaster. Like, for weeks on end I felt—I was crying on set constantly. Like, just literally every time he would open his mouth and start singing, I'm sure he's like, 'You know, you can save it, it's OK.'"
She then mentioned that Platt sang live "when it was possible" on set.
Who else is in the 'Dear Evan Hansen' movie cast?
Aside from Adams, Moore, and Platt, the Dear Evan Hansen cast includes familiar faces.
Kaitlyn Dever plays Zoe Murphy. Many viewers recognize the actor from her TV roles in the ABC sitcom Last Man Standing, FX's Justified, and Netflix's Unbelievable. She earned a Golden Globe nomination for her role on the Netflix miniseries. Dever has also appeared in Bad Teacher and The Spectacular Now.
Amandla Stenberg portrays Alana Beck. She is known for her roles in Columbiana, The Hate U Give, and The Hunger Games. Stenberg played Rue, Katniss Everdeen's friend who dies too young. The actor is also a singer, releasing her single "Let My Baby Stay" in Everything, Everything.
Nik Dodani plays Jared Kalwan. He is an actor, comedian, and writer known for his Netflix role in Atypical. Dodani also appeared on the CBS show Murphy Brown and the crime thriller Escape Room.
Colton Ryan, recognized for his roles in Homeland and the Apple TV+ series Little Voice, is Connor Murphy.
RELATED: Is 'Dear Evan Hansen Based on a True Story?
How to get help: In the U.S., call the National Suicide Prevention Lifeline at 1-800-273-8255. Or text HOME to 741-741 to speak with a trained crisis counselor at the free Crisis Text Line.