Amy Duggar King Shops for Legal Advice After 'Counting On' Cancellation News
Amy Duggar King's connection to her famous family runs deep. Amy, Jim Bob and Michelle Duggar's niece, appeared on the family's original show 19 Kids and Counting a handful of times and even garnered her own special on TLC. The rebellious Duggar family member has been mostly out of the spotlight and has kept relatively quiet about the goings-on inside the Duggar compound in recent years, though. It wasn't out of respect for her aunt and uncle, it would seem. Several months back, Amy revealed that she signed an NDA that doesn't allow her to speak about the Duggars. In light of recent events, namely Joshua Duggar's ongoing child pornography case, Amy is seeking legal advice. She wants to know if her NDA is still valid now that TLC has canceled Counting On. What is the small business owner and mother of one planning?
Amy Duggar King took to Instagram live to ask for legal advice
In the days after TLC announced the cancelation of Counting On, Amy took to Instagram to share her thoughts and feelings. Initially, the family's rebel cousin stated that she agreed with the network's decision and thanked the network for the ride. Now, her Instagram musings are getting a bit more interesting.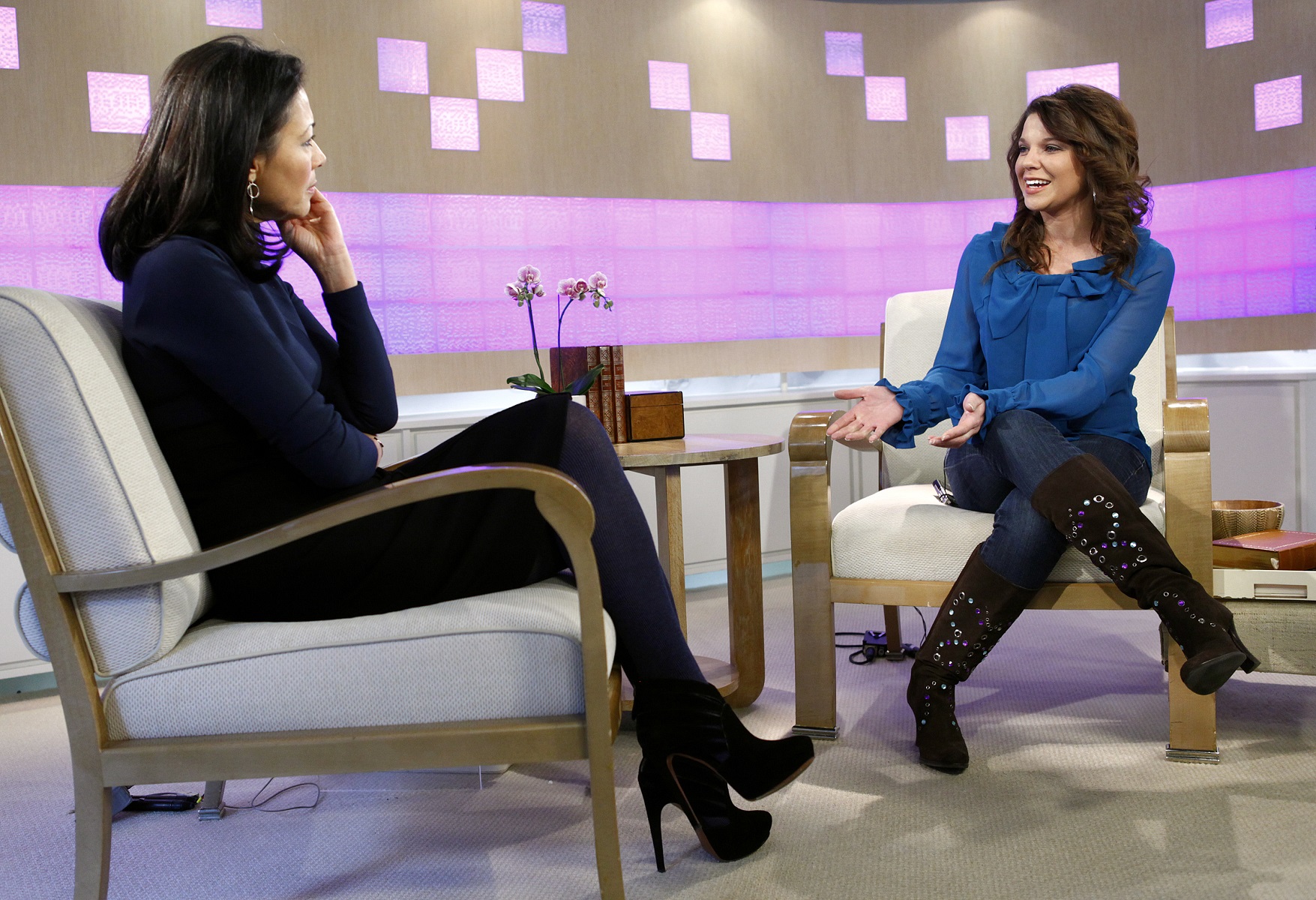 Duggar family followers noticed that Amy was asking for legal advice via Instagram in the wake of the cancellation. Specifically, she questioned whether her NDA was still valid. According to CelebNation, Amy tagged both Derick Dillard and Jill Dillard in the post. Derick, who married Jill in 2014, recently completed law school. Duggar family followers believe Amy wanted her uncle, Jim Bob, to see the post. She and Jill have grown close in recent years. She could have certainly asked the question privately.
Amy admitted to fearing a potential lawsuit if she ever talked about the Duggar family
This is not the first time Amy's NDA has come up in a public forum. She referred to being silenced by her family multiple times last year. Her non-disclosure agreement became a topic of conversation when Amy asked for a video interview to be pulled from YouTube after being threatened with legal action. The video was removed, but Duggar family followers who saw the content mostly agree that Amy didn't say anything disparaging about the family.
She and her mother mentioned the legal paperwork on Instagram Live several weeks later. Deanna Duggar, Amy's mother, and Jim Bob's sister brought up the NDA before Amy told her to be quiet because they would "get in trouble." Amy's past comments, her close relationship with Jill, who is largely estranged from her family, and her recent question have Duggar family followers certain that more drama is about to come to light.
Is Amy Duggar King planning to write a tell-all book?
Amy seems interested in talking about her experience, at the very least, and her family's life at the most extreme. Duggar family followers are having a hard time ascertaining what that means for the small business owner and mother of one. In recent years, there has been chatter about Derick penning a book about his experience on the family's hit reality TV show.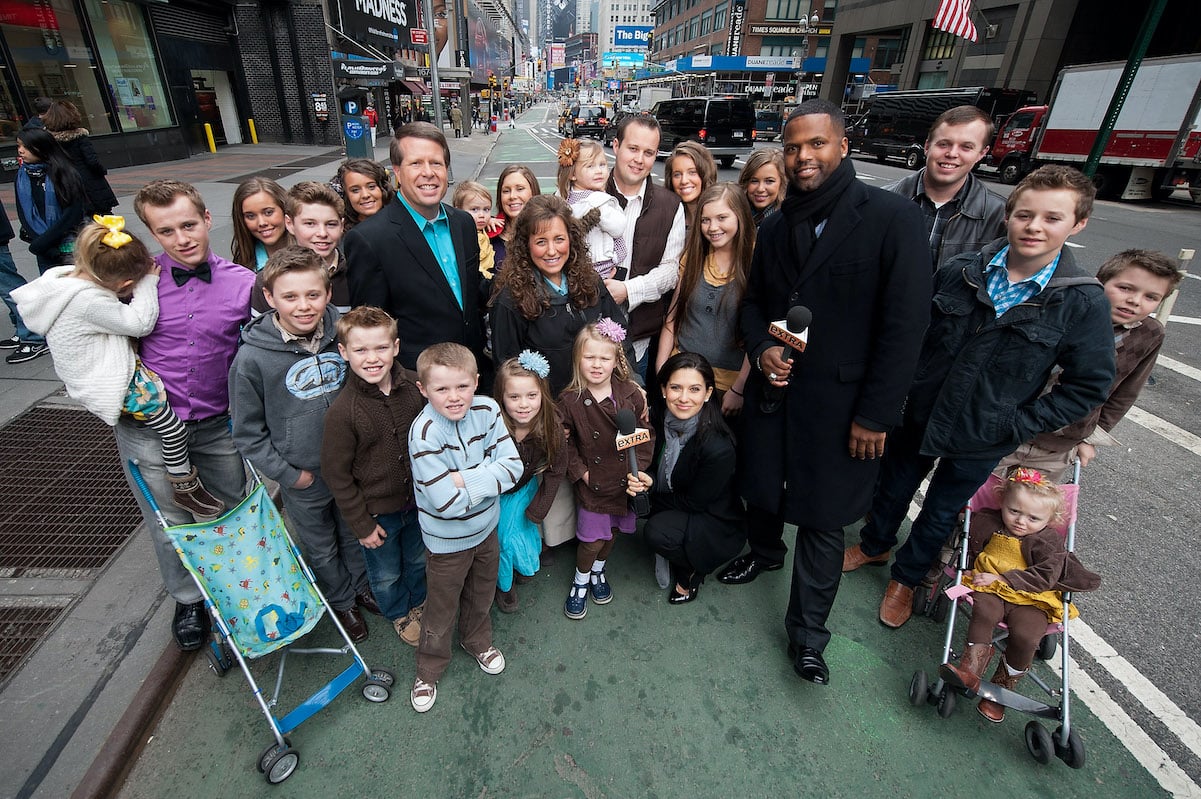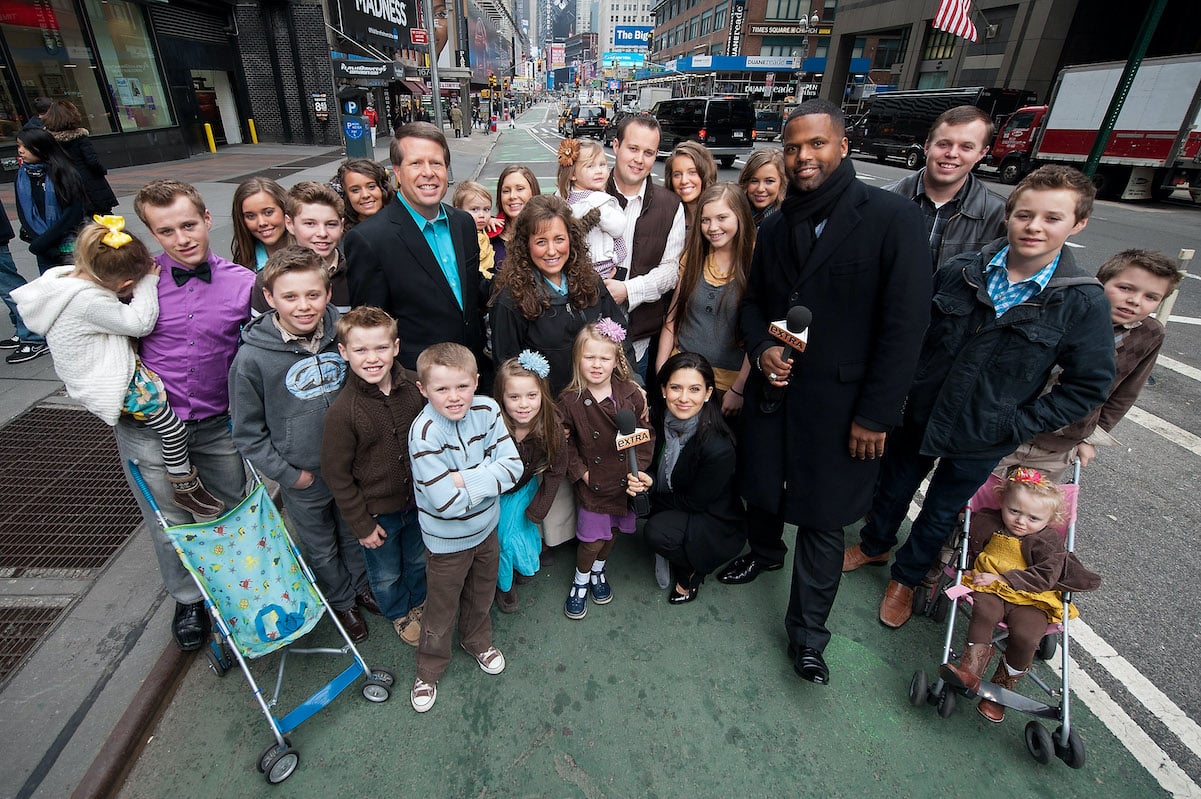 So, will Amy attempt to publish her own bestseller? It doesn't seem like it right now. At least, Amy isn't saying what she had planned. Derrick hasn't mentioned if and when his book will be available just yet. He has spoken about working on the project with his wife in the past, though. Jinger Vuolo and her husband, Jeremy Vuolo, recently published a book about their marriage, but it did not touch on the Duggar family much, if at all.
RELATED: 'Counting On': Amy Duggar Tells Her Mother She's Going to Get Them "In Trouble"