Amy Duggar King Supports Jill Duggar by Throwing Shade at Jim Bob Duggar on His Birthday
The Duggar family feud has been simmering for months, but if Derick Dillard's recent comments are any indication, the dispute is about to boil over. Now, it seems like Derick isn't the only Duggar family member who is getting involved in the drama. Amy Duggar King, the family's rebellious cousin, appears to be speaking out, albeit a lot more subtly than Derick. In her most recent Instagram post, Amy seems to throw shade at her uncle, Jim Bob Duggar, on his birthday.
The Duggar family celebrated Jim Bob's 55th birthday on Sunday, but Derick and Jill had other plans
Jim Bob celebrated his 55th birthday on July 18, and while the Duggar family had a gathering to celebrate the family's patriarch, Jill and Derick were nowhere to be found. Also missing from the family event was Amy and her husband, Dillon King. Instead of hanging out at the family's Springdale, Arkansas compound, Amy, Dillon, Jill, and Derick had a meal together at Dillon and Amy's business, Wellington's.
Jill failed to acknowledge her father's birthday, but the Duggar family offered a heartfelt message to Jim Bob on Instagram. In the last week, Jill has shared snapshots from spending time with her friends, a motion sickness remedy, and a recipe to Instagram. She did not mention her famous family at all. Family followers largely believe that is by design. Jill has chosen to stay pretty quiet about her family in recent months, but her husband and cousin are taking a different route.
Amy Duggar King throws shade on Instagram
The Duggar family may have been celebrating Jim Bob, but Amy and her party were celebrating freedom. Amy took to Instagram to chronicle her double date with Jill and Derick. That didn't strike family followers as interesting, though. Amy has been vocal about her support of Jill in recent months. Her choice of words in her caption, however, has caused some debate. In the caption, Amy wrote, "Our new favorite word: Freedom!" She went on to tag her husband, the family business, and Jill and Derick in the post.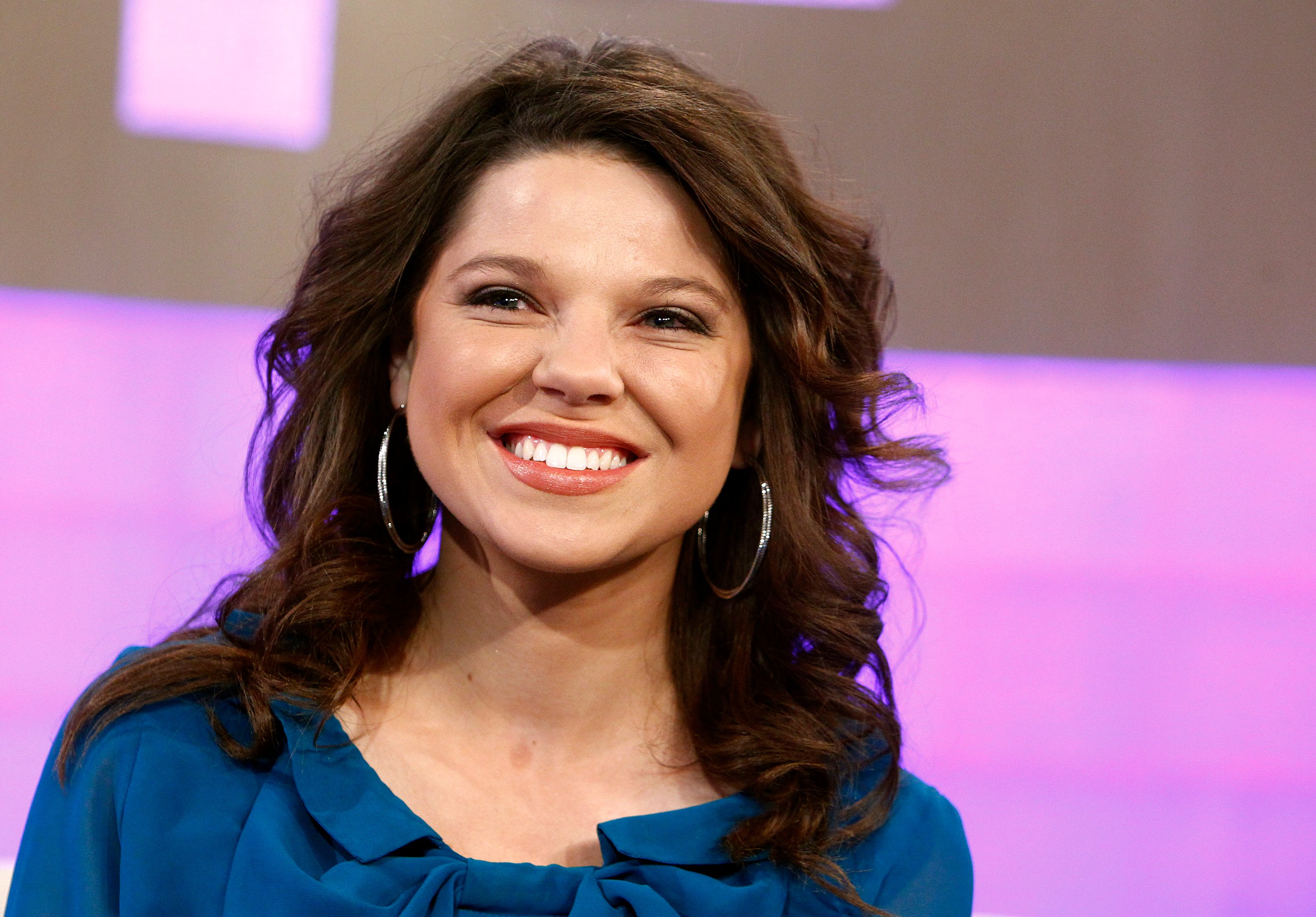 RELATED: 'Counting On': Does A Recent Instagram Picture Prove Jill Duggar Isn't Allowed to Spend Time With Her Siblings?
What does the caption mean? Well, it seems to have a little something to do with Jill and Derick making a break from the Duggar family and Counting On. Amy has been as open as possible about the fact that the Duggar kids live in a pretty oppressive environment. She has stated that she was not allowed to visit with her cousins outside of the family's home, and Derick has theorized that Jim Bob is keeping Jill's siblings away from her out of fear of the influence she could have on them. Perhaps Amy is letting the world know that freedom is worth walking away from the money and notoriety that Counting On has brought the Duggar family.
Will Derick and Amy share more information about their famous family?
Derick's recent dump of information took place on TLC's Instagram page. While he's slowed down on answering questions right now, it likely won't be the last time he shares information about the Duggar clan. Derick reportedly plans to publish a tell-all book about his life inside the Duggar family. Reportedly, he has an interested publisher, and Jill will be co-authoring the non-fiction offering, according to Katie Joy of Without a Crystal Ball.
Right now, Derick is the only one talking openly about the family, and there seems to be a good reason for that. Derick admitted that he was asked to sign a non-disclosure agreement last year, but declined to do so. Amy has been pretty open about the fact that she signed an NDA at some point. There is no word on if that agreement ever expires. Jill, nor her siblings, have never spoken about signing contracts or NDAs; however, family followers largely believe they may have signed legal paperwork barring them from speaking openly about their experience.