Amy Grant and Vince Gill Made a Fan's Day in the Sweetest Way
Amy Grant told the story of the time she and her husband, singer Vince Gill, surprised a fan. Grant shared the details of the sweet way they made a fan's birthday a day she would never forget.
Amy Grant found something unexpected after moving into a new house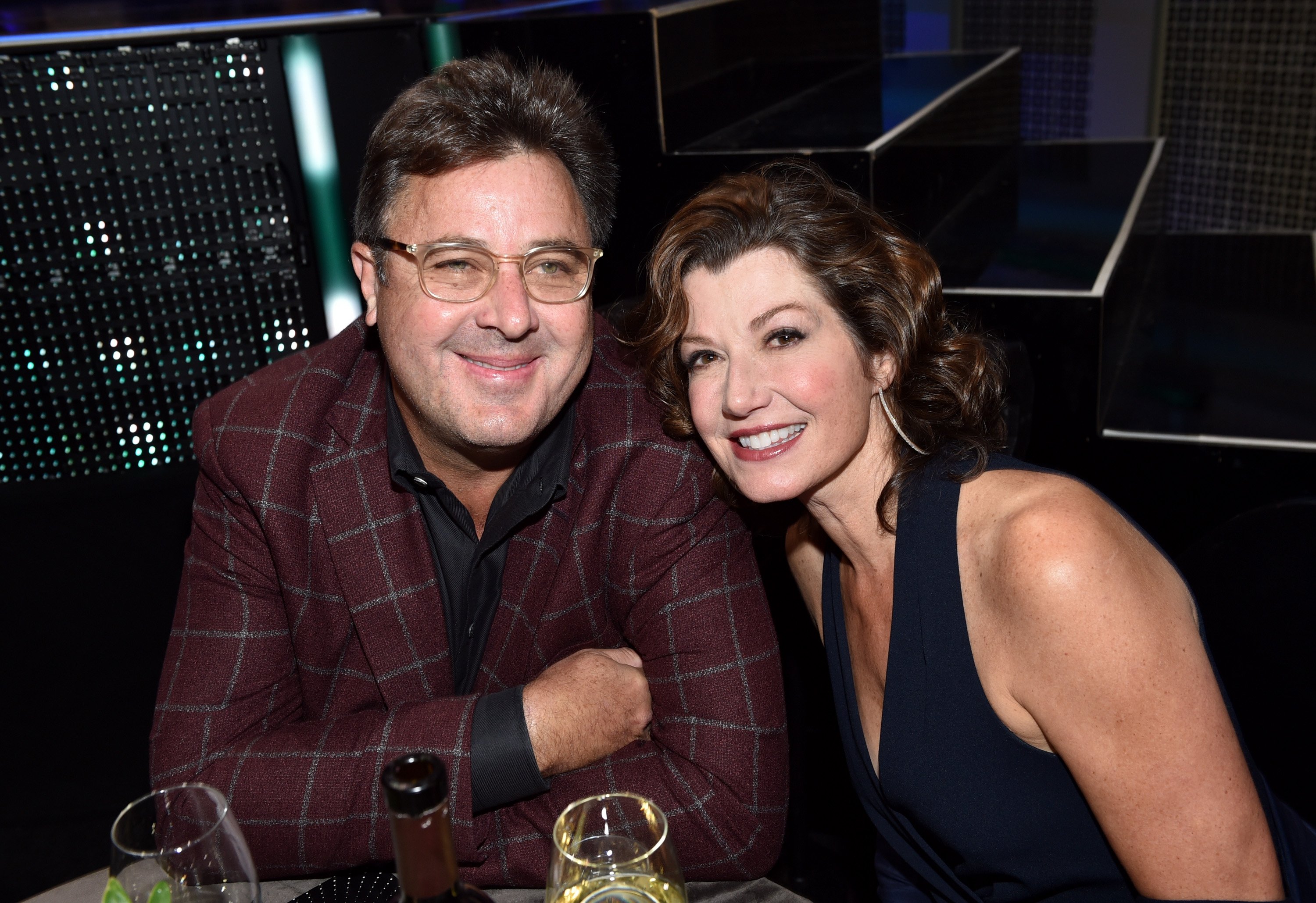 The story begins with Grant and Gill's move to a new home. In her book, Mosaic: Pieces of My Life So Far, Grant says she was enjoying a few quiet moments, looking around at the moving boxes, and soaking in the joy of being in a new space. Grant says that as she was sitting at her kitchen counter, a "calm stillness" settled over the home. Little did she know that she and Gill would soon go on an adventure.
Grant says she began to go through a few papers and letters that were on the kitchen counter. One of the letters in the pile caught her attention. It was written in blue marker. Grant says the letter was addressed to her husband, and it contained a request from a woman's daughter. The woman wanted to know if Gill could send a birthday message to her mother, who was about to turn 89 years old.
Grant had never seen the letter before. She wasn't sure how old the letter was. After investigating the note, she realized the woman's birthday was that day. Grant put the note in her pocket and went about her day.
A fan gets the surprise of a lifetime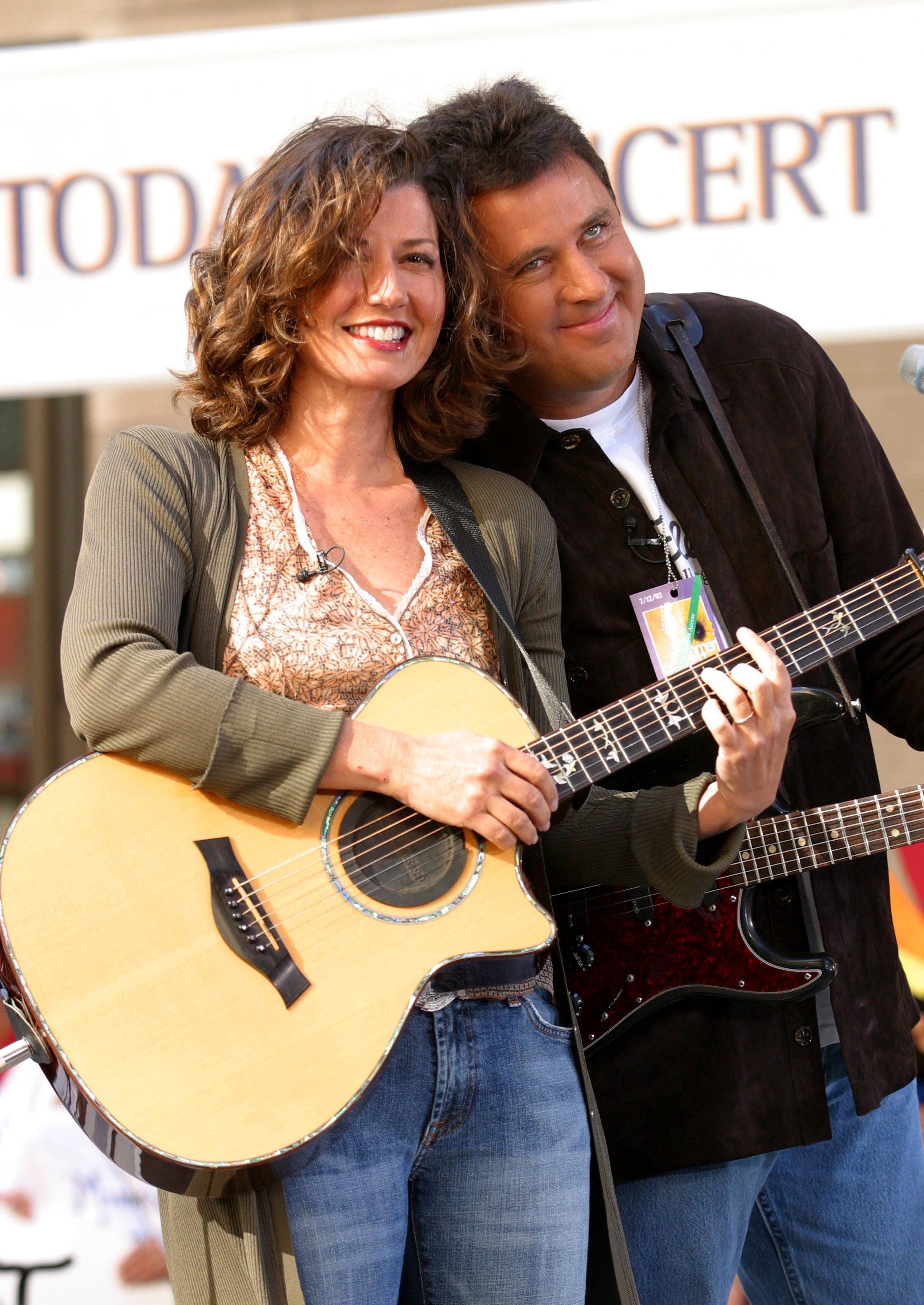 Grant says she and Gill went out to meet some friends. Later that evening, they had some free time, so they decided to take a drive. She took the letter out of her pocket and read the note to Gill. Somehow, he wasn't aware of the letter. They were both surprised by the timing, and how they had their hands on this letter on the very day the woman turned 89.
Gill called the woman, but he got a busy signal. He called again, but the line was still busy. Gill and Grant kept driving around, hoping to catch the lady so they could speak to her and wish her well on her birthday.
How Amy Grant and Vince Gill made a fan's day
Since Gill's efforts weren't yielding results, he suggested they go to the woman's house and wish her a happy birthday in person. Finally, after trying one more time, Gill was able to get the woman on the phone. When he finally made contact, he told her that he and Grant would like to stop by and say hello. They finally arrived at the home. Gill and Grant learned the woman's name was Dorothy Lee.
Once they entered the home, they realized just how much of a fan Dorothy was. Grant says there were pictures of Gill "everywhere." She had a magnet of Gill on her refrigerator and framed articles on her wall. Dorothy even had a cardboard stand-up of Gill. "One look at her house and you could tell that she was a true fan," wrote Grant. That day, a superfan's dream came true.
Follow Sheiresa Ngo on Twitter.