Amy Schumer's 'Life & Beth' Reflects the Love Story With Husband Chris Fischer
Amy Schumer's new series 'Life & Beth' will reflect her love story with husband, chef Chris Fischer. She and Fischer met on Martha's Vineyard and some of their experiences will bubble up on the series.
Amy Schumer's upcoming Hulu series Life & Beth mirrors some of Schumer's real life, including her romance with husband chef Chris Fischer.
Set on Long Island, Schumer's character Beth Jones returns home. She confronts past memories and new connections, especially one with John (Michael Cera), a local gardener. Schumer created the John character to be sweet and awkward, with many of the same characteristics her husband has.
Amy Schumer and Chris Fischer found love on Martha's Vineyard
Schumer and Fischer met and fell in love after he was hired to cook for her on Martha's Vineyard more than four years ago. Fischer's family had owned Beetlebung Farm on the island and Fischer grew up with farming in his blood. His interest in food translated to becoming a successful, James Beard award chef and he's penned several best-selling cookbooks.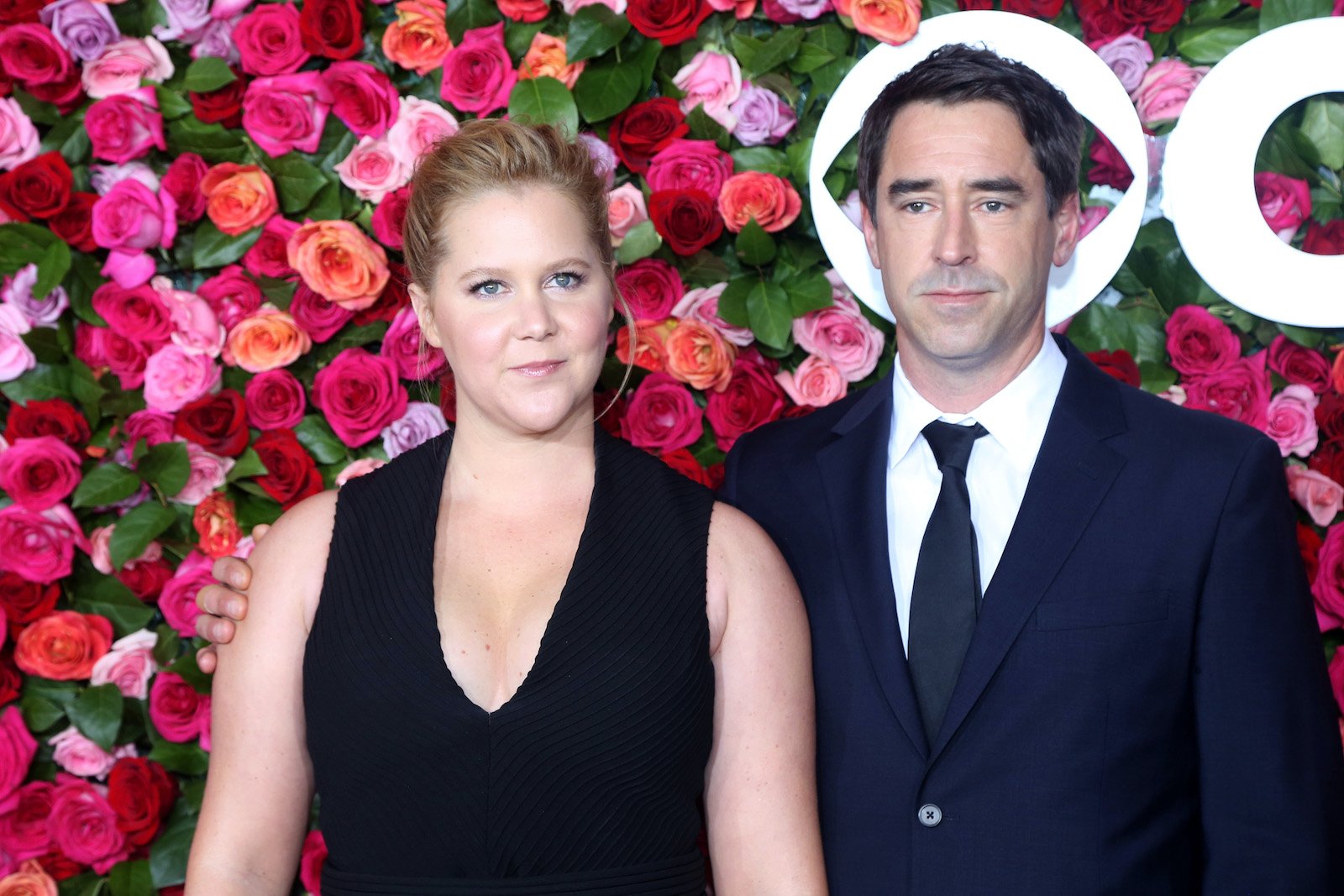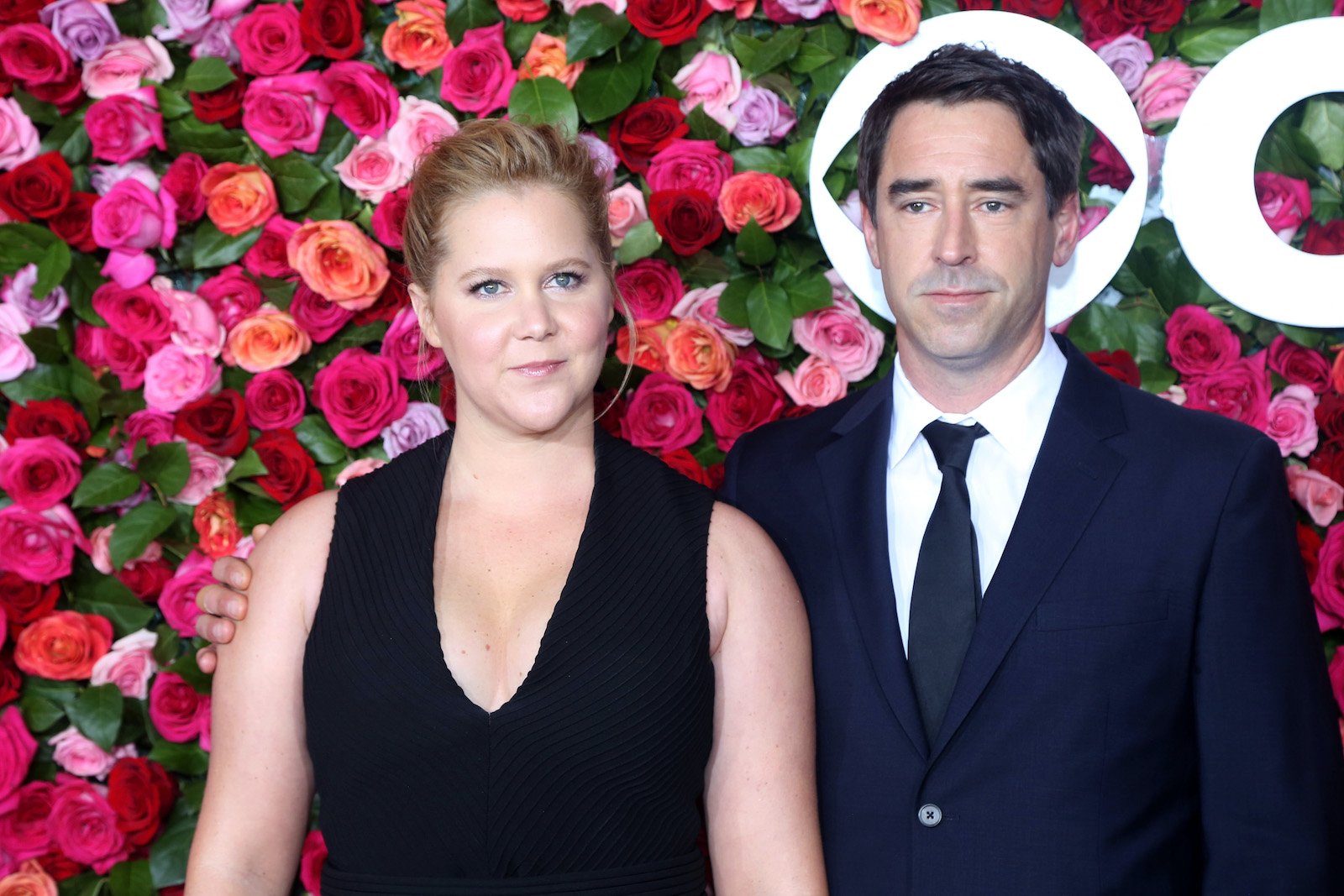 "When I grew up, and during the summers, my whole family worked on the farm," Fischer told The Nourished Life. "At noon everyone would sit down and have lunch together. Family members that were working off the property would come, and soon friends followed suit; sometimes there would be 25, 30, 40 people around for lunch. Sometimes there were four generations of my family sitting there having lunch."
"I love this place, I've been coming here since I was 18 before I met this character," Schumer said during a screening of her documentary Expecting Amy on Martha's Vineyard.
In order to get into character, Cera spent time with Fischer. He familiarized himself with his mannerisms and learned about food and farming, via The Hollywood Reporter. Schumer also realized, shortly after she and Fischer had married, that Fischer was on the autism spectrum, but was never diagnosed. The Life & Beth John character will also exhibit some of the same characteristics. But Cera did not plan to actually play Fischer in the series.
Some of the couple's moments will appear on 'Life & Beth'
Schumer shared that some of her past experiences while dating Fischer will show up in the series. Fischer told The Hollywood Reporter that escapades while working at the West Tisbury Farmer's Market on the island will play out during the first season.
The farmer's market on the island is a popular weekend destination for locals and tourists. It attracts a slew of local merchants and farmers. Fischer's farm often had a booth, which Schumer worked. "She loved it and she also immediately had rivals — Amy definitely had words with the women at the alpaca booth," Fischer recounted. "But it was also really important to her not to make it a parody of a farmers market and this world, which were big parts of my life." Local alpaca farm, Island Alpaca sells knitted goods at the market and the business is a mainstay every year.
Amy and Chris worked together on other projects
Schumer also documented her relationship with Fischer in Expecting Amy and how she realized he was on the autism spectrum. She told Seth Meyers why she decided to include footage of his diagnosis in the documentary. "We both wanted to talk about it because it's been totally positive," Schumer told Seth Meyers, which was also featured in the documentary. "I think a lot people resist getting diagnosed and even some of their children because of the stigma that comes along with it."
"The tools we've been given have made his life so much better and our marriage and our life much more manageable," she added. "I just wanted to encourage people to not be afraid of that stigma."
The documentary isn't the only project Fischer was involved in with Schumer. The couple also hosted a pandemic cooking show from the Vineyard, titled, Amy Schumer Learns to Cook.
Life & Beth starts streaming on Hulu on March 18.