Amy Sherman-Palladino Revealed 1 Thing About 'Gilmore Girls' That Made Her 'Insane'
Amy Sherman-Palladino has had a pretty prolific career as a show creator and writer. While she and her cast have spent the last several years cleaning up at awards ceremonies for their work on The Marvelous Mrs. Maisel, not every show the famed showrunner created got as much attention. Even now, Sherman-Palladino's beloved series, Gilmore Girls, has a strong fan base. It didn't get a lot of love from the academy during its original run, though. Sherman-Palladino recently revealed that the lack of recognition given to Gilmore Girls by the Television Academy drives her "insane" to this day.
Amy Sherman-Palladino said that the lack of academy recognition for 'Gilmore Girls' still drives her 'insane'
It has been more than 15 years since Amy Sherman-Palladino signed off of the original Gilmore Girls. It has been five years since she ended the Netflix revival on a cliffhanger. The famed showrunner has moved on to other projects, but she remains protective of Gilmore Girls, its characters, and the actors who took on roles in the show. During an interview with Vanity Fair, Sherman-Palladino revealed that it drives her "insane" when she thinks about how Lauren Graham never won an Emmy for her work on Gilmore Girls.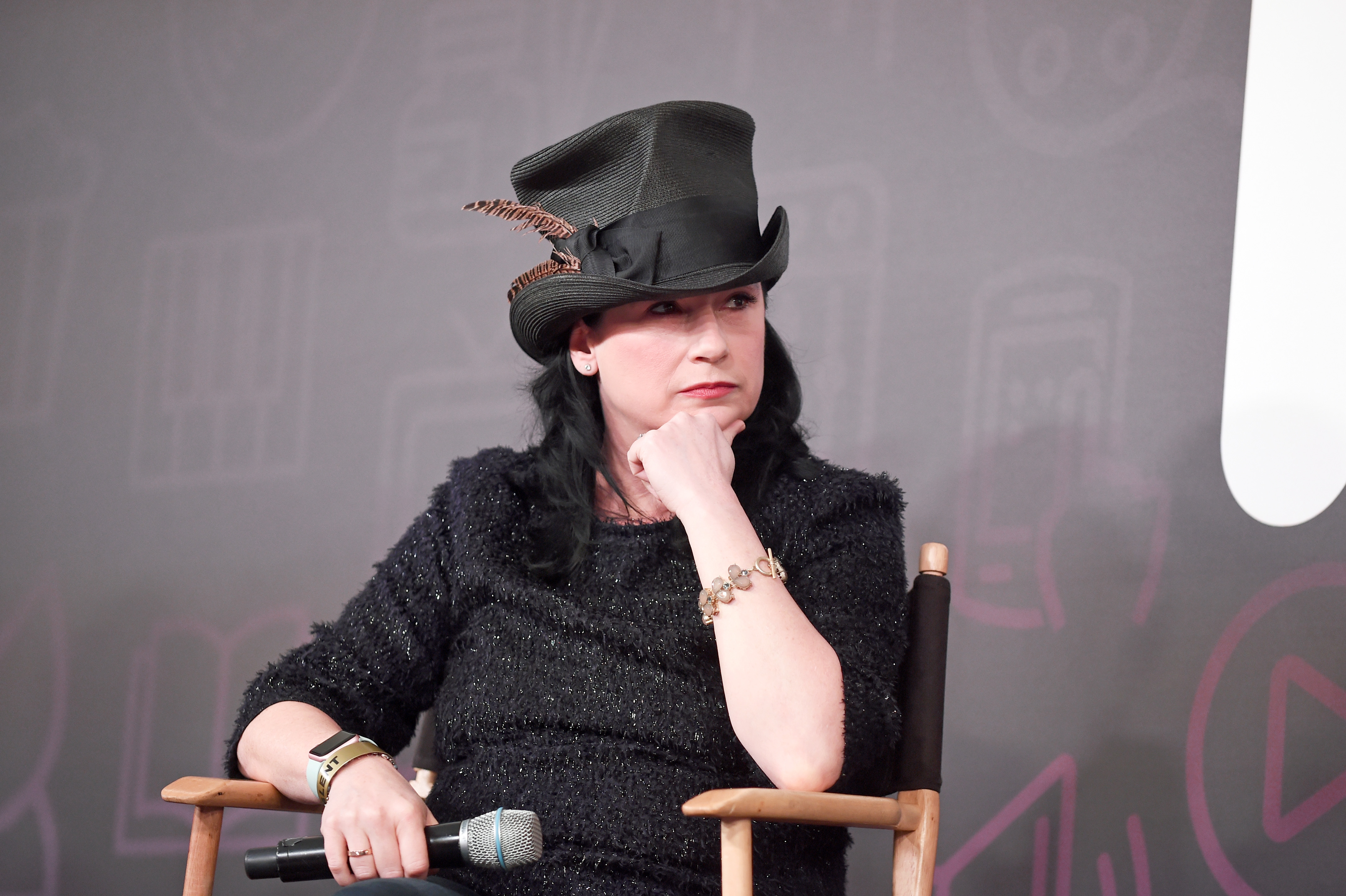 In her conversation with Vanity Fair and Danny Strong, Sherman-Palladino posited that the Television Academy never recognized the acting on Gilmore Girls because of its network. She theorized that, at the time, the WB was in its infancy and seen as a "teen" network. In short, she doesn't think the academy took the show seriously enough because of their network. She said, "It will always anger me that she didn't at least get nominated and frankly just win because I just feel like they should just give her an award.
How many Emmy Awards did 'Gilmore Girls' win?
Gilmore Girls was a success by several different measures. The series lasted seven seasons among stiff competition and has a strong fan base to this day. Still, the Television Academy only recognized the show once. Gilmore Girls received exactly one Emmy during its seven-season run. The year the show took home a statue was the only year it was ever nominated.
The show's single statue had nothing to do with the show's actors. None of the key players on the series ever received an Emmy nod for their work. Gilmore Girls' solo Emmy win was for outstanding makeup. The win came In 2004, during the show's fourth season.
A second revival feels close even though it hasn't been announced
Part of the magic of Gilmore Girls is just how dedicated the cast and crew have always been to the show. Since the Netflix revival ended in November 2016, there have been quiet rumors about a second season. It hasn't happened yet, but if we are honest, there are more reasons than ever to be optimistic.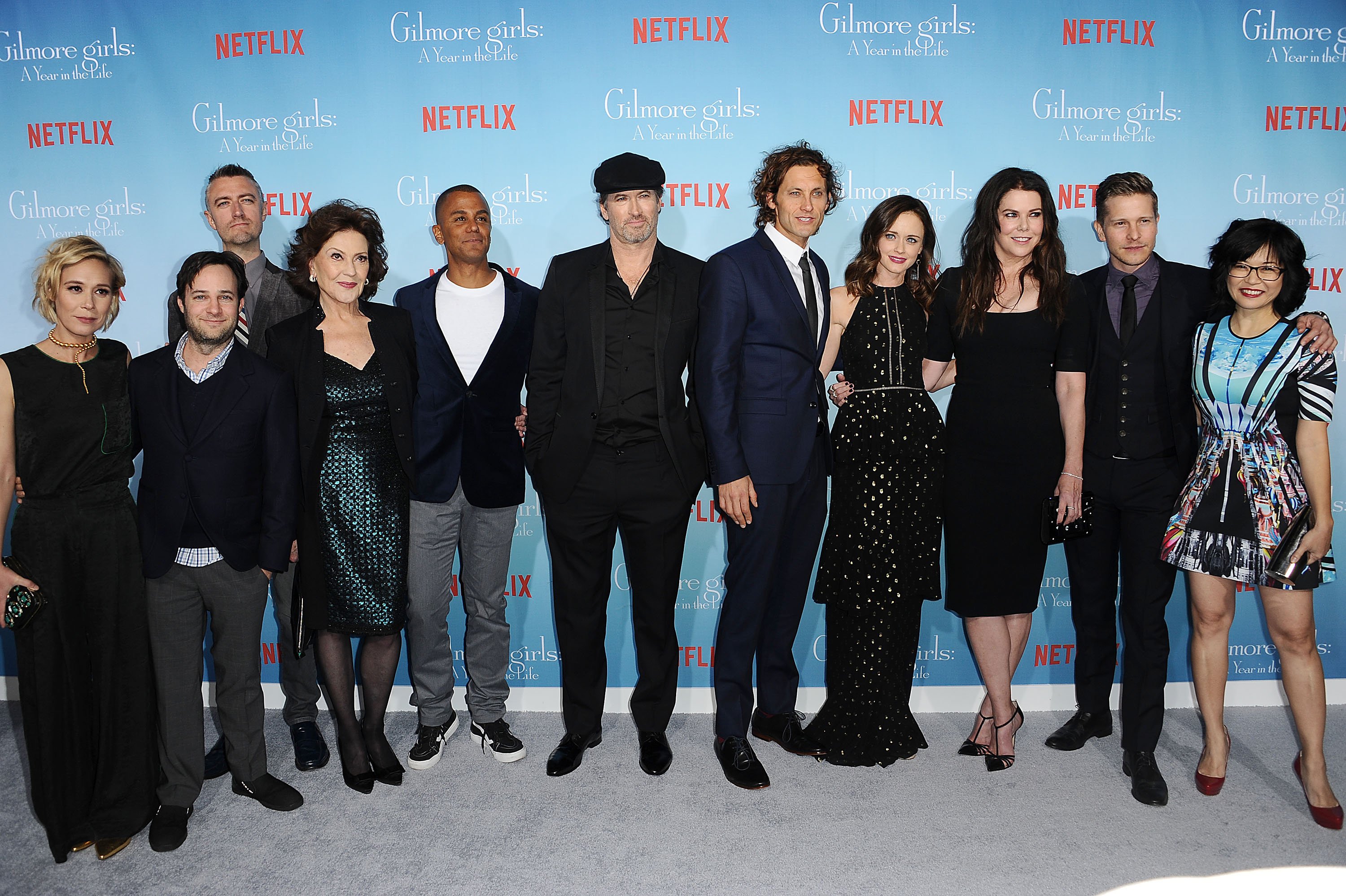 Several key players have said they are interested in returning for another season in Stars Hollow. Scott Patterson's hit podcast, I Am All In, has helped further interest in the show. Sherman-Palladino has said she's interested in penning another story for Rory and Lorelai Gilmore, too. When, exactly, it could happen, however, is anyone's guess. Fans certainly hope it will be sooner rather than later.
RELATED: 4 Times 'Gilmore Girls' Was Unexpectedly Mentioned in Other Shows