Amy Winehouse Once Saved a Woman From Drowning in St. Lucia
Singer-songwriter Amy Winehouse managed to bring a lot of joy to people in her short life with her music. She even went so far as to save a person from potential disaster. While vacationing in St. Lucia, Winehouse saved a woman from drowning.
How Amy Winehouse rose to fame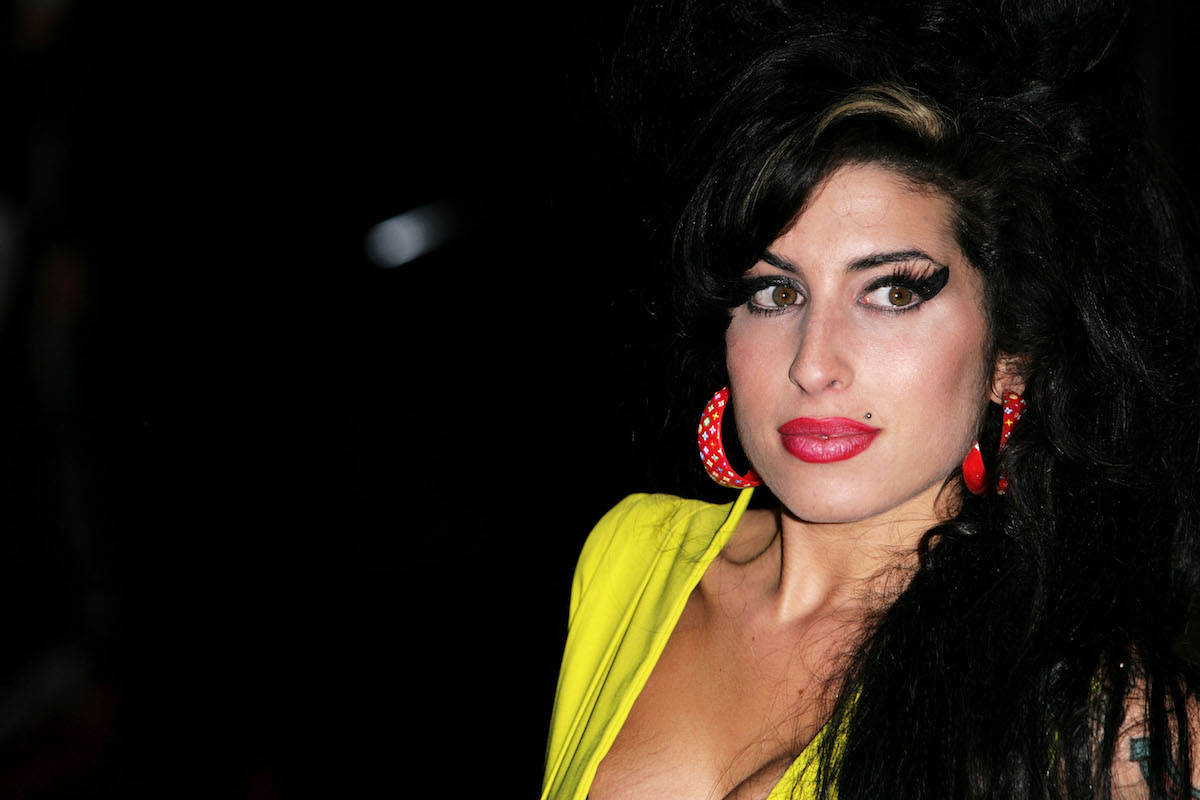 RELATED: How Old Was Amy Winehouse When She Died?
Born Amy Jade Winehouse in 1983, the little girl from London became a cultural icon, forever engrained in the hearts of music lovers around the world.
Starting in the industry at the age of 16, the young artist pulled from jazz, pop, and R&B to create a unique soulful sound. In only a decade, Winehouse managed to pull off what most singers don't do in their lifetimes.
With a voice from days gone by, Winehouse collected five Grammy Awards for her Back to Black album, receiving critical acclaim for the title track "Rehab." She won again in 2011 for "Body and Soul."
RELATED: 'Amy' Documentary Gives Winehouse Her Voice Back
How Winehouse saved a woman from drowning
OK! magazine reported that Winehouse decided to take a trip to the Caribbean island of St. Lucia. While relaxing on the beach, the performer saw a woman fall out of a sailboat.
The woman, Louise Williams, recalls, "A six-foot wave caught the boat, and I went flying and hit a rock." She told The Sun (via OK! magazine), "Amy was on the beach 20 meters away, and she ran across immediately and said, 'Let's have a look at you.'"
Williams was certain the tide would have taken her out to sea if the soulful singer hadn't come to her rescue that fateful day. She said, "I was bowled over by kindness. She went out of her way to help me…It shows there's another side to her."
Later, Winehouse confirmed the incident, simply saying, "I thought she was going to drown."
Amy Winehouse's legacy is her art and charity
Rolling Stone points out that Winehouse's "musical achievements were often overshadowed by her tumultuous personal life." But the artist's true legacy is her music and her charitable efforts — the latter is ongoing posthumously.
The Amy Winehouse Foundation recently opened a home for women recovering from alcohol and drug addiction. "There are about six women-only rehabs, and beyond that, there's an even greater paucity of women-specific recovery housing beds," Dominic Ruffy, the special project director at the Amy Winehouse Foundation, told The Guardian. "There is only one other women-only recovery house in London and it's only a four-bed with a six-month waiting list."