An Atlanta District Attorney Is Looking Into James Brown's Death: Was He Murdered?
James Brown's death, much like the deaths of many major stars, was mourned by millions across the world. Brown, who was 73 when he died, was widely credited with helping to pioneer soul music. His musical legacy is dotted with legal trouble, drug abuse, and other issues and now his death is shrouded in mystery. More than 14 years after the Godfather of Soul was laid to rest, several members of his inner circle are calling for an investigation into his demise, pointing to potential foul play. An Atlanta-based district attorney is reportedly looking into it.
James Brown died on Christmas day in 2006
Brown's death shocked the world. He had been healthy and performing shortly before his death, and even hospital staff who worked with him the night he was admitted were surprised to learn that he passed away. In fact, Brown reportedly hadn't known anything was wrong until he walked into a dental office. His dentist reportedly refused to perform a planned procedure because he believed Brown looked weak and tired. He reportedly advised him to seek medical care.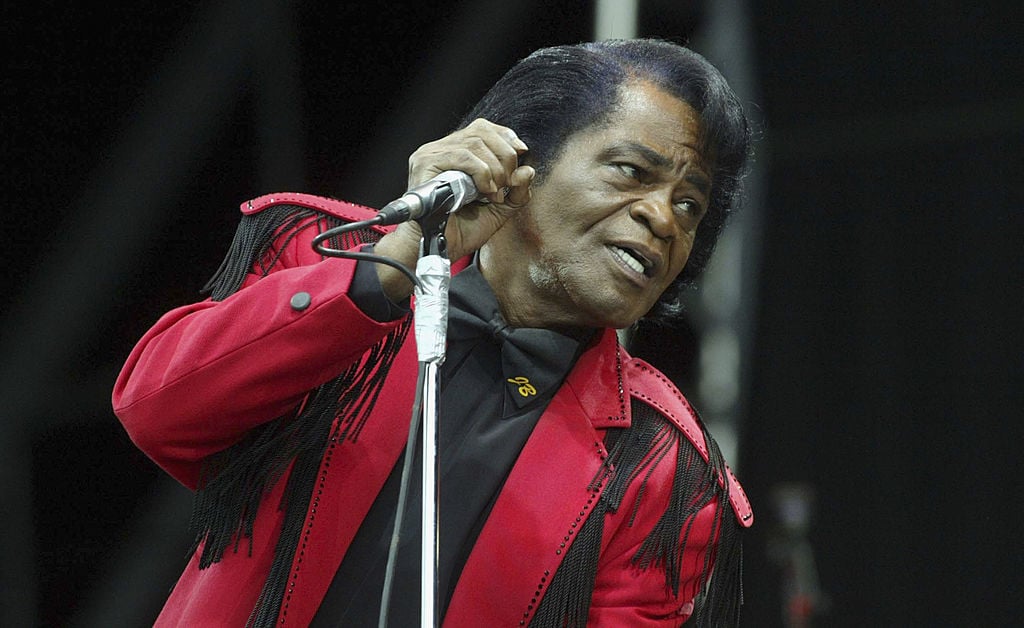 According to Biography, Brown was admitted to the hospital on Dec. 23, 2006. He was suffering from congestive heart failure and had traces of cocaine in his system. He was also dealing with the effects of pneumonia. The issues were not of great concern, and medication quickly improved his vital signs. On Christmas eve, Brown was visited by several friends, including his manager and assistant. When they stepped out, a nurse reported another visitor entered Brown's room. After the unnamed man's visit, Brown's vital signs declined rapidly. The stranger has never been identified.
Brown's family squabbled over where he would be laid to rest
Brown died on Christmas Day 2006, after being admitted to a hospital. According to official records, he died of heart failure. Shortly after his death, Brown was laid in repose at the famed Apollo Theater in Harlem. The theater was a special place for Brown and many others who came after him.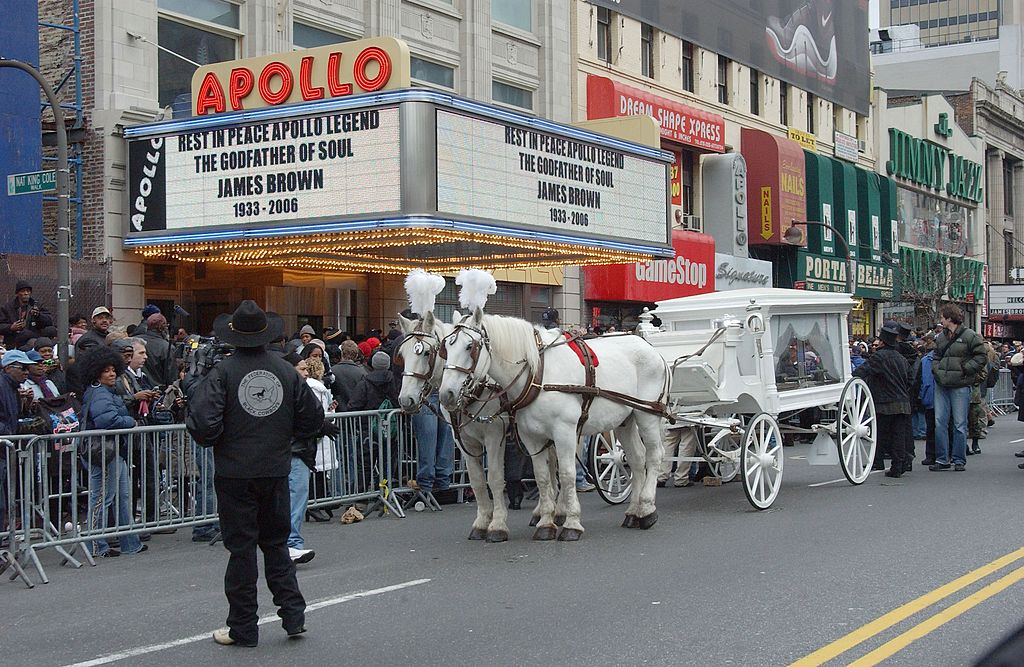 After his casket was removed from the theater, it didn't go to a final resting place. Several of Brown's children and his wife, Tomi Rae Brown, argued over where he would be laid to rest. According to Reuters, it took nearly 2 months for everyone to agree on a final burial site. The famed soul singer's estate is an entirely different matter. As of 2018, the estate had yet to be settled, and not a single penny of his reported $100 million fortune had been distributed. Several paternity cases have also cropped up in the years since Brown's 2006 death.
One thing that Brown's widow and his children can agree upon is that his death was suspicious. A CNN investigation has called into question exactly how the Godfather of Soul died, and whether or not foul play was involved. Many believe that only forensic evidence can truly answer the question. Now an Atlanta district attorney is willing to consider a probe into the mysterious death.
An Atlanta DA is launching a probe into the Godfather of Soul's cause of death
While CNN published an investigative series back in 2019 about the mysterious death of Brown, a district attorney in Atlanta is just now getting around to looking into the situation. The sudden interest reportedly comes after a woman, by the name of Jacque Hollander, handed over a bin of reported evidence that may prove that foul play was involved in Brown's death, according to Monsters & Critics.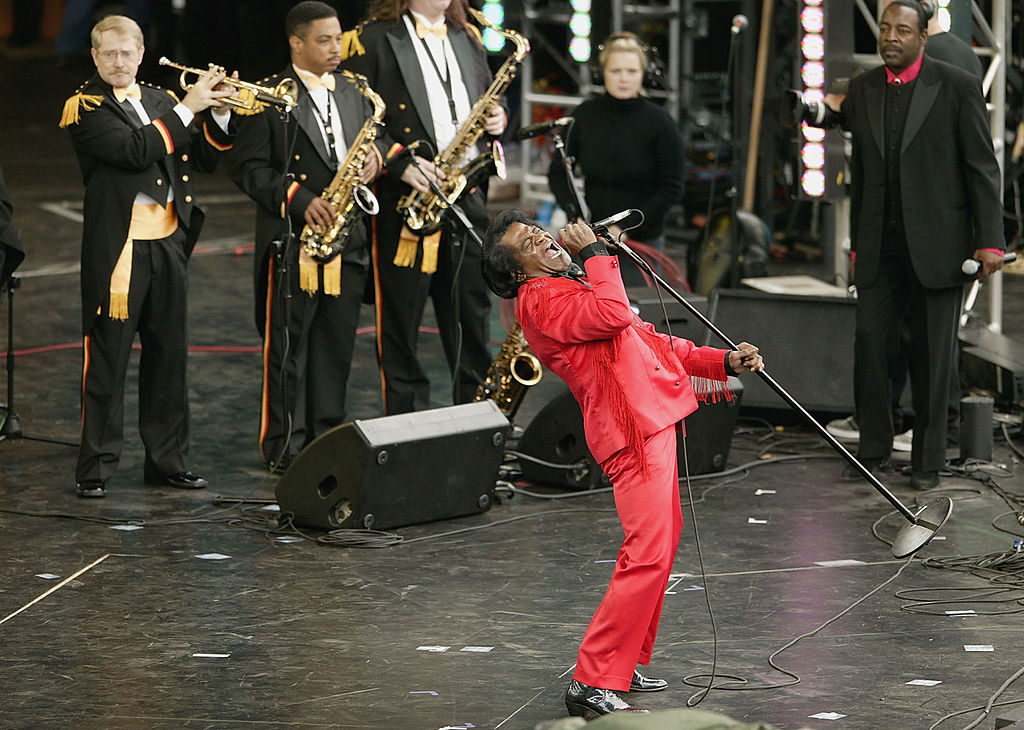 Hollander, once a close confidante of Brown and a member of his entourage, accused the singer of rape in 1988. Brown was never charged for the crime, which Hollander insists happened in a secluded section of South Carolina at gunpoint. Hollander is also considered the keeper of memorabilia. She reportedly has storage lockers filled with coveted mementos that his family is desperate to get their hands on. It is unknown what evidence was dropped off, or what will be done with it, but the Fulton County DA could announce an investigation in the coming days if the office finds any of the evidence has merit.