An Old Fan Favorite Will Replace Kourtney Kardashian on 'Keeping Up With the Kardashians'
As Kourtney Kardashian steps back from the show, Khloé Kardashian has offered up some information about her replacement.
Keeping Up With the Kardashians hasn't been on for a while, but there are only a few more weeks until the resumption of the show. The program was halted in the middle of season 18 due to the coronavirus pandemic, but E! News reports that it is set to return in September.
This season, however, might look slightly different than its predecessors, as Kourtney Kardashian has decided to spend less time in front of cameras. As a key member, fans have been wondering how it will hold up without her. But with a fan favorite set to return, we're thinking it'll be just fine.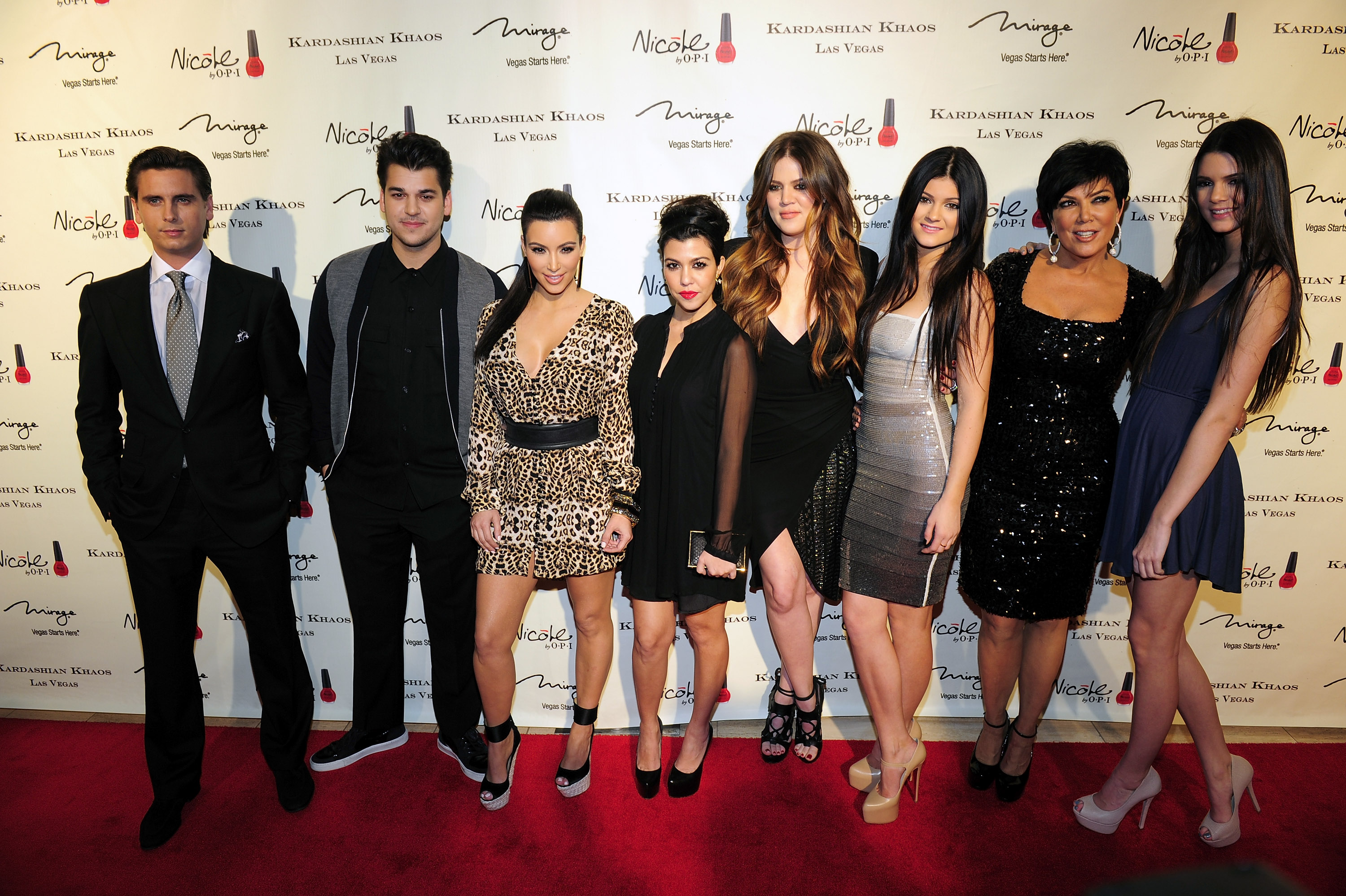 Rob Kardashian's appearances on 'Keeping Up With the Kardashians' will increase
His sister Khloé Kardashian shared the news in a recent interview on SiriusXM's The Morning Mash Up. She had been talking about what's in store for the remainder of season 18 when she said, "My brother's coming back around. He's feeling more confident and comfortable. I think he just started a whole new season, so here we go!"
She added to People on July 16: "We're filming more within our homes, and he is right there with us. I'm excited for everyone to see that. He's such a good person and I'm just happy he's coming back around on camera a little bit more."
Rob Kardashian's history on 'Keeping Up With the Kardashians' explained
Kardashian was a regular cast member after the show's 2007 debut and was adored by fans, lauded for his intellect, quirky sense of humor, and antics with his family. But after dealing with various personal struggles, he began to distance himself from the public eye. His appearances on the show also became scarce before ceasing altogether.
But as he worked through his issues, Kardashian started popping up more in public, making several appearances in 2019 at family events. He was most recently seen at Khloé's 36th birthday party back in June, where he was in all smiles.
Kourtney Kardashian will now take the backseat
Khloé also told People that Kourtney isn't in "most" of the remaining episodes in season 18.
Amid criticism about her work ethic, the Poosh founder announced in November 2019 that she had decided to step back to spend more time with her three children: Mason, 10, Penelope, 8, and Reign, 5, whom she shares with ex-boyfriend Scott Disick.
"I have been filming the show non-stop for 14 years… I was feeling unfulfilled and it became a toxic environment for me to continue to have it occupy as much of my life as it was," she explained in the July-August issue of Vogue Arabia.
She continued, "Privacy is something I have come to value, and finding that balance of private moments with being on a reality show is hard. People have this misconception that I don't want to work, which isn't true. I am following my happiness and putting my energy into that which makes me happy."
As she steps back, Kardashian "seems very excited [to return]," according to a People source. "He's ready to be back in the spotlight and he actually seems to look forward to being on the show again."
Remember, the show is supposed to return in September, so fans will get to see more of them then.
Read more: Rob Kardashian Is Losing a Bunch of Weight Due to a Surprisingly Simple Diet