An Old-School Video Game Inspired Billie Eilish and Her Brother, Finneas O'Connell, as They Wrote 'Bad Guy'
Billie Eilish was inspired by a video game to write 'Bad Guy.'
Billie Eilish is one of pop music's most influential and successful young singers. With her own unique look and sound, Eilish has been making waves for several years, and has proven that she is far from a one-hit-wonder, releasing popular songs like "Bad Guy," "Ocean Eyes," "Therefore I Am," and "Everything I Wanted."
Eilish, who is known for her neon-colored hair and baggy clothes, creates many of her songs with her brother, Finneas O'Connell, who is also a successful musician. In fact, it is O'Connell who is partially responsible for one of Eilish's biggest hits, "Bad Guy."
Several times in the past couple of years, Eilish and O'Connell have opened up about their writing process, revealing that they sometimes take inspiration from surprising sources. 
Billie Eilish often collaborates with her brother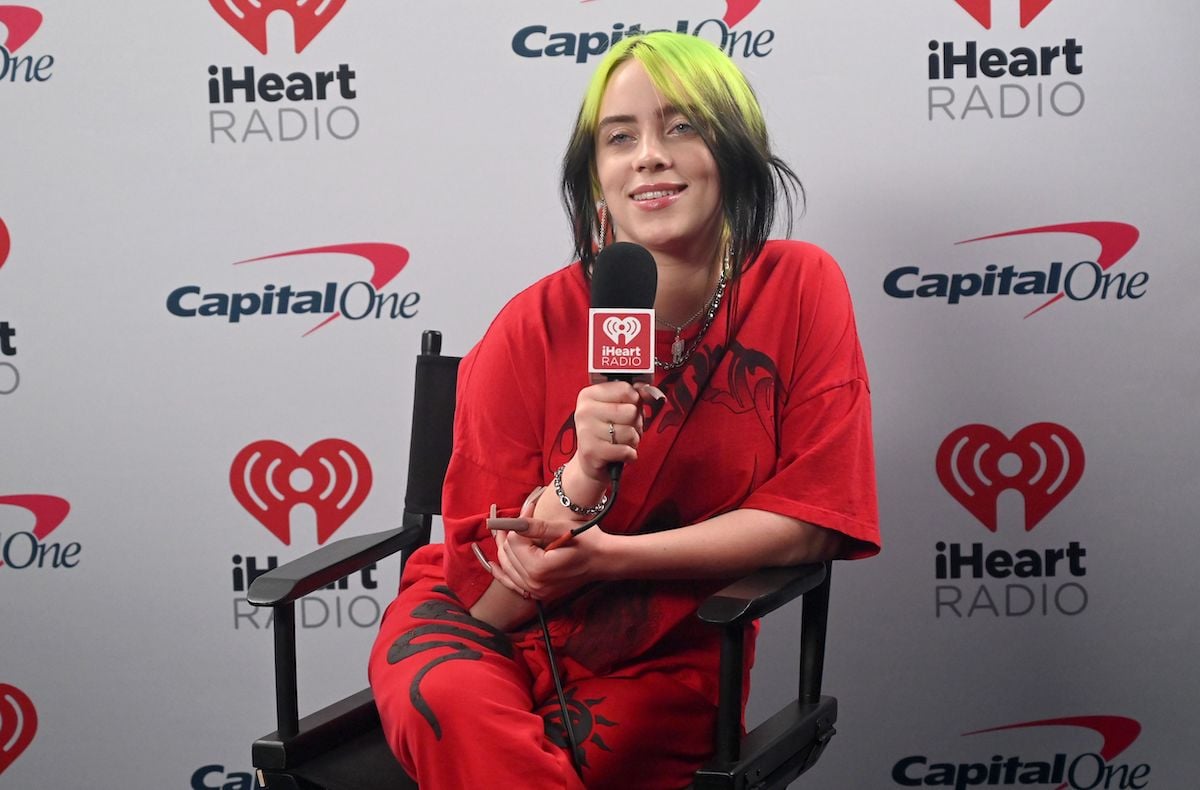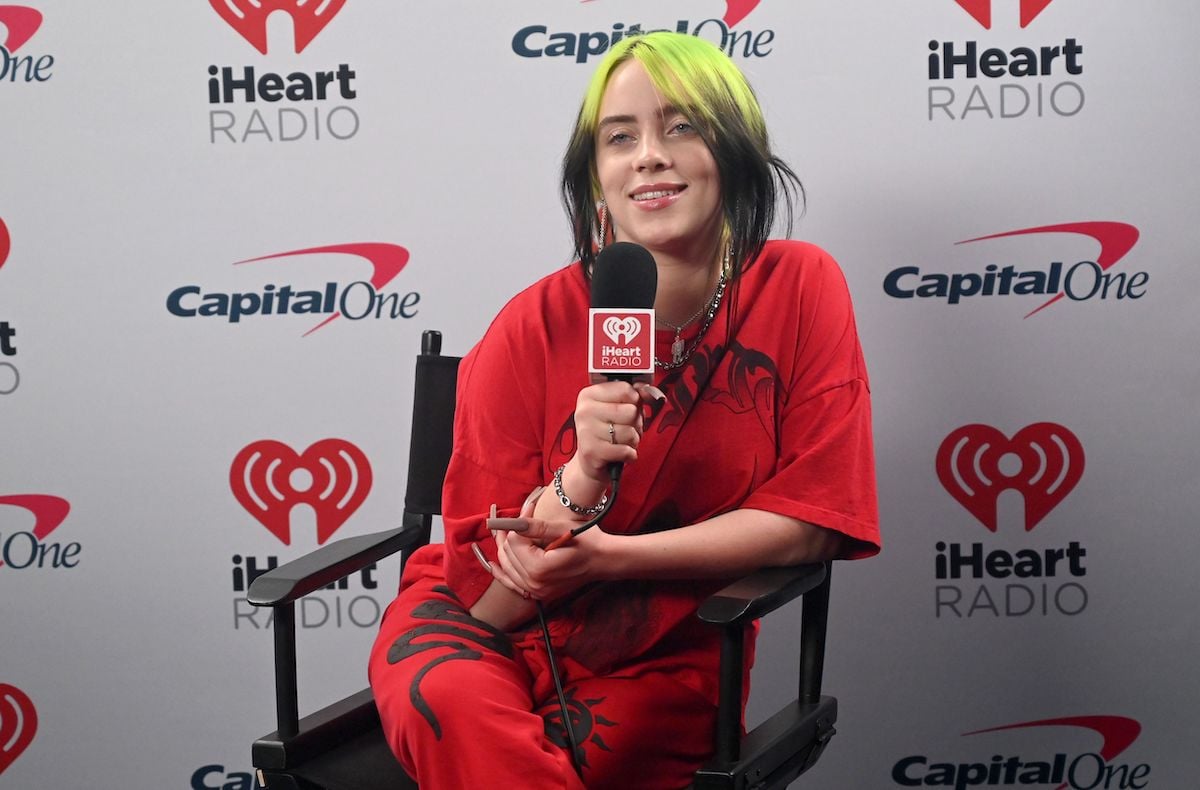 Eilish was born in California in 2001. Raised in a family of musicians, Eilish has always been especially close to her older brother, known professionally as Finneas O'Connell. Eilish was homeschooled for most of her life, which gave her the freedom to work on her music.
By the time she was a teenager, Eilish was writing songs and had already broken into the entertainment industry, recording background dialogue for various TV shows and movies.
In 2015, Eilish started recording songs with O'Connell, who was already performing in a band. Later that year, Eilish's first song, "Ocean Eyes" was released on SoundCloud, where it eventually went viral. The song became a sleeper hit, and by 2017, Eilish was signed to a record label and had released a debut EP. 
What inspired Billie Eilish and her brother when they wrote 'Bad Guy'?
After the success of Eilish's song "Ocean Eyes," fans were eagerly awaiting her next hit single. Ultimately, in 2019, she made history when she released the song "Bad Guy."
The song eventually went to number one, making Eilish a worldwide superstar. Eilish and Finneas O'Connell, who helped her to write the hit tune, both won a slew of Grammy Awards for "Bad Guy," including Record of the Year and Song of the Year. 
Inspiration often comes from unlikely places, and in a 2019 behind-the-scenes video, Eilish and O'Connell opened up about their process for writing "Bad Guy." O'Connell and Eilish admitted that they spliced a lot of different sounds and effects together to achieve the unique sound for "Bad Guy," stating that they even pulled elements of the old-school video game Plants vs. Zombies for the pre-chorus.
"It's literally Plants vs. Zombies and 'Wizards of Waverly Place,'" Eilish exclaimed, before humming out the signature tune. 
Billie Eilish's work has been critically acclaimed
Ultimately, in spite of the fact that Eilish and O'Connell were nervous about releasing "Bad Guy," the unique song became a runaway hit. The song has had some critics, notably those who claim that the lyrics are too raunchy for widespread consumption. Some fans have pointed to the line "might seduce your dad type," as proof of the fact that the song isn't fit for younger listeners — however, the critics haven't stopped Eilish and her brother from becoming wildly successful. 
Eilish hasn't rested on her laurels and has continuously written and released music in the years since "Bad Guy" went viral. These days, fans are eagerly awaiting the next installment of Eilish's musical legacy, and with her latest album, Happier Than Ever, set for release at the end of July, Eilish aficionados will soon have even more music to enjoy.