An Ostrich Once Sent Johnny Cash To the Hospital
In the '80s, the famous singer Johnny Cash was seriously hurt by an ostrich, and it actually landed him in the hospital.
Johnny Cash, the iconic singer and musician, has never been a stranger to controversy. His life was full of it, and it led to some interesting stories over the years. One of those involves an ostrich being the reason Cash needed to go to the hospital after sustaining a serious injury. We have all the details about what went down and what happened after.
Johnny Cash had a collection of animals including an ostrich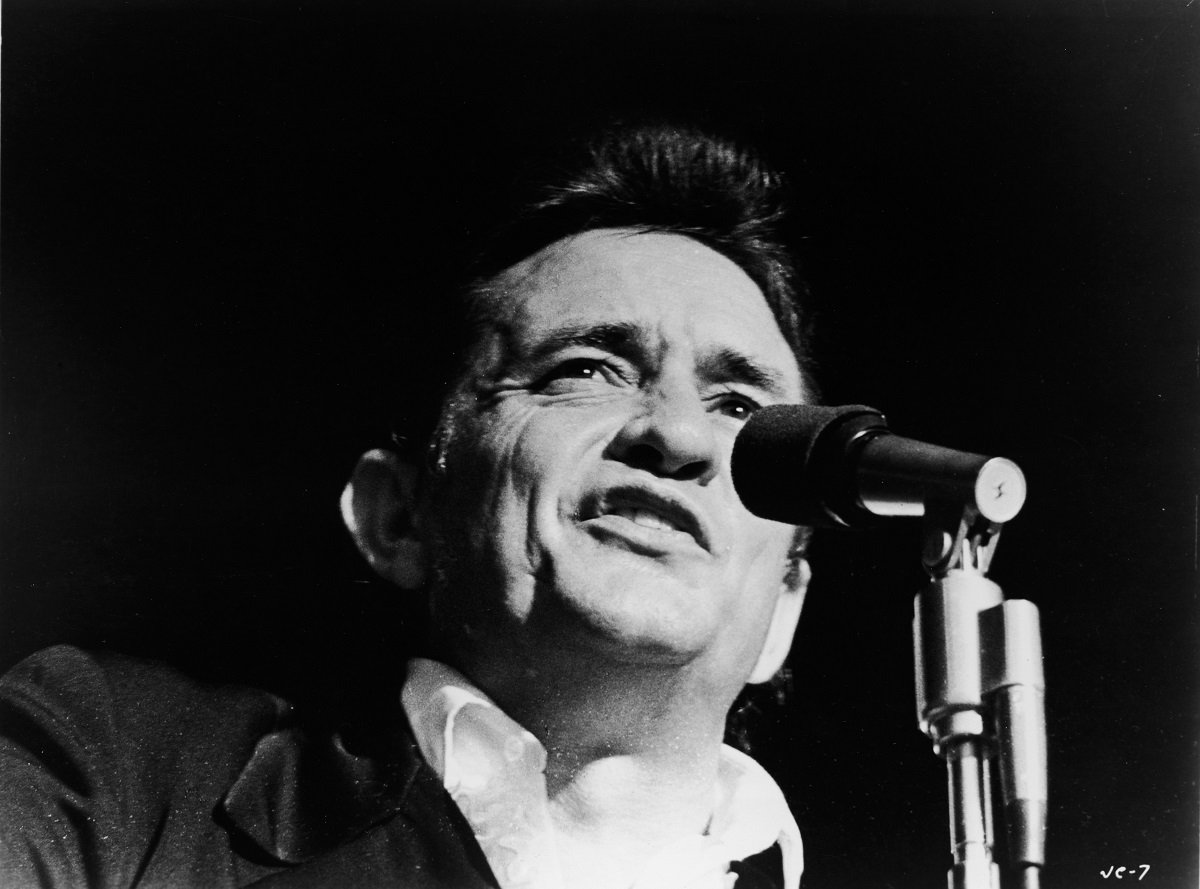 Cash once had a collection of animals, including an ostrich, a llama, buffalo, and even a wild boar, at his home in Hendersonville, Tennessee on a 175-acre property. He lived there for over 30 years with his second wife, June Carter. But in 1981, Cash was seriously hurt when he was kicked by the ostrich on his property. It's almost an unbelievable story, but it really happened.
According to Complex, an ostrich apparently kicked the singer square in the chest, causing serious injury. It landed him in the hospital where he broke some ribs and suffered from internal bleeding as well. However, it was just the start of more problems for the singer.
The injury led to problems with painkillers, and Cash went for treatment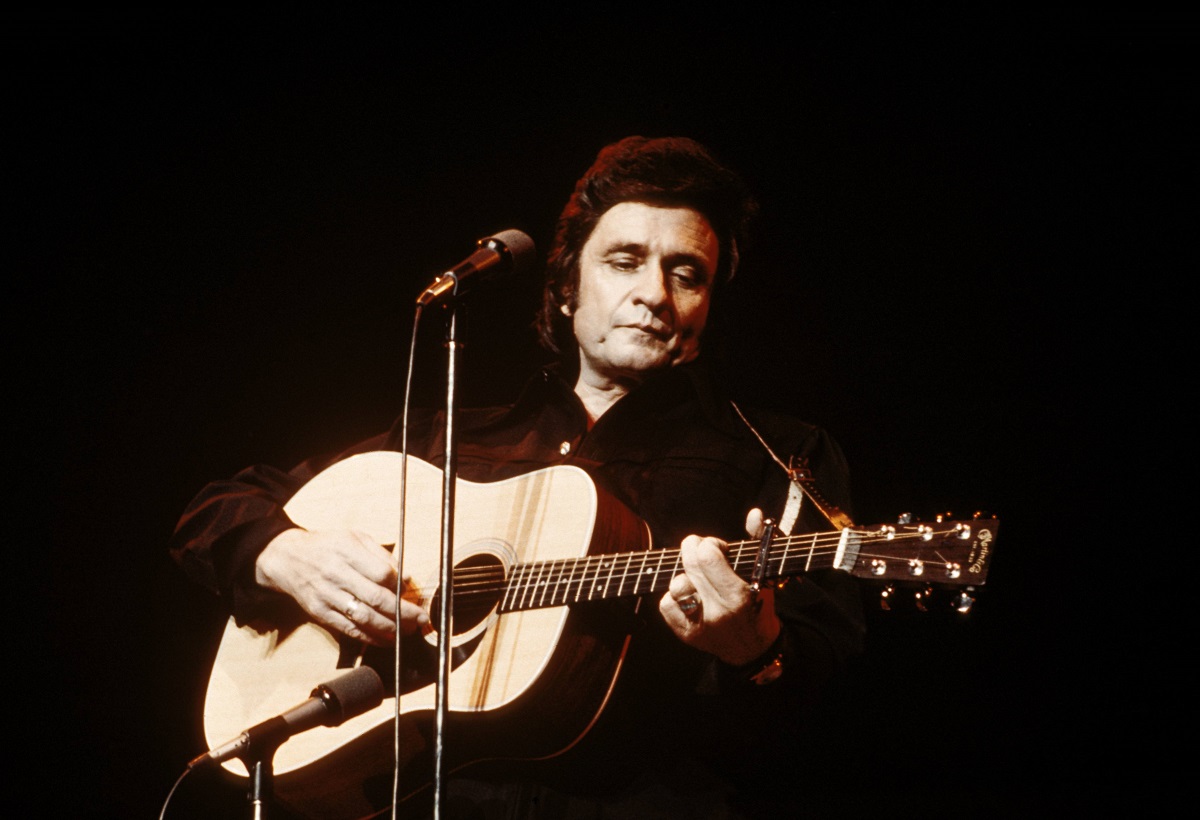 In a book published by Pastor Greg Laurie with Marshall Terrill, "Johnny Cash: The Redemption of an American Icon," the famous ostrich incident is highlighted. It apparently led to more problems with addiction for the "Walk the Line" singer, which he was no stranger to. He dealt with addiction for decades, and was even arrested in 1965 when he was caught bringing amphetamines over from Mexico.
"He had an ostrich name Waldo that attacked him [in 1981] and almost killed him," Laurie revealed [via Fox News]. "In fact, it jumped on top of Johnny Cash, broke four of his ribs, ripped him wide. And if he wasn't wearing the… giant metal belt buckle, he may not have lived to tell the story of Waldo."
However, it led to him becoming addicted to the painkillers he was prescribed, and he would eventually seek treatment for it. In 1983, he went to The Betty Ford Clinic for treatment, but he'd return for treatment in 1989 at Nashville's Cumberland Heights Alcohol and Drug Treatment Center, according to IMDb.
Johnny Cash's son saw his father struggle with painkillers
John Carter Cash, Johnny Cash's son, spoke with Express.co.uk and revealed that he watched his father "struggle" during the '80s when he was dealing with his addiction to painkillers. He describes his father is "incoherent" at one point.
"In the eighties, I was there, very close, to [witness] his pain pill addiction," Carter Cash said. "Watching him struggle through that and seeing him disintegrate in character. He was never angry, never physical. But he just became incoherent and not available for a while."
Despite the problems with addiction, Cash is celebrated to this day for his iconic songs and larger-than-life legend. He died in 2003 from complications from diabetes just months after his beloved wife, June. He's still a celebrated musical icon despite his addiction issues in life.