An Unknown Actor Should Be Next to Play Wolverine, Say MCU Fans
Fans of the Marvel Cinematic Universe have helped launch it into one of the most financially successful film franchises imaginable.
Along the way, they've developed some serious opinions about what the MCU should be doing with its next set of films and television shows. As the franchise moves out of its Phase 3 and into a bold new future, some of those opinionated fans are speaking up even louder. 
One area where viewers frequently weigh in with their perspective is casting, and fans definitely have thoughts about which actors the franchise should put in particular roles.
Now fans are speaking out about who should be playing Wolverine, and it's not anyone with serious star power — at least not yet. 
The MCU has a tremendous fan base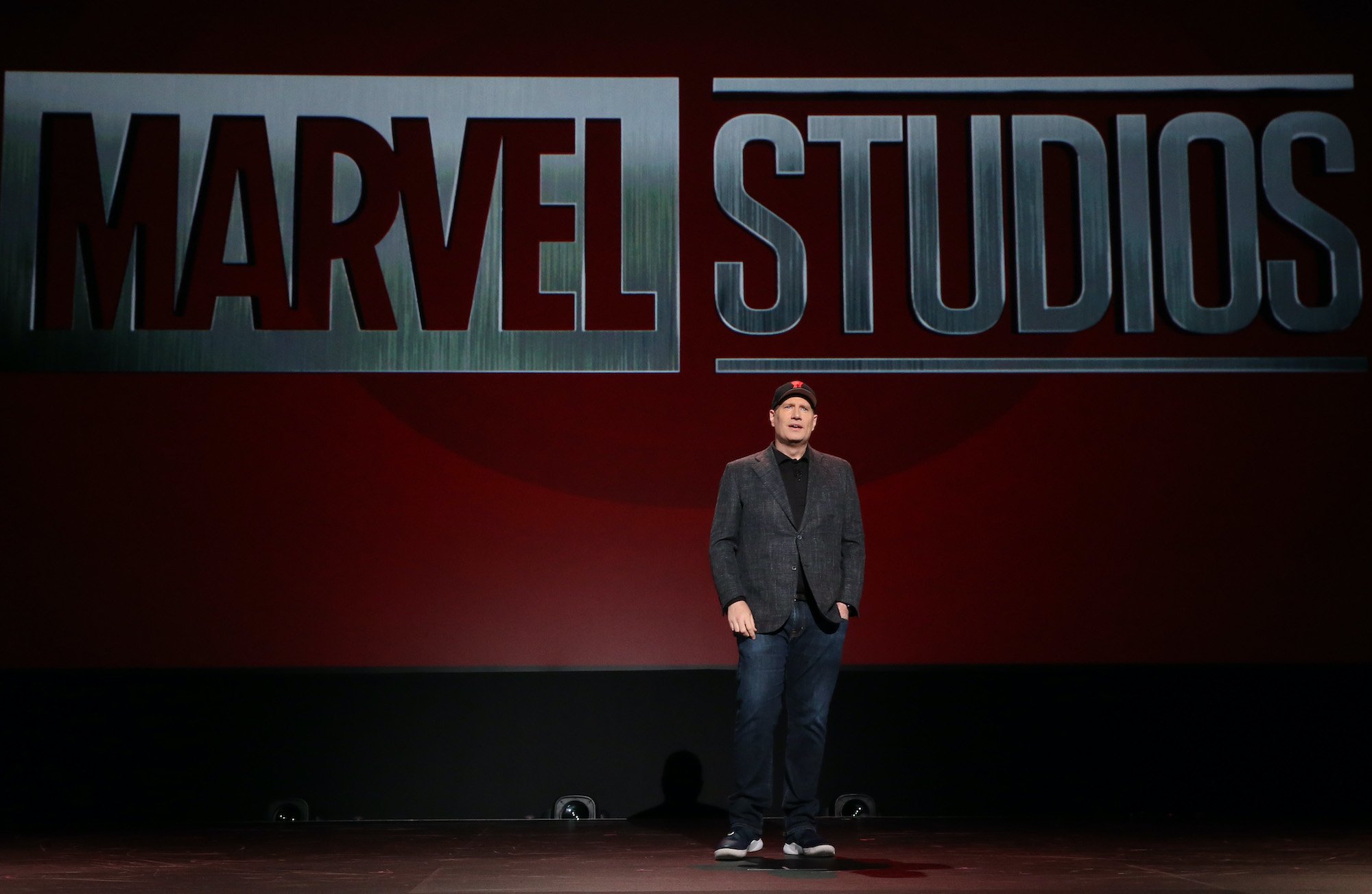 One thing that helps set the MCU apart from other film franchises is its sheer scope. With major blockbuster films like The Avengers, plenty of additional films that focus in on lesser known characters, and television series that span moods and platforms, there's something for everyone.
The franchise has done a lot of work to set up legacies for the primary Avengers to pass forward, and now that dedicated fan base is excitedly awaiting to see how these plans will play out. 
As the MCU moves into Phase 4, fans are looking forward to seeing the mantle get passed along to new superheroes. Most notably, Kate Bishop is expected to follow in Clint Barton's footsteps as Hawkeye and Jane Foster is likely to step up as the new Thor.
In addition, Spider-Man has been maturing into a leader worthy of these new recruits, and we can expect to see Peter Parker step up to take on this new level of responsibility.
Fans have long wanted to see new faces
All of these changes in the MCU bring about opportunities for fresh actors to take over. Fans have long expressed a desire to get to see unknown actors break through in upcoming MCU films and shows.  
At this point, you can hardly list a Hollywood A-lister who hasn't at least made an appearance in the MCU. Jeremy Renner, Mark Ruffalo, Gwyneth Paltrow, Scarlett Johansson, and Don Cheadle are just a few of the many famous faces that have graced Marvel film posters. 
Fans have voiced that lesser known actors have more at stake in bringing their roles to life and that they may perform with more passion than more famous actors. Some have even accused the A-listers of using the MCU for "easy money," suggesting that their fame helps them land a role that's sure to rake in big bucks at the box office.
While fans of these big stars' performances might take issue with the accusation, there's no doubt that the upcoming phases have left vacant slots for new talent. 
Wolverine is a role fans want to see filled with new talent
Fans are looking to the future — especially since many of the MCU projects are delayed because of the pandemic. As they fill this time with fantasies about what's to come, fans have taken to Reddit to discuss possible casting decisions when Wolverine finally makes an appearance. Once again, the idea of an unknown actor has a lot of appeal. 
"I would prefer the casting to be based on auditions — talent, understanding of the role, chemistry with other actors — than on box office draw or simple physical appearance," one commenter explained.
Many others agreed, but at least one commenter weighed in that physical appearance was key to the role. This person noted that the best choice would need to be "on the shorter and hairier side like in the comics." 
Some others weighed in that choosing an unknown actor for the role left more opportunities for the future open: "Super well known actors aren't great for leading roles imo. All of the recent Marvel leads have been great actors who had yet to totally become household names."