An Unpublicized Duggar Family Baby Boom Might Be Happening
Duggar family followers know that Jill Dillard and Katey Nakatsu are pregnant, but there is speculation that several more Duggar couples might be expecting new babies.
News from the Duggar family has been slow to come in recent months. Following the conviction of Josh Duggar, most of the family chose to shy away from the spotlight. While most family members are staying pretty lowkey, family followers theorize a Duggar family baby boom is just around the corner. A family insider subtly confirms the speculation. 
Two Duggar family members have announced pregnancies in the last year 
The Duggar family has been keeping things extra quiet in recent months, but a couple of family members are still sharing their big news with their followers and fans. In the Fall of 2021, Jedidiah Duggar and his wife, Katey Nakatsu, announced their first pregnancy via Instagram. The couple's due date is fast approaching. In January, they released a gender reveal video. 
More recently, Jill Dillard and Derick Dillard shared that they were pregnant. Jill and Derick have opted to use birth control to plan the size of their family. The new addition will be the Dillards' third child. Their first son, Isreal, was born in 2015. Samuel, the couple's second child, was born in 2017. Baby number 3 is also a boy. 
Duggar family followers suspect at least two more Duggars are pregnant 
While Jedidiah and Katey and Derick and Jill have gone public with their pregnancies, Duggar family followers think at least a couple of other family members are expecting right now. In March, Duggar family followers spotted Kendra Caldwell at Jeremiah Duggar and Hannah Wissmann's wedding. Kendra looked to be rather far along.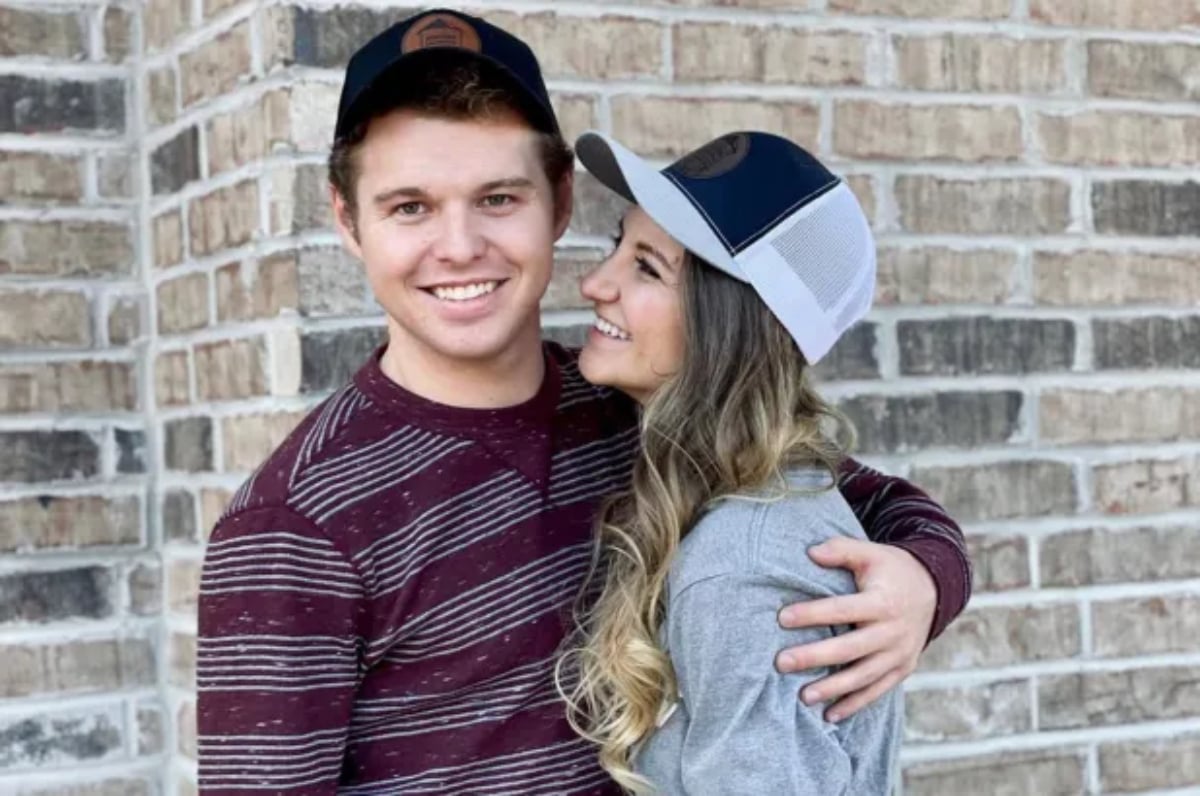 In January 2022, Lauren Swanson appeared in a video on Jedidiah and Katey Duggar's YouTube channel. While Lauren didn't appear in the video for long, family followers quickly noticed that Lauren could be pregnant. Lauren, who married Josiah Duggar in 2018, has opted for complete privacy in the wake of Josh Duggar's trial. The couple, who share one child, have abandoned social media and deleted most of the pictures they once shared with the public. 
In recent weeks, family followers have also speculated about three other potential pregnancies. Some followers believe Abbie Burnett, Joy-Anna Forsyth, and Jessa Seewald may also be pregnant. Jessa seems the least likely to be expecting. Her youngest child, Fern, is not yet 1.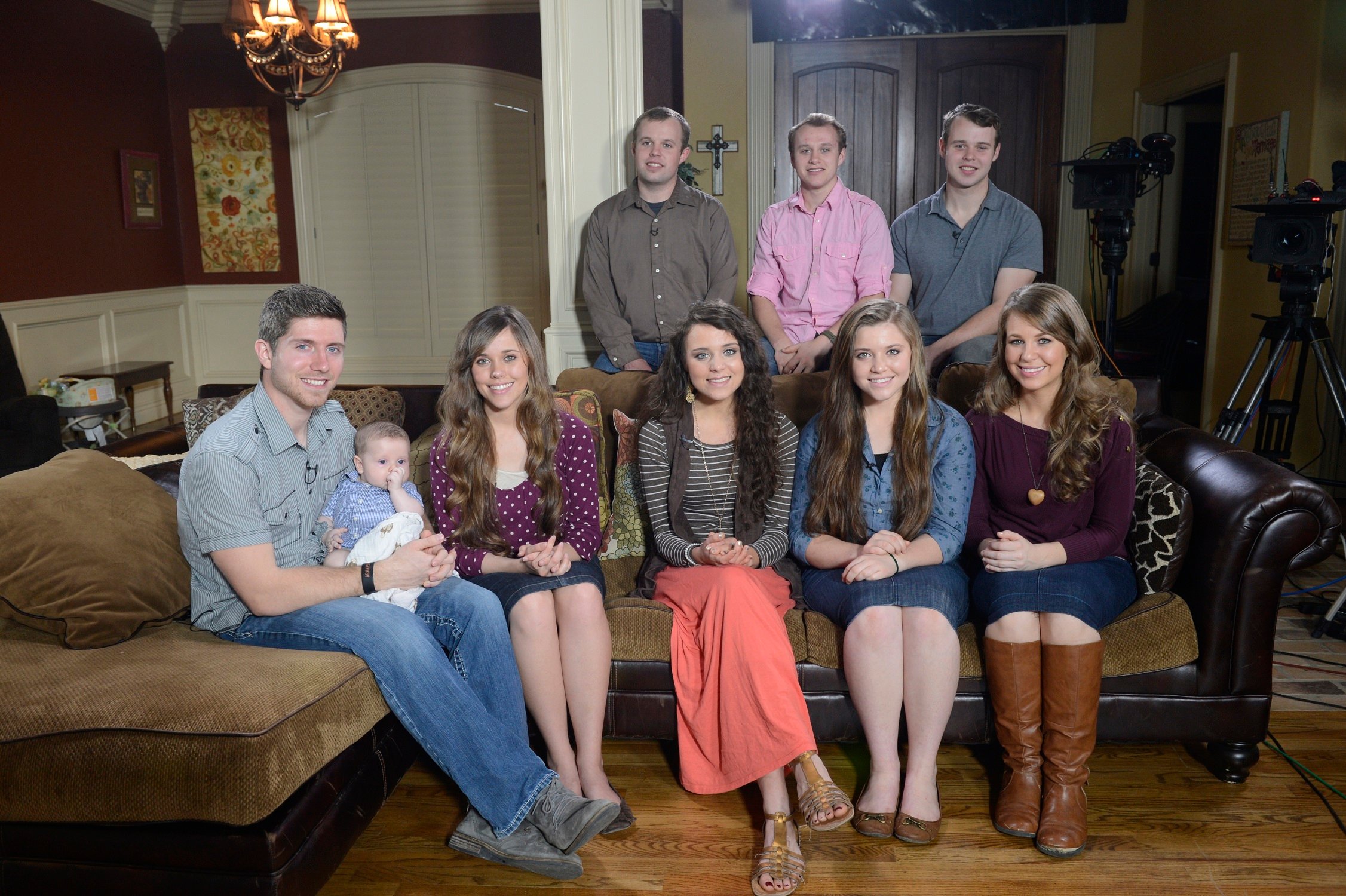 Abbie, who married John David Duggar in 2018, gave birth to the couple's only child in January 2020. Joy-Anna, who married Austin Forsyth in 2017, welcomed her youngest child, Evelyn Forsyth, in August 2020. 
A former church member alleges follower speculations are accurate  
A former family insider took to Reddit to do an AMA with Duggar critics. The insider was asked about potential pregnancies that are being kept quiet. While they opted not to name names, the insider suggested that current speculation and "investigations" are startlingly accurate. That could mean anywhere from two to six additional family members are expecting babies this year.
The response suggests at least two other Duggar family members are quietly pregnant, but there could be even more. Since Josh Duggar's conviction, the family has opted to keep things quiet. The moratorium on family news will likely extend until Josh is sentenced on May 25. What the family will do following his sentencing is anyone's guess. The last Duggar family baby boom took place in 2019.