An Update On Former Cast Members Of 'Basketball Wives' Miami Franchise
Basketball Wives premiered in 2010 on VH1 and was an instant hit. 10 years later, the show is still successful with two different franchises and another in the works. The show chronicles the friendships of former NBA wives and girlfriends rebuilding their lives outside of their famous exes. While there are a few cast members who have remained on the show, others have moved on. Here's an update on the former cast members of the show's Miami franchise.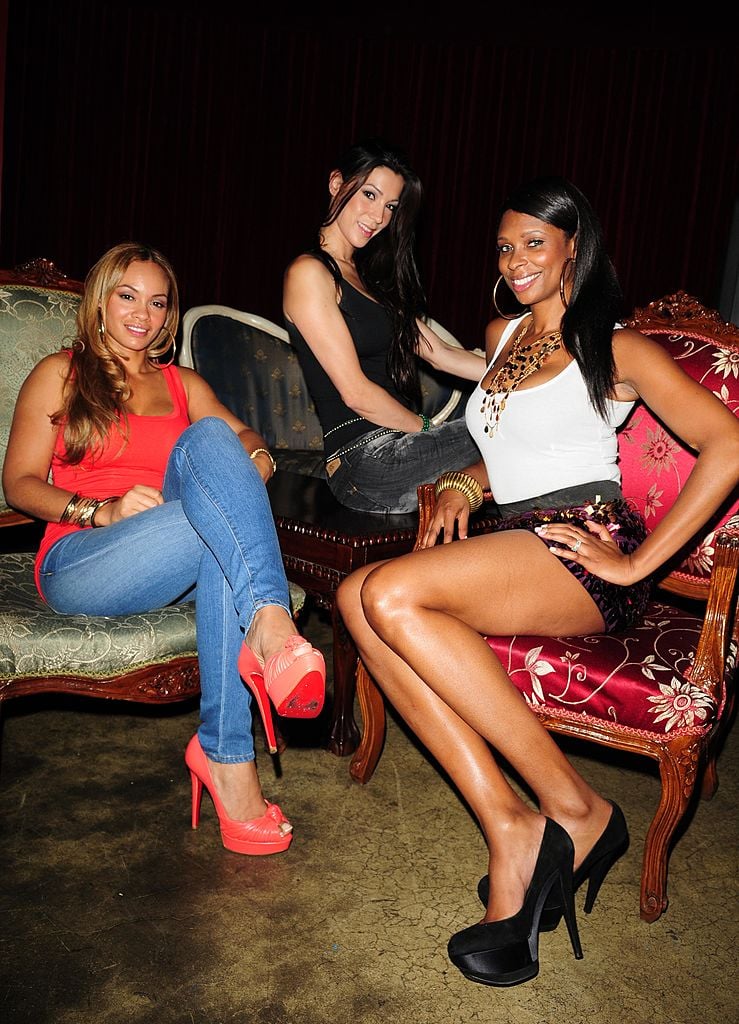 Suzie Ketcham
Ketcham was known as "the mayor of Miami" for being a partygoer and socialite. She was previously in a relationship with Michael Olowokandi and shared two children. She accused Olowokandi of physical abuse in 2001 before recanting her claims. In later episodes of the show, she addressed the abuse allegations and said they were indeed true.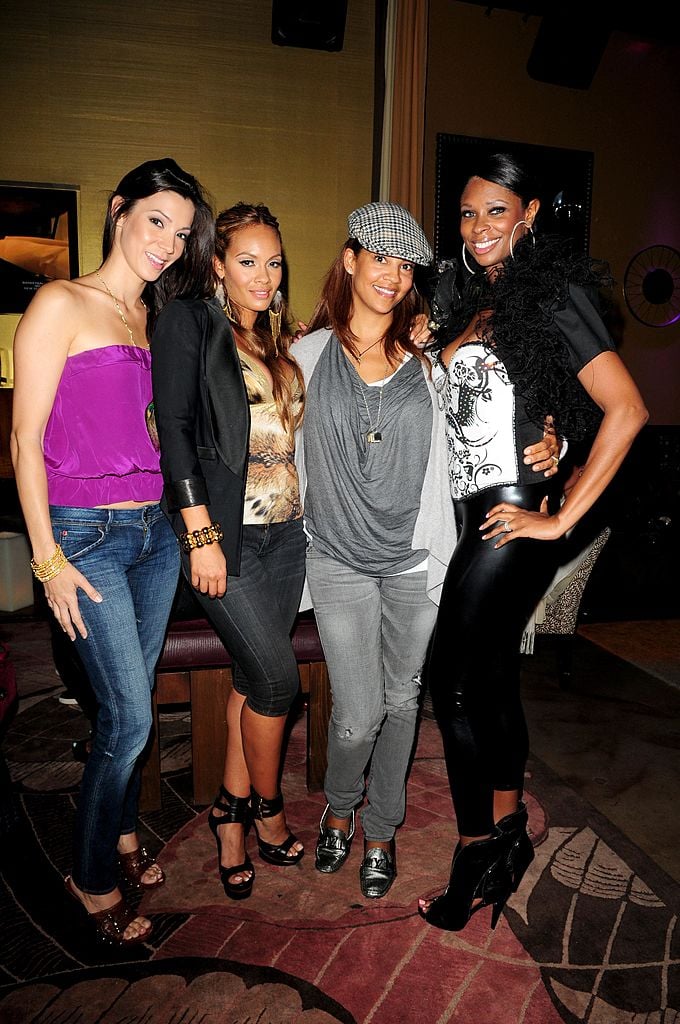 At the start of the show, she was close friends with Jennifer Williams and Evelyn Lozada but her friendship with Lozada soured after she was accused of telling Lozada's secrets to a mutual friend. She spent seasons 2 and 3 working on rebuilding trust within the circle before leaving the series altogether after season 5. 
After the show moved permanently to LA, Ketcham was vetted by executive producer and star, Shaunie O'Neal, but she opted not to return.
"We try for Suzie [to return], every year but her kids are in Miami and it's hard for her to just go away from them for three months at a time, if she had a TV show all the way in LA, so it's logistics with her," O'Neal told VH1 in 2016. Ketcham has remained out of the spotlight.
Royce Reed
Reed was not welcomed with open arms by the rest of the cast. She was a former member of an NBA dance team who entered into a relationship with Dwight Howard. Players and dancers were forbidden to fraternize, which left a sour taste in the mouths of NBA wives and girlfriends. She eventually became friends with the cast before falling out toward with them at the end of season 2 and nearly coming to blows with Evelyn Lozada.
Her relationships with the rest of the cast never got back on track and she was fired from the show after season 4. Since leaving the show, Reed continued with her career in dance as a teacher and owner of her own dance studio and troop in Florida. She also released a book. Her estranged relationship with Howard also reached an amicable place and the two now co-parent successfully. She's now dating a doctor.
Meeka Claxton
Claxton was the longtime wife of NBA star Speedy Claxton and luxury real estate agent when she joined the cast in season 3. She tried her hardest to fit into the circle with Lozada, Williams, and O'Neal by choosing not to associate with Reed and it backfired. She was viewed as too eager to fit in and too mouthy and later came to blows with Tami Roman.
After leaving the show after just one season, she returned to normal life in her hometown of New York. Her and Speedy separated in 2014 and the divorce turned ugly, with the two fighting over finances. After three years, their divorce was finalized in 2017. She later made amends with Roman and now owns PYNK Magazine and co-hosts a weekly entertainment podcast. 
Kesha Nichols
Nichols was the ex-fiance of Richard Jefferson. The southern bell immediately hit it off with Reed as the two were both in the NBA dance world and owned dance companies. She was viewed as sweet to her co-stars but Roman was not impressed and spent the season taunting Nichols. 
During a cast trip to Tahiti, things came to a head between Nichols and Roman, with Nichols being brought to tears after an argument with Roman in which she was accused of talking behind Roman's back. She left the cast trip early. 
Nichols also did not get along with Kenya Bell, whom she also considered to be a bully. She came face to face with Roman and confronted her for her "mean girl" ways at the reunion before leaving the show after one season. 
Since the show, she's focused on her company, Sugar & Spice Productions, and has voiced her disappointment on the series, calling it a negative experience and a bad look for women of color.
Kenya Bell
Bell was an aspiring singer and recently divorced from her college sweetheart, Charlie Bell. She battled it out with Lozada and Nichols and got a wine bottle thrown at her by Lozada during a heated argument. Despite not being the primary aggressor in the fight with Lozada, Bell was viewed by her cast members as "crazy."
She left the show after one season and released music. She's now remarried and welcomed a set of twins with her new husband. She remains in touch with Williams
Tasha Marbury
Marbury joined season 5 as the cast split their time between Miami and New York. She was a longtime friend of Lozada and the wife of NBA star Stephen Malbury. During the show, her friendship with Lozada deteriorated after Malbury discovered Lozada included her husband's affair with their chef in her fiction book. In turn, Malbury made a joke about Lozada's domestic abuse incident with her ex-husband, Chad Johnson.
Marbury remains active on social media and it appears that she and her husband may have split. She has not posted pictures with him in recent years.