Ana Navarro Has Health Update for 'The View' Fans After Third COVID-19 Test Result
Ana Navarro had a day full of commotion following her appearance on The View. The political commentator was a guest co-host on the show when Vice President Kamala Harris was booked. However, shortly after the show went live producers asked her and Sunny Hostin to leave the set. The drama all happened in real-time and it was later confirmed both co-hosts had tested positive for coronavirus (COVID-19). After several other tests to confirm, Navarro has a health update for all her fans.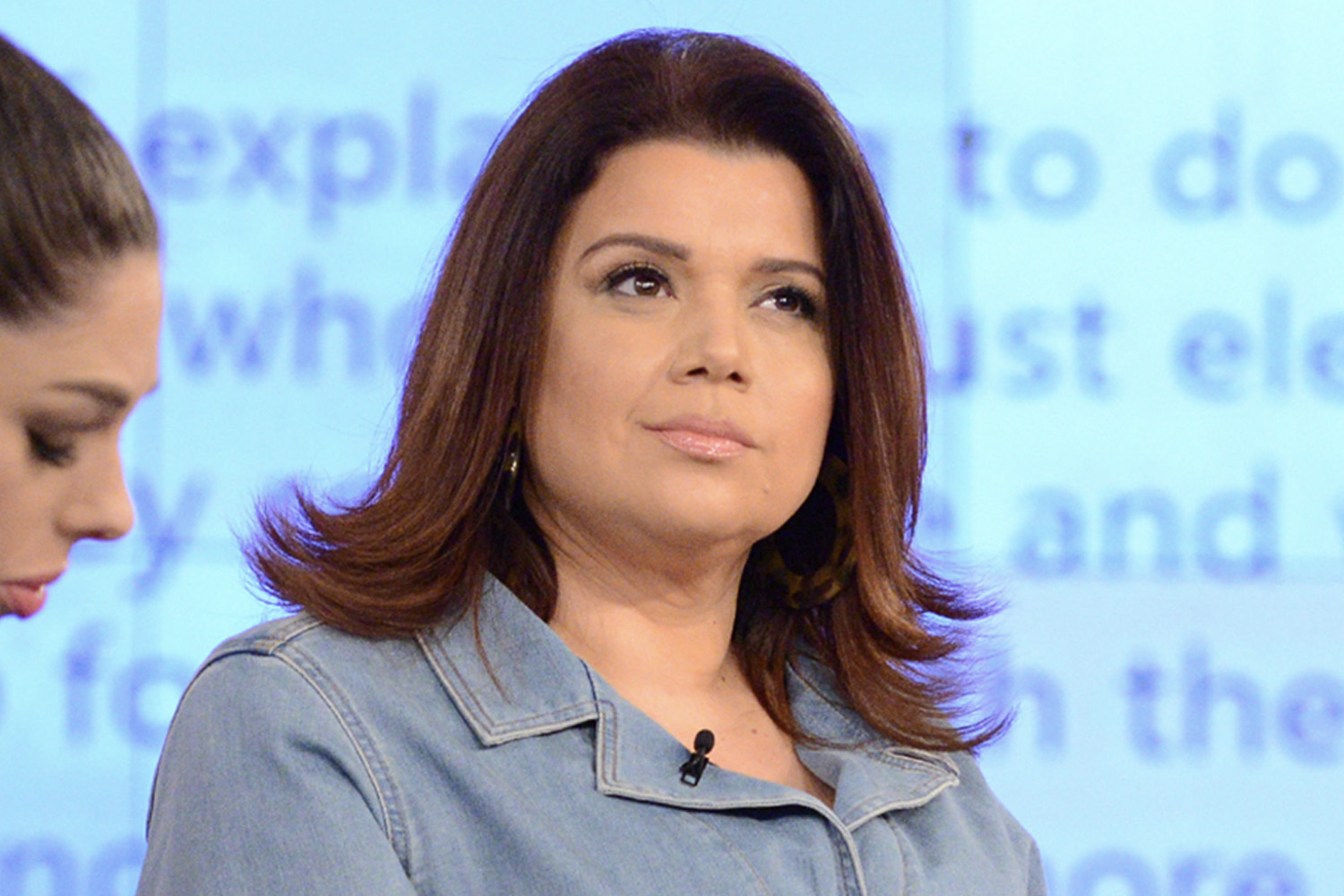 Ana Navarro health update
Navarro received a lot of messages from fans concerned about her health after having to walk out of The View. It turns out that the CNN contributor had a false positive test result for COVID-19. She took to Instagram to share that she had tested negative two more times after the original result.
"I've tested negative twice since the original positive test and quarantining in a hotel in New York waiting for the results of a third test," Navarro said on Instagram. "Before I travel or before I do anything, it was very important to err on the side of caution, because it was about the vice president's safety."
The Republican pundit mentioned she was waiting for the results of a third test and the next day she finally updated her fans on the outcome.
"Got my third negative PCR test just a few minutes ago and came straight to the airport to fly home," she revealed. "Obviously, what happened yesterday was a false positive, a very public, very inopportune, very melodramatic, false positive. But fortunately, we've now tested three times, all three have been negative."
In addition, Navarro thanks everyone that sent their best wishes during this time and said everything was "just a false alarm." Furthermore, she said that she was ready to drink a margarita after a stressful day.
RELATED: Whoopi Goldberg Recalls Time She Was Canceled for George W. Bush Joke and How 'The View' Saved Her
'The View' co-host describes chaotic scene after walking out
The moment Navarro and Hostin were asked to leave The View set went viral as it was all happening live. Many viewers were left concerned for both co-hosts and for Vice President Harris who was backstage. Navarro made an appearance on Anderson Cooper's show to talk about what happened after she walked off the set.
"We're sent to backstage, the vice president was in a separate room [and] we had had no contact with her for the entire day," Navarro said on CNN. "They're trying to figure out what is the safe way to conduct this interview and how do we do this? And I've got to say, her team rolled with it. It was crazy. She ended up doing the interview from that room via remote while we were locked up in our dressing rooms, waiting for the test results that we took."
RELATED: Meghan McCain Says Goodbye to 'The View' on Final Day as Co-Host
Joy Behar and Sara Haines were left on the show by themselves and had to scramble to keep the show moving. Both co-hosts ended up taking questions from the audience for the better part of the hour that was reserved to interview Harris. The latter would later appear remotely during the last block of the show in an abundance of caution.
The View airs weekday mornings at 11 a.m. ET and 10 a.m. PT/CT on ABC.