Is Ana Navarro Returning to 'The View' Season 25? The Future of Co-Host as Fans Plea for Permanent Seat
Ana Navarro's future on 'The View' was questioned after she was notably missing from the cast photo. Fans have been requesting Navarro join the show full-time when the show returns.
Ana Navarro has been a recurring guest co-host on The View for many seasons. The political pundit is a fan-favorite for her quick-wit and stern position on issues. Navarro can go from talking about foreign policy to talking about her sex life without missing a beat. As Meghan McCain left a seat open at the table, many fans have been asking ABC to make Navarro a permanent co-host. However, when the show revealed their season 25 cast photo, Navarro was not pictured and it has fans questioning her future.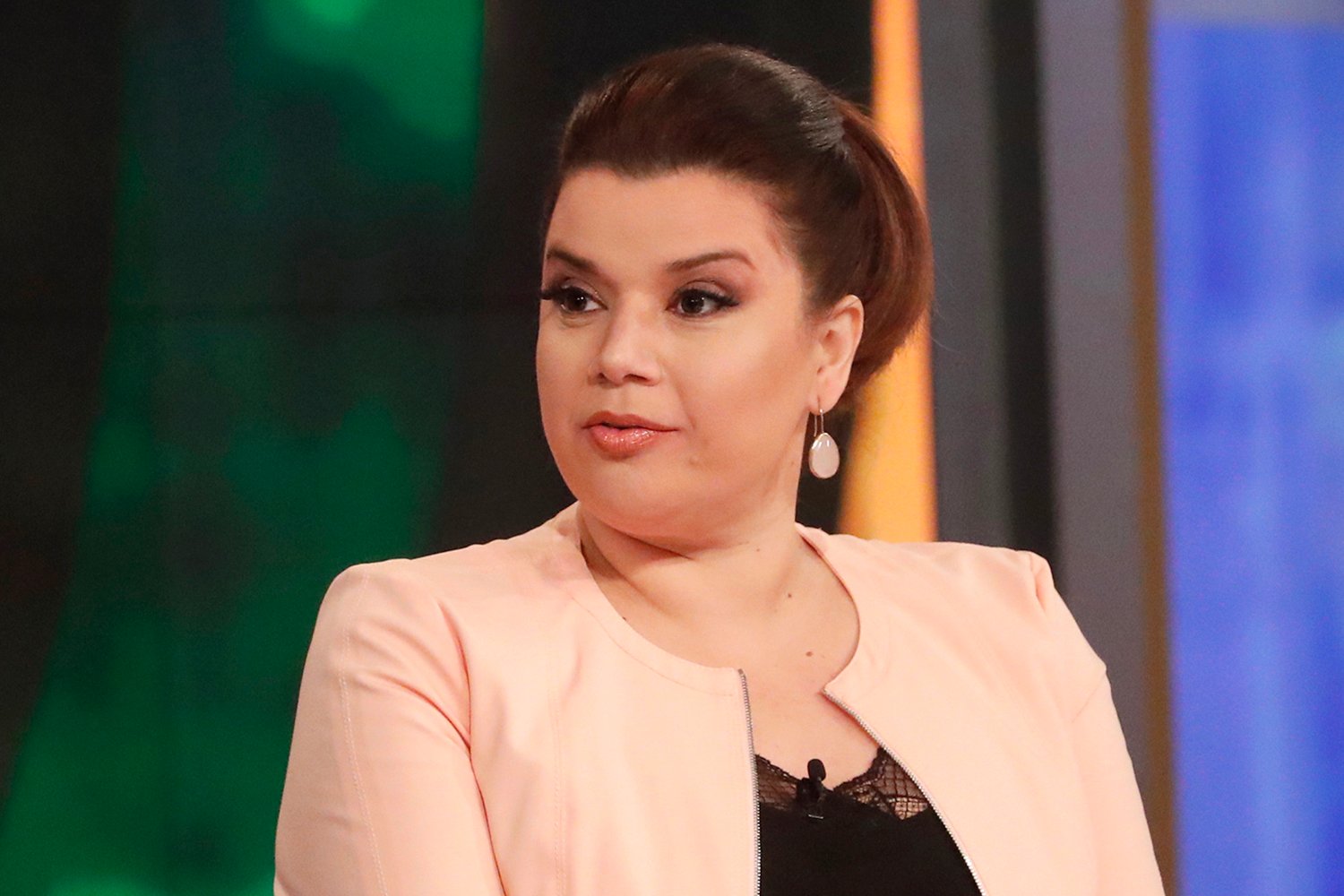 Will Ana Navarro be coming back to 'The View' as co-host?
Navarro has been a frequent guest co-host on The View over the years and pre-dates McCain on the show as the Republican representative on the show. The Nicaraguan-born star had a permanent role on Friday episodes when Whoopi Goldberg has the day off. Navarro also served as a fill-in co-host when one of the other panelists was not available or had the day off.
ABC just announced that The View would be premiering season 25 on Tuesday, September 7. Goldberg, Joy Behar, Sunny Hostin, and Sara Haines were featured in the cast photo, but Navarro was not in sight. This raised red flags to fans that were hopeful Navarro would become a permanent and full-time co-host. Since Navarro was not mentioned, many viewers believed she had been cut altogether.
However, the alphabet network issued a press release where they mention that Navarro will be returning to the show.
"Political commentator Ana Navarro continues in her role as guest co-host, making regular appearances throughout the season," the press release said.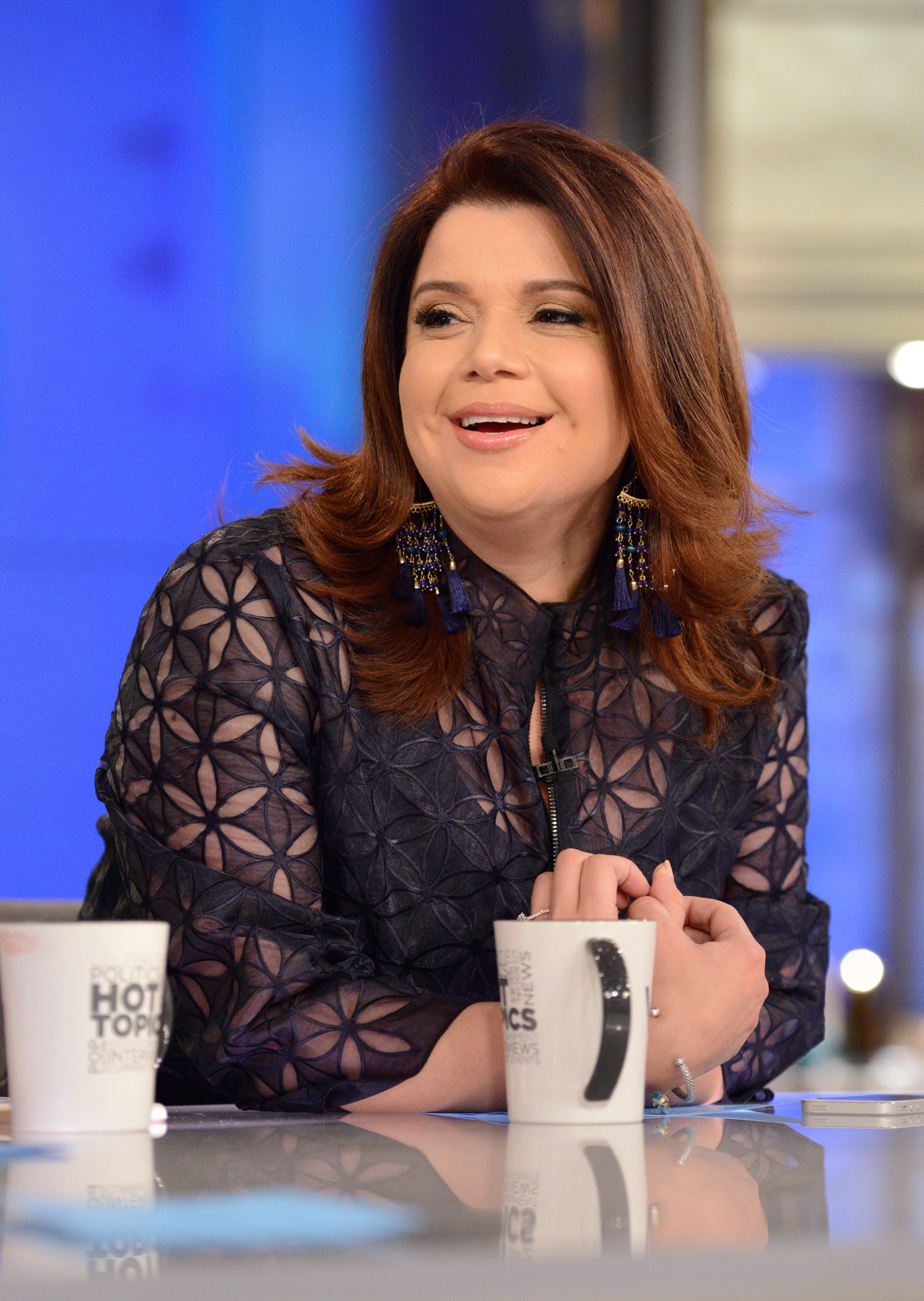 'The View' to celebrate 25 years with former co-hosts
It is uncertain how frequent Navarro will be appearing on the show as The View is preparing something special for Friday's. The show is celebrating 25 years on the air and will be welcoming back former co-hosts on "Flashback Friday." Star Jones, one of the original co-hosts, will be the first one to return to the "Hot Topics" table on Friday, September 10.
"25 years is such an incredible milestone," Brian Teta, executive producer of The View, said in a statement. "We have so much planned to honor this amazing platform that Barbara Walters created. I can't think of a better way to kick off that celebration than by welcoming the co-hosts back to the iconic View table and to have them in front of a live studio audience again. We have some truly exciting plans to celebrate this anniversary all season long. We'll be inviting back all of our legendary lineup of former View co-hosts to guest as well as 'taking a little time' to find our next permanent cohost to join the panel."
Guest co-hosts that will be featured include former Utah congresswoman Mia Love, Condoleezza Rice, S.E. Cupp, Carly Fiorina, Eboni K. Williams, Mary Katharine Ham, Alyssa Farah, Cameran Eubanks, and Gretchen Carlson.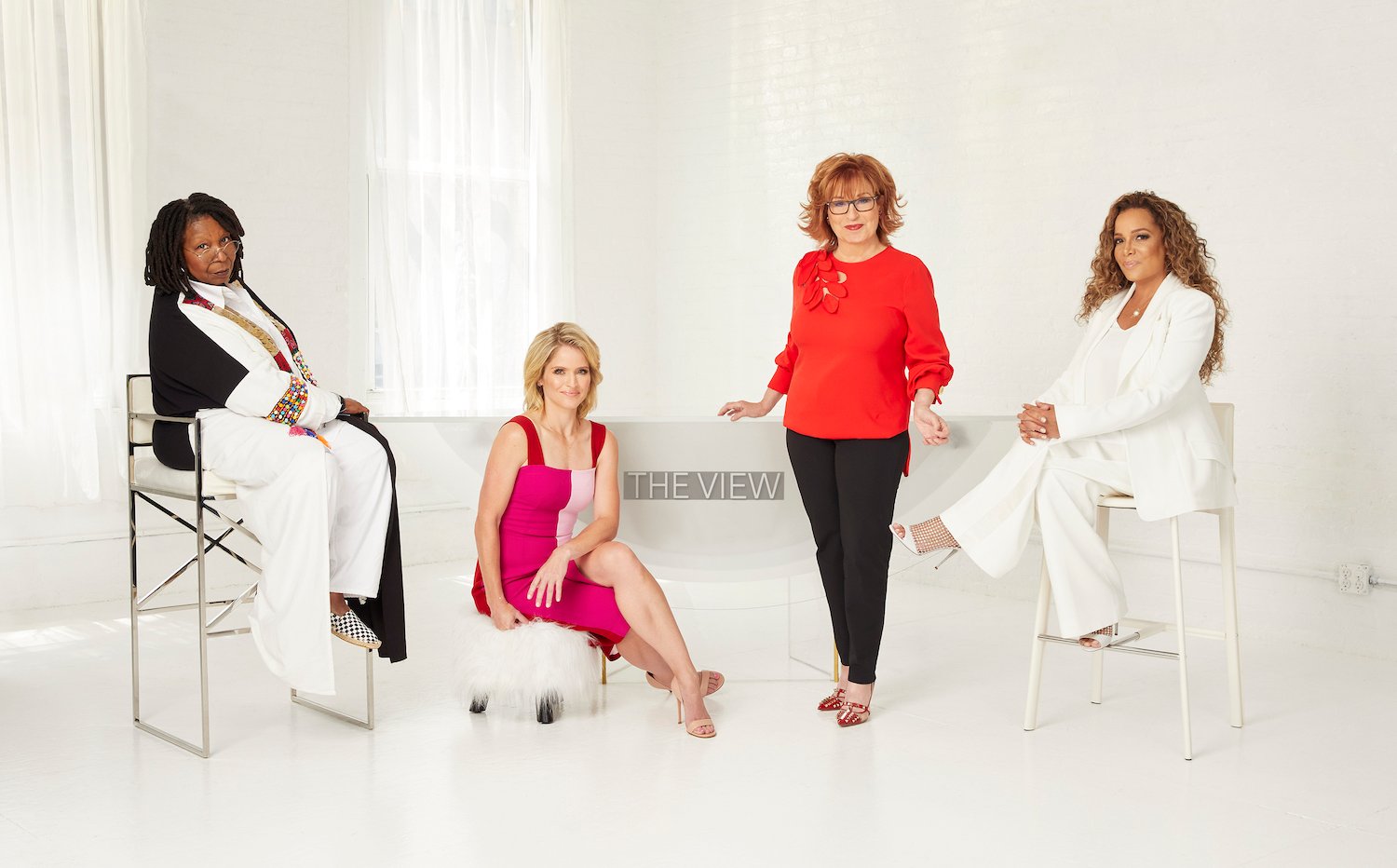 Fans want Ana Navarro
Navarro has previously reportedly declined a full-time role on The View as the job would require her to be in New York City. The political commentator lives in Miami and would have to commute to the Big Apple for the show. Last year she made more frequent appearances as the show was done virtually and she could remotely chime in. Fans on social media have pled for Navarro to be considered for a permanent seat on the talk show.
"Missing Ana!! She's More than earned her spot up on that Panel!" a fan replied on YouTube.
"I am hoping Ana will be the replacement because she's an intelligent and sane Republican: a rarity indeed," another viewer said.
"Now that you know who is gone, can Ana be an official co-host?" another fan mentioned.
"We want Ana to be your 5th member…She brings everything you need for the show…Fingers crossed," another viewer suggested.
The View Season 25 premieres on September 7 at 11 a.m. ET and 10 a.m. PT/CT on ABC.