Ana Navarro Tears up on Return to 'The View' Following Mother's Death
Ana Navarro returned to The View after the winter hiatus of the ABC talk show. The political commentator skipped some of her appearances following her mother's death. All of Navarro's co-hosts sent their condolences as she grieved the loss of her mom. As the show returned to the airwaves with the new year, Navarro teared up talking about losing her mother during the holiday season.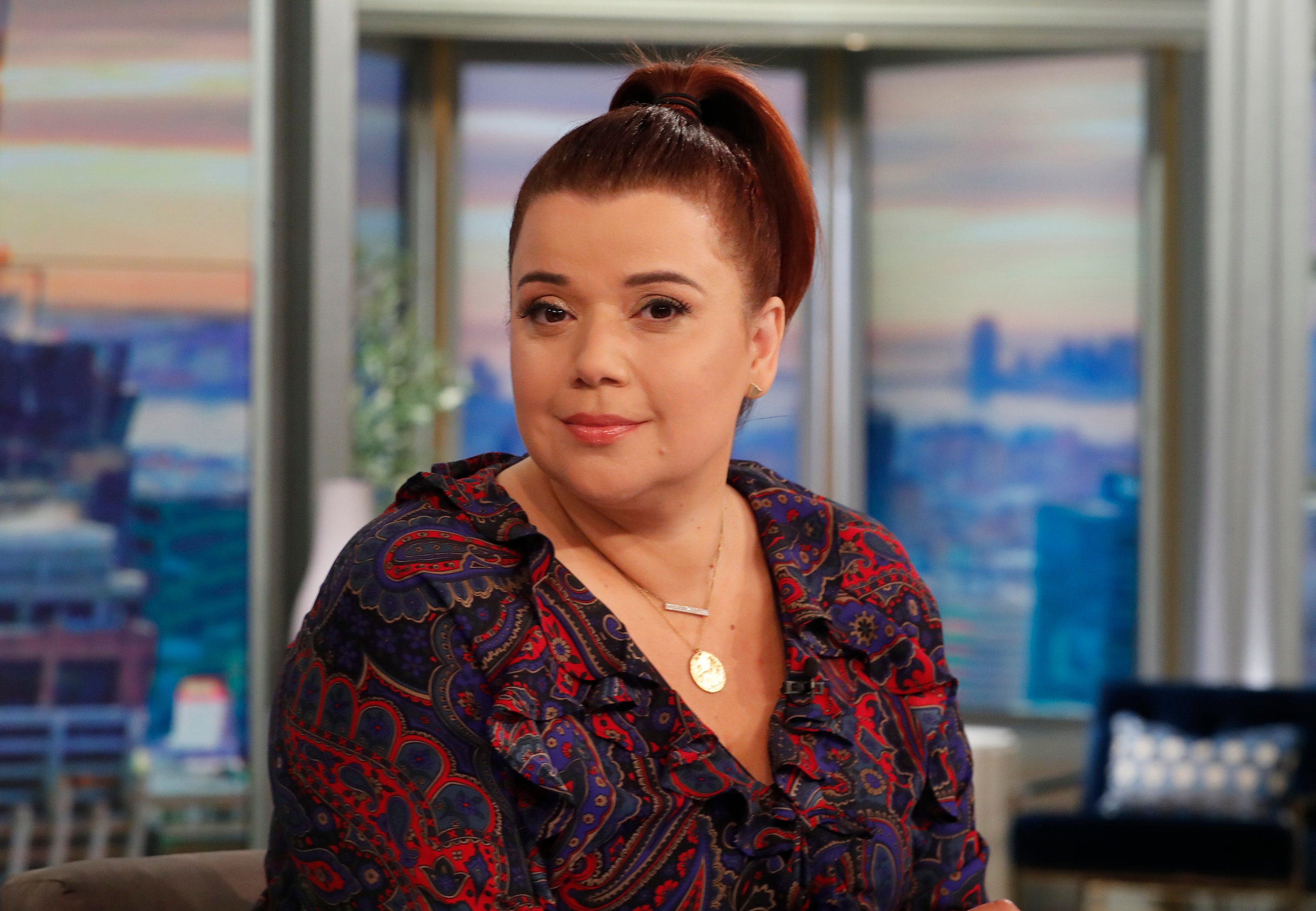 Ana Navarro addresses 'The View' audience after mother's death
The View returned live on Monday, Jan. 3 but it looked a little different. All of the co-hosts appeared remotely from their homes as the coronavirus variant Omicron took over the nation. Whoopi Goldberg was off the show as she had tested positive for COVID-19 during the break. After Joy Behar informed on Goldberg's health, she gave Navarro the space to talk about how she was doing following the death of her mom.
"Yes, my mom passed away December 14, it was actually the evening after we had pre-taped the holiday show," Navarro said. "My family has been grieving for months expecting this but hoping against hope for a miracle — we didn't get that miracle. I think I was ready in my head but not ready in my heart. I'm not sure any of us are ever ready to lose a parent. I'm sad, I'm heartbroken, I wish my mom had been in good health a little longer and able to enjoy her family, which is what she loved the most."
Navarro went on to thank everyone that asked about her mom as well as for all the "positive and encouraging messages and condolences."
Ana Navarro shares other troubles during the holidays
Navarro was not only sad about her mother dying, but she would also learn that her father contracted COVID-19. The political pundit said that her dad was supposed to fly to visit her over Christmas but had to postpone the trip until he was free of the virus.
"Since losing my mom wasn't enough and then having Christmas 10 Days later wasn't enough my father tested positive for COVID and wasn't able to come for my for Christmas or my birthday," she added. "So I got stuck with rentals and linens for 20 people and a catered meal for 20 people that's been exploding out of my refrigerator."
During this time, Navarro also said her dog ate a 10-ounce steak and had to take her to the veterinary because "she exploded all over the place."
"But here's the good news, My father finally tested negative for COVID and was able to fly in New Year's Day," she continued. "My dog has been giving him puppy therapy and being able to cuddle and hug my dad who is heartbroken after over 60 years of marriage to my mom."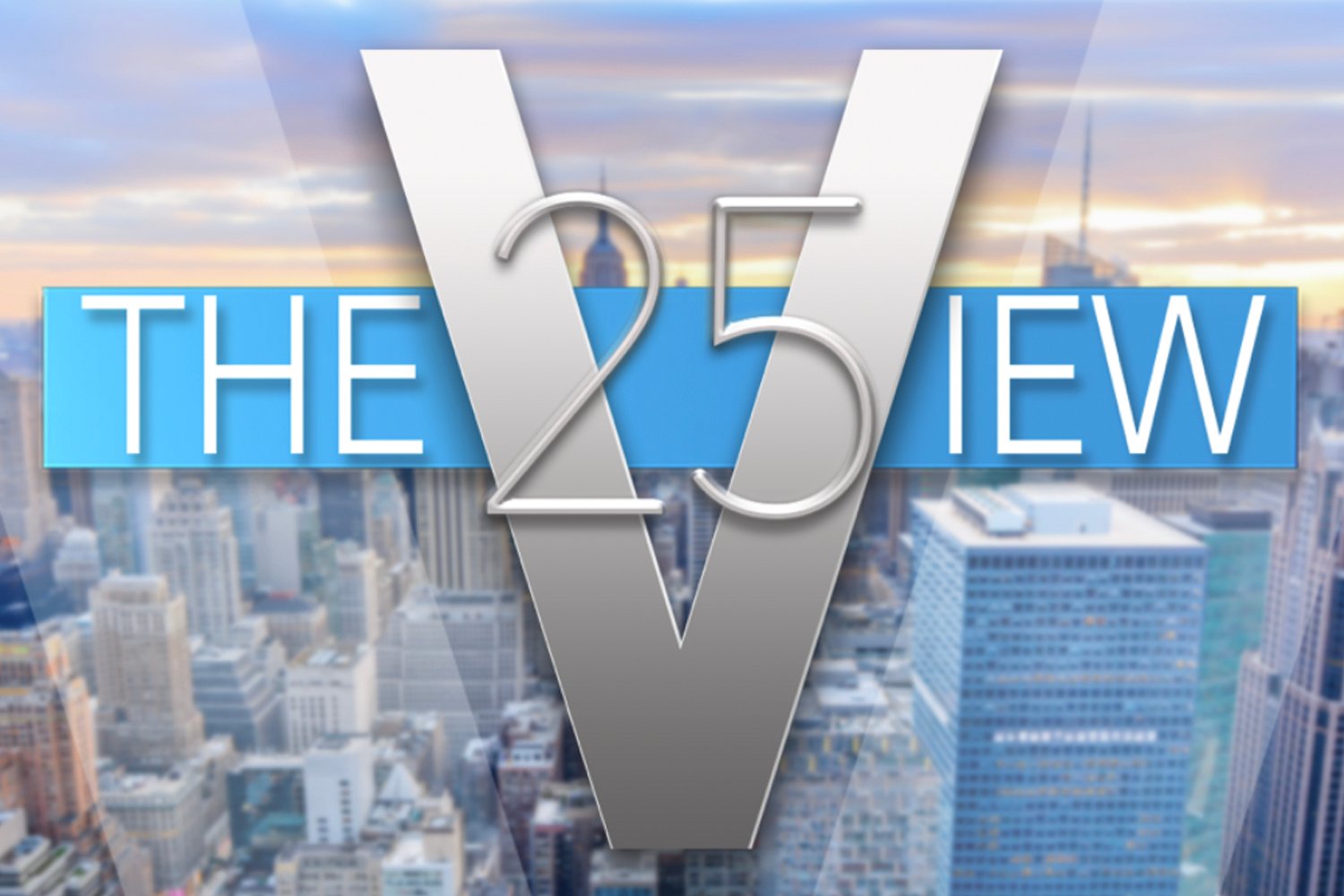 Ana Navarro pays homage to her mother
It was on Dec. 15 that Navarro took to Instagram to tell all her followers the news that her mother had died. Navarro paid homage to her late mother sharing and opening up about her feelings.
"I'm very sad. But I know it is a privilege to be able to bury your parents, not the other way around," Navarro shared on Instagram. "I wish my mom had been in good health a little longer. Wish she had gotten to hold her youngest great-granddaughter, born last month, and who is named Violet, after my mom. I also know I am among the lucky ones. I had a great mom for almost 50 years, I grieve because I loved. [I'm] going to miss my mom but will carry her love and the lessons she taught me for the rest of my life."
Navarro ended the post with a sweet anecdote adding, "Last time I saw her smile was when I told her many people were praying for her. She was a woman of great faith. If there is a heaven, I know she is there, hopefully enjoying the company of those she loved who went before her."
The View airs weekday mornings at 11 a.m. ET and 10 a.m. PT/CT on ABC.