Is 'Anatomy of a Scandal' a True Story?
'Anatomy of a Scandal' has finally arrived on Netflix. It tells a riveting story, but is that story based on true events? Here's what to know.
Anatomy of a Scandal launched on Netflix on April 15, and many viewers are already hooked. The series follows a scandal among elite members of Britain's society and provides a thrill as viewers learn who the real guilty party could be. Anatomy of a Scandal could easily pull inspiration from real-life events, but is it based on a true story? Here's what to know.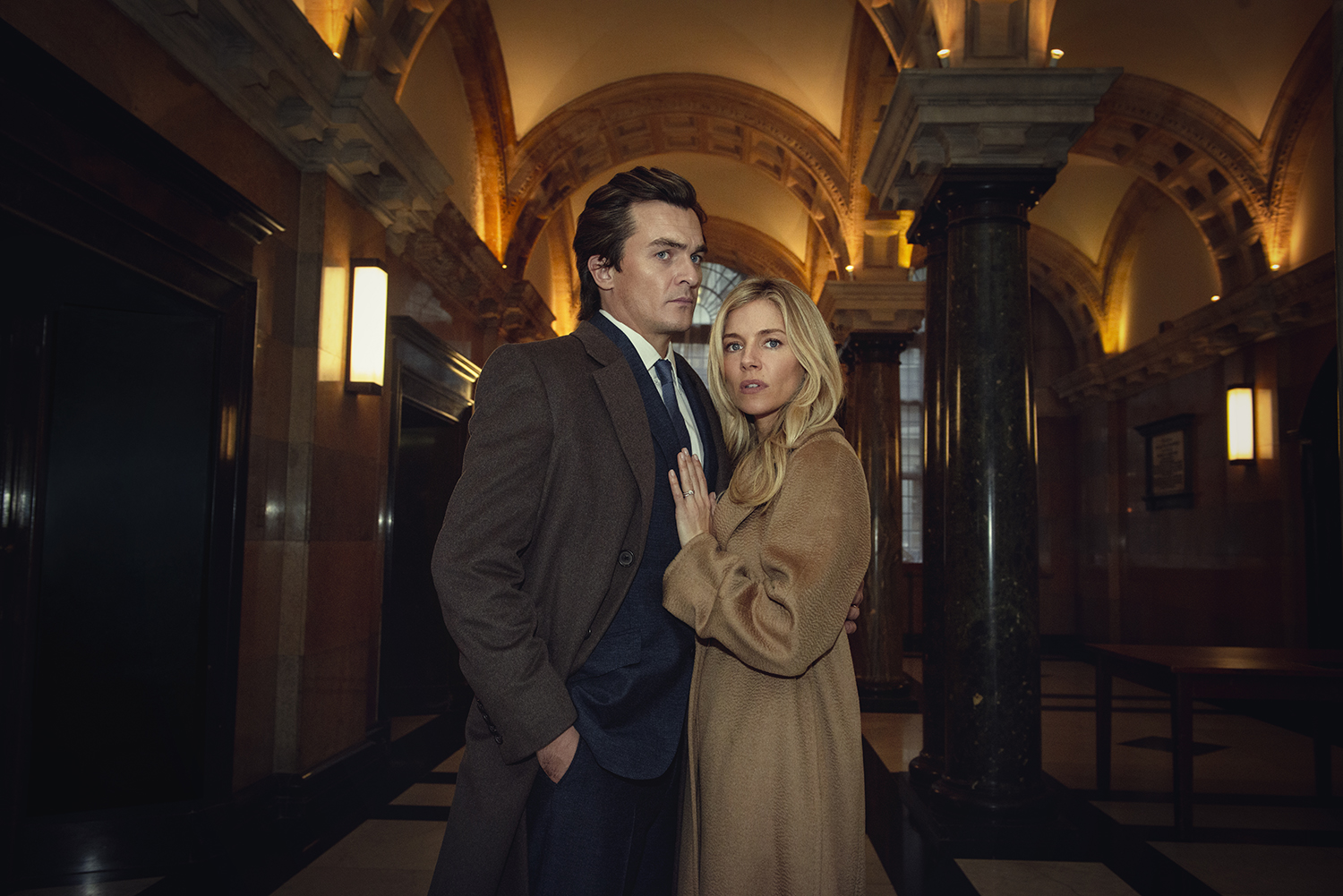 What is 'Anatomy of a Scandal' about?
Created by Big Little Lies writer David E. Kelley, Anatomy of a Scandal tells the story of British parliamentary minister James Whitehouse (Rupert Friend). James and his wife, Sophie (Sienna Miller), have a seemingly perfect life together until James has an affair and is accused of sexual assault. Sophie stands by him and believes he's innocent, but barrister Kate Woodcroft (Michelle Dockery) feels determined to prove James' guilt.
"Barrister Kate Woodcroft has a trajectory of her own, and her prosecution threatens to tear into Westminster, the Whitehouse marriage, and her own personal esteem," the official synopsis reads.
As the story unfolds, Sophie finds herself questioning James' story. Meanwhile, James must deal with the public consequences of the scandal. Will this case tear apart James and Sophie for good?
'Anatomy of a Scandal' is not a true story, but it's based on a book
In light of the #MeToo movement, many viewers might wonder if this story connects to real-life events. It's not based on any particular scandal, but Kelley and director S.J. Clarkson adapted Anatomy of a Scandal from Sarah Vaughan's book of the same name. And Vaughan took inspiration from her time as a reporter for British publication The Guardian, as Pop Sugar notes. She often covered British political scandals, as well as health stories.
In a 2018 blog post for a bookstore called Waterstones, Vaughan shared exactly what inspired her to write Anatomy of a Scandal. She explained that reporting on political scandals exposed their "power, privilege, and entitlement." Vaughan wrote:
"I watched charismatic, psychologically complex characters at work — and saw how the truth could be obscured. Nuance of language became increasingly important as Number 10 countered allegations that they had 'sexed up' the dossier into weapons of mass destruction. 'Off-the-record' and 'deep background' introduced layers of meaning beneath the official line."
Director S.J. Clarkson shared why she wanted to adapt the book for television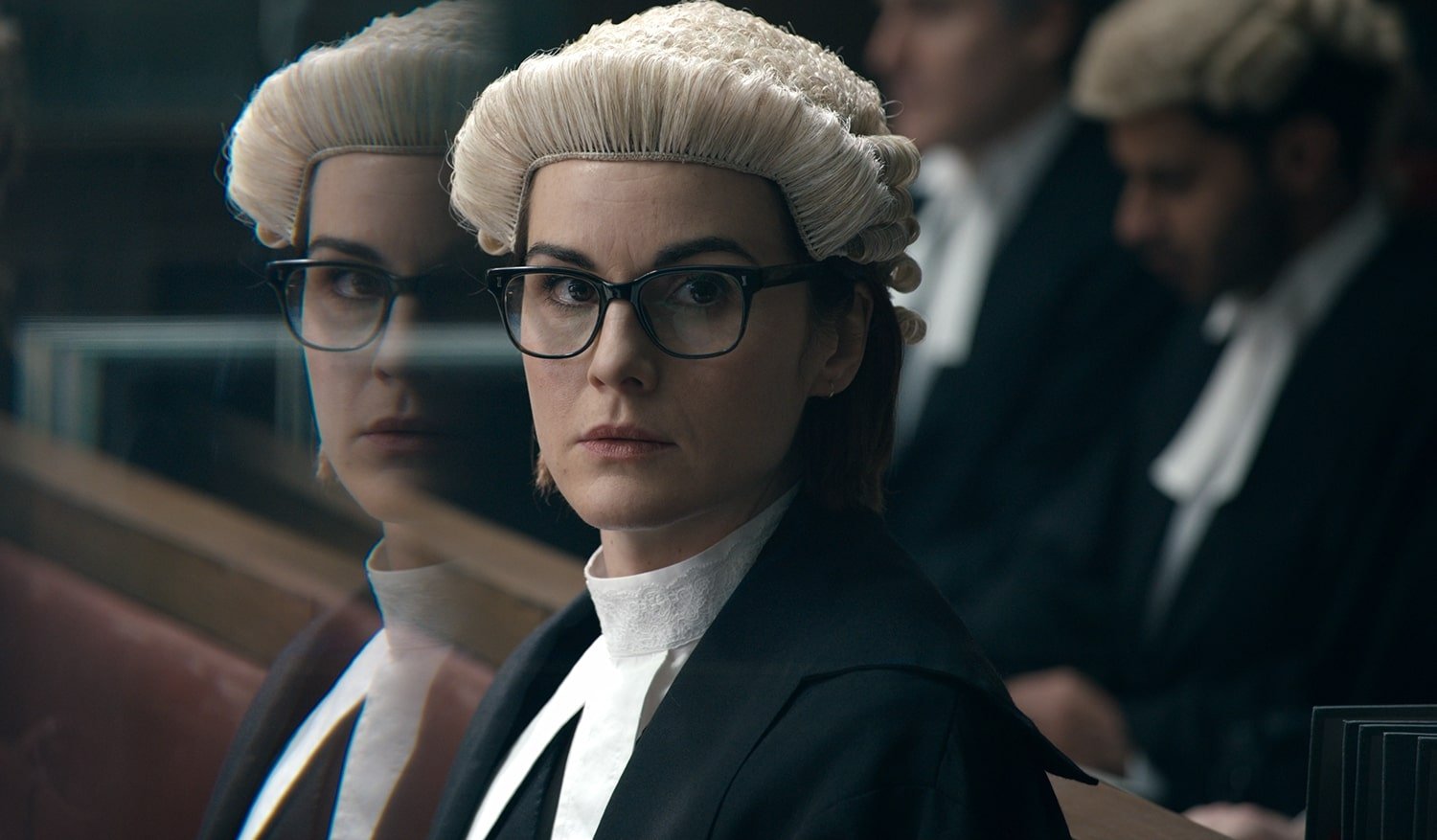 Much like Vaughan, Clarkson saw Anatomy of a Scandal as an opportunity to shed light on the privilege within the political world. As Metro reported, the director shared that she finished reading the book in "a day and a half" and knew it had potential for the small screen. She said it would raise questions "about wealth, privilege, entitlement and men raised to believe they own the world."
"I knew, immediately, it would be a compelling psychological thriller, a gripping courtroom drama, and a story about a marriage that's unraveling very publicly," Clarkson continued. "But, at the same time, I saw it would divide people and get them talking about some of the biggest issues of our day."
All episodes of Anatomy of a Scandal are now streaming on Netflix. Stay tuned to Showbiz Cheat Sheet for more updates.
How to get help: In the U.S., call the RAINN National Sexual Assault Telephone Hotline at 1-800-656-4673 to connect with a trained staff member from a sexual assault service provider in your area.