'And Just Like That…': 3 Reasons Why Kim Cattrall's Samantha Jones Isn't in the 'Sex and the City' Reboot
Kim Cattrall's character Samantha Jones is noticeably absent from the "Sex and the City" revival series "And Just Like That..." Here are three reasons why the actor didn't reprise her role.
Kim Cattrall's iconic character Samantha Jones is noticeably absent from the Sex and the City revival, And Just Like That… There has been a great deal of speculation about whether she might still appear in later episodes of the series, and her character has been mentioned several times. Here are three reasons why Cattrall won't be joining her former co-stars in the reboot.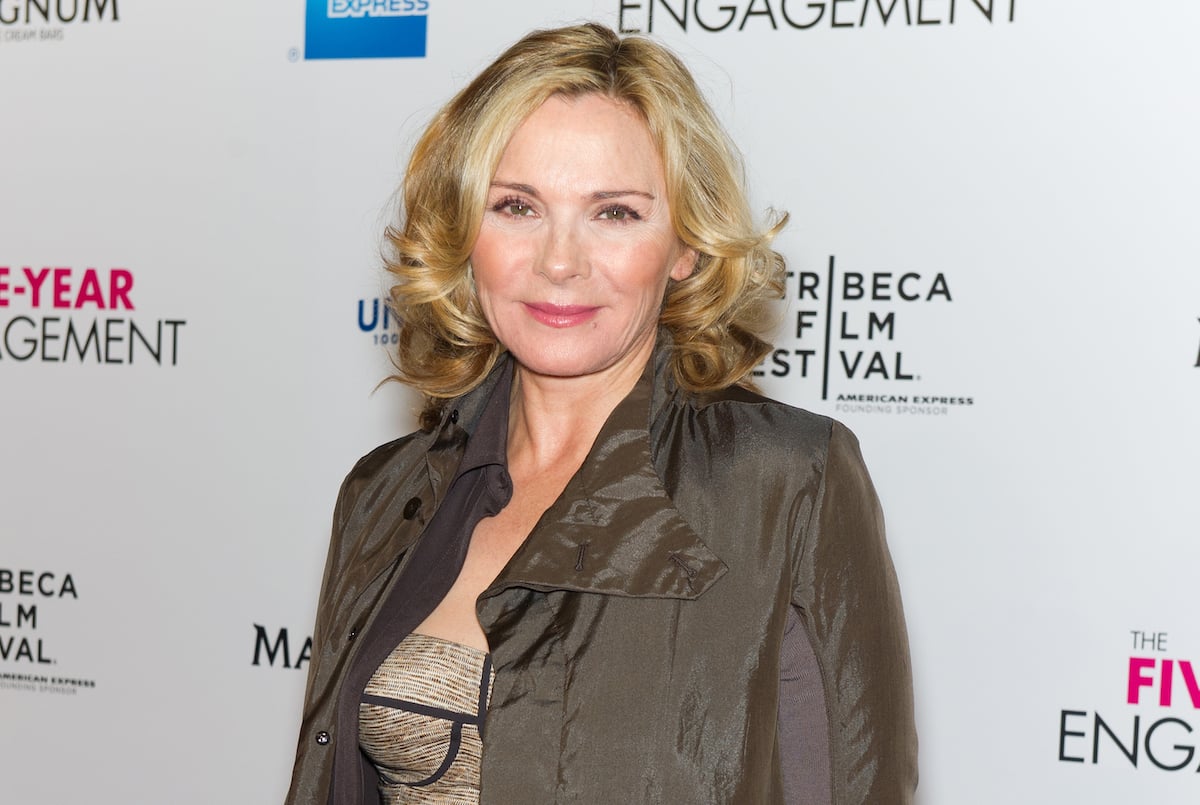 1. Kim Cattrall said playing Samantha Jones in 'Sex and the City' had a negative impact on her personal life
Cattrall has previously spoken about the demanding filming schedule for Sex and the City and how it took a toll on her personal life, especially her relationships. She revealed that spending so much time working on the show caused her divorce from her third husband, Mark Levinson, and is one of the reasons why she doesn't have children. 
"It cost me my marriage because I was never home," Cattrall said of SATC (via news.com.au). "I was never there and my husband got lonely and upset and competitive, and it was really difficult, it was really hard.
Cattrall also said that the grueling shooting schedule sometimes required 18-hour workdays, with very little time off in between. "You end up spending more time with my Sex and the City family than I did with my real family."
2. Kim Cattrall is feuding with Sarah Jessica Parker and the other stars of 'And Just Like That…'
Another reason Cattrall won't appear in And Just Like That… is her ongoing feud with former co-star Sarah Jessica Parker. The two celebrities have had beef for years, and it finally came to a head after Cattrall's brother died. 
There were rumors about the "mean-girls culture" on the set of SATC. Sarah Jessica Parker, Kristin Davis, and Cynthia Nixon allegedly formed a clique, and Cattrall was isolated from her co-stars. 
When Cattrall's brother Christopher died in 2018, Parker commented on her Instagram post announcing his death. Parker wrote, "Dearest Kim, my love and condolences to you and yours and Godspeed to your beloved brother. Xx."
Cattrall fired back with an Instagram post that said, "I don't need your love or support at this tragic time @sarahjessicaparker." In the caption, she wrote, "My Mom asked me today 'When will that @sarahjessicaparker, that hypocrite, leave you alone?' Your continuous reaching out is a painful reminder of how cruel you really were then and now."
Cattrall continued, "Let me make this VERY clear. (If I haven't already) You are not my family. You are not my friend. So I'm writing to tell you one last time to stop exploiting our tragedy in order to restore your 'nice girl' persona."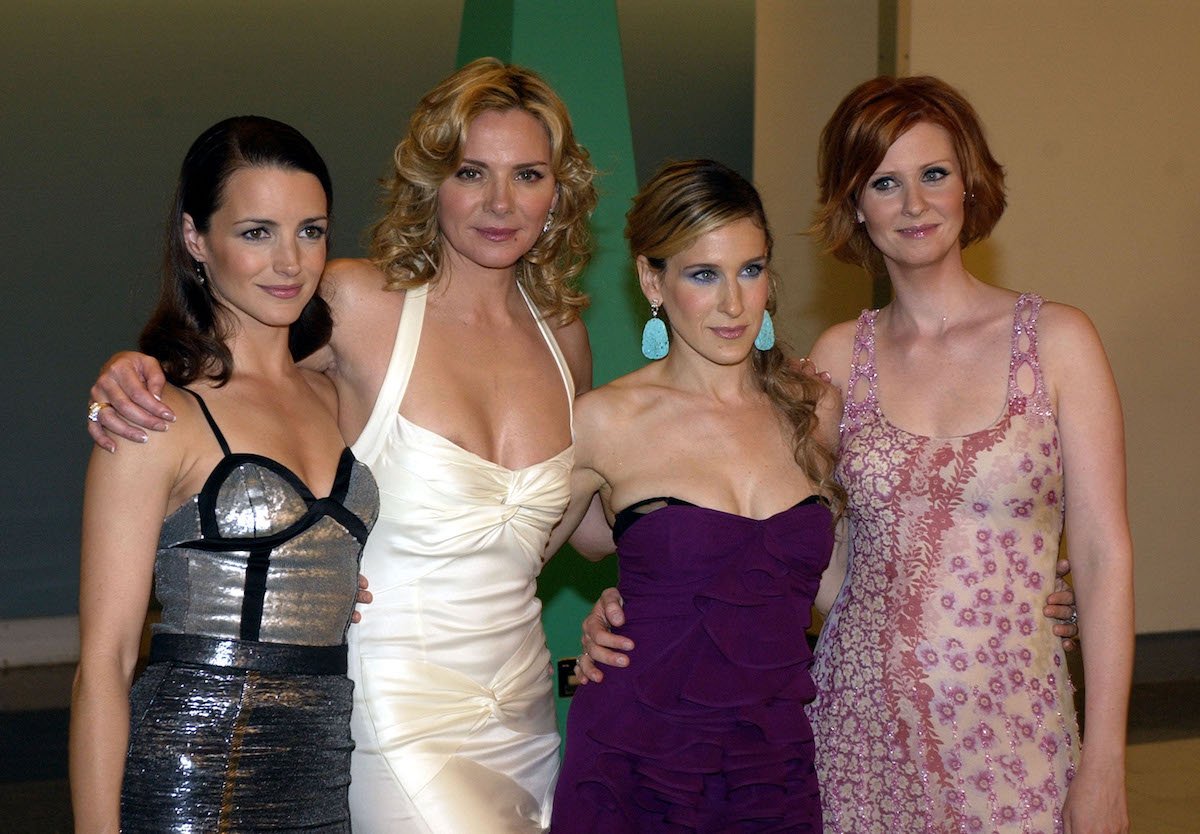 3. The showrunner for 'And Just Like That…' said that Samantha Jones was never supposed to be in the new series
Although it seems not reprising her role as Samantha Jones was Cattrall's choice, the showrunner for And Just Like That… implied that the actor was never offered a part in the new series. 
Michael Patrick King said that Kim Cattrall was never considered for the SATC revival. He stated (via Hollywood Reporter), "And Just Like That… was never four. It never was on the radar as four because Kim Cattrall, for whatever reason, didn't want to play Samantha anymore while we were doing the movie." 
King also said he didn't feel the need to replace Cattrall. "I never thought, 'Oh, there's a hole I have to fill.' Samantha doesn't not exist in their lives," he explained. "The show was born of these three characters: What's their life, and who can I bring in to inform it?" 
He also said that instead of revisiting the past, he looks forward to building the future for remaining and new characters. "This isn't what was; it's what's next."