'And Just Like That…': A Whole 'Journey' Was Planned for Stanford Blatch Before Willie Garson's Death
Willie Garson's death at the age of 57 hit 'Sex and the City' fans hard. His appearance in 'And Just Like That...' served as a harsh reminder of his sudden passing, so does the fact that he never got a chance to film much of his planned storyline in the reboot.
There was a lot of content in And Just Like That… that was hard for fans of Sex and the City to bear. While the big twist still has many fans talking, a non-fictional element was the toughest to swallow for some. The appearance of Willie Garson, who died in September 2021, was a harsh reminder of his sudden death. While Garson, who played Stanford Blatch in the original series and the reboot, appeared in the first two episodes, the majority of his planned storyline remained unfilmed. 
Willie Garson, the actor who played Stanford Blatch, died from pancreatic cancer while filming 'And Just Like That…' 
Garson, a character actor, was best known for portraying Carrie Bradshaw's best friend, Stanford, in all six seasons of Sex and the City. The famed actor was thrilled to reprise his role in And Just Like That…, but he was diagnosed with pancreatic cancer during the filming process. According to several reports, Garson died in his home in Los Angeles on September 21. He was 57.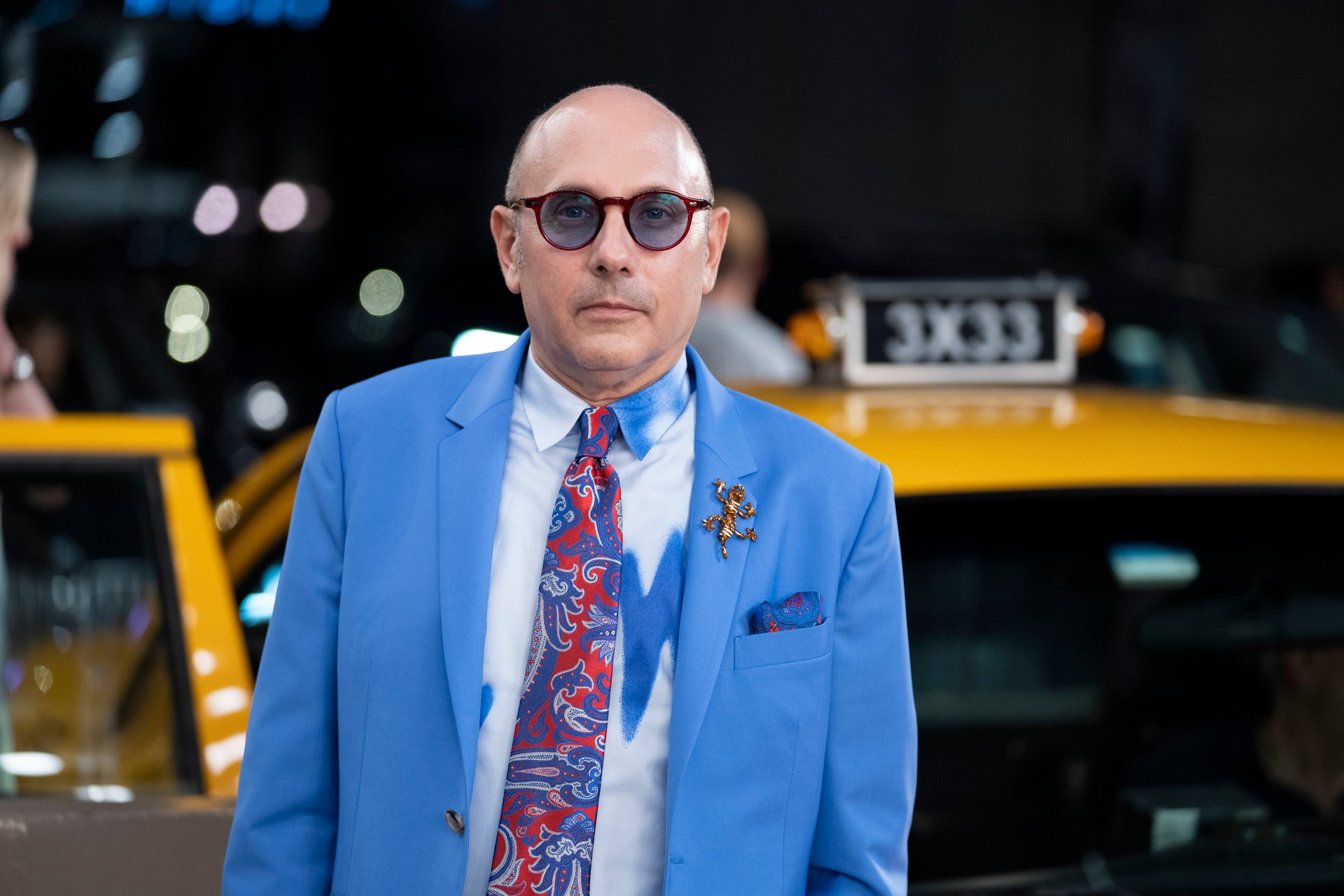 Garson's death shocked Sex and the City fans. Now, we have learned that Garson largely kept the cast in the dark about his diagnosis, too. Cynthia Nixon, the actor who portrays Miranda Hobbes, recently revealed that Garson didn't tell most of the cast about his illness until it became undeniable. According to Deadline, Nixon revealed that the only cast member who knew about the diagnosis early on was Sarah Jessica Parker. Parker and Garson have a friendship that predates Sex and the City. Garson left behind one son and a slew of family and friends. 
Michael Patrick King revealed that Stanford had an entire journey that didn't get told 
When HBO Max announced And Just Like That… the storyline was basically crafted, but changes had to be made along the way. For example, Chris Noth, the actor who plays Mr. Big, revealed a great deal of creative negotiation that went into his contract. Some storylines also had to be changed to accommodate the real-life tragedy of Garson's death.
In an interview with The Hollywood Reporter, showrunner, Michael Patrick King, got real about the filming process and Garson's illness and death. He revealed that the production team had planned an entire "journey" for Stanford that they could not film. King noted that while they didn't get Stanford's story down on film, what they did capture was fantastic. 
How many episodes of 'And Just Like That…' does Stanford appear in? 
Garson was a prominent figure in the first and second episodes of the much-anticipated reboot. He likely would have appeared, in character, in several more episodes if he hadn't been diagnosed with cancer. Garson's death occurred while the cast was still filming scenes, so is Garson only in the first two episodes? Apparently not.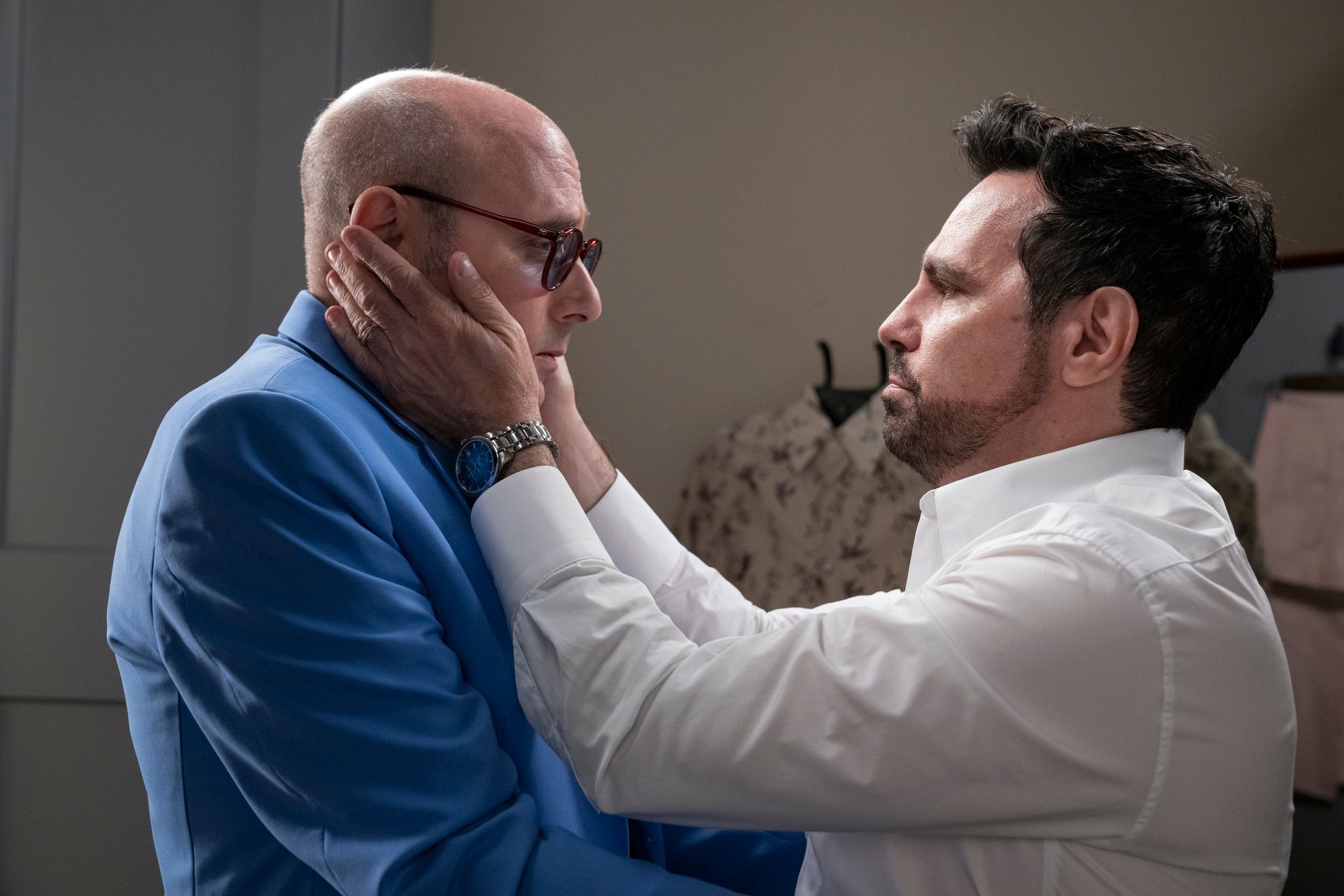 For now, it appears as though Garson will reprise his role as Stanford in at least one more episode, although how the team will eventually explain his absence is anyone's guess. Fans haven't been clued in on what "journey" that character was set to go on, either. Noth, however, told the Guardian that he thinks Garson had a "really huge storyline." Huge storyline or not, Garson's presence will be missed by fans and the cast.