'And Just Like That…': Chris Noth Finally Spotted on Set, and Mr. Big's Secretary Signs Onto the Project
'Sex and the City' fans have been waiting to see Chris Noth return to the set. It took several weeks for Mr. Big to resurface, but now that he has, fans have more questions than answers. The addition of a new character, Mr. Big's longtime secretary, has only deepened the mystery.
Chris Noth has finally materialized on the set of And Just Like That…, the Sex and the City reboot. Photographers captured Noth and Sarah Jessica Parker running through lines on August 2. It is the first time that the actor, who portrays Carrie's leading man, Mr. Big, has been spotted on set. Before Noth showed up on the streets of New York City, a couple of new characters were announced. One new character, played by Brenda Vaccaro, will be tied directly to Mr. Big.
Chris Noth revealed it took a lot of creative negotiating to get him to appear in the reboot
HBO Max announced the reboot of Sex and the City in January 2021. They went radio silent shortly after. In the spring, details about the upcoming series started to slowly trickle in. Even with information being slow to come, fans feel it took an extraordinarily long time for Noth to confirm his connection to the project. John Corbett, the actor who played Aidan Shaw, announced his involvement in early April. Willie Garson, famed for his role as Carrie's bestie, Stanford Blatch, confirmed he'd return back in January. Eventually, In late May 2021, Noth revealed he'd put on his wingtips one more time.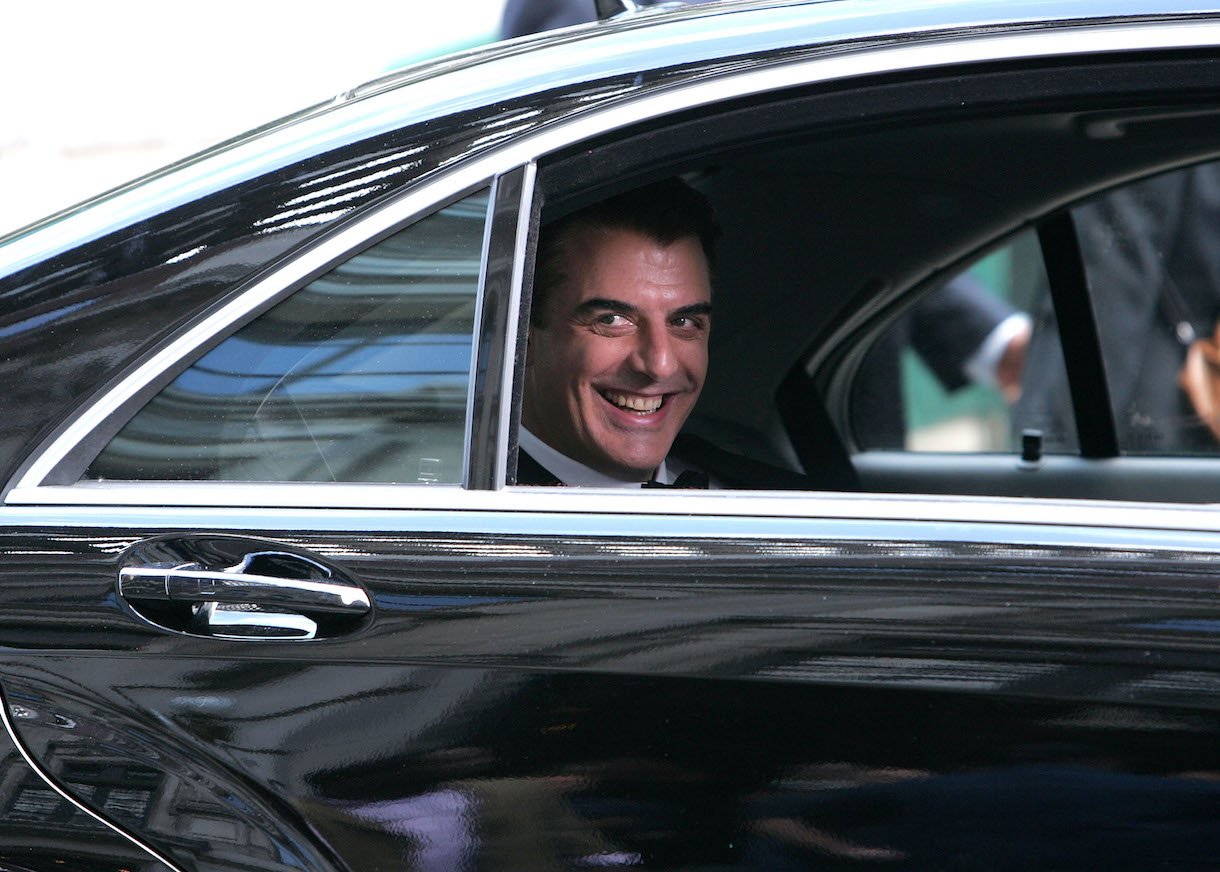 Noth didn't' announce his involvement sooner because, apparently, he didn't know if he was willing to reprise the role. In June 2021, Noth sat down with Yahoo! Finance to discuss everything about his business. The topic of Sex and the City, of course, came up. Noth revealed that he wasn't really interested in reprising the role at first. He said he felt like he had given the character all he had. He and Michael Patrick King ended up in a "creative negotiation" to make it work. Noth didn't go into detail about what that negotiation entailed.
Chris Noth appears on the set of 'And Just Like That…' for the first time
Noth's time on the set of And Just Like That… has finally come. Fans of the famed Sex and the City character, Mr. Big, have been patiently waiting, and now the wait is over. Some fans, who feared Mr. Big had been killed off, are breathing a sigh of relief, as he appears alive well, at least so far. Fans of the series hoping to find Carrie and Mr. Big happily in love might not be so lucky.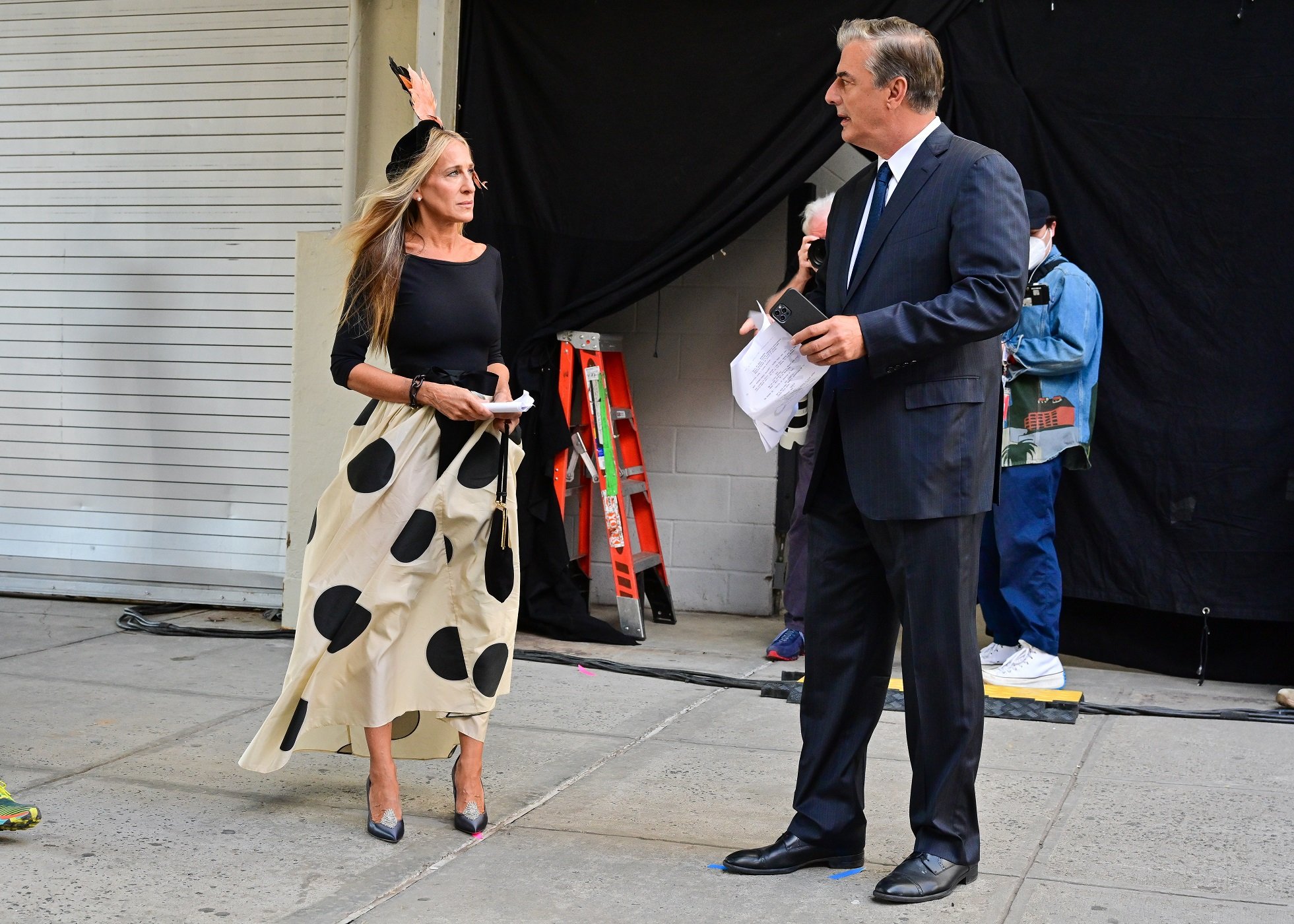 Photographers posted on the streets of Manhattan watched on as Noth and Parker ran through a scene, and neither looked particularly happy. In fact, based on the photos, Mr. Big and Carrie appear to be at odds with each other. Just how dramatic and gritty the storyline will get is anyone's guess.
Fans can't help but wonder how a new character will play into the storyline
On July 29, Deadline reported that two new characters would be added to the cast. One character will work closely with Che Diaz, Carrie's new podcast co-host. The other new character, Gloria Marquette, is described as Mr. Big's long-time secretary. Brenda Vaccaro will take on the role. This would mark the first time someone from Mr. Big's professional life is included in a recurring role.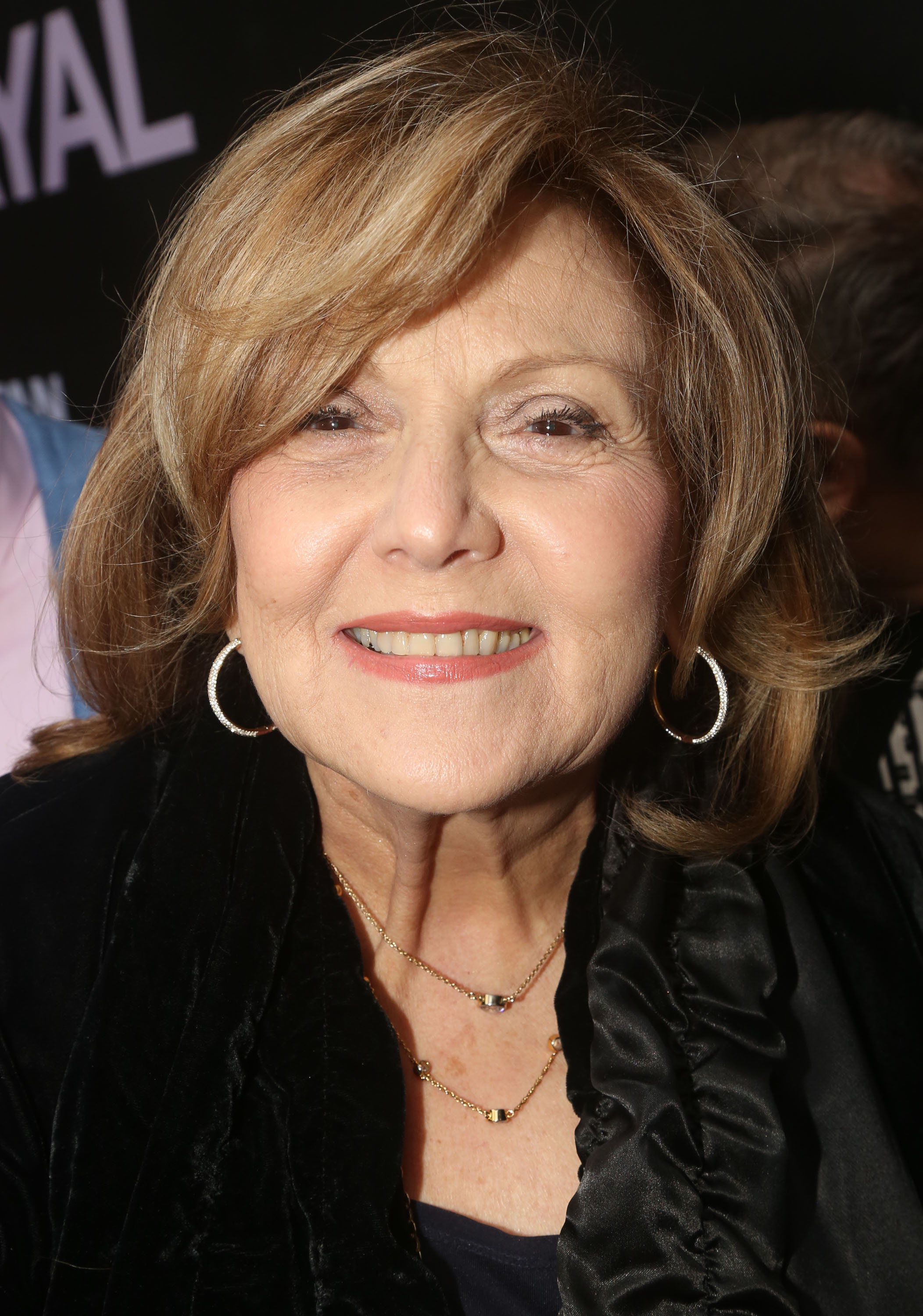 Sex and the City fans can't help but wonder what her presence could mean. Admittedly, a few rumors could explain the addition of Gloria into the storyline. One rumor suggests Mr. Big will be headed to prison for white-collar crimes. A different report suggests Mr. Big dies early in the series. Still, another indicates that Carrie and Mr. Big are in the middle of a contentious divorce. Gloria could serve as a go-between or a source of information if any of the three rumors are true. HBO Max has declined to comment on any of the current reports.