'And Just Like That…': Chris Noth's Wife Tara Wilson Is 'Very Upset' and 'Not Doing Well' After His Sexual Assault Allegations
Actor Chris Noth was recently accused of sexual assault by multiple women. His wife, Tara Wilson, is "not doing well" after the news broke, according to a friend of the couple.
Sex and the City star Chris Noth has recently been accused of sexual assault by multiple women. A friend of Noth and his wife, Tara Wilson, claims that she isn't doing well after the news, and the couple may spend the holidays apart. Here are all the details we know so far and what Noth's friend said.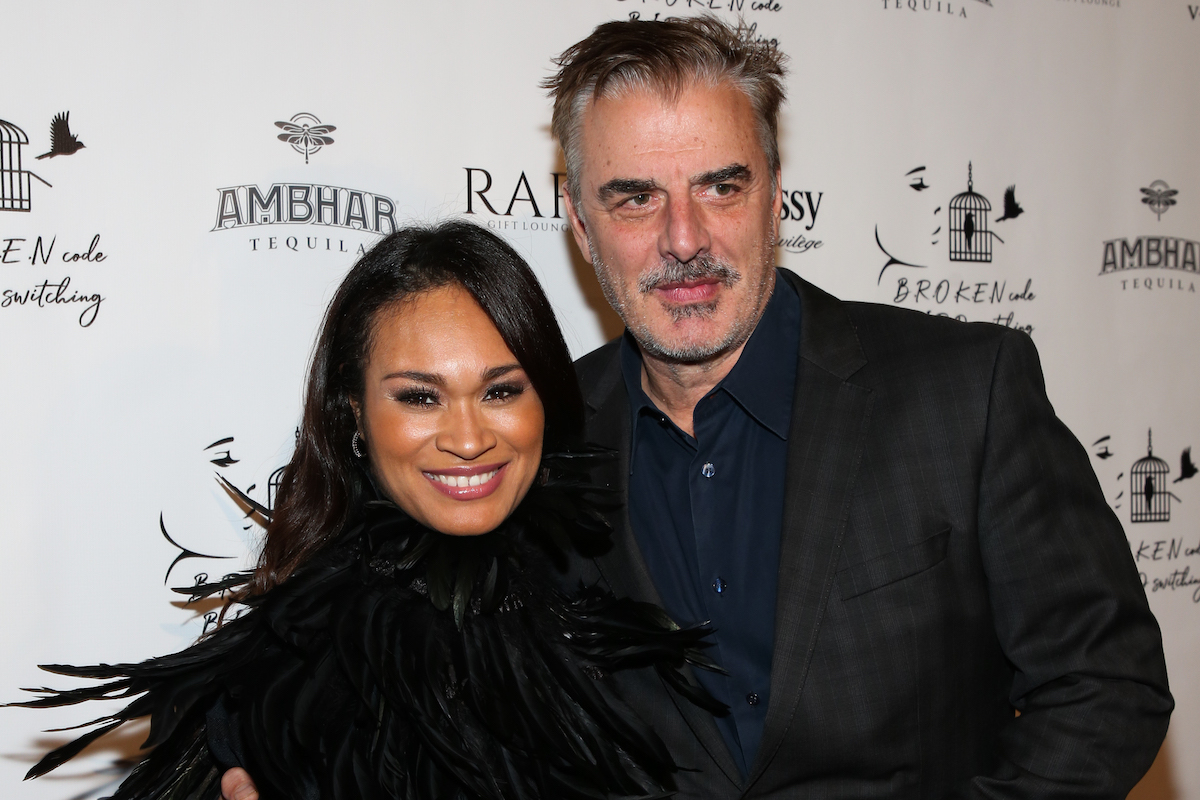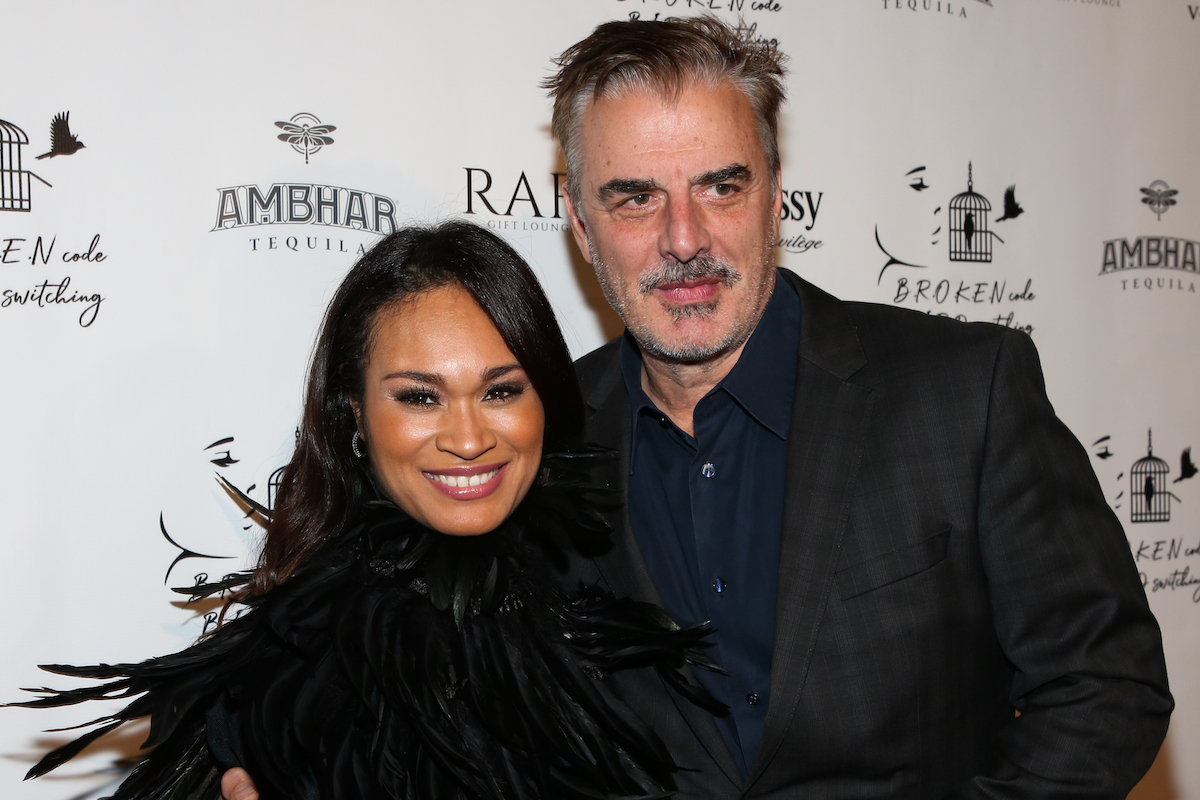 Chris Noth was accused of two sexual assaults, one of which allegedly occurred during his marriage to wife Tara Wilson
On Dec. 16, The Hollywood Reporter shared the stories of two women who had reached out to the publication separately, months apart. The women accused actor Chris Noth, who is best known for his role as Mr. Big on Sex and the City and its revival, And Just Like That…, of sexual assault. 
The alleged incidents happened in Los Angeles in 2004 and in New York in 2015. Both women described strikingly similar scenarios in which Noth persuaded them to come to his apartment and then assaulted them from behind while in front of a mirror, despite the women saying no. 
One of the alleged assaults was so violent that the accuser said she got stitches afterward. And at the time of the second alleged assault, Noth was married and had his first child with wife Tara Wilson.
Noth has denied the accusations in a statement, saying that his encounters with the women were consensual.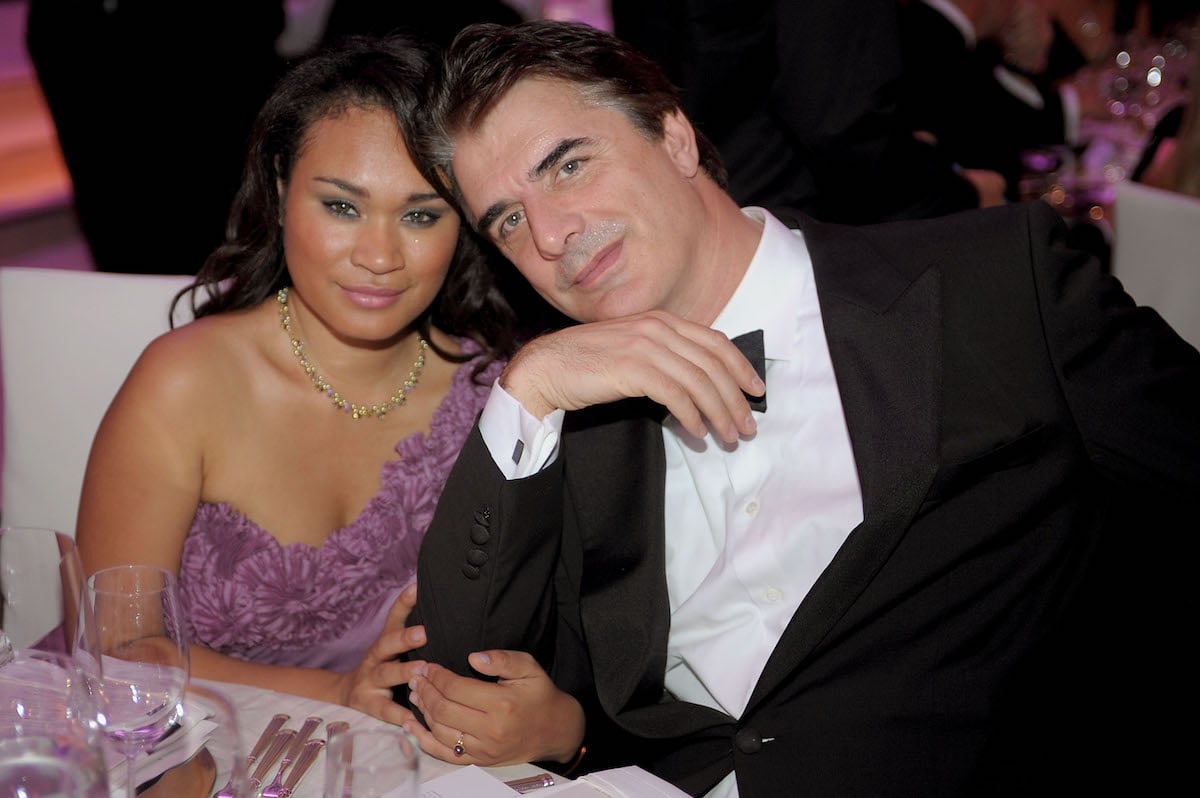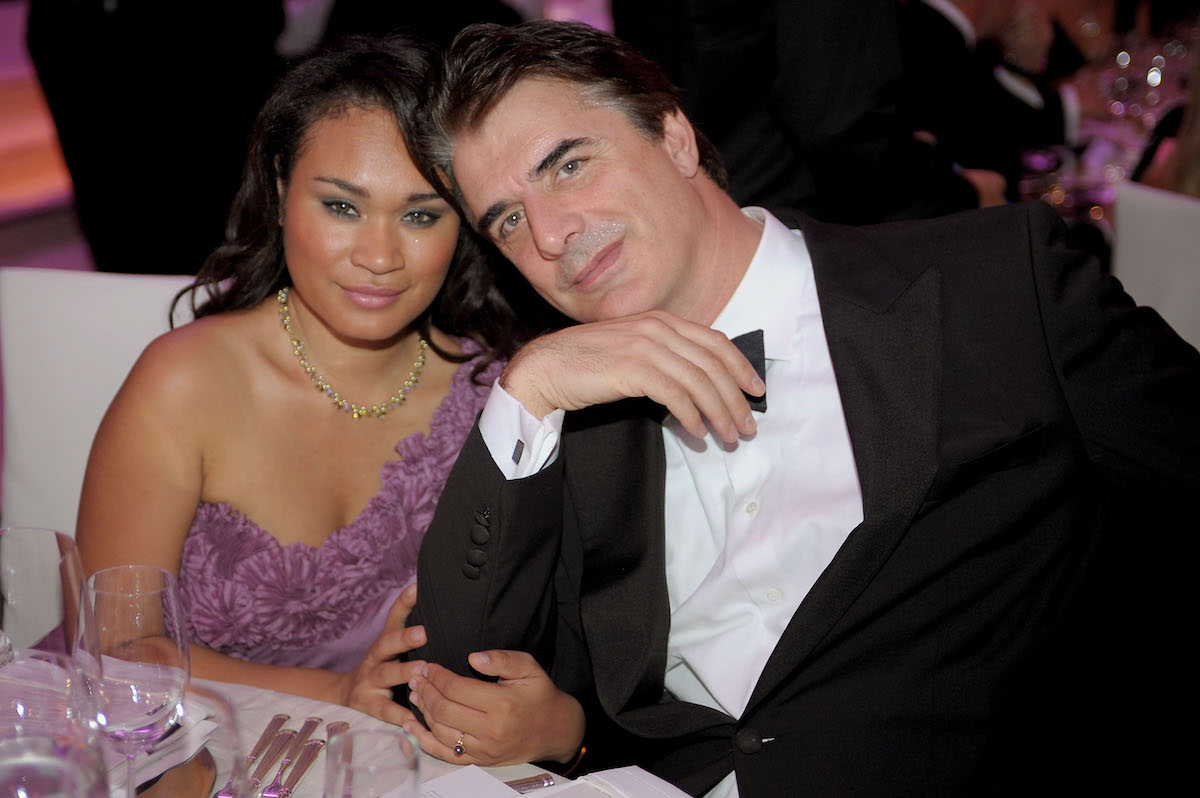 Chris Noth's wife Tara Wilson is 'not doing well' amid the sexual assault allegations
One of Noth's accusers said that she brought up his wife and child during their alleged encounter. "He said marriage is a sham," the woman said. "Monogamy is not real."
A long-time friend of Noth and his wife, Tara Wilson, told The Sun that Wilson is not taking the news lightly. Even if the sexual assault allegations are found to be false, it appears that Noth admits to being unfaithful during his marriage. "He may be non-monogamous, we have established that his wife didn't know," the friend said. "If anything, he is guilty of that."
The insider continued to say that the couple may not celebrate the holidays together. "She is in LA and is very upset … She's not doing well. They planned to spend Christmas together but that is now unknown."
Wilson and Noth share two children, 13-year-old Orion and 1-year-old Keats.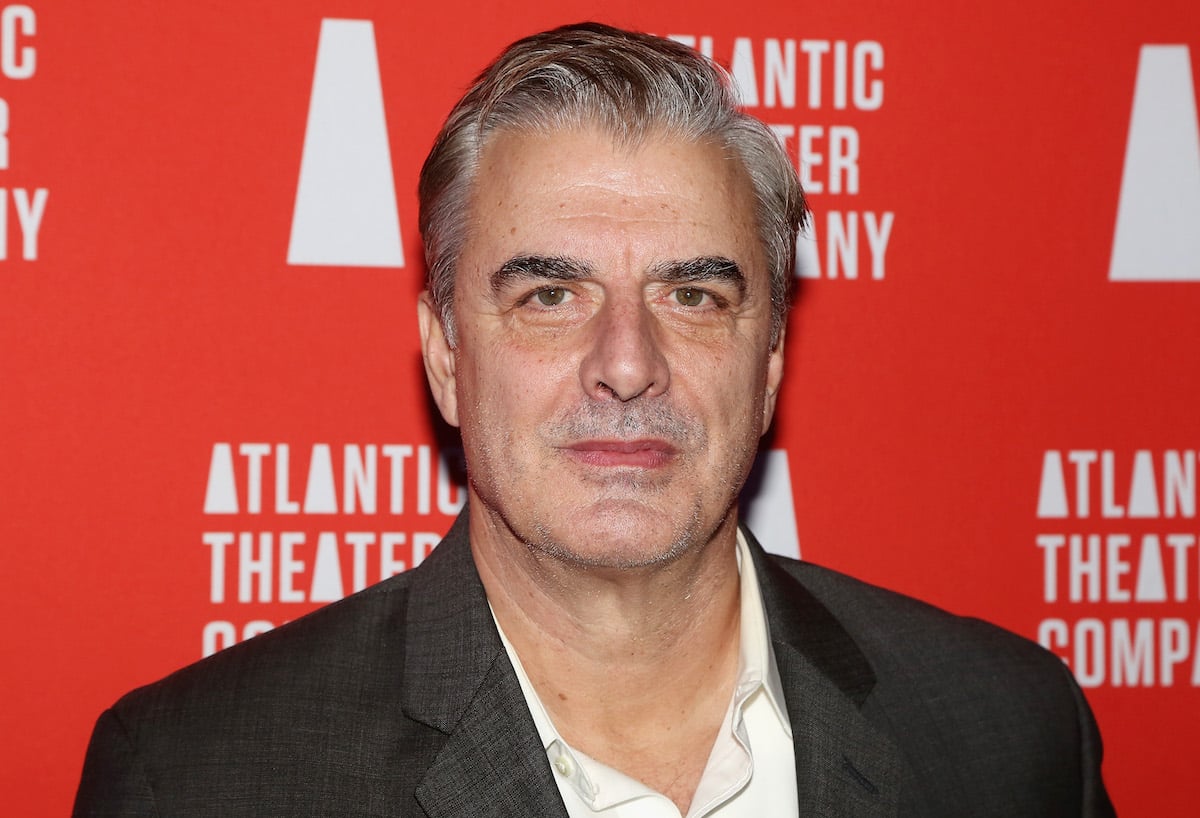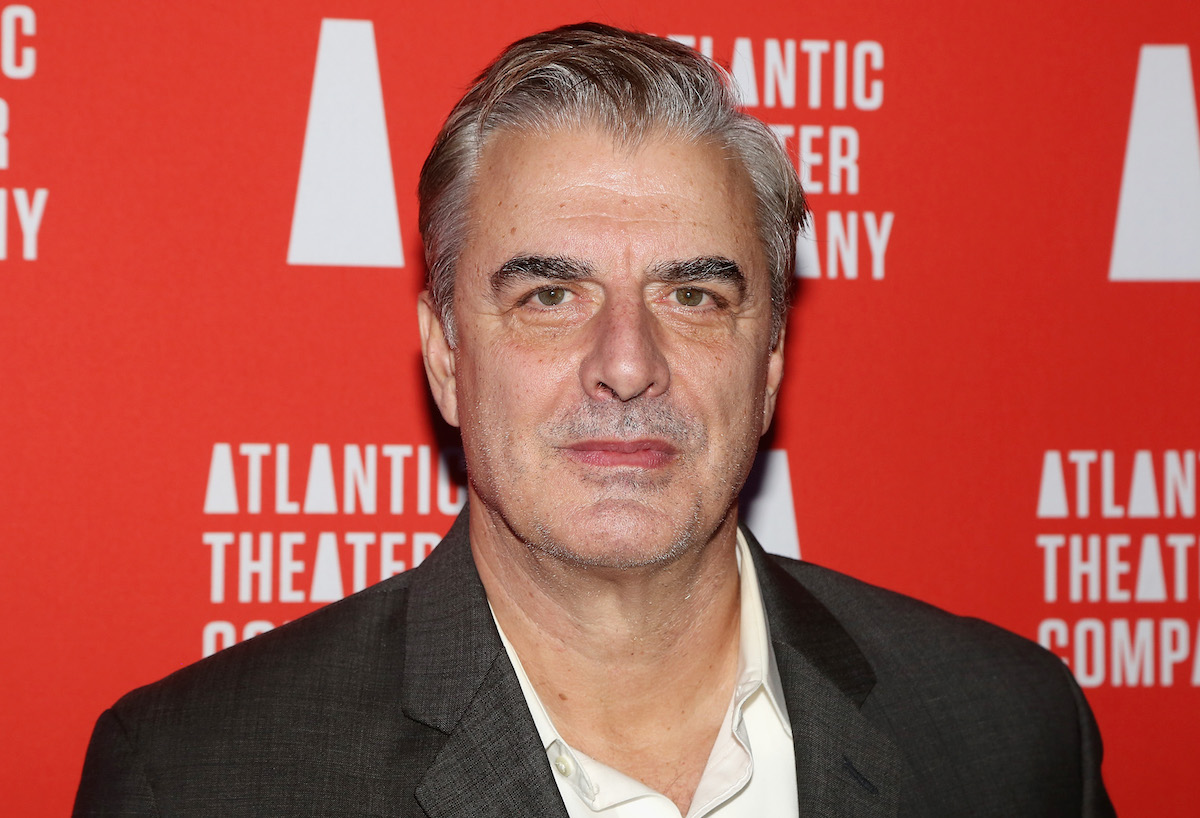 More women are speaking out against the 'Sex and the City' actor  
Chris Noth's wife isn't the only person upset with the actor. Since The Hollywood Reporter published two people's allegations against Noth, more women have come forward with stories about the And Just Like That… star. According to People, a third anonymous woman claims Noth assaulted her in 2010 when she was 18 years old.
And actor and director Zoe Lister-Jones shared a lengthy Instagram post describing her experiences working with Noth. 
Lister-Jones explained that she used to work at a New York club owned by Noth, and that the actor was "consistently sexually inappropriate with a fellow female promoter."
She said that the actor displayed further inappropriate behavior when she worked with him on Law & Order. "That same year I was a guest star on Law and Order and it was his first episode returning as a detective after SATC. He was drunk on set," Lister-Jones wrote. 
"During my interrogation scene he had a 22 oz. [bottle] of beer under the table that he would drink in between takes. In one take he got close to me, sniffed my neck, and whispered, 'You smell good.' I didn't say anything. My friend at the club never said anything. It's so rare that we do."
Several celebrities, including some who have worked with Noth in the past, left encouraging words for Lister-Jones. Stars like Helen Hunt, AnnaSophia Robb, and Sophia Bush shared supportive comments.
How to get help: In the U.S., call the RAINN National Sexual Assault Telephone Hotline at 1-800-656-4673 to connect with a trained staff member from a sexual assault service provider in your area.