'And Just Like That…' Creator on the Samantha Feud, 'I Wanted to Reflect the Reality'
'And Just Like That...' writers gave Samantha Jones (Kim Cattrall) an awkward storyline. Michael Patrick King gives his reasoning for it.
Fans might have seen the last of Samantha Jones (Kim Cattrall). But the rest of the Sex and the City characters are back for And Just Like That… The show's creator explained why he wrote Samantha wasn't getting along with her good friends.
Carrie and Samantha weren't talking on 'And Just Like That…'
Cattrall made it known that she's done playing Samantha Jones. But the rest of the main Sex and the City characters returned for And Just Like That…
The first episode revealed Carrie, Miranda Hobbes (Cynthia Nixon), Charlotte York (Kristin Davis), and Carrie Bradshaw (Sarah Jessica Parker) are still close. But Samantha moved to London and is no longer talking to them.
That's because Carrie fired Samantha as her publicist. She took this personally and stopped taking Carrie, Charlotte, and Miranda's calls. Fans have a lot of theories for why this was the chosen way to handle Cattrall's exit. But an important writer has explained it.
'And Just Like That…' creator on the Samantha feud, 'I wanted to reflect the reality'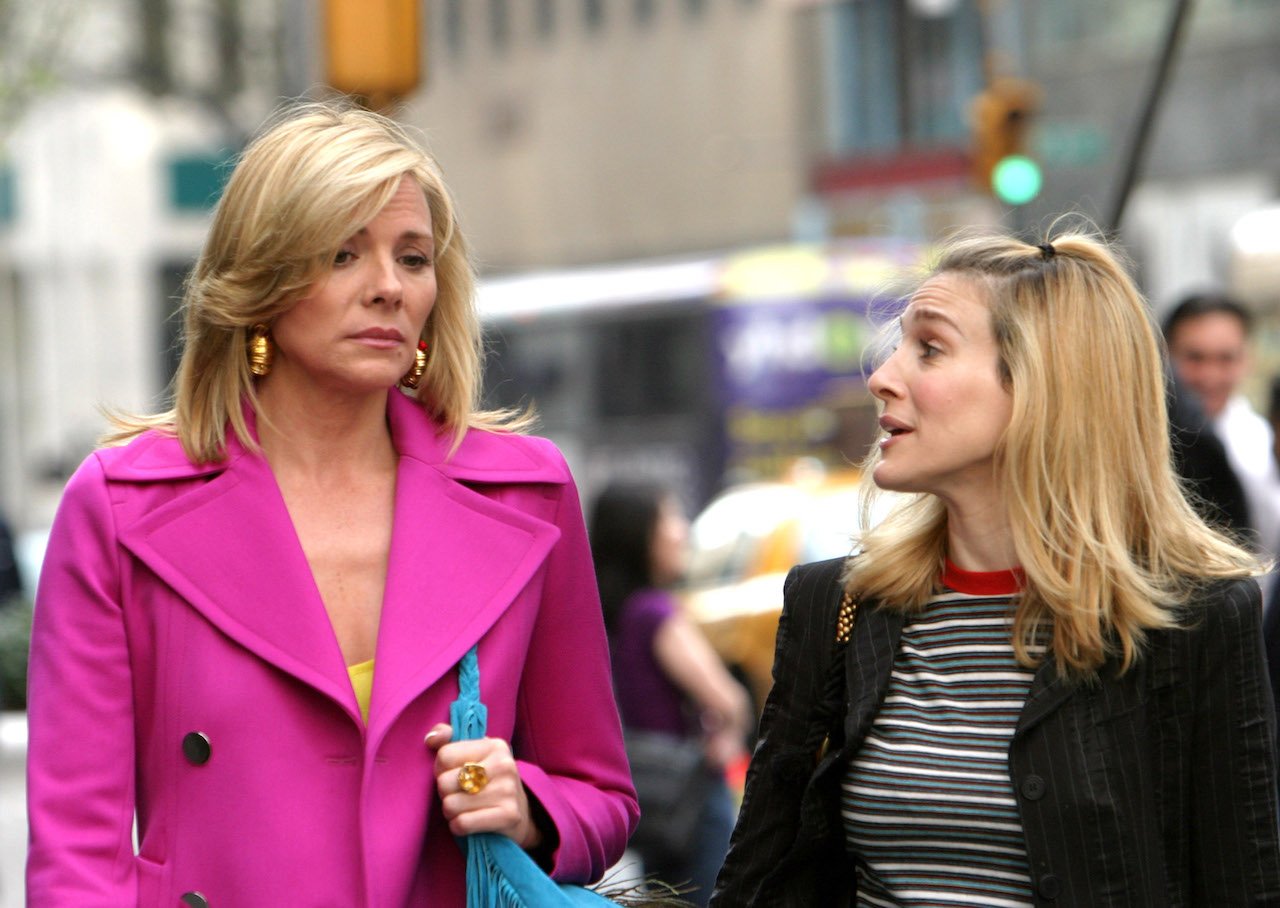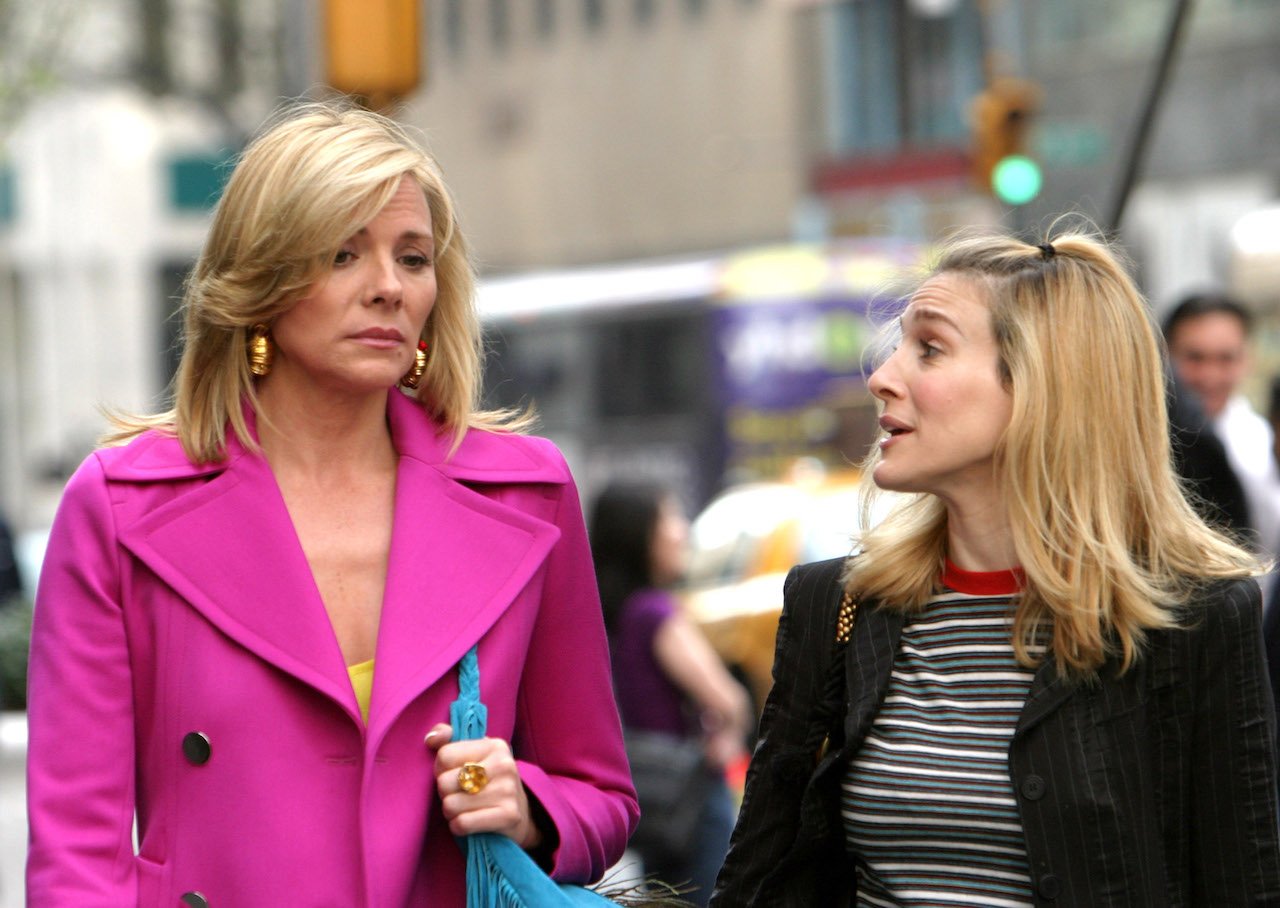 Michael Patrick King talked about the story decision with Us Weekly. He claimed the show "never, ever" included Samantha because Cattrall didn't want to play her.
"So, I didn't want to pretend that there was an absence — or wasn't an absence," he said. "I wanted to reflect the reality of the fact that there was one not joining. Story wise, I came up with the idea that Samantha's in London because we didn't want to kill her. We love Samantha. That's ridiculous." 
But why did the writers make Samantha and Carrie have a falling out? "In the writing room, all the writers had a significant friend that they can't believe they're still friends with," King said. "That seemed like truth, so we reflected that."
He also addressed the scene where Carrie opens Samantha's card at the funeral. "It's about that friendship between those four women that's important and you see in the funeral scene how that resonates," the creator said. "I think that's what's so great about friendships — when they show up for each other, even through a fictional riff that we created based on money and publishing and confused wires about, like, personal vs. professional [life]."
Cattrall hasn't commented on how the show addressed her absence. But she did previously like a tweet from Jenny Dreasler that said, "And just like that… I find myself only wanting to watch anything @KimCattrall is in. This is a Kim appreciation tweet."
Fans will have to keep watching to find out if the three friends will get any more messages from Samantha. But it looks like writers left some hope for their friendship.