'And Just Like That' Fan Creates Alternate Story for the Friends
As criticism toward 'And Just Like That' continues, fans are coming up with their own story ideas for the four girls. Here's one of the most popular ones.
And Just Like That, the Sex and the City revival is here. Released on Dec. 9, the show follows Carrie Bradshaw, Miranda Hobbes, and Charlotte York dealing with the next phase of their lives. It premiered to mixed to negative reviews from critics, many of whom said the show lacked the edge and humor that defined the original series. Some viewers are even rejecting their fates and coming up with their own ideas for the three friends.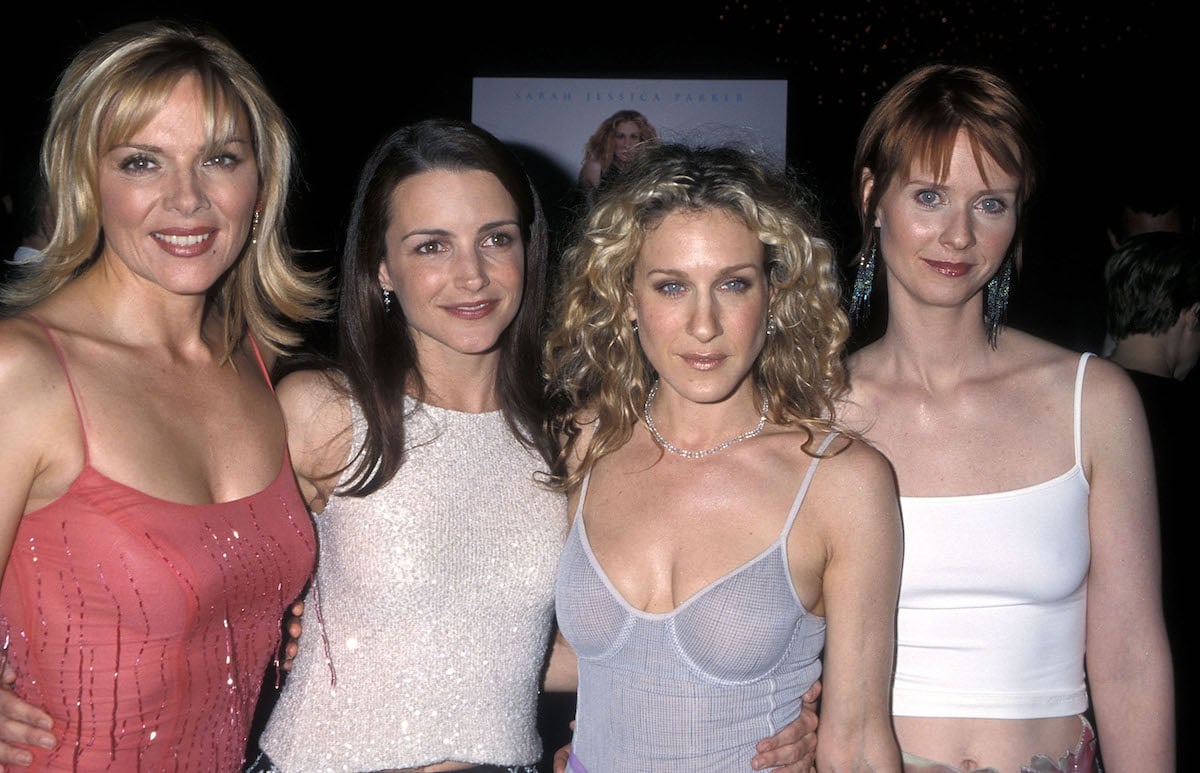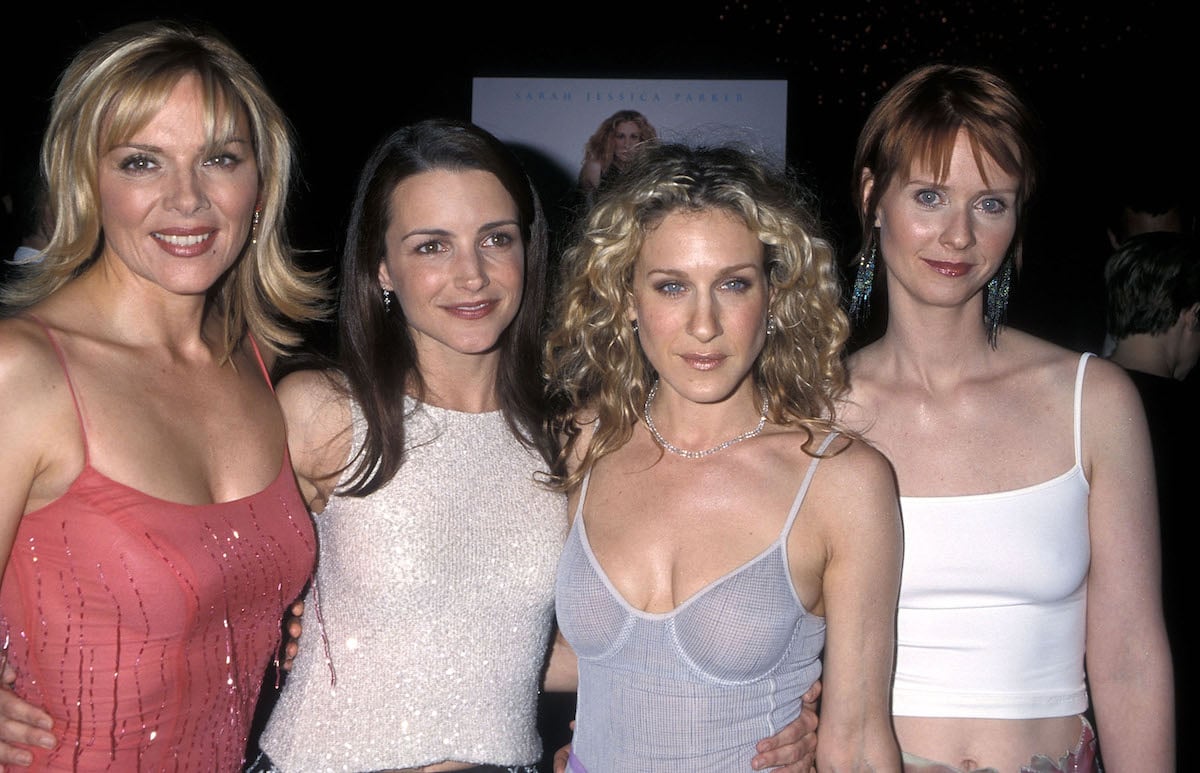 What is 'And Just Like That' about?
When And Just Like That begins, it's been more than a decade since viewers last saw the girls. Carrie (Sarah Jessica Parker), Miranda (Cynthia Nixon), and Charlotte (Kristin Davis) remain close, but they've had a falling out with Samantha Jones, who's been shuffled away to London following Kim Cattrall's decision not to reprise her role.
Carrie is seen in a great place in her marriage and with a cool new job as a podcast host. Miranda has decided to go back to school after falling into a career rut. And Charlotte is still married to Harry, raising their daughters Lili and Rose.
The trio reunites one night for Lili's piano recital, but tragedy comes in the final moments of And Just Like That Episode 1, when Carrie returns home to find Big suffering a heart attack. He dies soon after, leaving both Carrie and viewers a wreck.
This fan idea for 'And Just Like That' is making waves online
As fans try to process everything that happened, some are envisioning other scenarios for the characters. One fan wrote on Reddit that they would have liked to see all of the girls flourishing but no longer being friends.
Carrie's column would have been adapted into a "wildly successful" TV show, sending her further up the social ladder. But she would find "herself stagnating when both the show ends, covid hits, her relevancy fades, and her old friends are distanced." She would also be having trouble in her marriage, leaving her longing "to feel her younger and more carefree self."
Miranda would have split from Steve because of their many differences, but the two would remain friends and co-parents. Still, Brady would prefer to live with his father, "which results in a huge fight and Miranda having a breakdown."
Miranda would then have a "confrontational interaction with a young black man around Brady's age who she perceived as disrespectful" and would be "swiftly vilified, fired, and ostracized" for it, leading to a storyline all about "growth, redemption, understanding, and vulnerability."
Charlotte, meanwhile, would be "thriving." But over time, she would become overwhelmed with her kids and begin "to long for her former life."
In the midst of it all, "they find out the devastating news that Samantha has passed away. They knew her breast cancer returned and had been in touch, but they'd all been so busy it had been years since they'd all been together in one place. This jumps them out of their self-absorption and the three remaining women vow to use the opportunity to value their friendships more deeply, welcoming aging gracefully, not worrying about bulls***, forgiving themselves for their mistakes as parents, friends, and partners, and feeling like themselves again."
The post has amassed dozens of likes and many supportive comments
Reacting to that version, one fan wrote, "WOW. I love what you wrote! Everything makes sense and there's no Brady sex involved."
Another said, "I love this!"
"All excellent and relevant problems to face, specifically for these characters. GOOD!" read a third comment.
"I don't like the idea of any return to the series tbh. Will always pale in comparison to the original," said another.
Sex And The City premiered in 1998 and enjoyed a six-season run before ending in 2004. It went on to have two spinoff movies — one released in 2008, the other in 2010. Plans for a third movie were scrapped in 2017 amid Cattrall's decision to move on from her role as the savvy, sex-positive marketing professional.