'And Just Like That…': Fans Say 'Welcome Back' to Chris Noth After He Returns to Social Media Following Sexual Assault Scandal
Sex and the City star Chris Noth was recently accused of sexual assault by multiple women. The actor has returned to social media after a two-month hiatus following the allegations. Here's what fans are saying about the And Just Like That… star.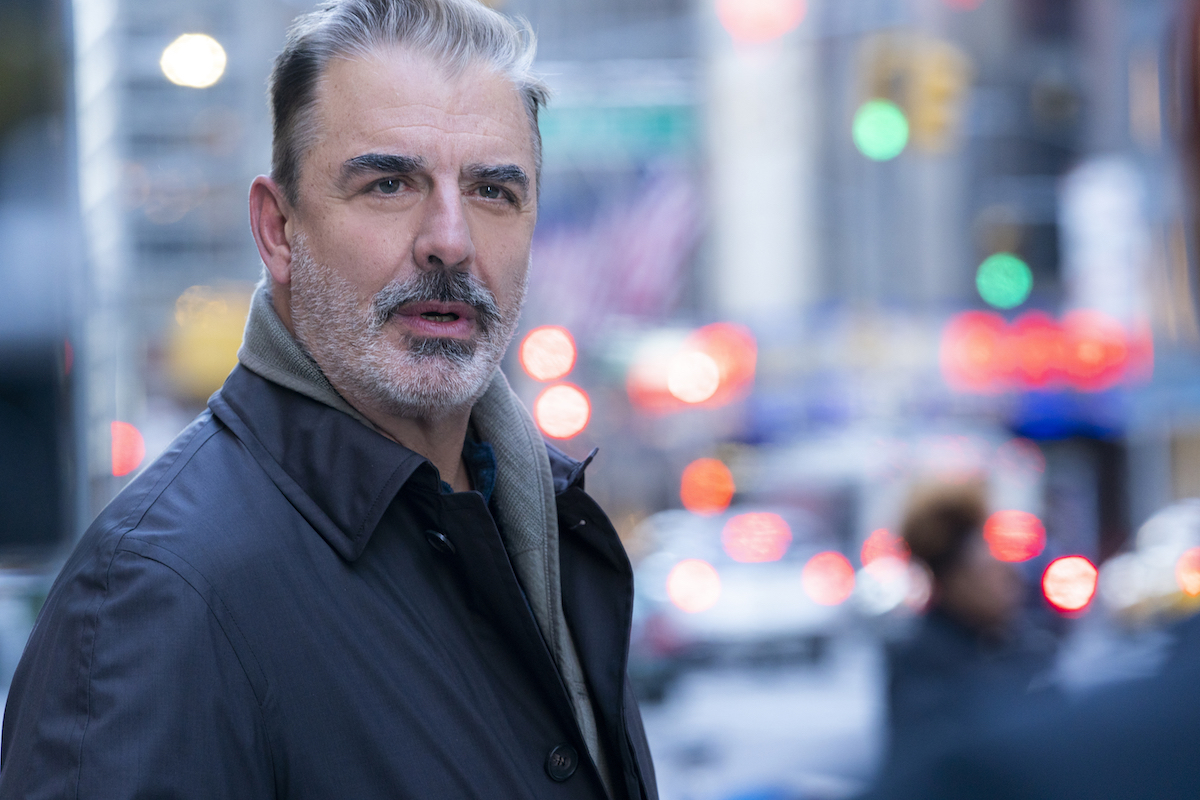 'And Just Like That…' star Chris Noth disappeared after multiple women accused him of sexual assault
Chris Noth recently reprised his Sex and the City role as Mr. Big in the premiere episode of the revival series And Just Like That… On Dec. 16, one week after the reboot's release, The Hollywood Reporter published the accounts of two women accusing Noth of sexual assault. 
Since then, several more women have come forward with allegations against Noth. One of his former co-stars, Zoe Lister-Jones, also shared her experiences of Noth's "consistently sexually inappropriate" behavior.
Chris Noth denied the allegations in a statement to Us Weekly, saying that "the encounters were consensual" and the accusations "are categorically false."
The actor has faced several consequences professionally since the allegations came out. He lost a $12 million tequila deal and his role in the TV series The Equalizer. Noth's talent agency stopped working with him, and Peloton removed an ad featuring Noth. His scene from the finale of And Just Like That… was also cut since the accusations were published as the show was airing. 
Chris Noth returned to social media 2 months after his sexual assault scandal
The And Just Like That… star returned to social media almost exactly two months after the first sexual assault accusations were published. On Feb. 16, Chris Noth made his first Instagram post since the allegations came out. 
The actor shared a photo of his oldest son, Orion, playing basketball in a red jersey. "SWISH," Noth captioned the image. "It's a thrill to watch his love for basketball blossom."
And on Feb. 19, the actor shared another social media tribute, this time to his youngest son, Keats. Noth posted a photo of what appears to be the shadows of the young child on his shoulders. He captioned the picture, "Feb 18- Happy Birthday little Keats- you have brought light and blue skies into our lives!"
Noth shares his two sons with his wife, Tara Wilson.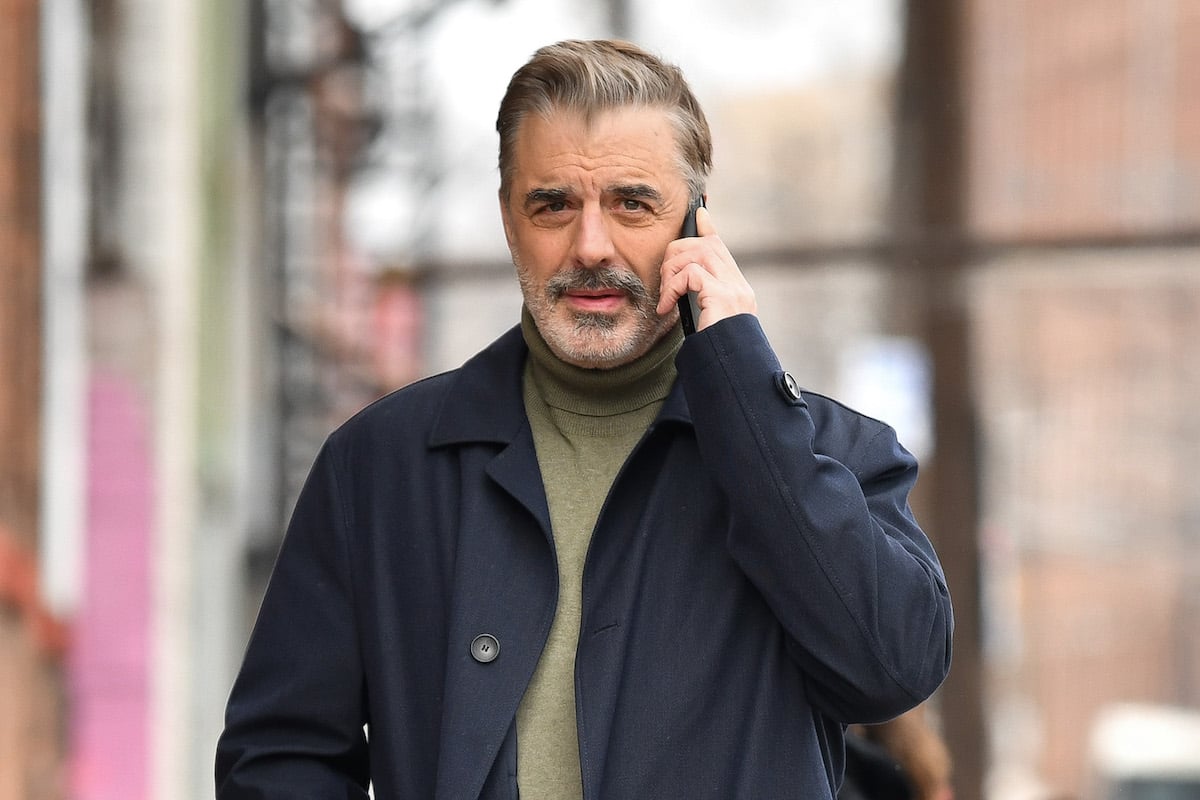 Fans are welcoming the 'And Just Like That…' actor 
Chris Noth's fans are embracing the Sex and the City star's return to social media. Most of them have been leaving supportive and encouraging comments on his posts. 
"Hey Chris! Missed you! Welcome back❤️❤️👏👏👏" one fan wrote, while another commented, "Glad to see you back! ❤️"
One fan referenced Noth's role as Mr. Big by writing, "Maybe he will make it "big" one day!!🏀☺ #greatshot" on the photo of his son playing basketball.
And one And Just Like That… fan commented, "So happy you are back sharing photos of your beautiful family. I Suspect you have more supporters than you'll ever know. AJLT was nothing without you."
How to get help: In the U.S., call the RAINN National Sexual Assault Telephone Hotline at 1-800-656-4673 to connect with a trained staff member from a sexual assault service provider in your area.
RELATED: 'Sex and the City' Stars Sarah Jessica Parker, Cynthia Nixon, and Kristin Davis Break Their Silence on Chris Noth's Sexual Assault Allegations