'And Just Like That' Fans Vote on Whether Che Diaz Should Return for Season 2
Would you want 'And Just Like That...' Season 2 to bring back Che Diaz? Here how fans of the show responded to that question in a poll.
The Sex and the City reboot, And Just Like That…, arrived in December with new friends to meet. Che Diaz, the quirky and carefree host of the X, Y, and Me podcast, befriends Carrie Bradshaw after meeting her through work. Che ends up dating Miranda Hobbes and even invites her to join them in California in the And Just Like That Season 1 finale. While Miranda seems at her happiest, Che's interference in her marriage, among other things, is hard for some viewers to overlook.
So then, should Che Diaz come back for And Just Like That Season 2?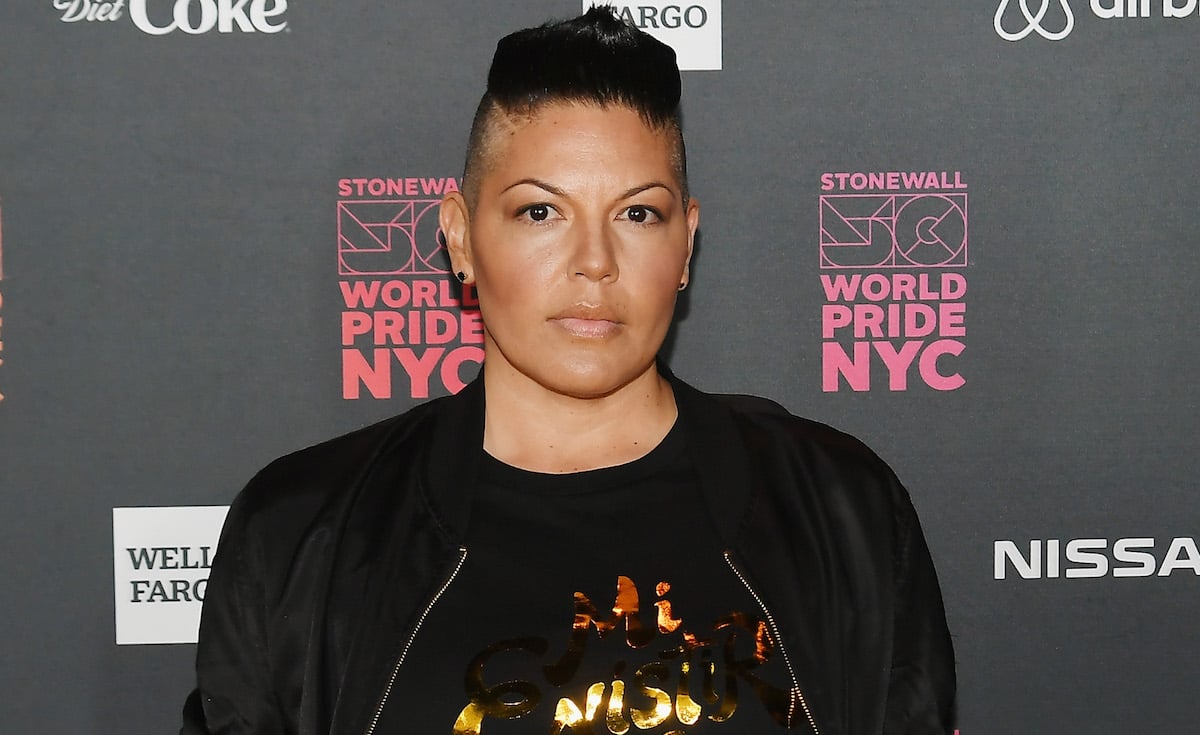 'And Just Like That…' Season 2 has been ordered at HBO Max
HBO Max confirmed on March 22 that it had approved another season of And Just Like That…. The announcement did not come with any casting information, but we can infer that Carrie (Sarah Jessica Parker), Miranda (Cynthia Nixon), and Charlotte Yorke (Kristin Davis) will all be back. Fan-favorite newbies such as Lisa Todd Wexley (Nicole Ari Parker), Seema Patel (Sarita Choudhury), and Dr. Nya Wallace (Karen Pittman) also seem likely to return.
One would think Sara Ramirez's character Che would be back too, given where the show left them. But at the same time, they got so much flack last season that it's hard to say. Representatives for Ramirez did not immediately respond to requests for comment. But fans made their feelings known in a poll from TVLine, with 68% saying they did not want Che back.
Sara Ramirez responded to the hate their character gets
Ramirez previously spoke with The New York Times about the hate their character receives. They noted they were "aware" of it but were choosing to tune out the noise.
"I have to protect my own mental health and my own artistry," said Ramirez. "And that's way more important to me because I'm a real human being. I'm really proud of the representation that we've created. We have built a character who is a human being, who is imperfect, who's complex, who is not here to be liked, who's not here for anybody's approval. They're here to be themselves."
Cynthia Nixon also weighed in
Nixon has also spoken up to defend Miranda and Che's relationship.
"I think that's a bizarre reaction," she told Vogue of the negative response to Miranda's storyline. "First of all, I think Miranda is brave, and I think Miranda is charging forward. She doesn't know where she's going exactly, but she knows she has to go somewhere. And I think that's always been true of Miranda, right?"
"Miranda's very smart, and she's very tenacious, but the idea that she's levelheaded—she's never been levelheaded!" Nixon continued. "She's a loose cannon, a very opinionated loose cannon."
Nixon thought Miranda's relationship issues actually felt similar to those of fan-favorite couple Carrie and Mr. Big.
"It reminds me very much of Carrie and some of her most seminal moments of being in love with Mr. Big and trying to make herself be in love with Aiden but having an affair," she shared.
"Like I was saying before, a feminist show shouldn't be agitprop, it shouldn't be propaganda showing women as these sensible, wise, kind, attractive people. First of all, who wants to watch that? I don't want to watch that," she added. "It's to show women and our struggles and our dreams and our foibles. You don't always know where you're going. Those are the people that I'm interested in, not the people who are playing it safe."
Those interested in watching And Just Like That… can find the first season now on HBO Max.