'And Just Like That…' Fans Want Justice for Steve Brady
Sex and the City fans are watching their favorite characters go through many changes. Miranda Hobbes (Cynthia Nixon) might have changed the most in And Just Like That… and fans are now feeling bad for her husband, Steve Brady (David Eigenberg).
[Spoiler alert: Spoilers for the episode "Tragically Hip" of And Just Like That…!]
Miranda talks about her marriage to Steve on 'And Just Like That…"
The episode "Tragically Hip" showed Carrie (Sarah Jessica Parker) getting surgery. Miranda stayed with her at her apartment to help her afterward. But then Che Diaz (Sara Ramirez) came over, and Miranda got carried away. She had sex with Che and missed out on helping Carrie to the bathroom. Carrie confronted Miranda about her drinking and cheating on Steve afterward.
"I'm unhappy," Miranda told Carrie. "I'm unhappy, OK? I'm trapped. I hate my marriage. I hate it. I hate my life. I hate it."
Carrie asked her when she started to feel this way, and Miranda claimed "Forever." She said that couldn't be true. "It feels like it is," Miranda said. 
'And Just Like That…' fans want justice for Steve Brady
Many fans weren't happy to hear what Miranda had to say about her relationship with Steve. They shared their reaction to the episode on Reddit.
"To basically imply that she's never been happy with Steve with all their storyline in the original pissed me off so bad, she did what he did in the first movie that she hated him for…. I'm not happy about the Miranda storyline thus far," one fan wrote.
"I know right?! She proposed to him. She was so happy with him. She cheated on her hot neighbour boyfriend with him. She might not be happy now but to say she's never felt that way is just bullsh*t," another fan replied.
"Not only did that piss me off because of all that goes down in the movie but also thinking of how she fell in love with him, how she helped take care of his mom, moved to Brooklyn for their family, how he showed up at her moms funeral… I could go on and on," a third fan wrote. "I know it's only a show but to sh*t on what was one of the best relationships in the series by saying she doesn't remember ever being happy with him was awful."
"Exactly! It's like these new writers have never watched the show," a fourth fan wrote. "Steve and Miranda had a beautiful and heart-warming relationship and sex was fire! They are doing them so dirty to make f*cking Che happen."
What's next for Miranda?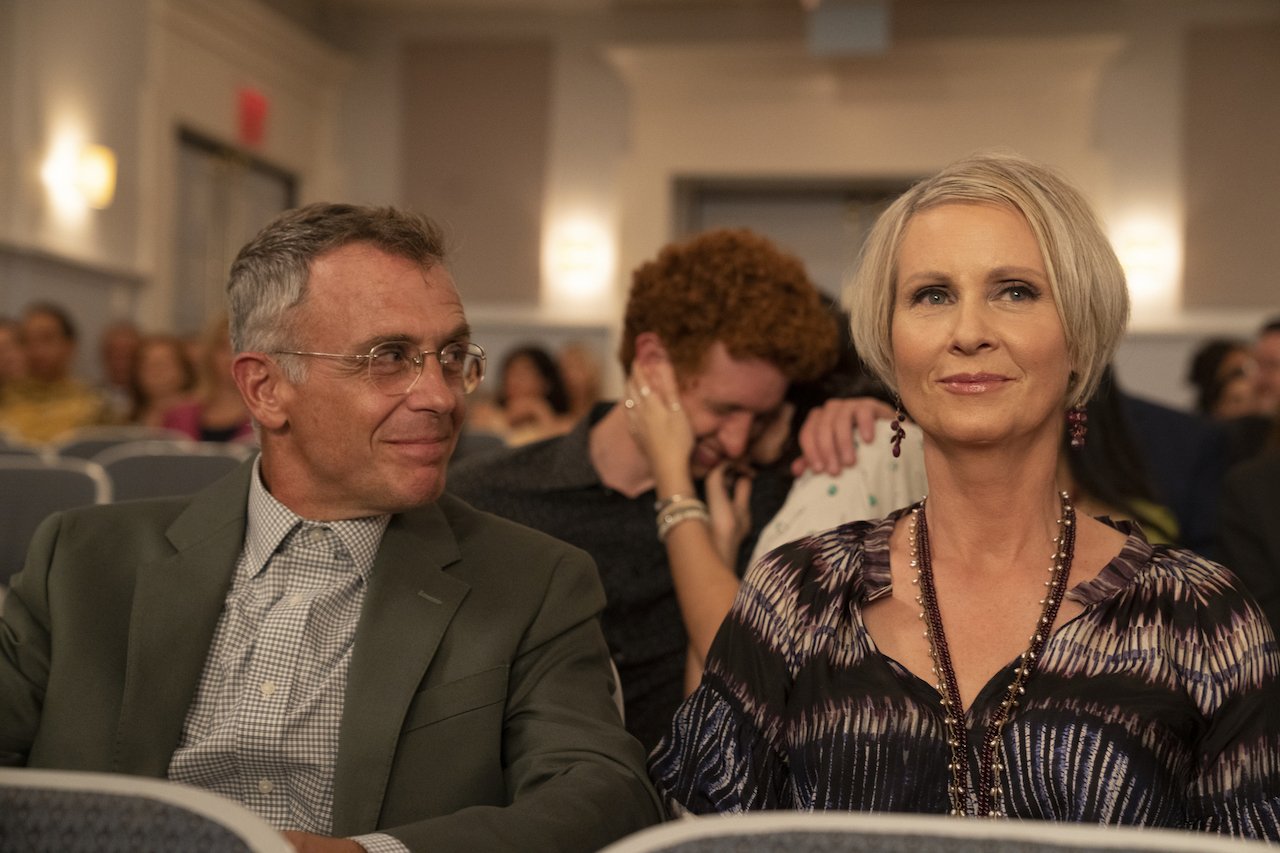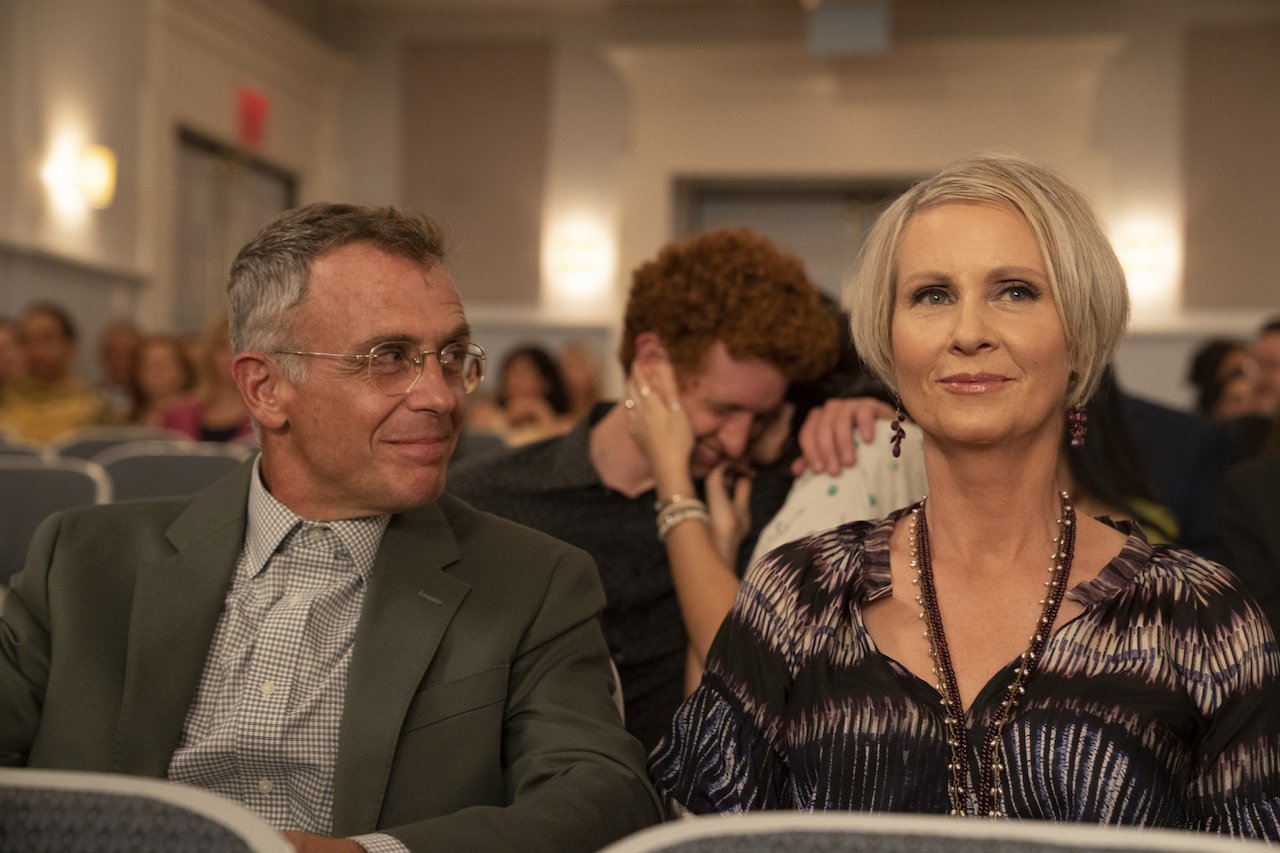 This wouldn't be the first time Miranda and Steve would have to deal with infidelity in their marriage. But it's unclear if Miranda will want to work on their marriage this time.
The episode ended with Miranda pouring alcohol down the drain. It looks like she might quit drinking and look into making more changes to become happier.