'And Just Like That' Fans Want #JusticeForSteve But Cynthia Nixon Thinks Miranda Is In the Right
Cynthia Nixon defends how 'And Just Like That' portrayed Steve.
A couple of decades have passed since the premiere of the original Sex and the City show. Fans recently got to enjoy a continuation of storylines in the newest series And Just Like That. A portion of the fanbase felt disappointed, and an unexpected community of fans emerged.
One of the aspects of the show people disliked was the conclusion of Miranda and Steve's relationship. They did not like the direction the creators chose, and they formed a hashtag on social media.
Miranda and Steve's relationship throughout the franchise
Miranda and Steve's relationship started in the original HBO series Sex and the City. He is her primary relationship, and their romance begins with a one-night stand. While Miranda wanted to keep it a simple hookup, Steve pursued her until they started dating.
The pair end up having an on-and-off relationship. One of the breakups happens when Steve feels insecure about his level of success compared to Miranda's. While Miranda wants to focus on her career, she gets pregnant with Steve's child. She gives birth to a son named Brady, and she and Steve eventually get married. 
In the first film, Steve cheats on Miranda due to his unhappiness with the lack of intimacy. The betrayal crushes Miranda's heart, and she moves to another part of the city. After some counseling, they manage to patch things up and remain married.
Miranda and Steve's relationship continues into the revival series And Just Like That. They have been married for about a decade by the time the first episode takes place. However, Miranda begins to feel unhappy about their relationship.
Fans of the show want better treatment for Steve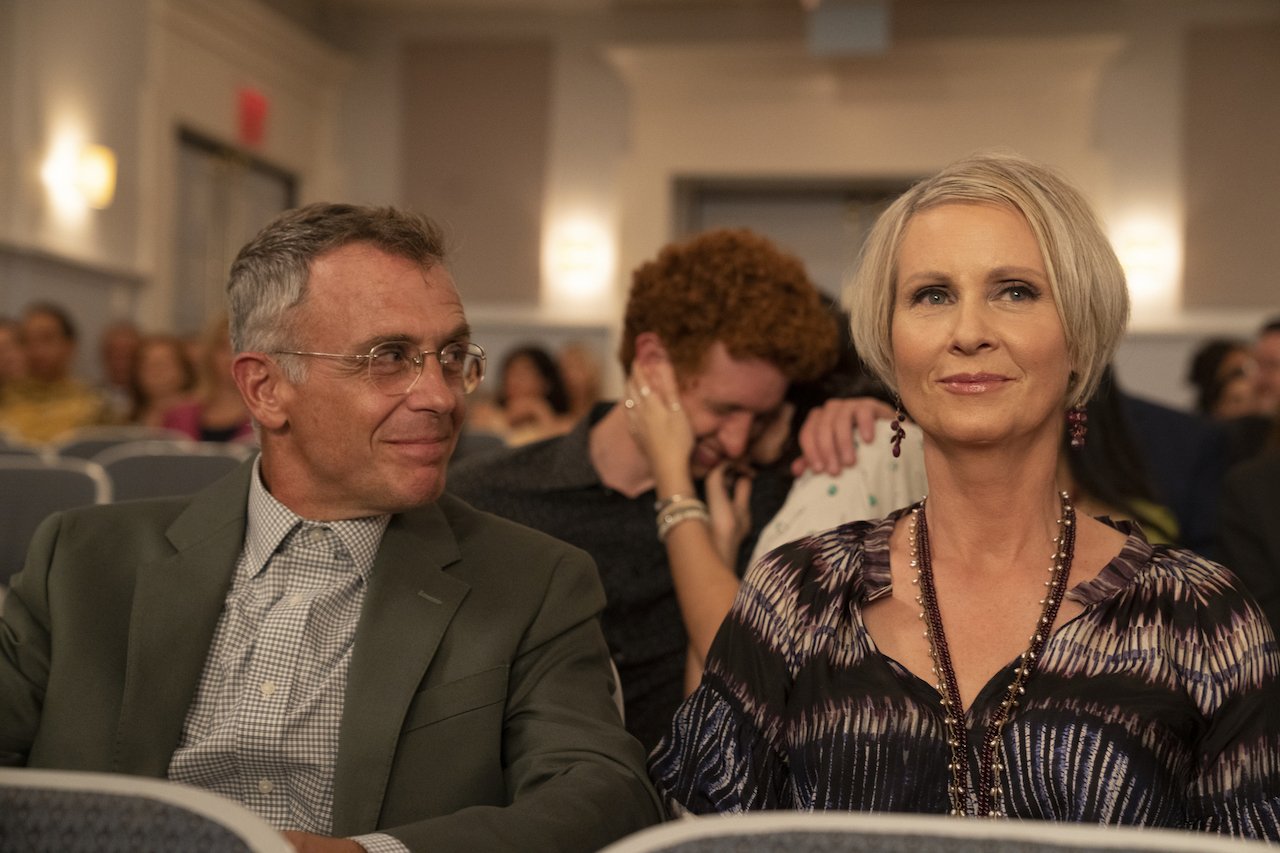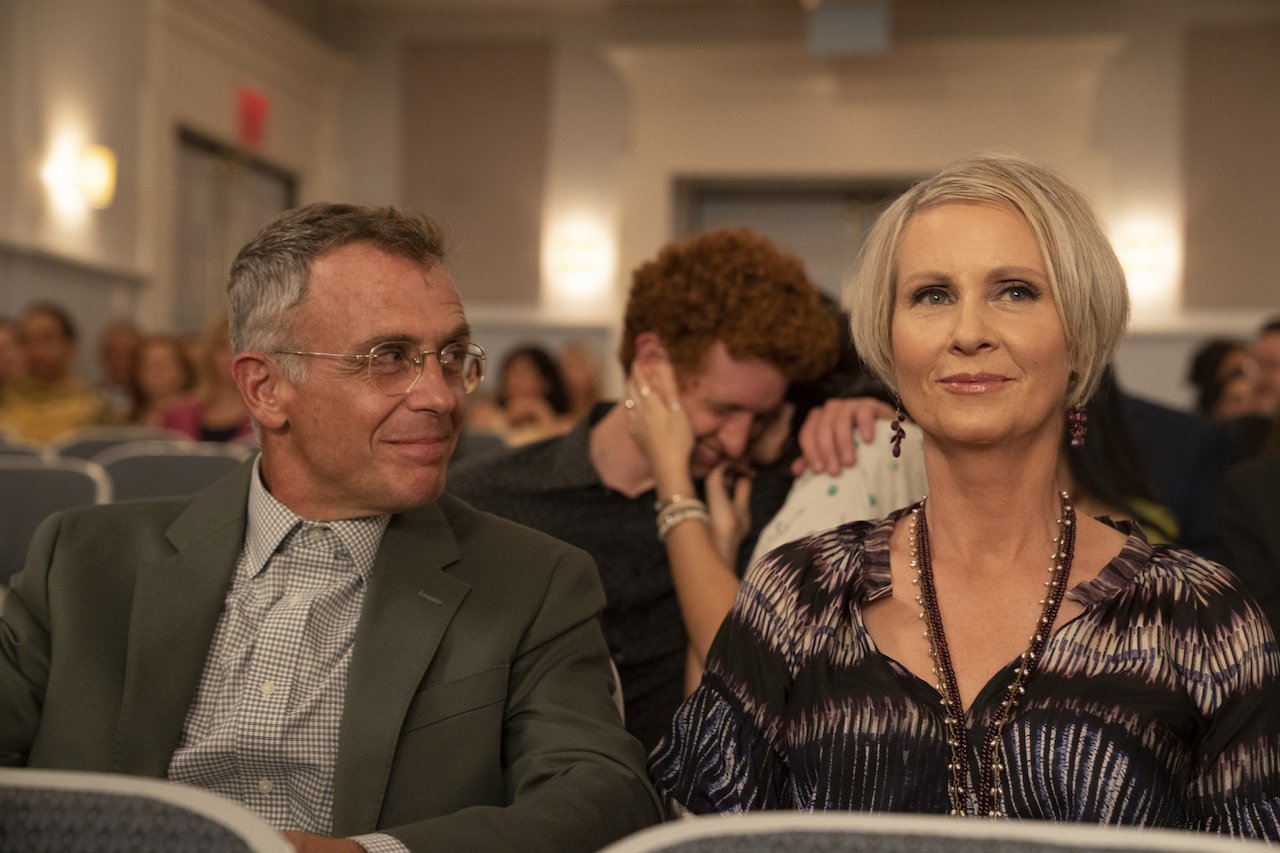 Many fans loved seeing Steve and Miranda together, but the recent series depicts them as miserable in their marriage. A part of Miranda's storyline involves her cheating on him. Viewers saw the act as something out of character, and her poor treatment of him bothered them.
Viewers became further upset when Miranda divorced Steve to be with a nonbinary character named Che Diaz. According to Insider, fans questioned if the writers hated Steve or the actor himself. They do not like how Miranda tossed him to the side to have an affair.
"On 'And Just Like That,' do they hate the actor who plays Steve? They have given his character not one good scene. He just walks around yelling uttering absolute nonsense. It's bizarre. He was so lovely," a Twitter user commented. 
Many people began using the hashtag "#JustForSteve" online because of the show's storyline. And Just Like That writer Elisa Zuritsky spoke out to deny that the creators hated the character and the actor. She defended the evolution of Miranda and Steve's romance. 
Cynthia Nixon believes Miranda is not at fault
Members of the audience felt protective of Steve while not liking Miranda. However, Cynthia Nixon came to her character's defense during an interview with Andy Cohen. She explained that the breakup in the show is relatable to many people in real life.
"Oftentimes, there's one person that is making the breakup happen and the other person who is reluctant," Nixon stated. "But I have to say, that person who's reluctant is pretty miserable too, and they're just not admitting it."
Nixon understood that their marriage was not as fulfilling as it used to be. Multiple people re-evaluate aspects of their lives and have journeys similar to Miranda's. Like Miranda and Steve, couples often grow apart.
The short series ended after 10 episodes. Some fans likely hope that both Miranda and Steve got to live out meaningful lives after the finale.