'And Just Like That…' Is HBO Max's Most Successful Original Content to Date, Says Chief Content Officer
Many Sex and the City fans had concerns when And Just Like That… was announced. Mainly they worried that the reboot wouldn't do the original justice. While some fans still feel that way, And Just Like That… has largely been a success. At the very least, people are watching and talking about the series. HBO Max's chief content officer, Casey Bloys, said the show is the platform's most successful original content to date. 
HBO Max chief content officer calls 'And Just Like That…' the most successful original content to date 
HBO Max aired the season finale of And Just Like That… amid fanfare and scandal on February 3. The show's inaugural season was dotted with criticism by some fans and was rocked by scandal when Chris Noth was accused of sexual assault by several women. Noth, who played Mr. Big in Sex and the City and And Just Like That…, was cut from all remaining episodes after the news broke in December.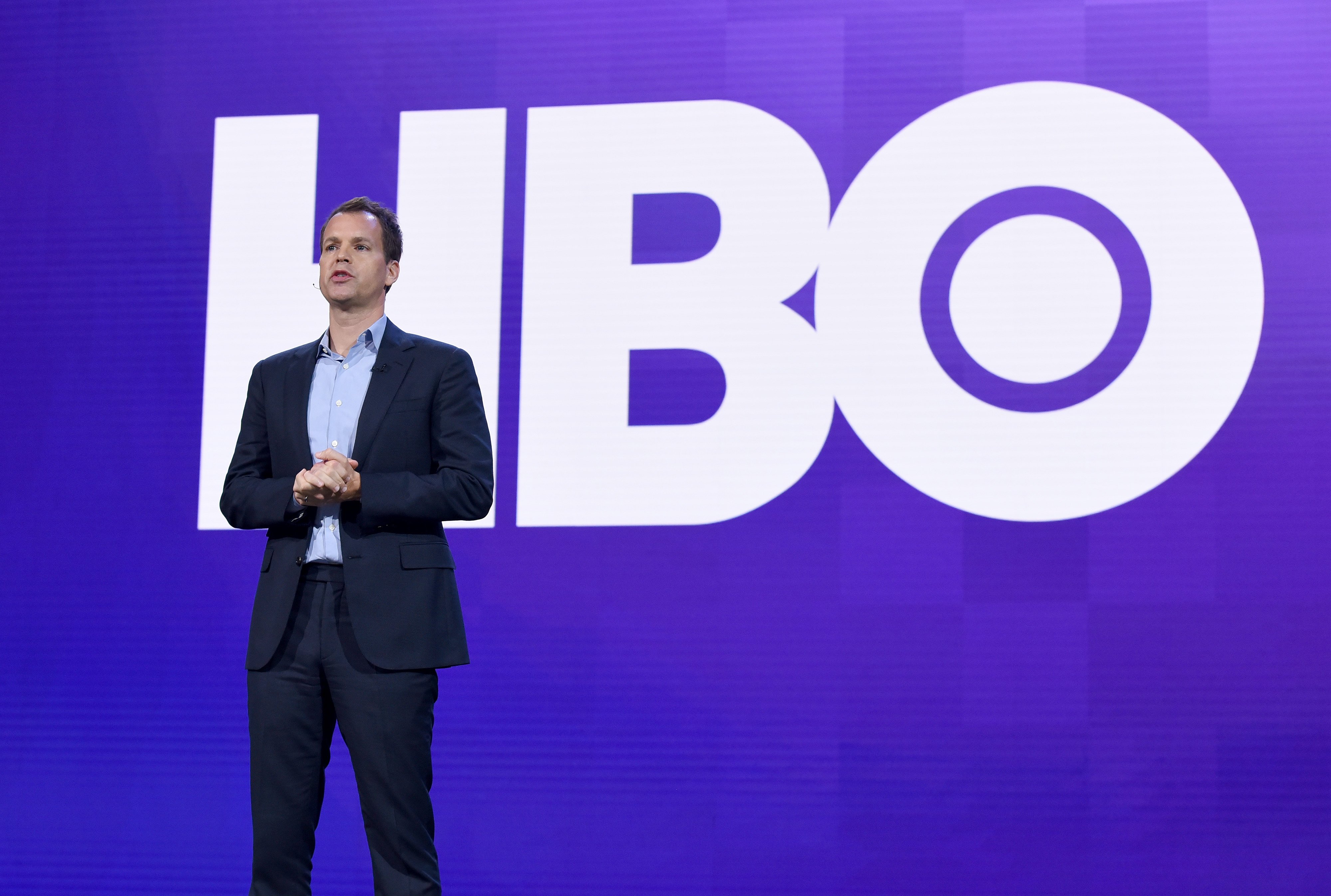 Despite the bumps in the road, the series is the most successful original content released by HBO Max to date. According to Chief Content Officer, Casey Bloys spoke to Variety as the show's season finale aired. He said that in terms of viewership, the series had done phenomenally. Bloys went on to say that criticism is almost always expected.
How many originals has HBO Max launched since its inception? 
HBO Max's launch has largely been considered a success. The streaming platform joined the party late. Still, it's gaining ground, although it lags significantly behind Disney+ and Netflix in subscribers. According to the New York Times, HBO Max had 73.8 million subscribers as of January 2022, less than two years after its launch, beating its projection by 800,000 users.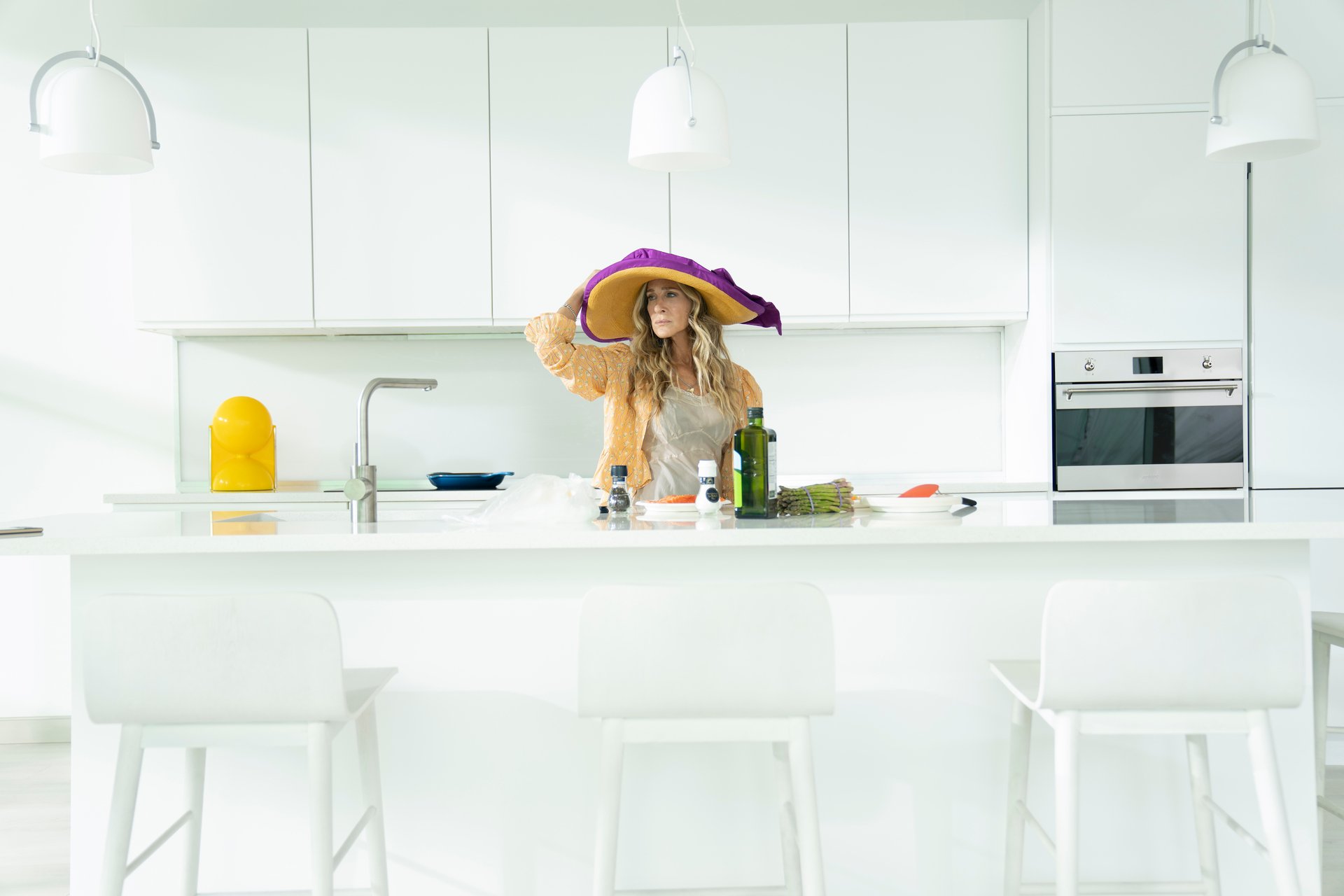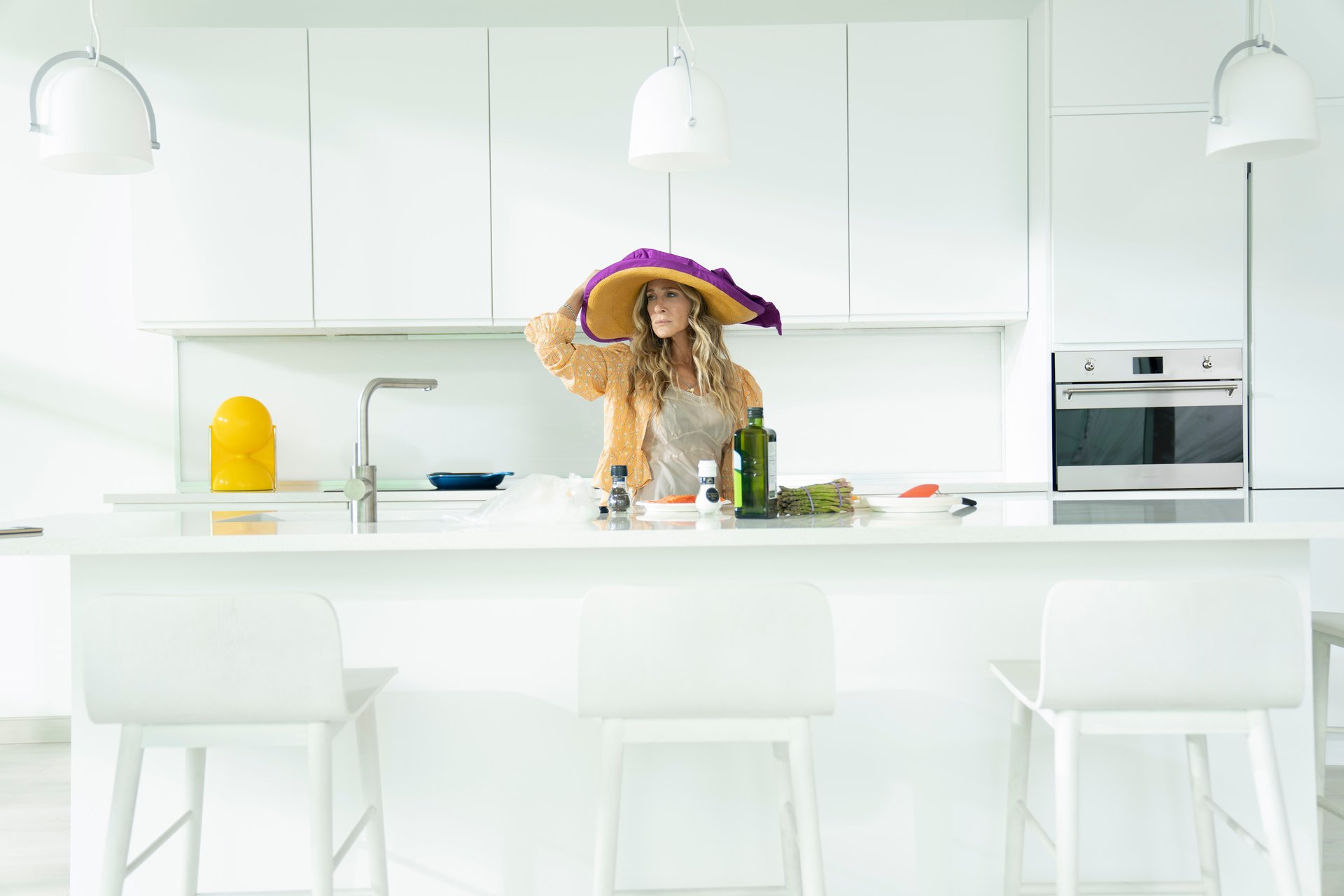 Since its launch, the streaming platform has made some risky moves to get to where it is. In 2021, Warner Bros. opted to release all of its movies simultaneously in the theater and on the streaming platform. The decision didn't make everyone happy. They also jumped headfirst into original content, crafting over 60 original titles across multiple genres since May 2020. Still, they insist, And Just Like That… is the most successful to date. 
Whether or not it will stay on top remains to be seen. HBO Max has several highly-anticipated projects in the works. The streaming network plans to release a biopic series titled Julia about Julia Child. They are also planning to continue the story for Pretty Little Liars and Degrassi in 2022 and 2023, respectively. 
Will there be a second season of 'And Just Like That…' 
The production team behind And Just Like That… did a stellar job of wrapping up most of the major storylines that carried viewers through 10 episodes. Miranda Hobbes settled into a relationship with Che Diaz. Charlotte York stepped in to take her child's place at a religious ceremony, and Carrie Bradshaw finally settled on a final resting place for her beloved Mr. Big. Still, there are likely more stories to tell. What fans want to know is if there is enough to warrant a second season. So, is it going to happen?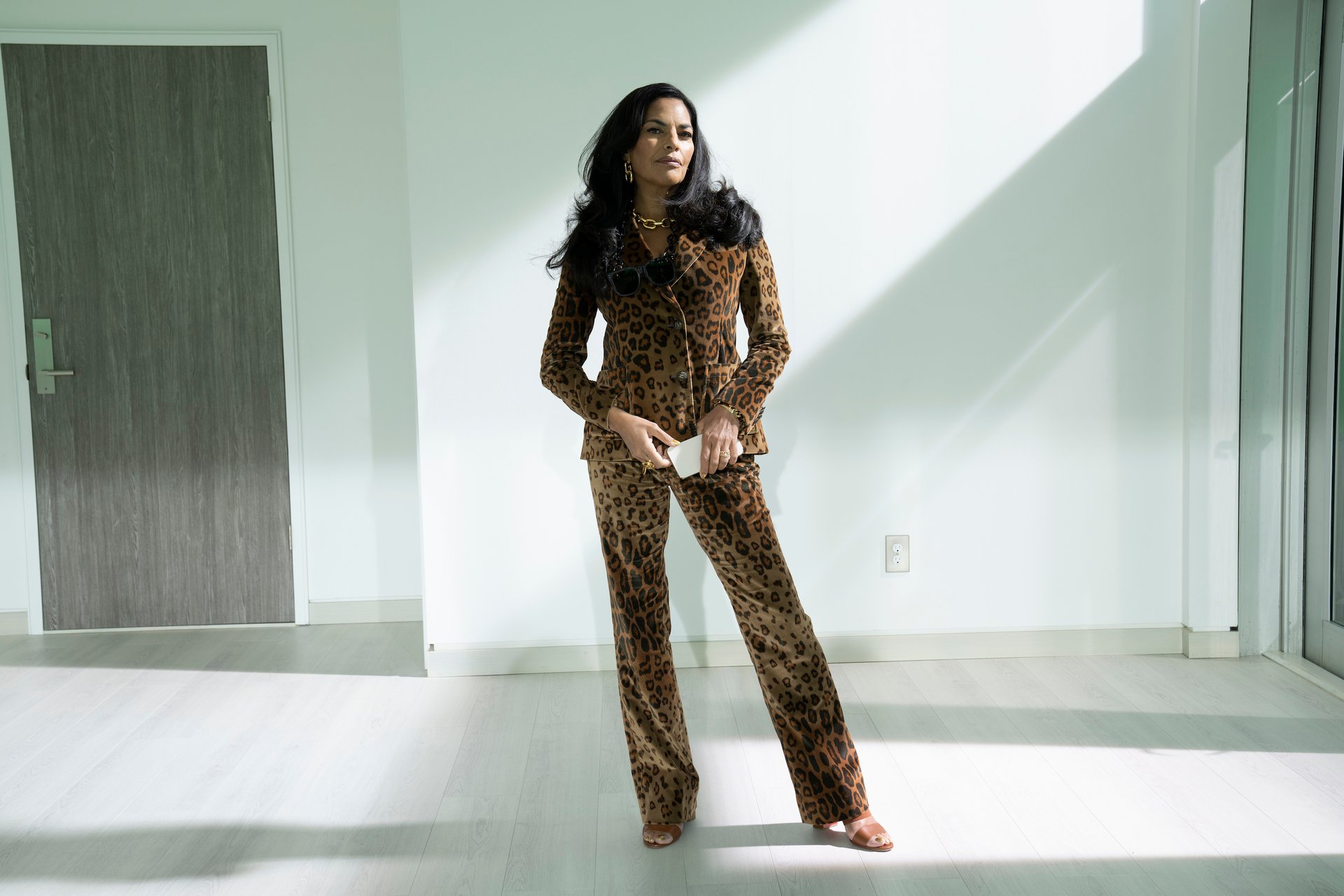 HBO Max has not announced whether they will continue And Just Like That… past its 10-episode run. Michael Patrick King, the showrunner, has expressed interest in returning for more. According to an interview with Entertainment Tonight, Sarita Choudhury, the actor who took on the role of Seema Patel, also hopes to revisit her character. Seema quickly became a fan favorite during the show's first season. It will likely be some time before fans find out if HBO Max greenlights a second season, and it could be several months after that before viewers see more from Carrie and her pals if it is greenlit. For now, we'll just need to wait.