'And Just Like That…': Kristin Davis Feels Shock and Anger Over Comments About Her Face
Kristin Davis shared her reaction to people commenting on her appearance in 'And Just Like That...'
Fans have been very critical of And Just Like That… which is normal for a revival show. But they also had a lot to say about Kristin Davis' appearance. She responded to the comments about her face and more.
Kristin Davis is back as Charlotte York in 'And Just Like That…'
Davis returned as the attentive mother in the revival. And Just Like That… revealed in the first episode that she's still married to Harry (Chris Jackson), and they're raising their kids, Lily (Cathy Ang) and Rose (Alexa Swinton). 
Samantha Jones isn't in the show because Kim Cattrall didn't want to come back. The publicist also stopped talking to her friends because Carrie Bradshaw (Sarah Jessica Parker) fired her.
Many fans have shared their reactions to the first two episodes. Some weren't happy with how Samantha was written to abandon her friends. Other people also had a lot to say about Davis' face. They have debated whether she got Botox or fillers, and now she's reacting to it.
Kristin Davis responds to comments about her face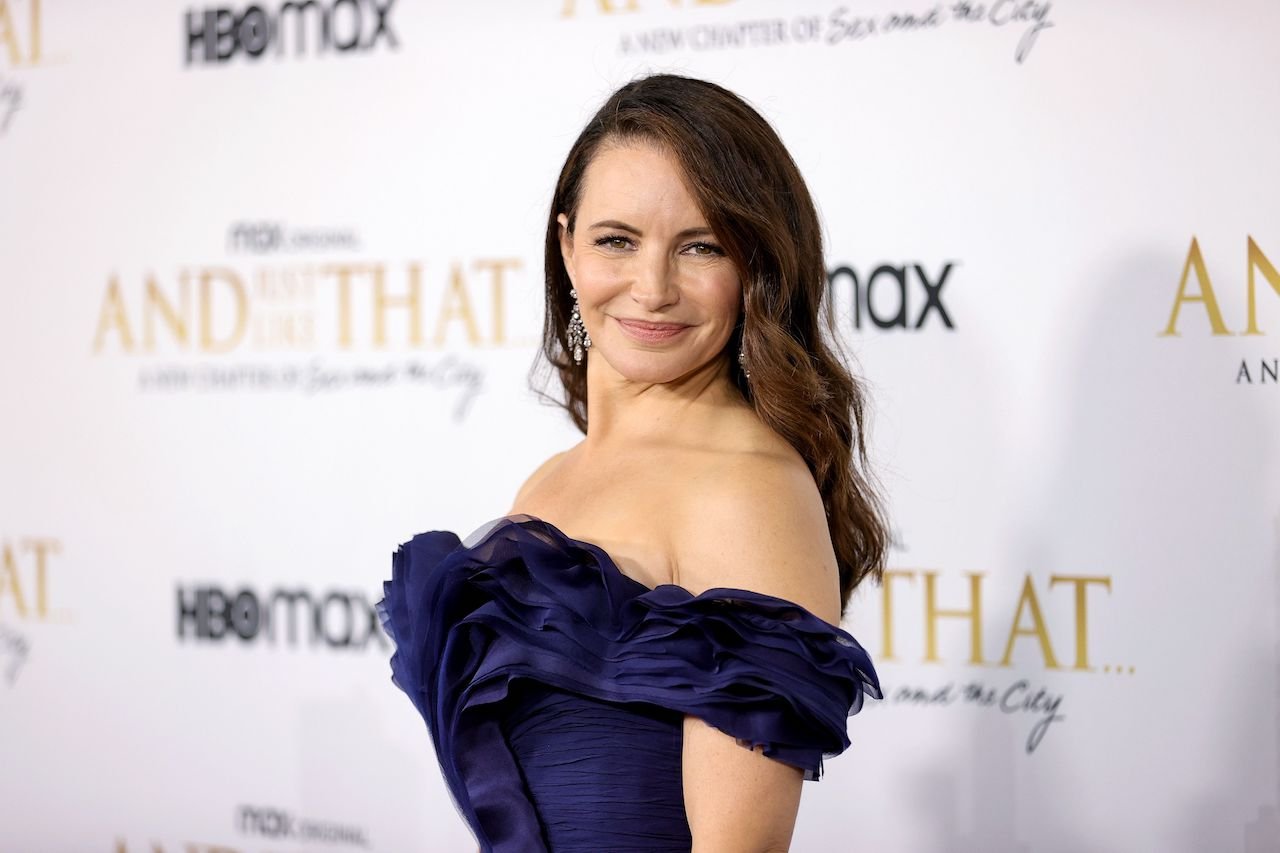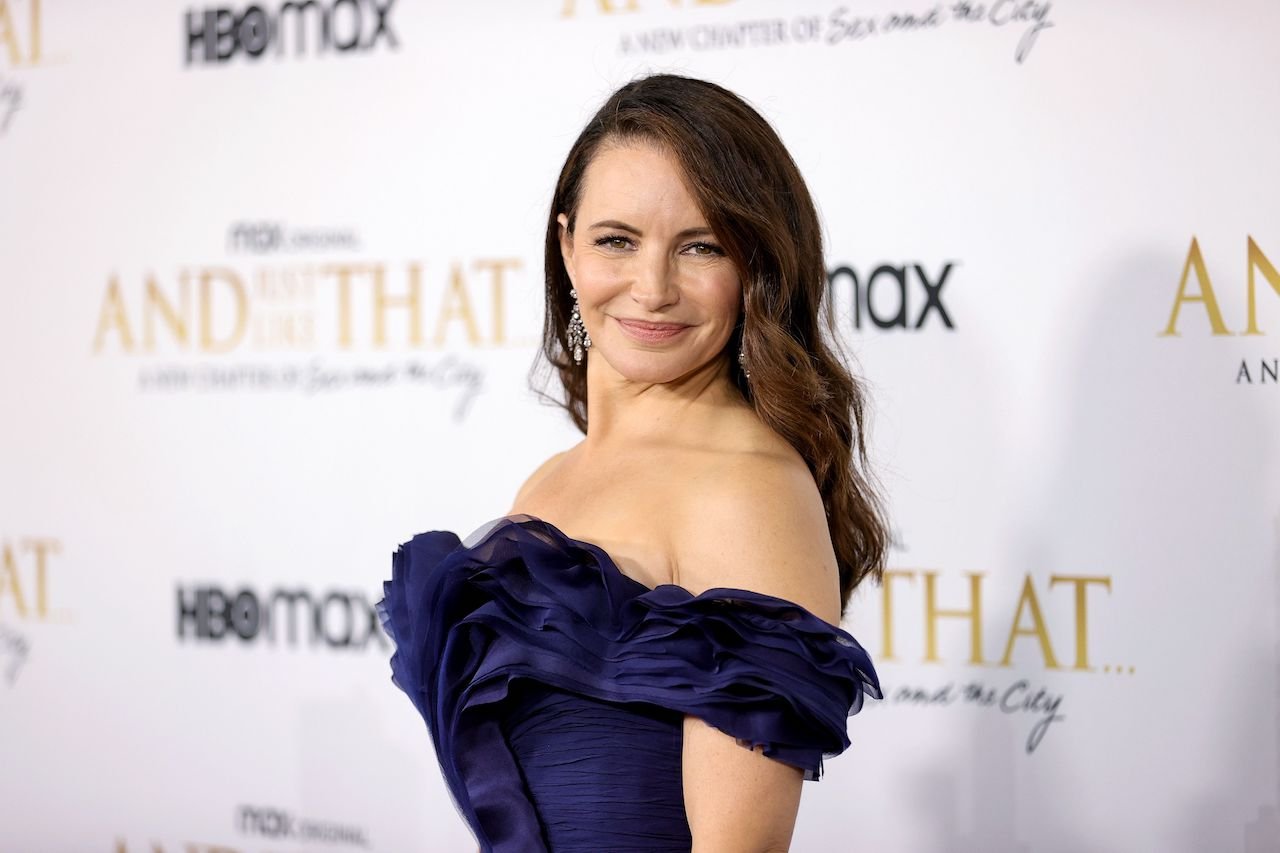 "Everyone wants to comment, pro or nay or whatever, on our hair and our faces and our this and our that," Davis told The Sunday Times. "The level of intensity of it was a shock."
The shock wasn't her only emotion in reaction to the response. "I feel angry and I don't want to feel angry all the time, so I don't look at it, I just know it's there," she explained.
This isn't the first time the actor's body has been scrutinized publicly. She said people wrote articles about her being "pear-shaped" during Sex and the City. "It would stress me out a fair amount because I couldn't avoid it," she said. "I kind of feel like that's how it is now too."
Davis knew criticism was coming
The cast films on the streets of New York City. So the paparazzi often take pictures of them, which also led to criticism. Davis told Today that she did see it coming and is in a social media blackout with Parker.
"We did see it coming although I have to say it still hurts sometimes," she said. Davis said the paparazzi would stay with them for a long time. She realized they wanted to take a bad picture of them. "It's frustrating," she said.
The series opened with the characters talking about being older and their looks. Charlotte recommended to Miranda that she should dye her grey hair, but Miranda refused. Her red hair is no longer and she's completely grey. It looks like the series will talk about age and the expectations on women throughout the season.