'And Just Like That' Renewed for Season 2 at HBO Max
And just like that, Carrie Bradshaw, Miranda Hobbes, and Charlotte York were asked to return to HBO Max for another season of the show.
And just like that, fans got another season of the Sex and the City reboot. On Tuesday, March 22, it was announced that the TV show had been approved for another season at HBO Max. It was meant to be a limited series but became so popular that many viewers were asking for another season.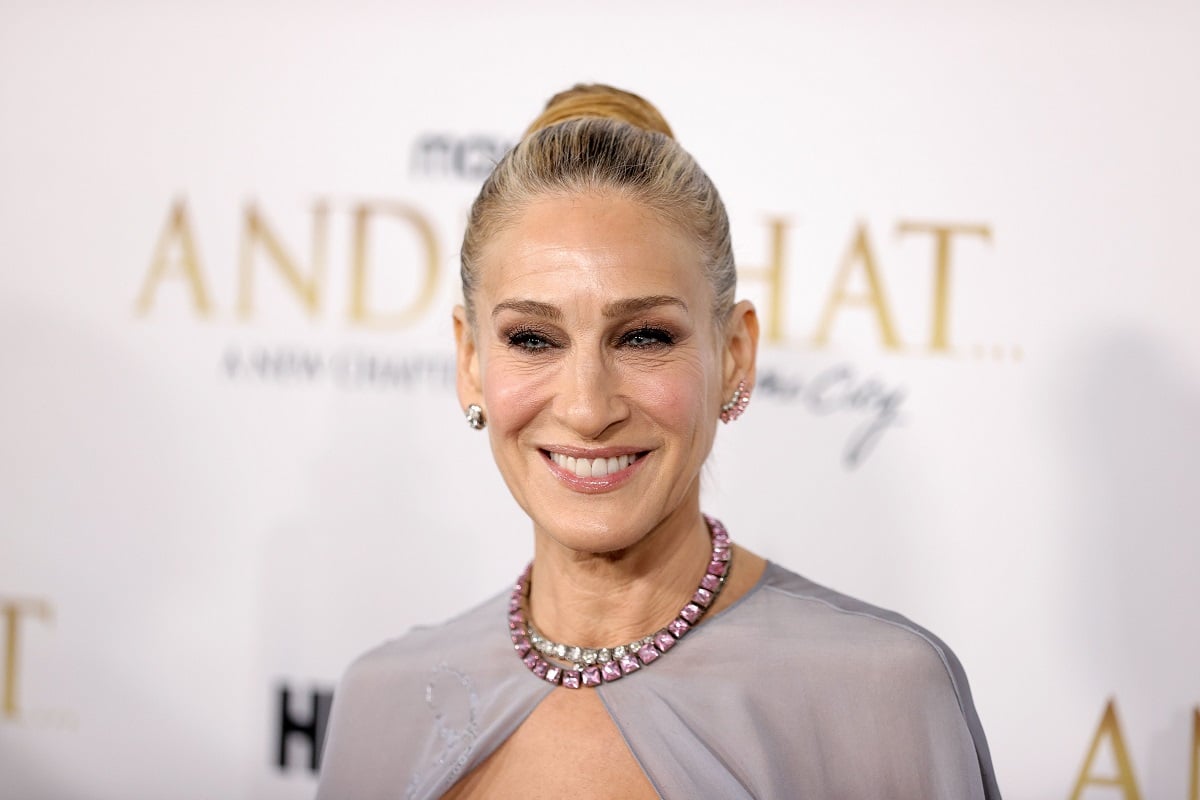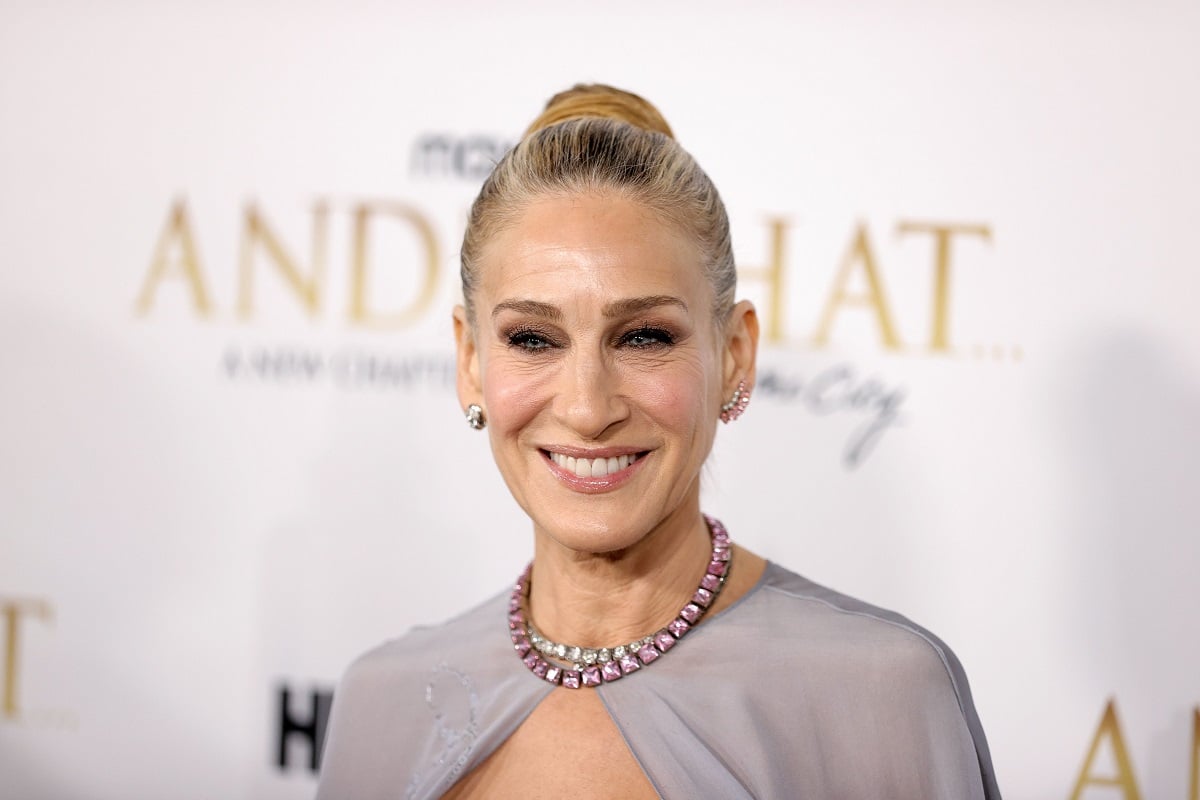 'And Just Like That…' Season 2 is officially happening
Michael Patrick King, an executive producer on And Just Like That…, reacted to the news in a statement.
"I am delighted and excited to tell more stories about these vibrant, bold characters — played by these powerful, amazing actors," said King. "The fact is, we're all thrilled. And Just like That… our Sex life is back."
Sarah Aubrey, who's over original content at HBO Max, also shared her excitement for the show's return. "We have been delighted by the cultural conversation generated by these characters and their stories, set in a world we already know and love so much," said Aubrey.
"[HBO is] proud of the work Michael Patrick King and our wonderful writers, producers, cast and crew have done to bring these stories to the screen. We can't wait for fans to see what's in store for season 2!" she continued.
'And Just Like That…' was a ratings hit, despite some criticism
The first season of And Just Like That… focused on Carrie Bradshaw (Sarah Jessica Parker) as she grappled with the sudden death of her longtime love Mr. Big (Chris Noth). Death was also a theme for Miranda Hobbes (Cynthia Nixon), who dealt with the breakdown of her marriage to Steve Brady (David Eigenberg), and Charlotte York (Kristin Davis), who had to learn to shed the image of what her family should look like.
Though many criticized the show for some of its plot points, And Just Like That… was a huge hit for the network. It premiered in December of 2021, and according to Deadline, made history as the biggest series debut in HBO Max history.
That popularity made another season seem likely
It started to feel like the show could very well earn another season, but HBO left it up to King and Parker.
"It's honestly Michael and Sarah Jessica['s] decision," HBO executive Casey Bloys told TVLine when asked about the possibility of another season. "They need to make sure they want to keep going. I believe they will. They came to us with this idea of Big dying as a way to get into a story about women in their 50s."
"I think they want to make sure they have something they're equally excited by…" Bloys continued. "They're talking about story. I believe they're going to come to us with something they're excited about."
"The show did well, so we're excited," he added, "but we're just letting them have their process and think about the show and what they want to do."
Parker later told Variety she would "definitely" do more episodes. She didn't share any ideas, but fans have floated plenty, including justice for Steve.