Anderson Cooper Reveals What His Mother Gloria Vanderbilt's Estate Is Really Worth
Gloria Vanderbilt died on June 17, 2019. Her son, news anchor and reporter Anderson Cooper, kept her legacy alive with touching tributes. He has also dealt with the financial realities of the Vanderbilt estate. Vanderbilt was an heir to her family's railroad fortune, and a model/actress and designer of jeans. 
Cooper gave Howard Stern an interview on May 12. Stern, of course, pressed Cooper about the Vanderbilt fortune. So, Cooper cleared up a few misconceptions about his mother's money and his inheritance. 
Anderson Cooper says Gloria Vanderbilt did not save her fortune
Vanderbilt came from old money, but she made her own too. She wasn't trying to amass wealth. On the contrary, Cooper said she may have been generous to a fault.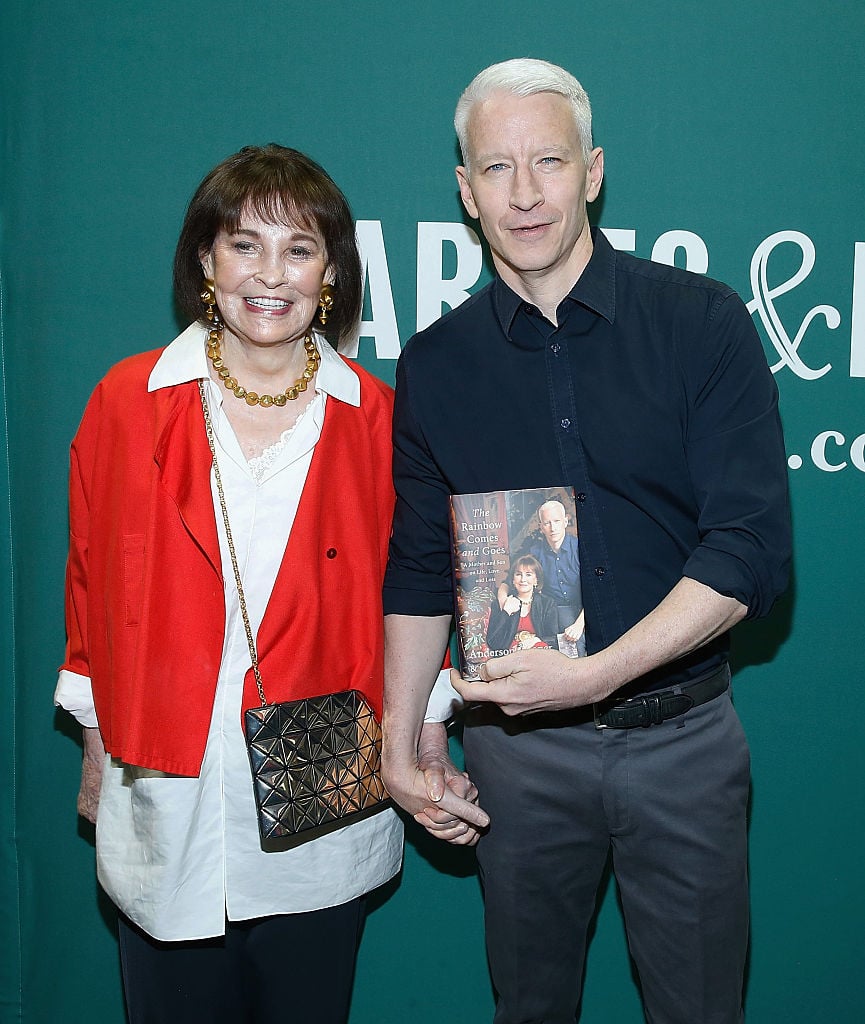 "My mom lived a big life and made a lot of money, spent a lot of money, had people embezzle money," Cooper told Stern. "She wasn't interested in money. I know people would imagine that's what she was interested in. She had no sense of it. She cared about being generous to her friends and having a nice physical environment and creating art."
Anderson Cooper's inheritance was not a surprise to him
It was big news that Cooper inherited the Vanderbilt estate. Cooper was less surprised and told Stern he'd been helping his mother financially anyway.
"Look, yes, I guess I was left a certain amount of money," Cooper said. "I put into it a lot more than [I received]. I've been helping my mom for a long time."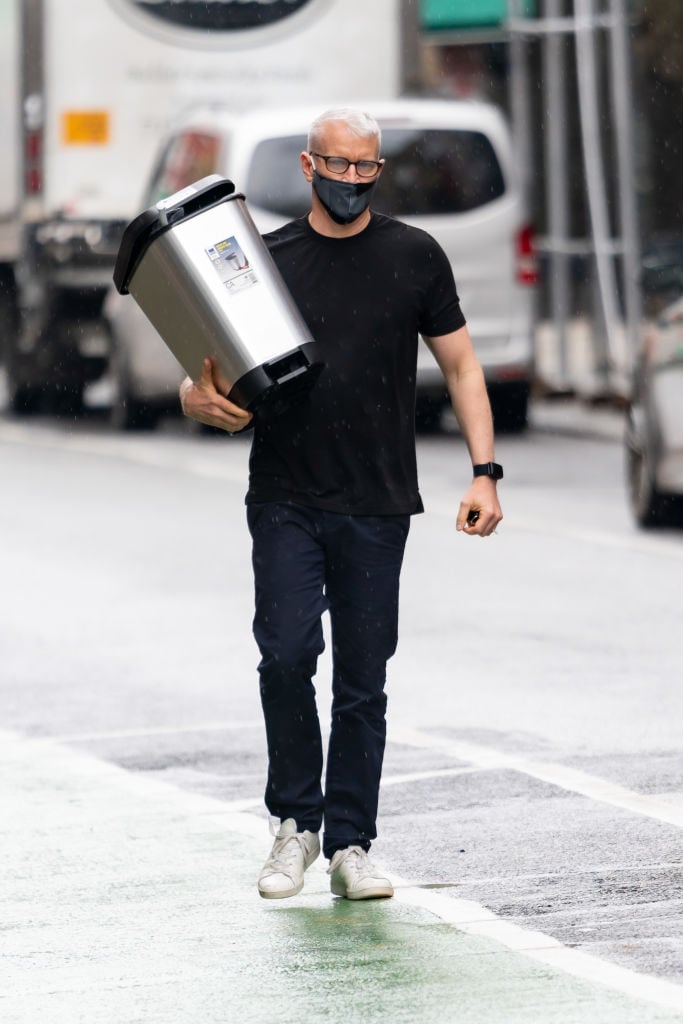 When Stern pressed for details on how Cooper helped Vanderbilt, he wouldn't specify.
"It doesn't matter," Cooper said. "It really doesn't matter. I paid my mom back for everything over the course of my life. I paid her back for my college."
Reports of Gloria Vanderbilt's fortune got it wrong
Some reports said Cooper stood to inherit $200 million. Cooper read those articles too. 
"I don't know what the amount is going to be but it's not some huge estate," Cooper said. "I think the New York Post put out a thing early on it was $200 million [and] I was like wow."
Anderson Cooper may inherit seven figures, not nine
Vanderbilt did not have hundreds of millions of dollars left at the end of her life, Cooper said. He will still inherit millions, but fewer millions. Stern guessed $2 million and Cooper pretty much confirmed.
"Yeah, something like that," Cooper said. "I think the final estate hasn't been done. I'm guessing it will be maybe a million and a half, two million dollars."
To Cooper, Vanderbilt's will wasn't a matter of providing for her sons. Cooper does quite well for himself as a television newsman anyway. It was a more symbolic gesture. She left her eldest son an apartment in New York City, but left nothing to her middle son, although Cooper implied his brothers received a bit more.
"I think it was more she was appreciative of me being there for her, helping her out from time to time," Cooper said. "I don't know."