Anderson Cooper Says Son Wyatt Will Only Call One Of His Fathers Dad
CNN anchor Anderson Cooper welcomed his son Wyatt Morgan Cooper on April 27. Cooper is raising Wyatt with his former partner Benjamin Maisani. They broke up in March. Cooper says they will both be Wyatt's fathers, but only one will be called Dad.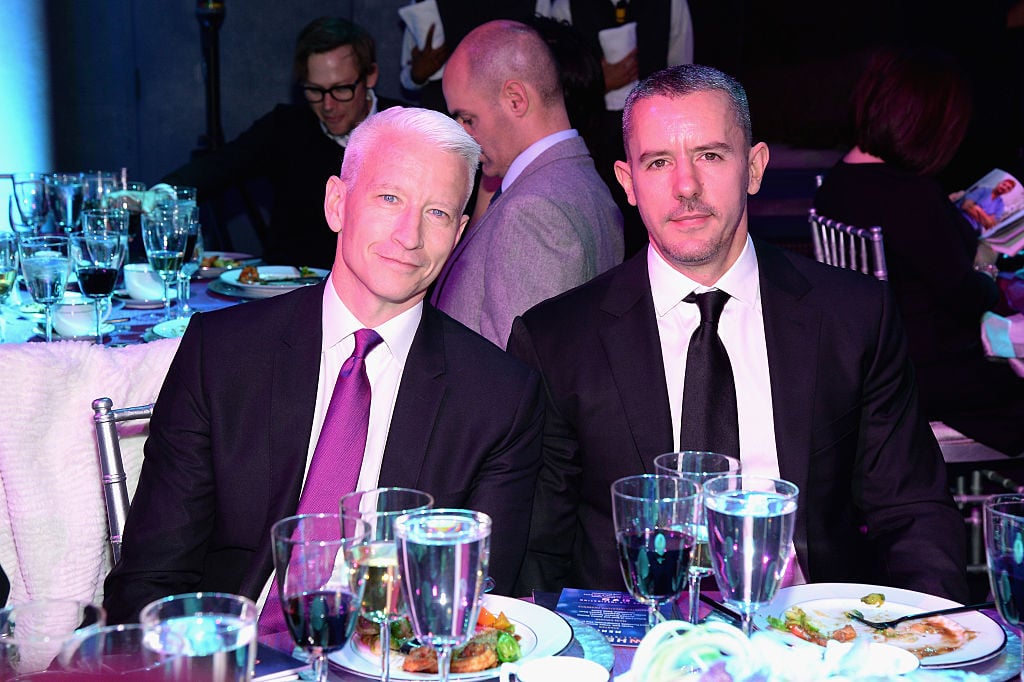 RELATED: 'The View's' Meghan McCain Congratulates Anderson Cooper on Birth of Baby Boy
Cooper was a guest on The Howard Stern Show on May 12 discussing his new baby and his late mother, Gloria Vanderbilt. Stern probed Cooper on his family and Cooper revealed who gets to be Dad.
Anderson Cooper thinks his mother would have loved to see him be a dad
Vanderbilt died June 17, 2019. Cooper said he was able to tell her about his plans to have a child through a surrogate before she passed.
"She would've gotten a kick out of it," Cooper said. "She always wanted me to have a kid. So I was able to tell her before she died that I was going to do this. I'd looked into the process. I hadn't actually done it yet but I told her and she was thrilled."
Anderson Cooper wants Wyatt to have a big family 
Cooper wishes Vanderbilt had lived to be Wyatt's grandmother. He still wants Wyatt to have a big family, which perhaps speaks to why he still includes Maisani.
"I really want Wyatt, my son, to have a lot of people in his life," Cooper said. "I had the opposite. I just think it's good to have a lot of love in your life, a lot of adults who are stable and contribute to your life."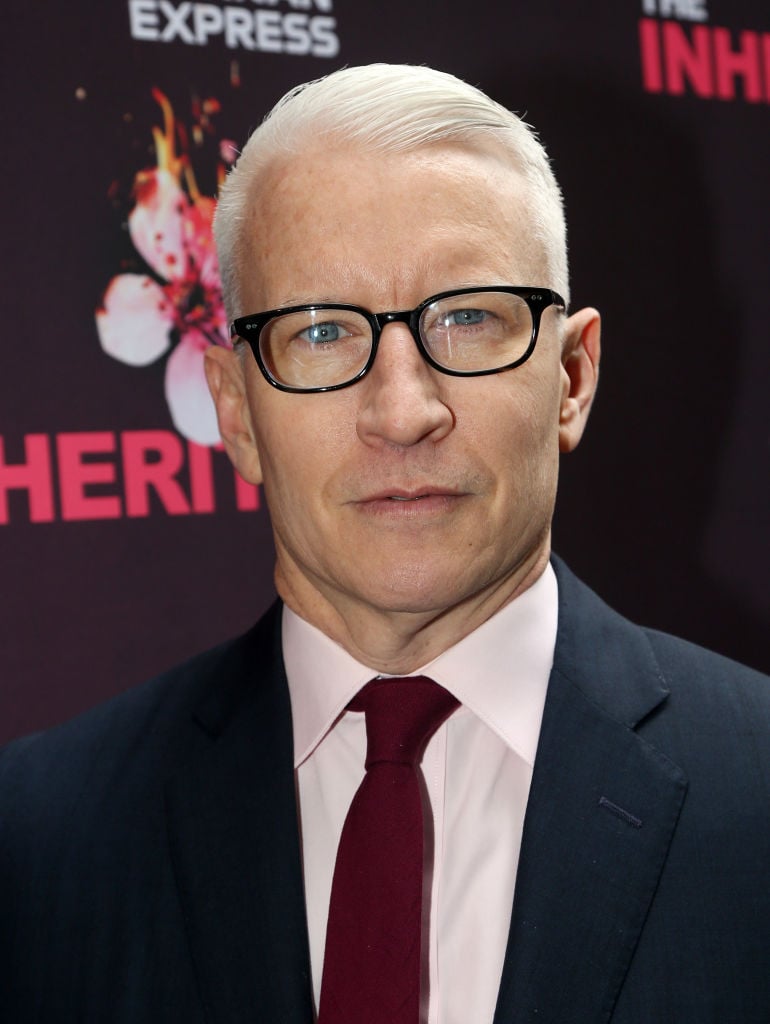 RELATED: Anderson Cooper Shares Touching Tribute to His Mom Gloria Vanderbilt After Her Death
As a CNN anchor, Cooper is knowledgable about a lot of things. Wyatt will certainly have a great resource in him. However, Cooper knows the value of having multiple resources.
"My dream as a kid, my fantasy as a kid was that someday there would be a board of directors," Cooper said. "I read about how companies were run when I was eight, or probably 11. I had this dream to have a board of directors I could go to twice a year. One person would be an expert on how do you pay taxes, and another person would be an expert on how do you play baseball? I would just get advice from them. That was my fantasy."
Benjamin Maisani will speak a different language to Wyatt Cooper
Cooper also shed some light into how he and Maisani will distinguish their parenting. Maisani speaks another language, and that will land him a different label.
"So, my ex is French," Cooper said. "His name is Benjamin. He's actually Corsican but anyway, he's lived here for 20, 30 years. So he's going to speak in French to the kid. He's going to be I think Papa or Pa and I think I'll be Dad or Daddy."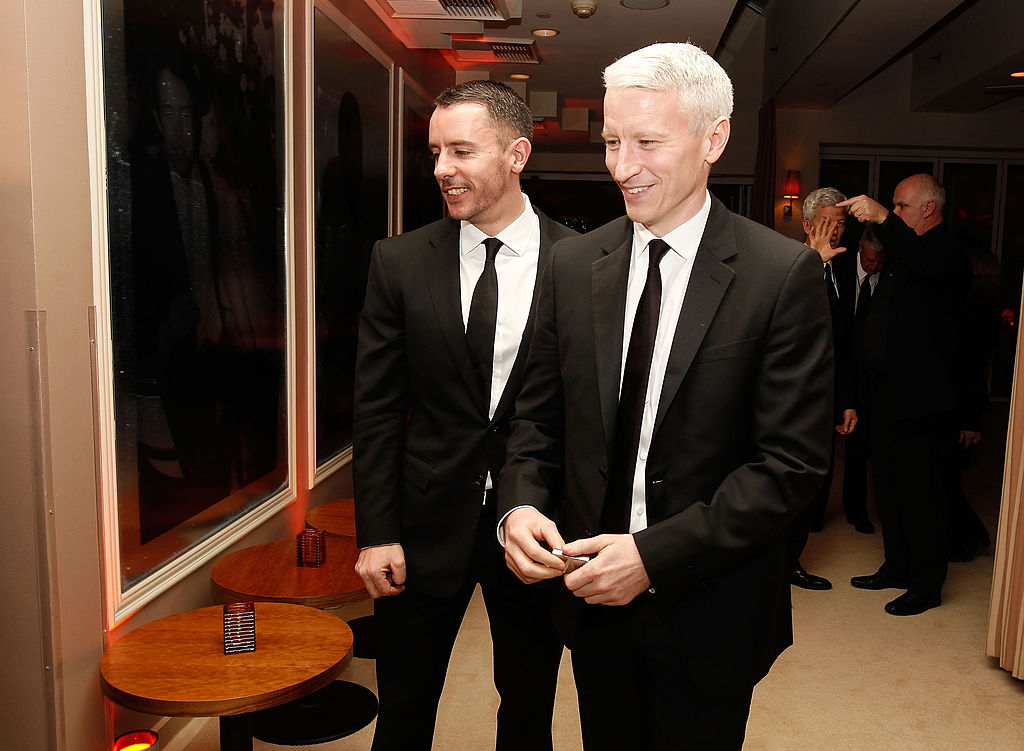 Wyatt Cooper won't learn to speak for a year or two. When he does he'll have two languages to choose from.
"[Maisani]'s already speaking French to him," Cooper said. "I have no idea what he's saying. He could be turning the kid against me. I don't know."
Wyatt's birth put Vanderbilt's death in perspective
Cooper has had an emotional year, and he's still reporting during the coronavirus (COVID-19) pandemic. He described the powerful connection between his mother's death and his son's birth.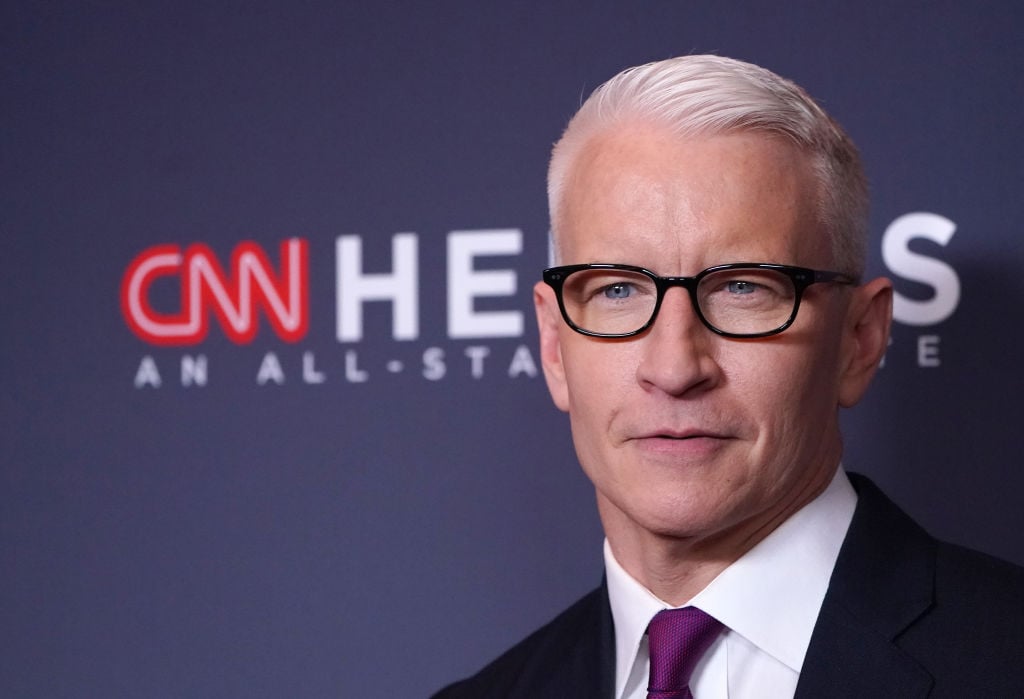 "There's such a cliche, the whole circle of life thing," Cooper said. "But this very year to have been with my mom when she died and see life leaving somebody and then to be in a delivery room and see a life emerging from somebody. The child's alive when the child's coming out but breathing life into somebody, it's just incredible."