Anderson Cooper Shares Magazine Cover With Son Wyatt and Fans Can't With the Cuteness Overload
Anderson Cooper is one of the most recognizable faces on CNN. The television journalist is always front and center with the latest breaking news and recently became part of the headlines with the birth of his son. Cooper became a father last year when he welcomed Wyatt via surrogacy. Since then, Wyatt has gotten bigger and was recently featured on the cover of a popular magazine with his father which fans can't get over the cuteness overload.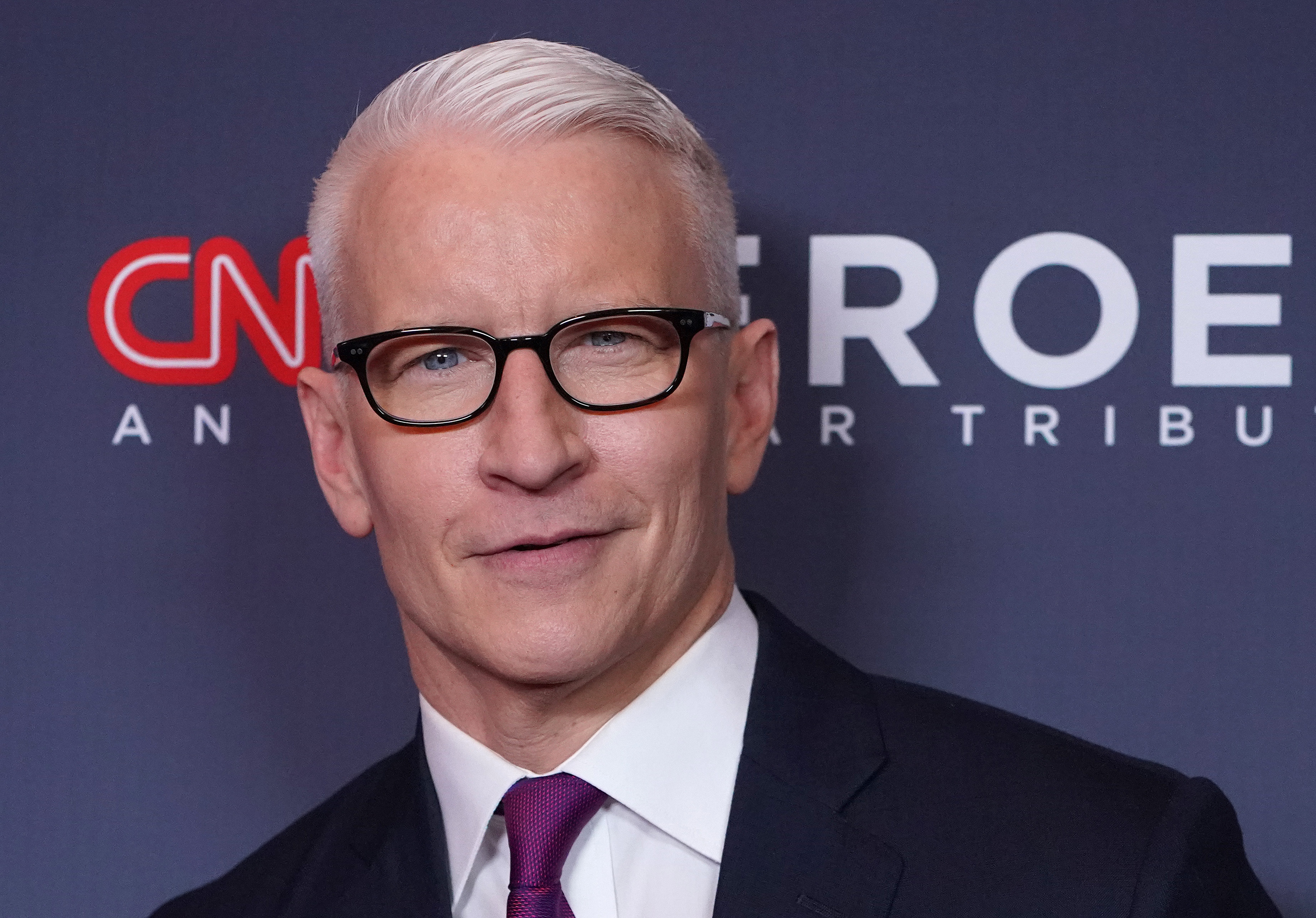 Anderson Cooper and his son get the cover of a magazine
Cooper shared a photo on Instagram of himself and his son Wyatt. They both had big smiles and looked like they were having the merriest of times. The photos are from the cover of People magazine where Cooper opens up about what led him to write a book about his family. "Vanderbilt: The Rise and Fall of an American Dynasty" is the title of the book which the CNN host says is a letter to his son.
In the interview for the magazine, Cooper expresses how his son is always so happy and is a very social person.
"He does this thing where we go to a coffee place and he'll walk around and look at people, and once they make eye contact with him he'll laugh," Cooper explained. "I love how he interacts with strangers and takes joy in them. I'm charmed by everything he does, annoyingly. And being there when he wakes up and taking him out of the crib, it's just the best."
Fans can't get enough of the magazine cover with Anderson Cooper and Wyatt
It's that smile that Wyatt has that has been contagious. After Cooper made the Instagram post, it wasn't long before fans of the CNN star reacted to the cuteness overload the photos were.
Fellow CNN colleague Ana Navarro said, "Ok. I wanna squeeze that baby."
"He looks like his grandmother big time … Sooooo cute," a fan noted.
"Your son is just beautiful, the love in your eyes for him is everything," a follower added.
"Love it Wyatt looks so happy, love your show AC360," an Instagram user said.
"Great pictures. He is so adorable and those beautiful eyes!" another fan mentioned.
"I look forward to reading the book. Love those adorable photos," another follower commented.
"Such a strong resemblance to your beautiful mother," another Instagram user said.
As you have noticed, my fans also pointed out that Wyatt has all the Vanderbilt genes and Cooper also acknowledged that his son reminds him of his brother Carter.
"I've started to realize how much Wyatt looks like Carter, who looked my mom," the published author told People. "It's just this extraordinary feeling of connection to people who are no longer here and connection to the past. I really didn't expect that."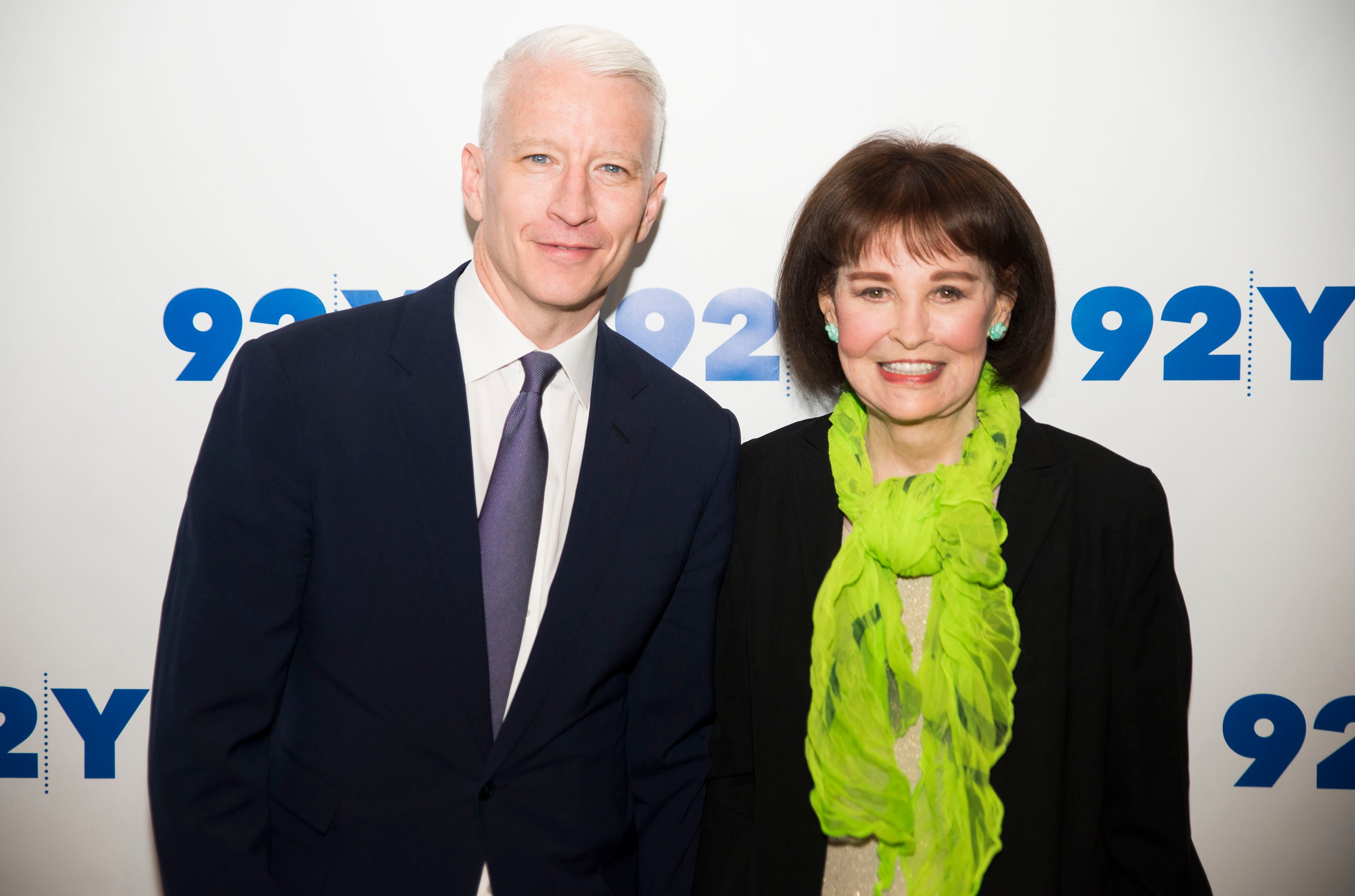 How did the CNN host announce the birth of his son?
It was on April 30, 2020, when Cooper confirmed he had become the father of a baby he named Wyatt Morgan Cooper. The television journalist shared a post on Instagram with the news giving details about where his son's name came from.
"He is named after my father, who died when I was ten. I hope I can be as good a dad as he was," Cooper explained at the time. "My son's middle name is Morgan. It's a family name on my mom's side. I know my mom and dad liked the name Morgan because I recently found a list they made 52 years ago when they were trying to think of names for me. Wyatt Morgan Cooper. My son. He was 7.2 lbs at birth, and he is sweet, and soft, and healthy and I am beyond happy."
Cooper has since then occasionally share moments with his son allowing his fans to see how Wyatt is growing up.