'The United States vs. Billie Holiday': Andra Day Was Accidentally Kicked In the Face
Andra Day made history at the 2021 Golden Globes for her outstanding performance in The United States vs. Billie Holiday. The "Rise Up" vocalist was committed to playing the legendary singer and doing Holiday's life and legacy justice on screen. Day was so dedicated to telling Holiday's story that she even sustained a physical injury on set.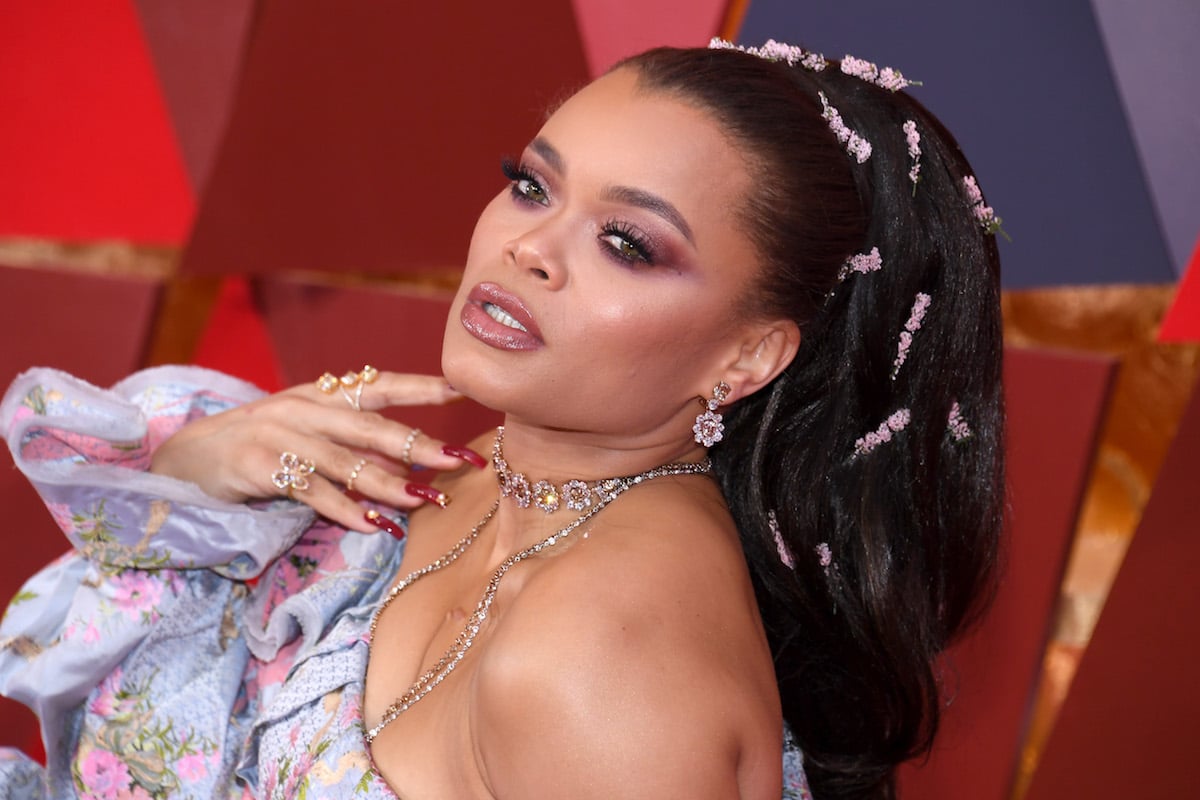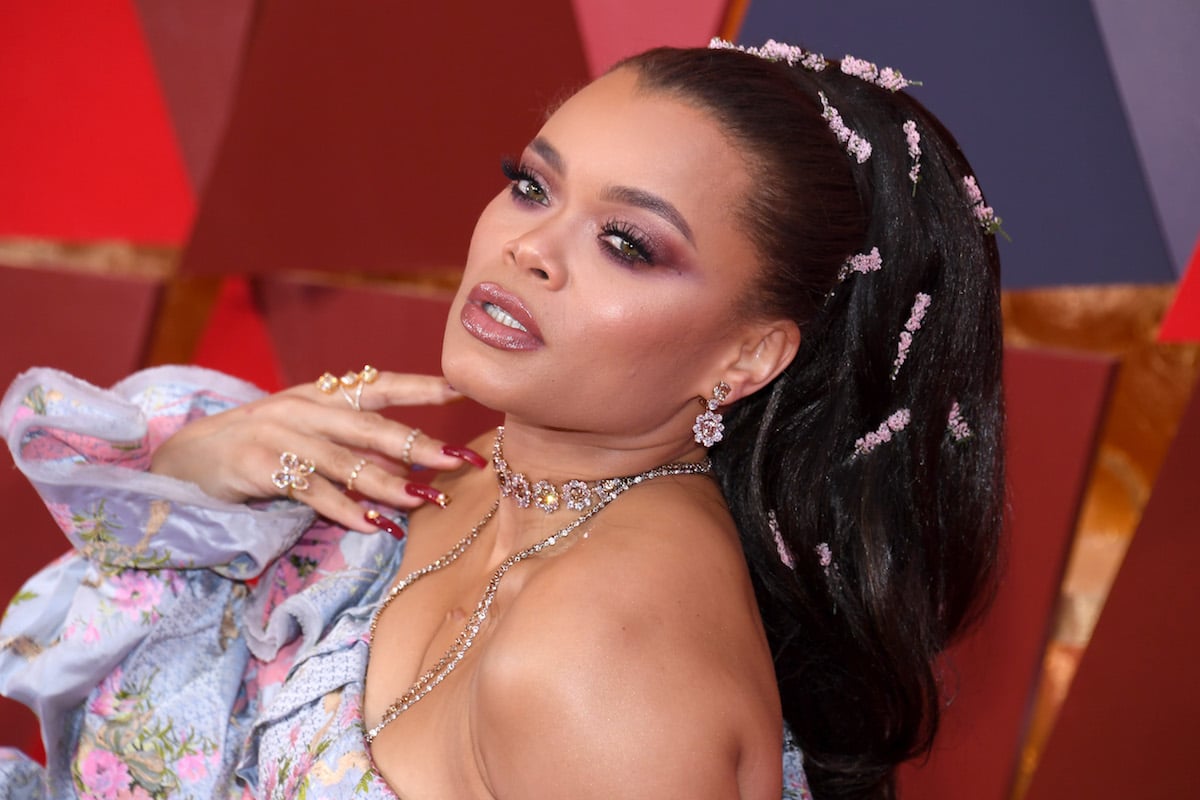 Andra Day has looked up to Billie Holliday for years
Day's appreciation of Billie Holiday dates back to the beginning of her career; her stage name itself is taken from Lady Day, one of Holiday's nicknames.
"I'm attracted to big unique voices so of course I love the Arethas and Patti LaBelles, but also one of my major influences is Billie Holiday because she just has such a unique voice," Day said in a 2016 interview with Paste magazine. "It was very emotional and very real and very raw."
Day reflected on playing her idol in a 2021 interview with PBS NewsHour. "Her songs were rooted in truth, in her experience and how she perceives things and how she felt and what was right at the time. And so it was beautiful," she said. "I think it's what drew people to her, and what drew them to her music, is that she sang and spoke about all the things that women — or people — thought about but didn't necessarily say."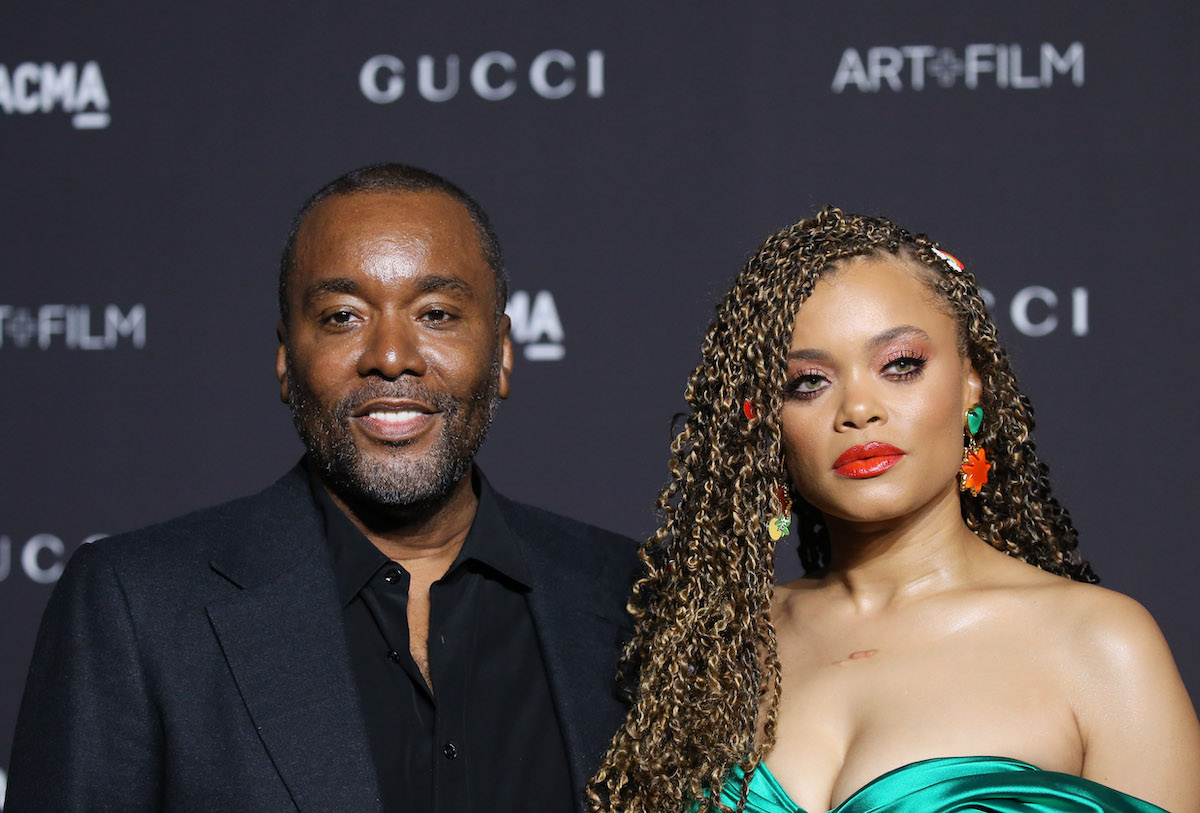 Andra Day had to play the ugly parts of Billie Holiday's life
Day still acknowledged that playing Holiday was "hard as hell."
At age 10, Billie was raped by one of her neighbors in Baltimore, Maryland. She was then sent to a reform school known for its harsh punishments. "For years I used to dream about it and wake up hollering and screaming," Holiday wrote of her reform school experiences in her 1956 autobiography, Lady Sings the Blues. "It takes years to get over it."
Holiday moved to New York with her mother not long after that; at age 14, she was raped a second time and her attacker only received a three-month jail sentence. She eventually turned to prostitution and supported herself on the streets for three years before she was arrested for solicitation.
Holiday was arrested for heroin possession in 1947 and served 10 months in prison; she was arrested for drug possession again two years later but was aquitted. After being released from prison, she fell into relationships with abusive men and she continued to struggle with addiction. She was admitted to the hospital in 1959 for liver and heart problems, where she ultimately died — but not before authorities could arrest her one last time after someone allegedly found heroin in the room.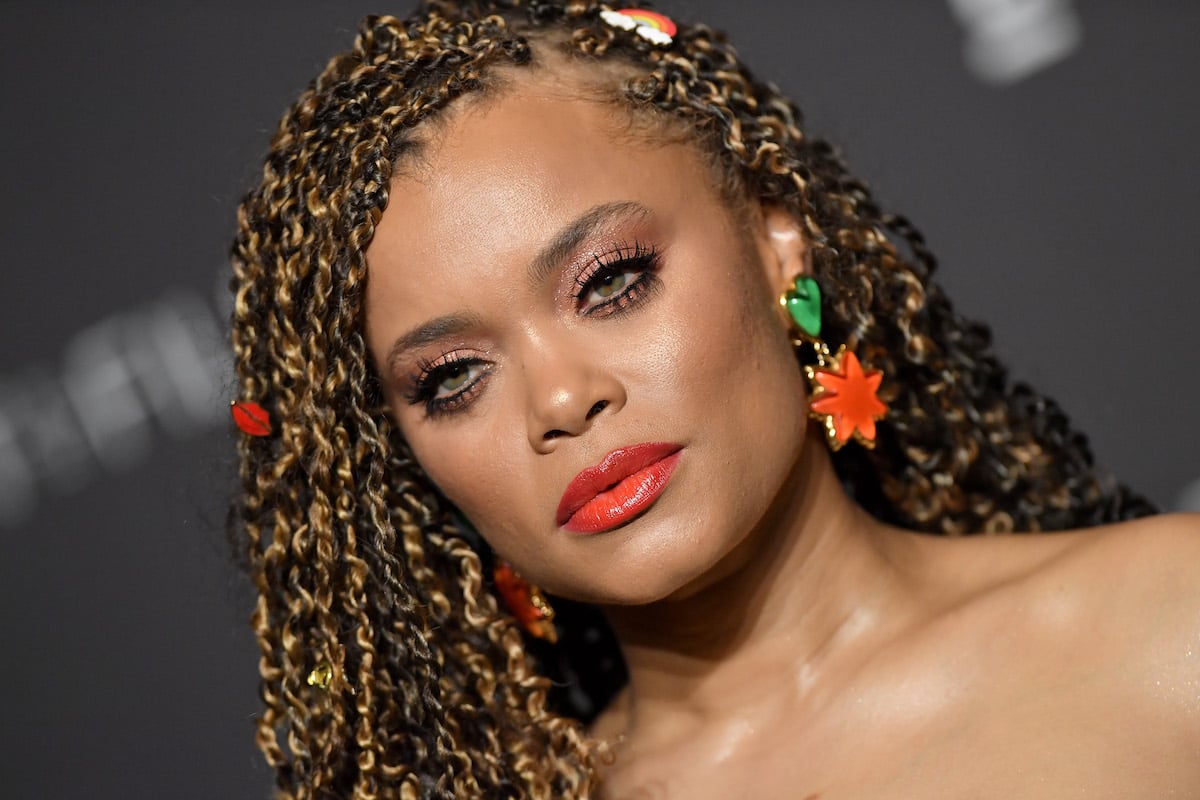 RELATED: Andra Day Took 2 Years Off Music to Focus on Her 'Terrifying' Role as Billie Holiday
Andra Day's physical accident while filming 'The United States vs. Billie Holiday'
When playing Holiday in Lee Daniels' new biopic, Day wanted to draw on the performances of Diana Ross and Audra McDonald as Holiday and incorporate her own identity into her portrayal.
She also credited the talented cast as well as Daniels for making it a fun experience in light of the movie's toughest moments. She told PBS NewsHour those moments weren't just in her role on screen; she was once accidentally kicked in the face on set.
Day still expresses nothing but gratitude for the experience of making the movie: "It was a lesson in making art, a lesson in authenticity and bravery."