Andra Day Used To Dress Up As Minnie Mouse and Dora the Explorer at Kids' Parties
Andra Day is a singer and Golden Globe-winning actor whose rise to fame over the past decade has been a journey in and of itself. Day was discovered by chance during one of her many old jobs before she broke into the entertainment industry. But even before her big break, there were things that Day enjoyed doing.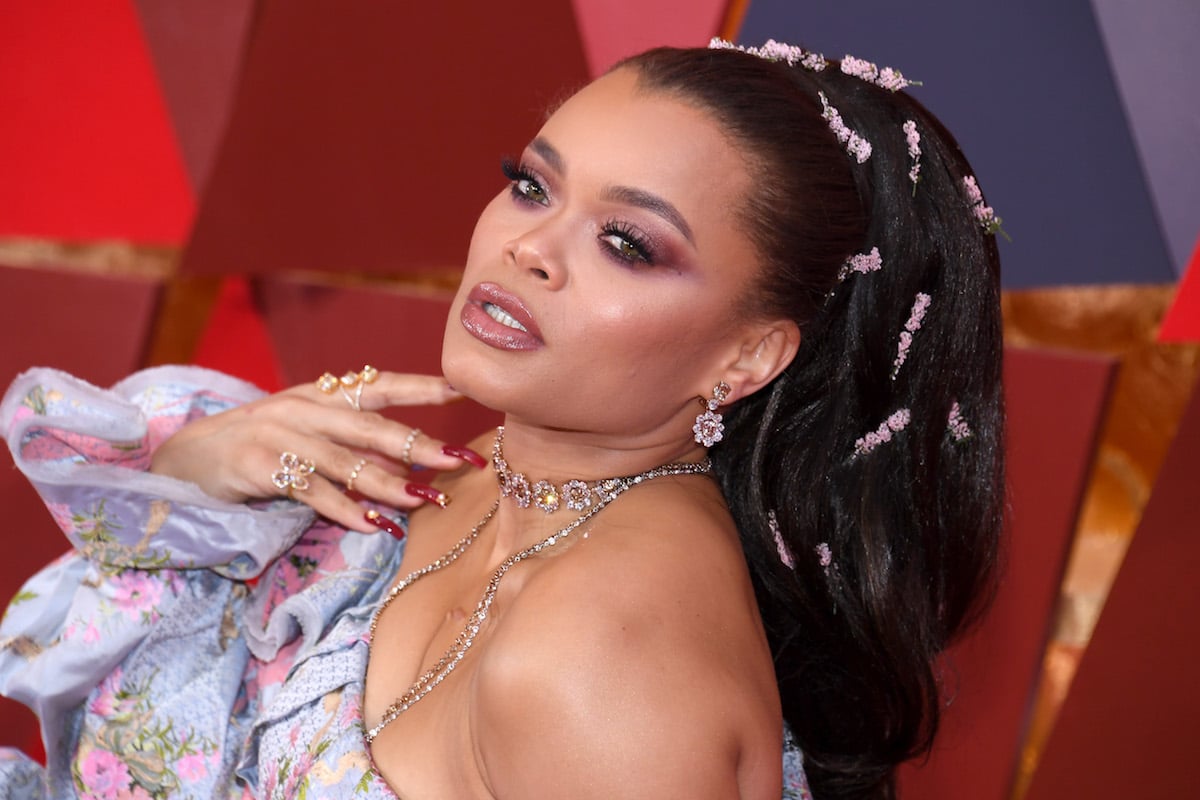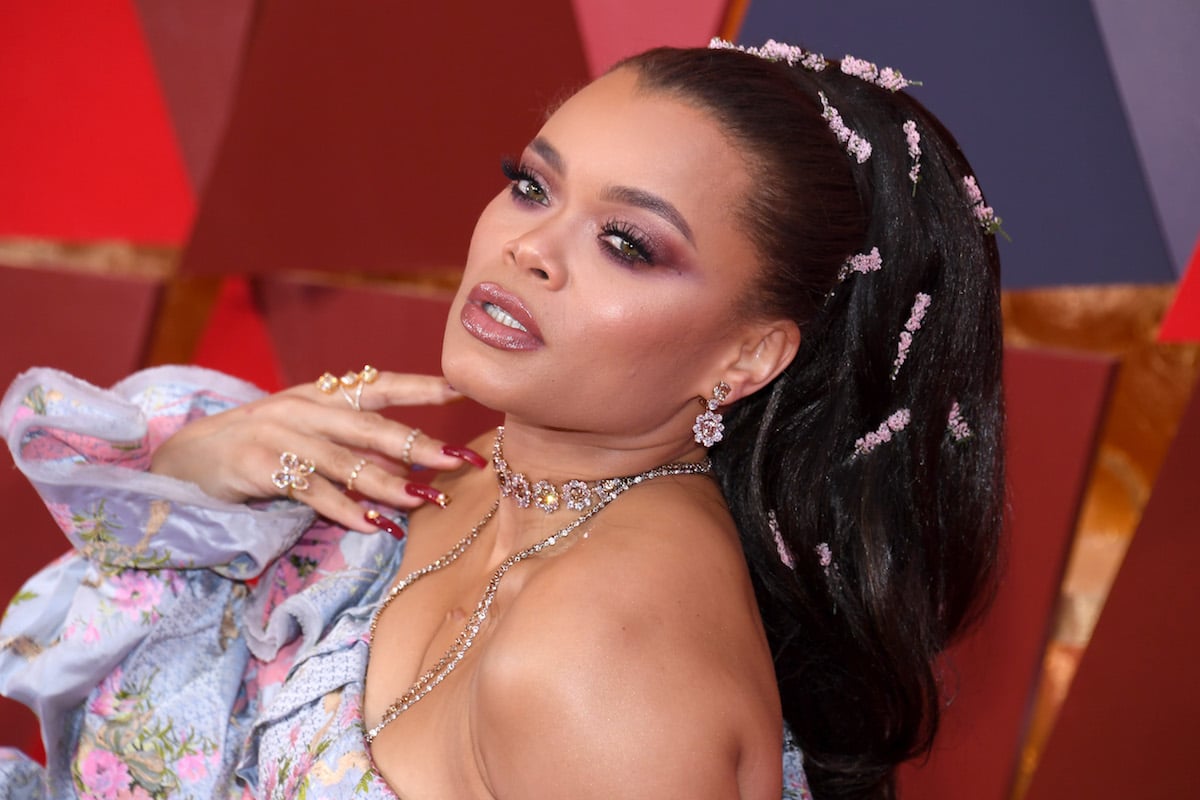 Andra Day is a Golden Globe-winning actor
Day's latest star turn is playing the legendary Billie Holiday in Lee Daniels' new movie The United States vs. Billie Holiday. Day is a longtime admirer of Holiday: she even created her stage name after the singer's nickname, Lady Day.
The role required intense emotional gravitas, and Day committed to playing every part of Holiday's life, including the less-than-pleasurable parts.
Day reflected on playing her idol in a 2021 interview with PBS NewsHour. "Her songs were rooted in truth, in her experience and how she perceives things and how she felt and what was right at the time. And so it was beautiful," she said. "I think it's what drew people to her, and what drew them to her music, is that she sang and spoke about all the things that women — or people — thought about but didn't necessarily say."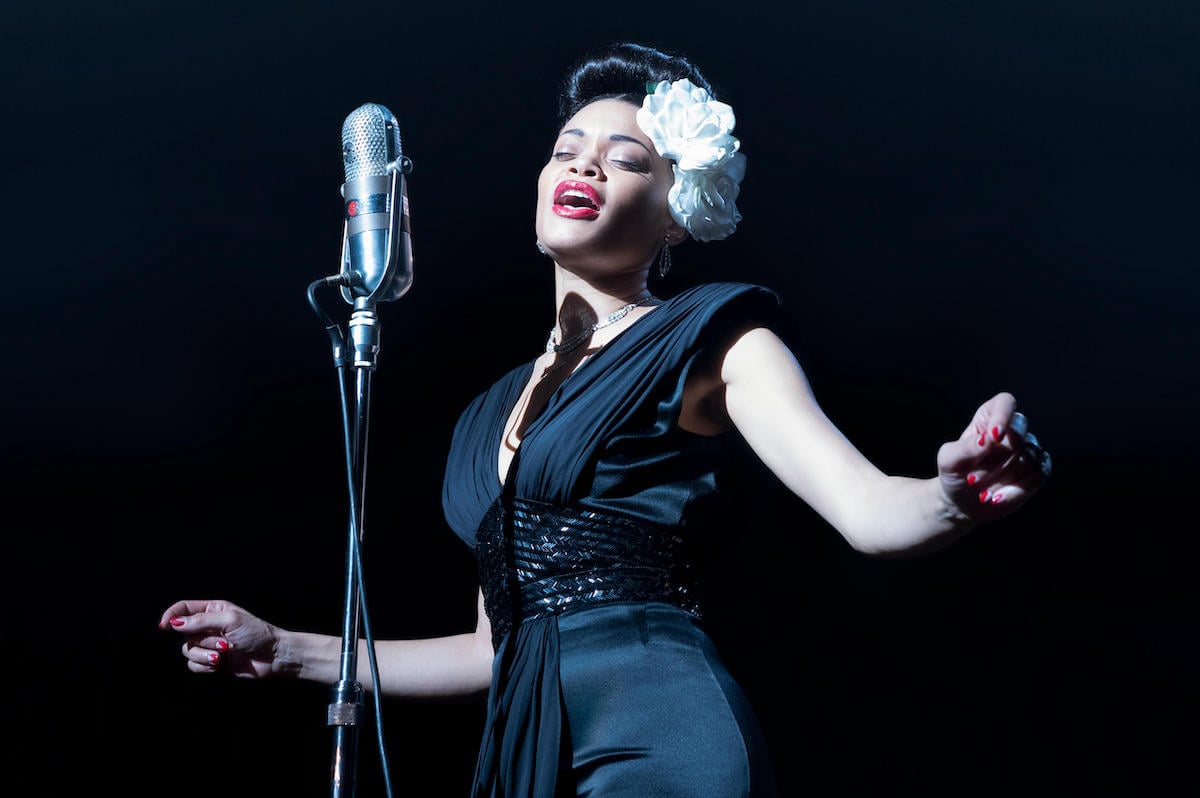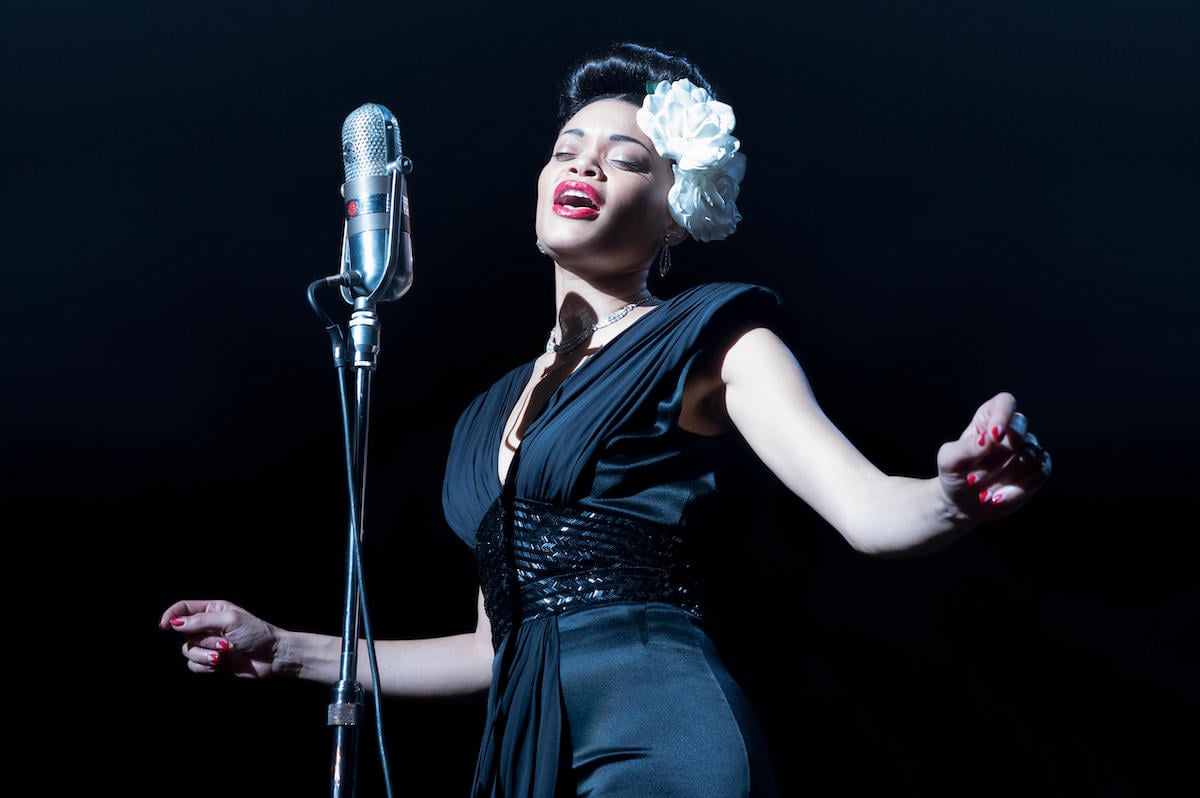 Andra Day's odd jobs before playing Billie Holiday
Day had to work hard and struggle just to reach this moment and keep her dream alive. In the decade between her graduating from performing arts school and her signing a record deals with Warner Bros., Day worked over 20 different jobs. Day did all kinds of things, including working a nighttime paper delivery route, to pay her bills.
In 2015, after the release of her debut album Cheers to the Fall, Day reflected on just how far she'd come in an interview with the New York Post. She even revealed her favorite job from the time, which evidently helped her training as an actor.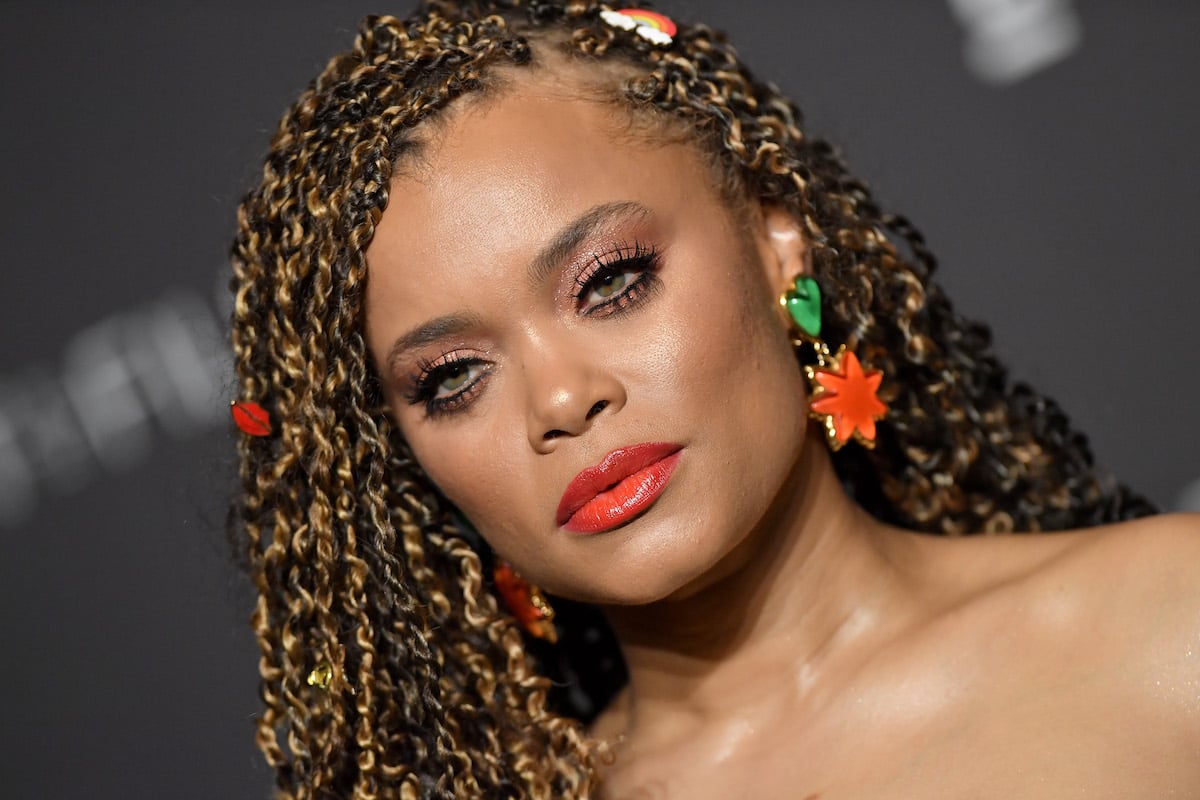 Andra Day's favorite job before becoming famous
Day has only had three credited acting roles throughout her career, and The United States vs. Billie Holiday is by far her biggest one. While Day doesn't have many professional productions under her belt, she got lots of practice at one of her jobs in her early twenties.
Her favorite gig before her big break was as a kids' party entertainer, when she dressed up as characters including Minnie Mouse and Dora the ­Explorer.
"People always think I must have been 16 when I did that job, but I was actually about 22 or 23," Day said. "I would challenge myself to have the best Minnie voice. I had so much fun — it was like performing."