Andra Day Was Discovered By Stevie Wonder When She Was Singing At a Mall
Andra Day's portrayal of jazz legend Billie Holiday earned her a historic Golden Globe Award and marked a huge moment of accomplishment in her career. Day has been hard at work for the last decade trying to make her dreams a reality, and it was all thanks to one act of fate involving none other than Stevie Wonder.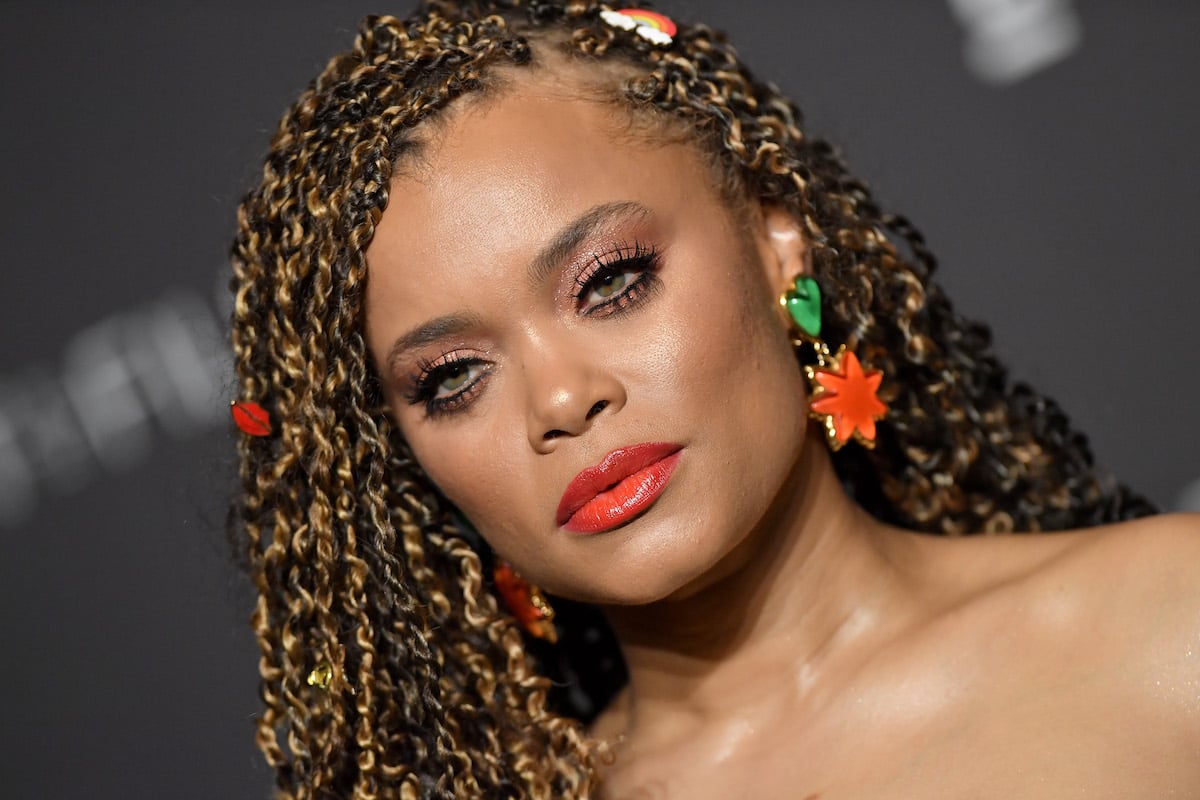 Andra Day had several odd jobs before becoming famous
In the decade between graduating from arts school and signing to Warner Bros. in 2012, Day worked about 20 different jobs to pay the bills, one of them being a nighttime paper delivery route.
Day's favorite job during this time was as a kids' party entertainer. Though she hadn't broken into the industry as an actor, she got plenty of practice dressing up as characters such as Minnie Mouse and Dora the ­Explorer.
"People always think I must have been 16 when I did that job, but I was actually about 22 or 23," Day told The New York Post in 2015. "I would challenge myself to have the best Minnie voice. I had so much fun — it was like performing."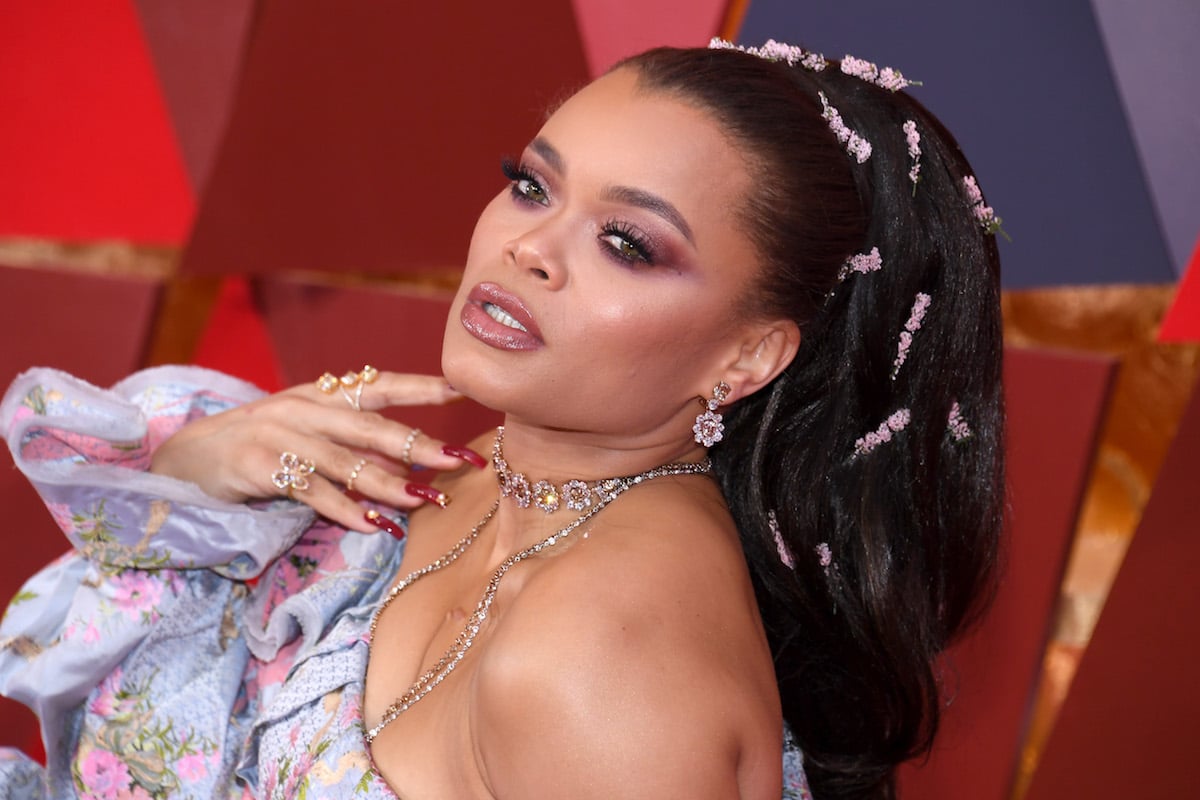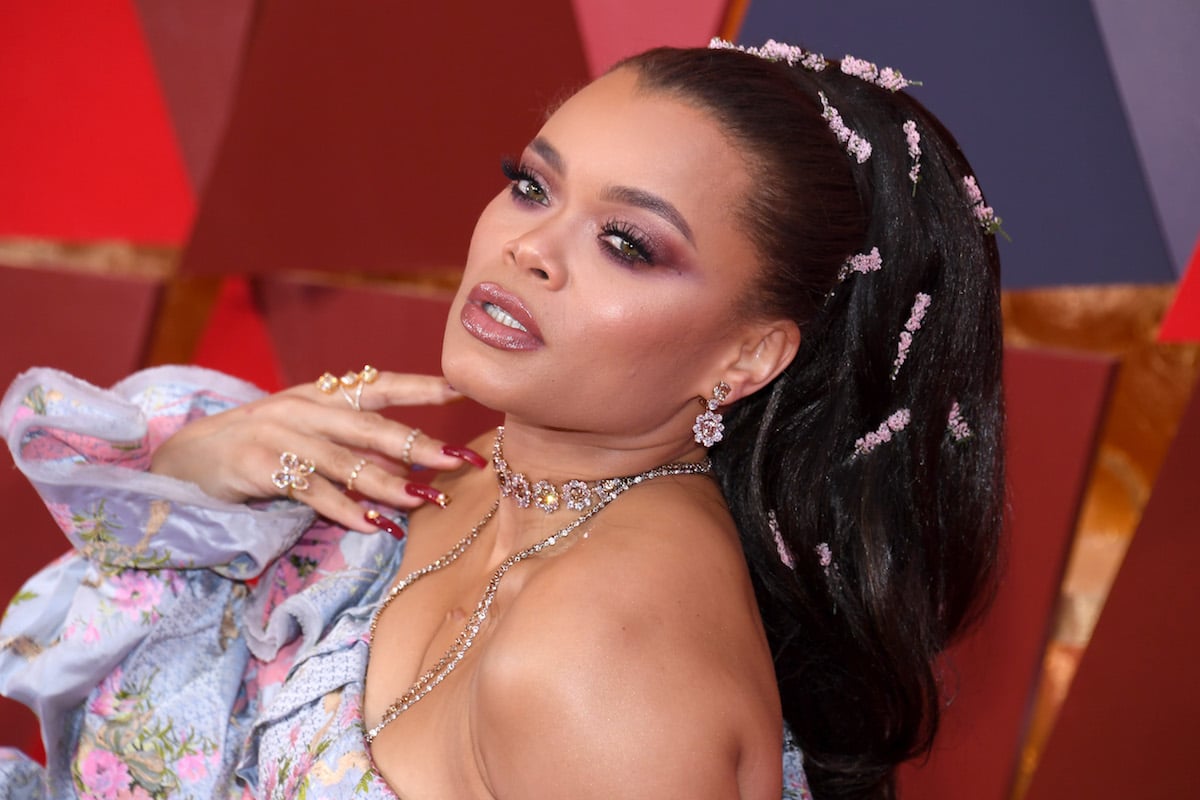 Stevie Wonder helped launch Andra Day's career
In 2010, she had one gig that ended up changing her life forever. She spoke about the experience in a 2016 interview with Live Nation.
"I hustled up enough change to take a ride up to LA, and I did a show in a strip mall," she recalled, admitting there were "probably like 8 people" that were watching her. Her manager at the time took a video of the show, which featured a simple setup of Day, a mic, and an amp. Weeks later, her manager found himself in a pastry shop with Kai Millard Morris, who happened to be Stevie Wonder's wife at the time.
Day's manager showed Millard Morris the video, and before she knew it, her life was flipped upside down. "I get a call from the one and only Stevie Wonder — and first of all I didn't believe it," she laughed. "We talked about writing songs and he talked about astrology; he was very interested that I was a Capricorn."
They never connected after that call until a year later, when Wonder introduced Day to producer Adrian Gurlitz. After that, she was ready to launch her music career.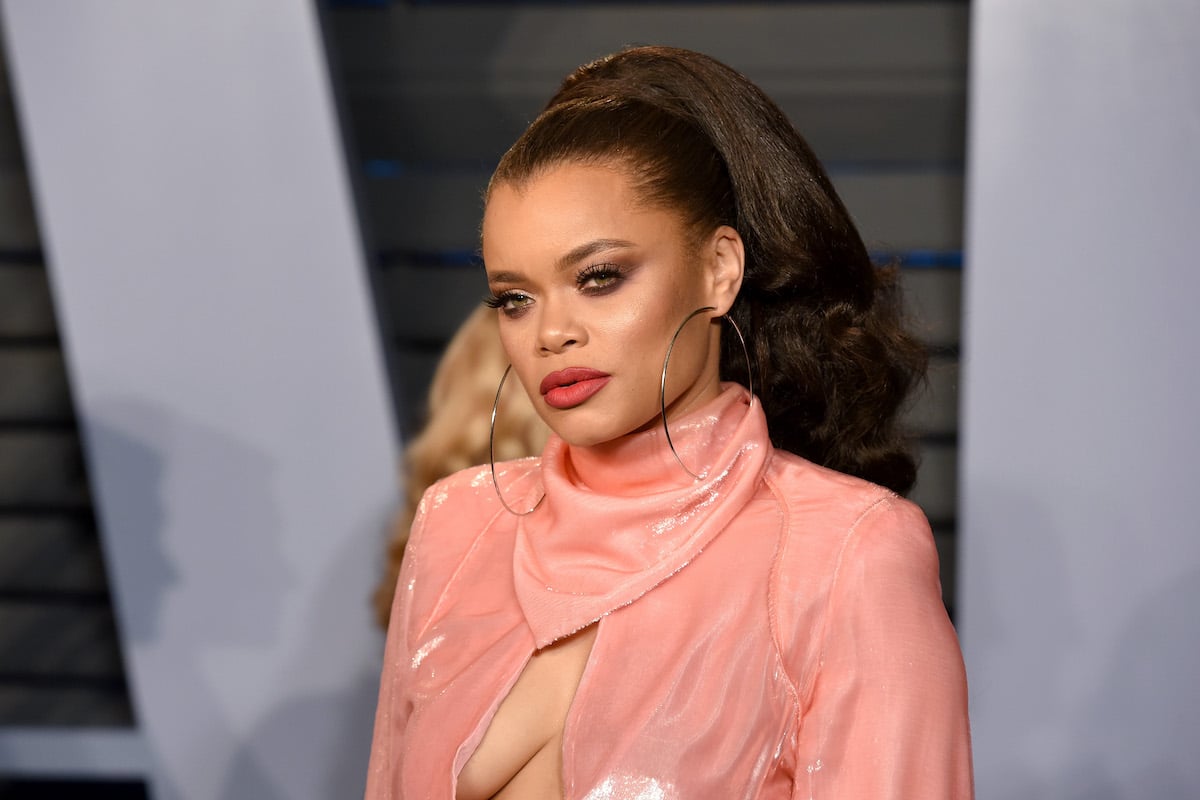 Andra Day and Stevie Wonder's relationship today
Day remains grateful to this day for that chance encounter, and even more grateful that she and Wonder still communicate regularly.
"Being in contact with him still even today, it's still a very weird thing to be like, 'Oh hey, Steve!'" she admitted. "The biggest lesson I've learned from him is to never stop enjoying the process. Never stop having fun."