What Was André Leon Talley's Net Worth At the Time of His Death?
André Leon Talley was a beloved fashion icon who worked for decades in the industry alongside some of the greats. What was his net worth when he died in 2022?
The death of André Leon Talley has rocked the fashion world and beyond. Talley was nothing short of a fashion icon, with decades of experience in the industry as an editor, stylist, creative director, and visionary.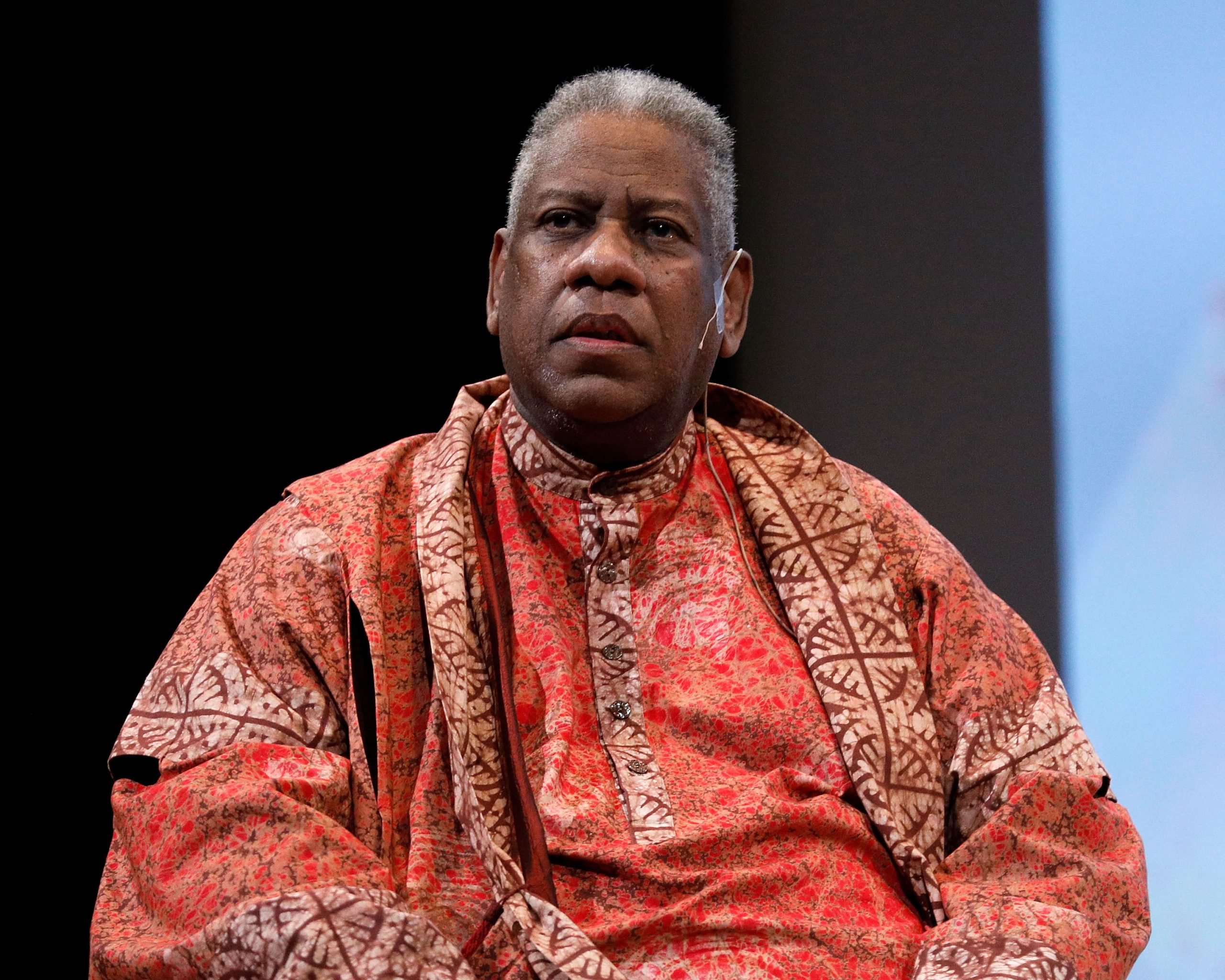 André Leon Talley died in January 2022
André Leon Talley was widely respected across the world of fashion, entertainment, and even politics. Many people were widely introduced to him when he served as a judge on America's Next Top Model, where he brought years of fashion experience to the table.
In recent years, Talley and his fashion expertise had been featured in the documentary The First Monday in May as well as the 2017 documentary The Gospel According to André, which examined Talley's impact on the world of fashion as well as the shockwaves his influence has sent across cultures. In 2020, he released his acclaimed memoir The Chiffon Trenches, in which he told his life story and revealed some never-before-heard stories about fashion figures such as Anna Wintour and Karl Lagerfeld.
Talley's death was announced by his team on Instagram. "It is with great sadness we announce the passing of André Leon Talley on January 18, 2022 in New York," the statement read. "Mr. Talley was the larger-than-life, longtime creative director at Vogue during its rise to dominance as the world's fashion bible. Over the past five decades as an international icon was a close confidant of Yves Saint Laurent, Karl Lagerfeld, Paloma Picasso, Diane von Furstenberg, Bethann Hardison, Manolo Blahnik and he had a penchant for discovering, nurturing and celebrating young designers."
André Leon Talley's home
Talley died at his home in White Plains, New York, just outside New York City. The former Vogue editor-at-large lived in a home that was the subject of scrutiny in 2021. He moved into the house in 2004 when George Malkemus, the former head of Manolo Blahnik USA, and Anthony Yurgaitis, his business partner and husband, bought the 11-room house for about $1 million on the agreement that Talley would live in it and pay Malkemus and Yurgaitis rent.
In November 2020, however, Malkemus and Yurgaitis filed to evict Talley. But Talley affirmed in an affidavit that he had paid rent on that home monthly, even after their agreed-upon lease ended in 2014.
"The home is far more than just where I sleep and keep my belongings — it is, in its own right, a part of my life," Talley said. "Losing it would uproot the life that I have made here. It would be both devastating and disruptive."
André Leon Talley's net worth when he died
Talley put in decades of work in the fashion industry, and was proud of his home before his death.
At the end of his life, Talley had an estimated net worth of $200,000, according to Celebrity Net Worth.
Anna Wintour paid tribute to André Leon Talley
Talley's legacy will live on in countless ways. He received an outpouring of love from his former friend and colleague, Anna Wintour, in a Vogue article announcing his death.
"The loss of André is felt by so many of us today: the designers he enthusiastically cheered on every season, and who loved him for it; the generations he inspired to work in the industry, seeing a figure who broke boundaries while never forgetting where he started from; those who knew fashion, and Vogue, simply because of him; and, not forgetting, the multitude of colleagues over the years who were consistently buoyed by every new discovery of André's, which he would discuss loudly, and volubly — no one could make people more excited about the most seemingly insignificant fashion details than him. Even his stream of colorful faxes and emails were a highly anticipated event, something we all looked forward to," Wintour said.
"Yet it's the loss of André as my colleague and friend that I think of now; it's immeasurable," she continuted. "He was magnificent and erudite and wickedly funny — mercurial too. Like many decades-long relationships, there were complicated moments, but all I want to remember today, all I care about, is the brilliant and compassionate man who was a generous and loving friend to me and to my family for many, many years, and who we will all miss so much."