Andrea Kelly Net Worth and How She Makes Her Money
Andrea Kelly has been making waves ever since her appearance in the Lifetime docuseries Surviving R. Kelly. Here's Andrea Kelly's net worth, a look at her career, and how she makes her money.
Early years and rise to fame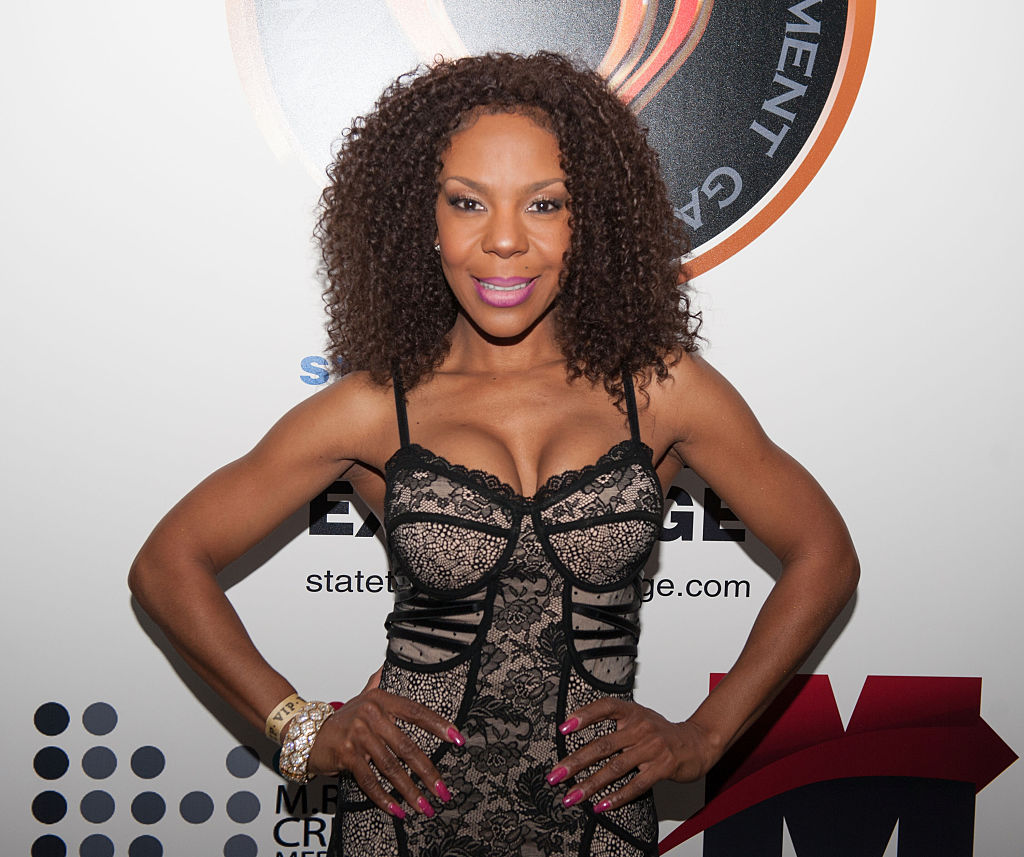 Andrea Kelly started her entertainment career as a dancer. She is best known for being the lead dancer for R&B singer R. Kelly. Andrea started out as R. Kelly's backup dancer and then rose up the ranks to become his lead dancer and choreographer. The duo married in 1996 and divorced in 2009.
Controversy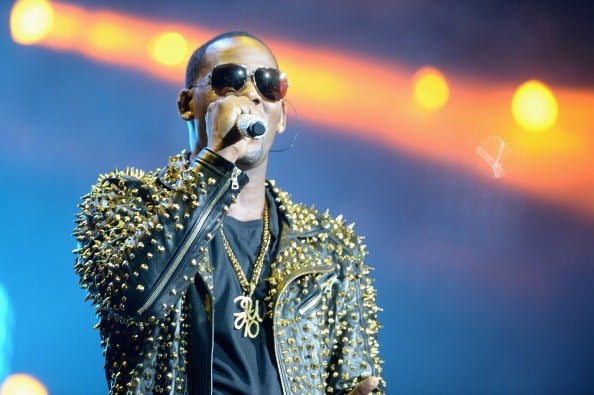 Andrea made headlines when she broke her silence about the alleged abuse she endured during her 13-year marriage to R. Kelly. The dancer and choreographer decided to appear on several talk shows and news shows so she could share her experience with the public. When asked during an interview with The View why she waited so long to share her abuse story, Andrea said she was inspired by an interview she saw that featured a woman who said she was abused by R. Kelly.
Andrea told the hosts she wanted to save lives and help other women facing a similar situation. She emphasized that money was not her motivation for sharing her story. "When I came out [with my story], I thought 'Great, I'm going to empower women and save lives, and this is going to help someone, and they're going to believe his victims.' And people actually said, 'Oh, she's coming out because she needs money, or she didn't say anything because she got money.' And there's not enough money in the world for any woman to stay and be abused."
Personal life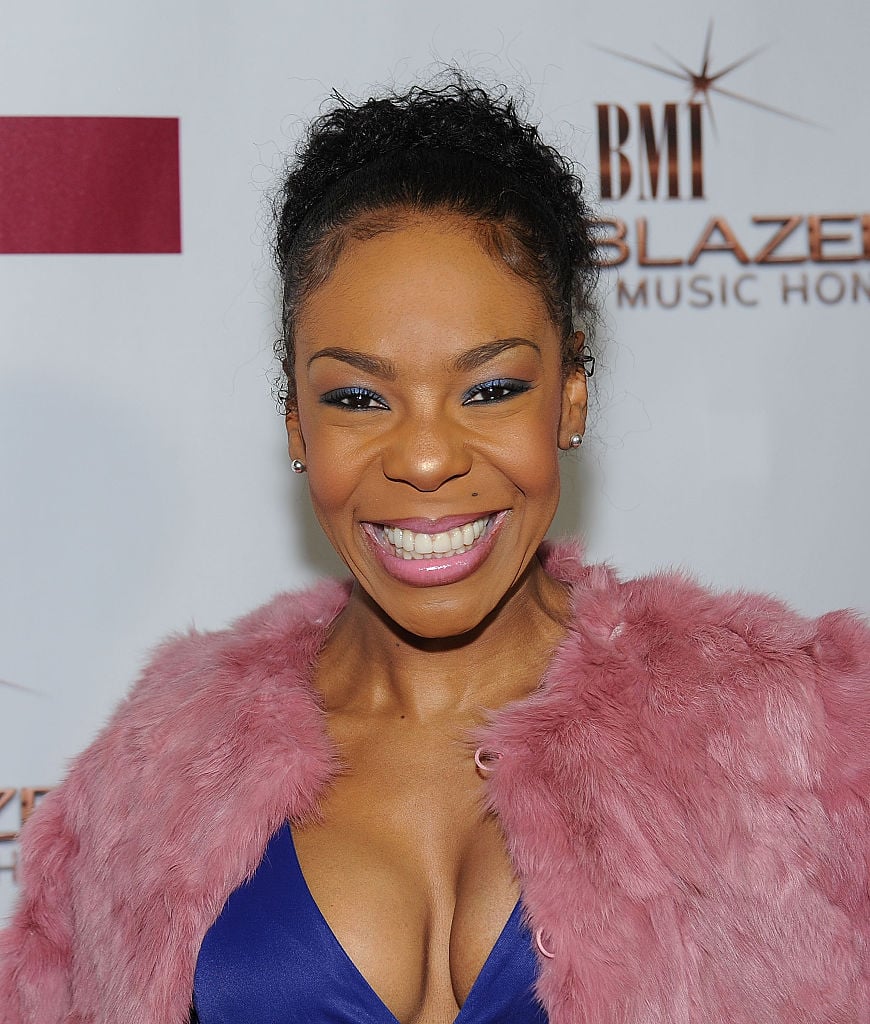 After her divorce from R. Kelly, Andrea decided to give love another try. In 2014, she married R&B singer Brian McKee. However, the couple divorced after two months of marriage. The relationship crumbled after rumors began circulating that McKee was having an affair.
Andrea also experienced some changes with her children. That same year, her youngest child announced on Instagram that he is a transgender man and was changing his name to Jay. She told Vh1 she accepts her child and is doing all she can to support him:
All I can say about Jay is he makes it so easy to be a proud mom. For parents, we need to realize, [our kids] have their own journey. Parents get it wrong when they don't support their children. They have to go out and fight every day and face this world. The first battle should not be at home. I think that a lot of children in the LGBT community don't succeed because the one thing they need the most is foundation. I just tell Jay all the time, baby you won the war. You're gonna have a lot of battles but you won the war. Mama accepts and loves you for who you are.
How she makes her money
Outside of dance, Andrea earns money from television appearances and acting. She made her television debut in 2012 when she appeared on the VH1 reality show Hollywood Exes. Andrea made her movie debut in 2015 in the movie Chocolate City. The following year, she appeared in the film Before 'I Do.' She is also working on an upcoming film titled Keys to the City.
Andrea Kelly's net worth
Andrea Kelly has a net worth of $40 million.
Read more: R. Kelly's Ex-Wife Andrea Kelly Said She Contemplated Suicide
Check out The Cheat Sheet on Facebook!